How Much Money Has Jo Frost from 'Supernanny' Made Being a Real Life 'Mary Poppins?'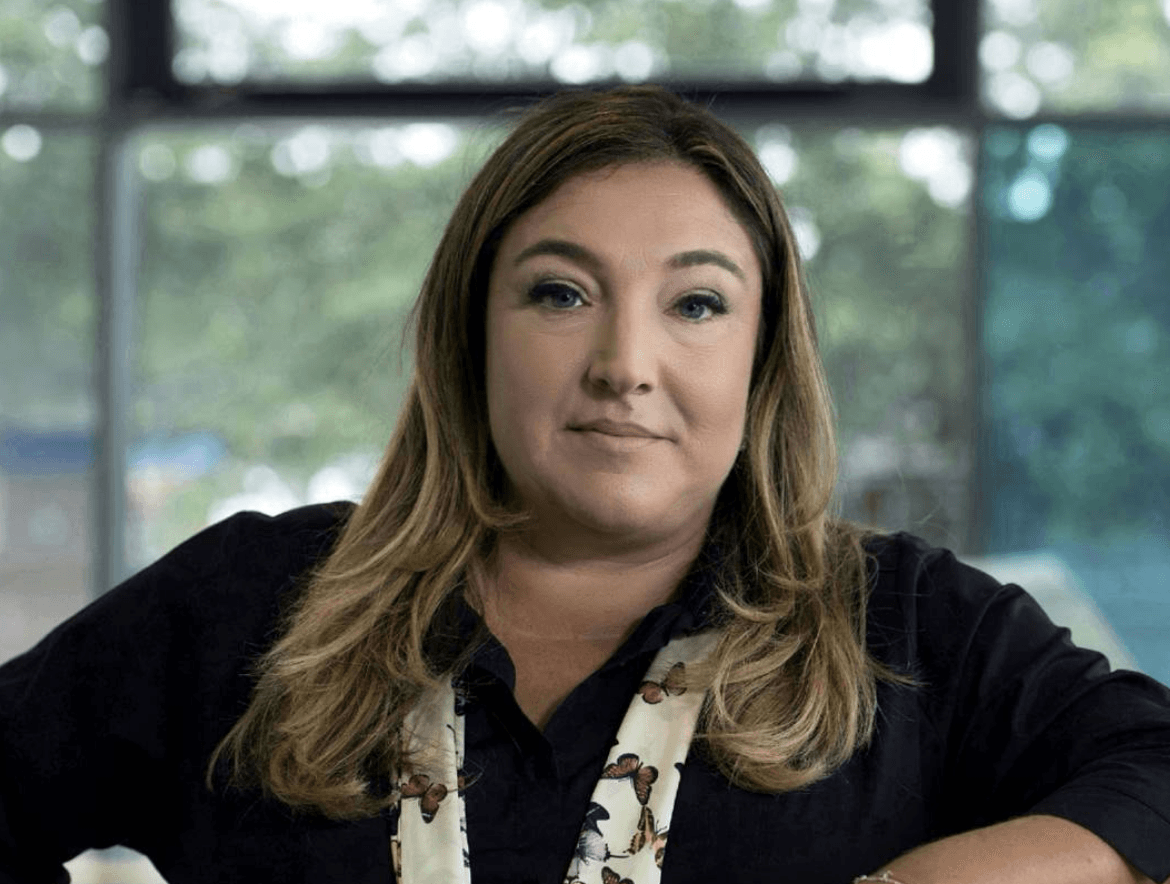 Modern-day Mary Poppins, Jo Frost from former show Supernanny has made a comfortable living caring for children and advising parents. Frost's show Supernanny was so popular it was nominated for a People's Choice Award and TV Land Award.
Her show ran from 2005 through 2012 in the U.S. The British born series, which premiered in the U.K. swiftly endeared itself to harried American parents throughout the country. Frost's no-nonsense approach to parenting was enticing as she offered a number of tips to quell tantruming toddler meltdowns.
Most nannies, who don't have a hit television show, earn about $14.66 an hour according to PayScale. This could shake out to be about $34,000 a year for a full-time nanny job. Frost boasts more than two decades of nanny experience. But makes considerably more than the typical nanny.
Frost leveraged her skills to create a fortune
With a net worth of $1.5 million, Frost was the ultimate supernanny on her show from 2004 until 2010, according to the Celebrity Net Worth. She was also a consulting producer on the show from 2009 to 2010. Additionally, she appeared on televisions series, Jo Frost Extreme Parental Guidance, Family S.O.S. with Jo Frost, and Jo Frost: Family Matters.
She also wrote parenting books. This includes Supernanny: How to Get the Best from Your Children, Ask Supernanny: What Every Parent Wants to Know, and Jo Frost's Confident Baby Care. Additionally, Frost created a special "time out" step for parents referred to as "the naughty step." In 2017, Frost was the executive producer of Jo Frost on Britain's Killer Kids.
She put her career ahead of her relationship
Frost told E News in 2015 her television career jeopardized her relationship with fiancé Darrin Jackson. "You love what you do, but you love the man that you're with, and you feel constantly torn because you love both," she said. "Darrin is production manager on this show, so he gets to work with us. It almost didn't work! The idea of it not working wasn't an option for me, or for Darrin, but the reality is that you have to live by what you preach as well."
She also delayed having children of her own too. "I am ready [to have children]," Frost said at the time. "This doesn't stop the work that I do, and I will be a working mother. So I'll let you know, I guess, when I'm pregnant." Frost did indeed marry. But it is unclear whether Frost eventually had children. She was 44 years old in 2015.
What does Frost think of 'Mary Poppins?'
As a real-life nanny, Frost was asked what she thought of the new hit movie Mary Poppins. "The movie was amazing!" she told Inside Edition. She also shared her views on raising children. "I do believe in being firm but fair. It is important to have discipline and consequence … but I also think it's incredibly important to have fun, to let your hair down with the children and go wild with your imagination."
Check out The Cheat Sheet on Facebook!