How Much Money Is BTS Making From Their McDonald's Partnership?
Ever since BTS became popular several years ago, the group has been landing advertising deals with global companies. Recently, BTS decided to team up with popular fast food chain McDonald's to offer a special meal for a limited time.
This collaboration is bringing more exposure to both BTS and McDonald's, so how much is the K-pop act being paid for it?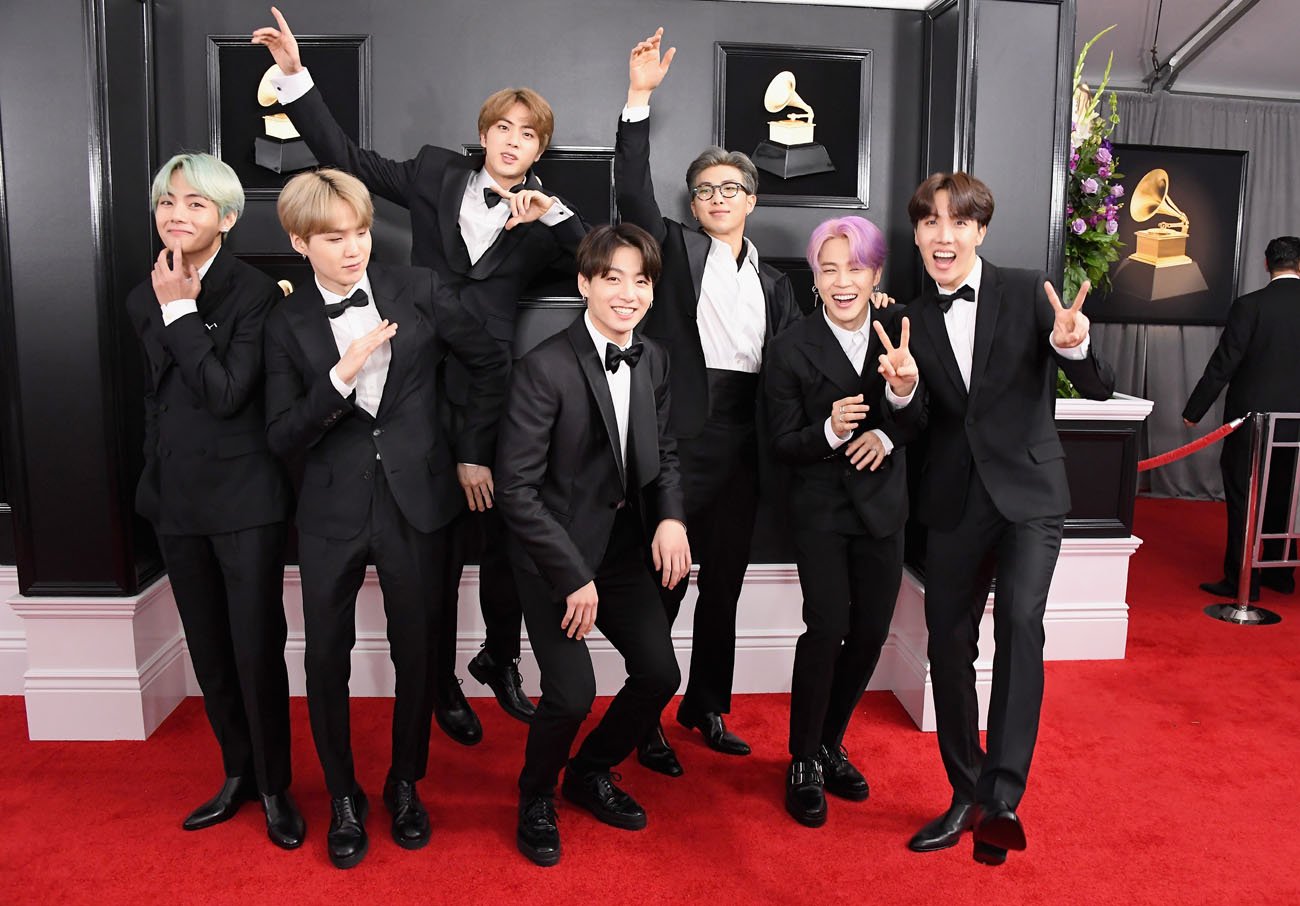 Why is BTS collaborating with McDonald's?
BTS has shared that they have many fond memories associated with McDonald's, which is a reason why they are working with McDonald's.
For example, in a new promotional video for the BTS Meal, the members recalled eating at McDonald's all the time during their trainee days. Meanwhile, Jimin revealed he frequently stopped by the McDonald's near a bus station he went to often as a high school student. Suga shared trips to McDonald's were exciting to him as a kid, and his parents used them as an incentive to get him to go places with them.
What is included in the BTS Meal?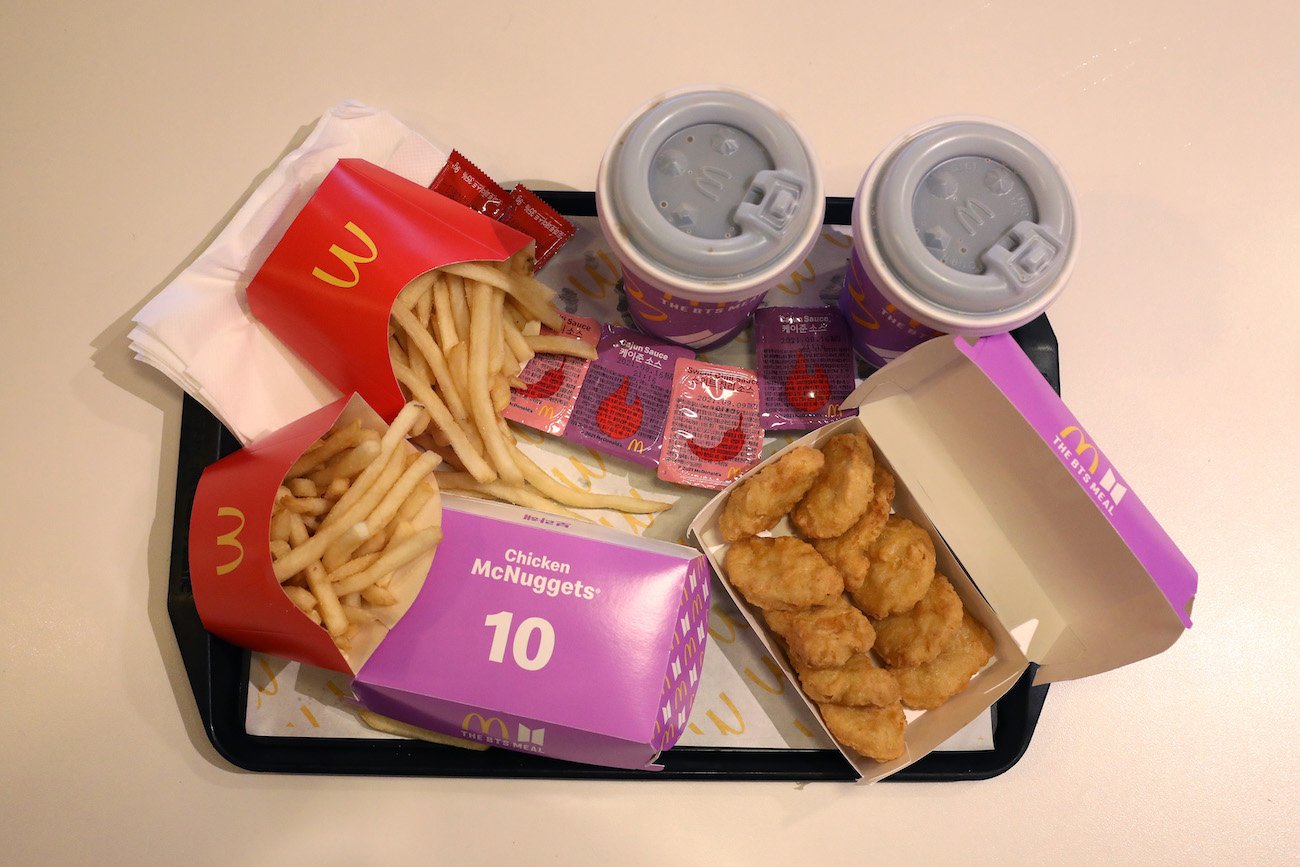 Since May 26, McDonald's has been unveiling the much-anticipated BTS Meal in restaurants around the world. In the United States, the meal is available at McDonald's stores until June 20.
The meal includes 10 pieces of chicken McNuggets, medium fries, and a Coke. What makes this combo special is that it also comes with dipping sauces from McDonald's restaurants in South Korea. Fans can try the McNuggets with the Sweet Chili Sauce and the Cajun Sauce. In some locations, the meal also come with unique packaging.
In addition to the BTS Meal, fans of the K-pop group can also show off their love for the collaboration with merchandise. BTS's company, HYBE, has released a line of BTS x McDonald's merchandise on the Weverse app. It includes items such as hats, hoodies, socks, and backpacks.
McDonald's said in a statement, "The collection is a perfect representation of an iconic partnership between two fan-favorite brands."
How much money is BTS making from their McDonald's partnership?
BTS is one of the biggest artists in the world at the moment. The members are known for causing products to be sold out just by being seen with them or mentioning them in videos. As such, it's not surprising that many brands seek out BTS for promotions. 
BTS's popularity also allows them to charge a lot of money for advertising deals. According to a recent article from The Korea Times, BTS is currently "one of the most expensive celebrity spokesmodels" around. The outlet reported that South Korean companies often pay the group $2.69 million to $4.48 million just for domestic endorsements.
As for the global partnership with McDonald's, BTS makes at least twice as much money—$8.89 million.
It is not surprising, then, that the BTS members have accumulated impressive net worths. Each member of the seven-piece act is estimated to be worth $20 million. The group is still at the top of their game, however, so it's likely they will earn much more money as time goes on.