How Much of 'The Bachelorette' is Scripted?
When it comes to The Bachelorette, fans are hungry for drama. Who doesn't want to see men put their hearts on their sleeves to woo "the one"? Now that we're on Season 15 of the show, it might come as no surprise that some fans are starting to wonder how much of the drama is real.

On a recent AmA (ask me anything), a Reddit user spilled some secrets. If they're to be believed, The Bachelorette may be a lot more scripted than fans may previously have imagined.

This Reddit user signed an NDA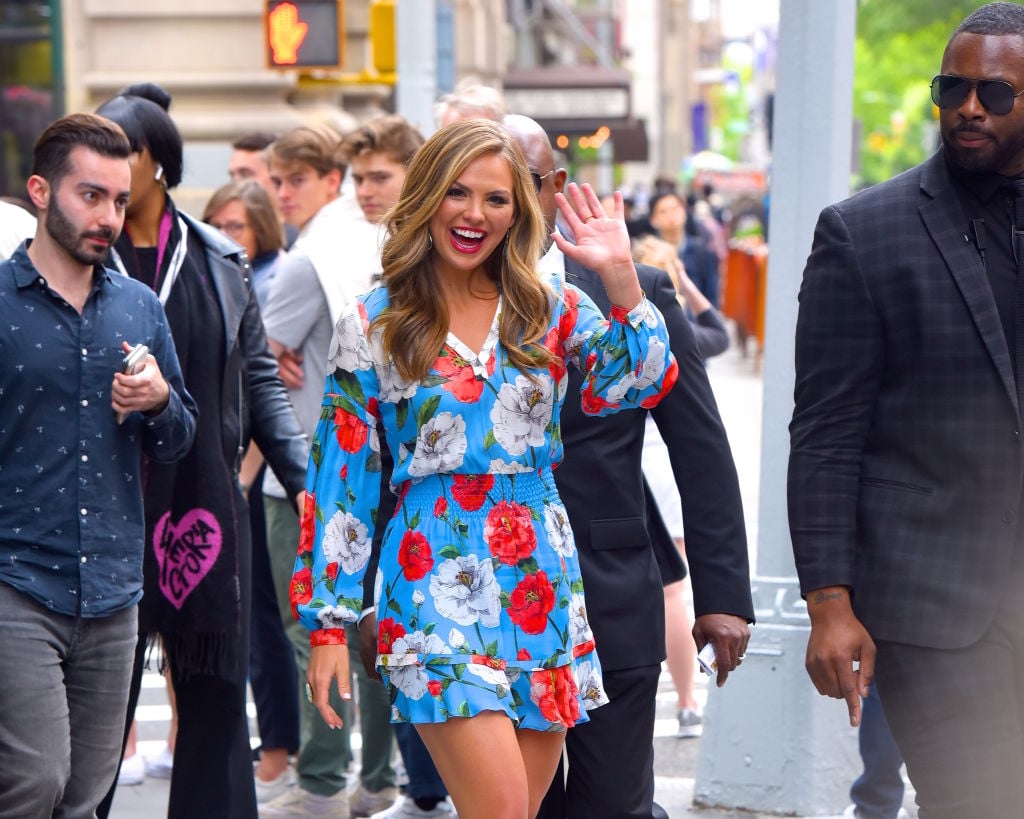 Reddit user tinyman1199 posted a thread in "Ask Reddit," inquiring, "People who have signed NDAs that have now expired or for whatever reason are no longer valid. What couldn't you tell us but now can?"

User FlyAdesk replied with a description of some of their experiences working with The Bachelorette. This person claims to have worked for a tourism company that was featured heavily in one of the seasons of the show. According to FlyAdesk, "We were all pulled into meetings with the higher up managers, given a speel about what was in our best interest… and spilling any secrets was punishable by a $5 mil lawsuit, 'Please sign here.'"

"The NDA was only that we wouldn't spill secrets about the show before episodes involving our company aired. We were also not allowed to 'disparage' the company, which honestly was easy to abide by since we were treated well and we had excellent managers," added FlyAdesk.

Not here to find love at all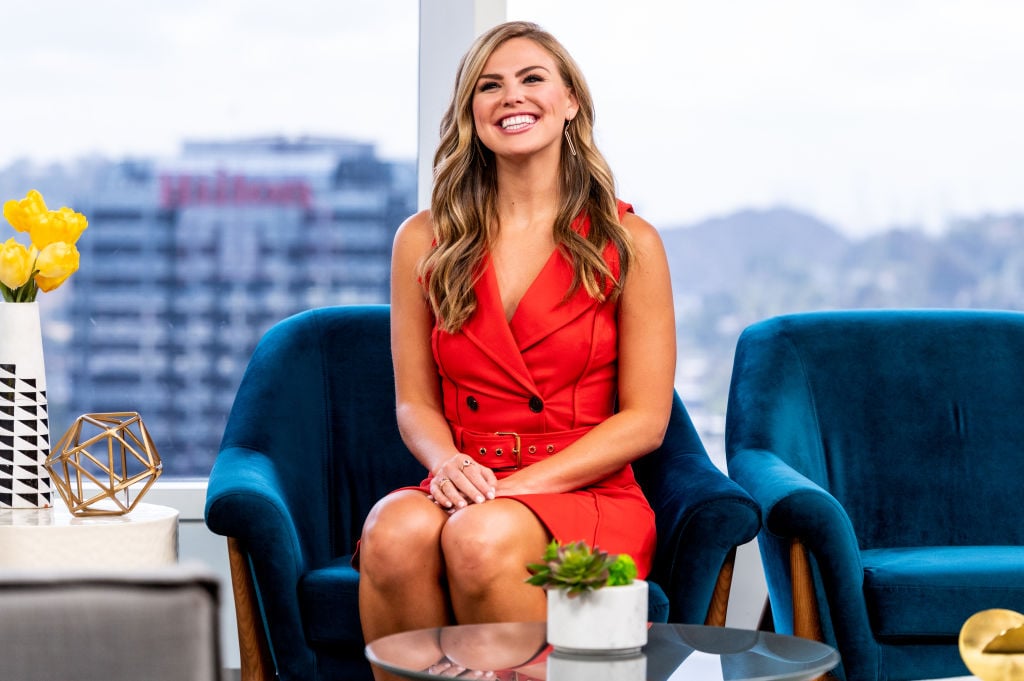 The user also claims that the star of the season was clearly not there to find true love. In fact, it was apparent to FlyAdesk that they just wanted to further their career.

"The 'Bachelorette' herself was clearly there to further her public profile or 'acting' career. The scenes were always 'set up' before filming. Behind the camera nothing was happening. The cast were told where to go, what to do and how to do it," claims FlyAdesk. They went on to add, "The 'Bachelorette' has since gone on to a fairly successful TV career, hosting several shows. All of her official press credits The Bachelorette and her exposure during another elimination style reality TV show with launching her career."

Is it all a big set-up?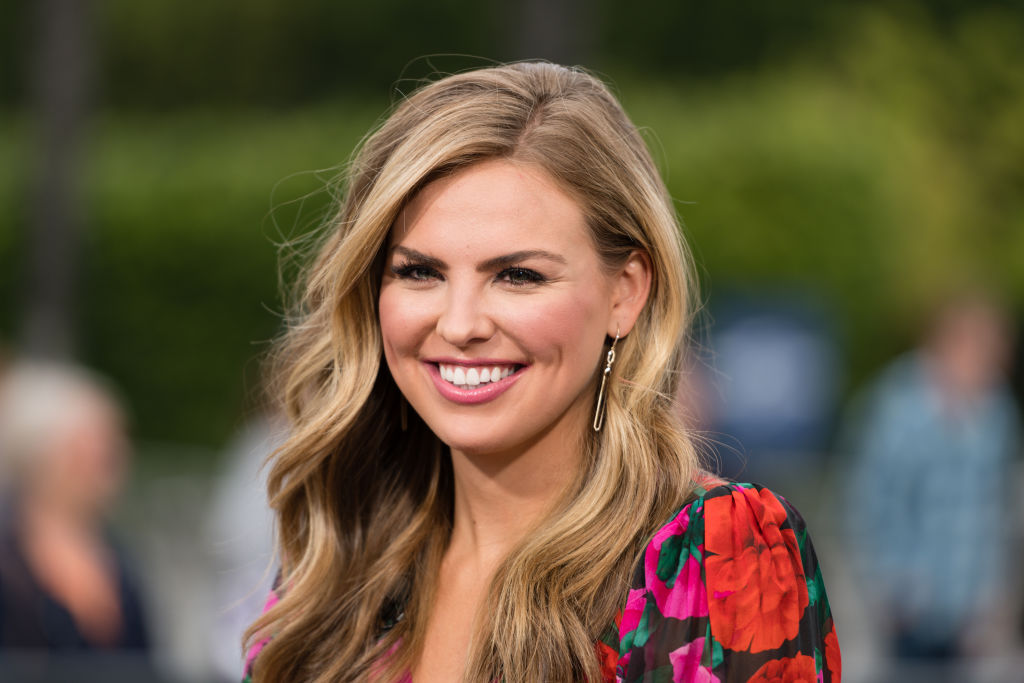 Another Reddit user replied to FlyAdesk's comment with a story about a friend of a friend who was allegedly on The Bachelor.

User LynneStone commented, "Once there, the producers started saying all this stuff like 'Don't you just luuuv(sic) him and wanna marry him and have his babies?' Clearly egging her on to says 'I love him and wanna have his babies.' But since she's not a crazy person and they had met once, she would reply something like, 'He seems nice. I hope I get to know him better.'" Apparently, this wasn't enough for the producers. "They sent her home after 2 days and entirely cut her out of the show," added LynneStone.

A lot happens behind the scenes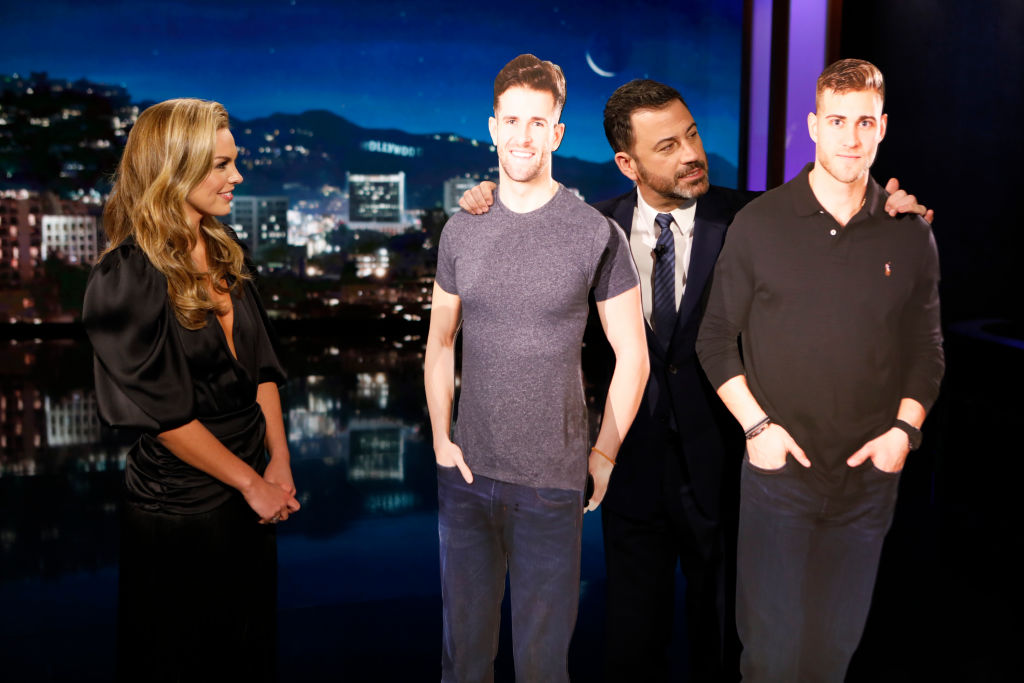 According to The Bachelor contestant Jamie Otis, producers are setting up a lot of what happens behind the scenes. Otis spoke to Life and Style about her seemingly spontaneous makeout with Ben Flajnik on Season 16.

"Then we were talking about what I'm going to do and that he's going to pull me [to the side] first and I would just go and I would kiss him and make out with him," said Otis. "And I had barely spoken [on the show] … and then the rest is history."

According to Otis, these sorts of pre-planned experiences are typical to the show.