How Much Older Is Serena Williams Than Her Husband, Reddit Co-Founder Alexis Ohanian?
For more than two decades, Serena Williams has been one of the most dominant and recognizable faces in the sport of tennis. Off the court she is a businesswoman, mother, and wife to Reddit co-founder Alexis Ohanian.
Fans have become familiar with Ohanian now that he is married to the Queen of the Court and they may know that Williams is older than her hubby. But just how much older? Read on to find out that answer as well as a few other things you might not have known about the couple and their daughter.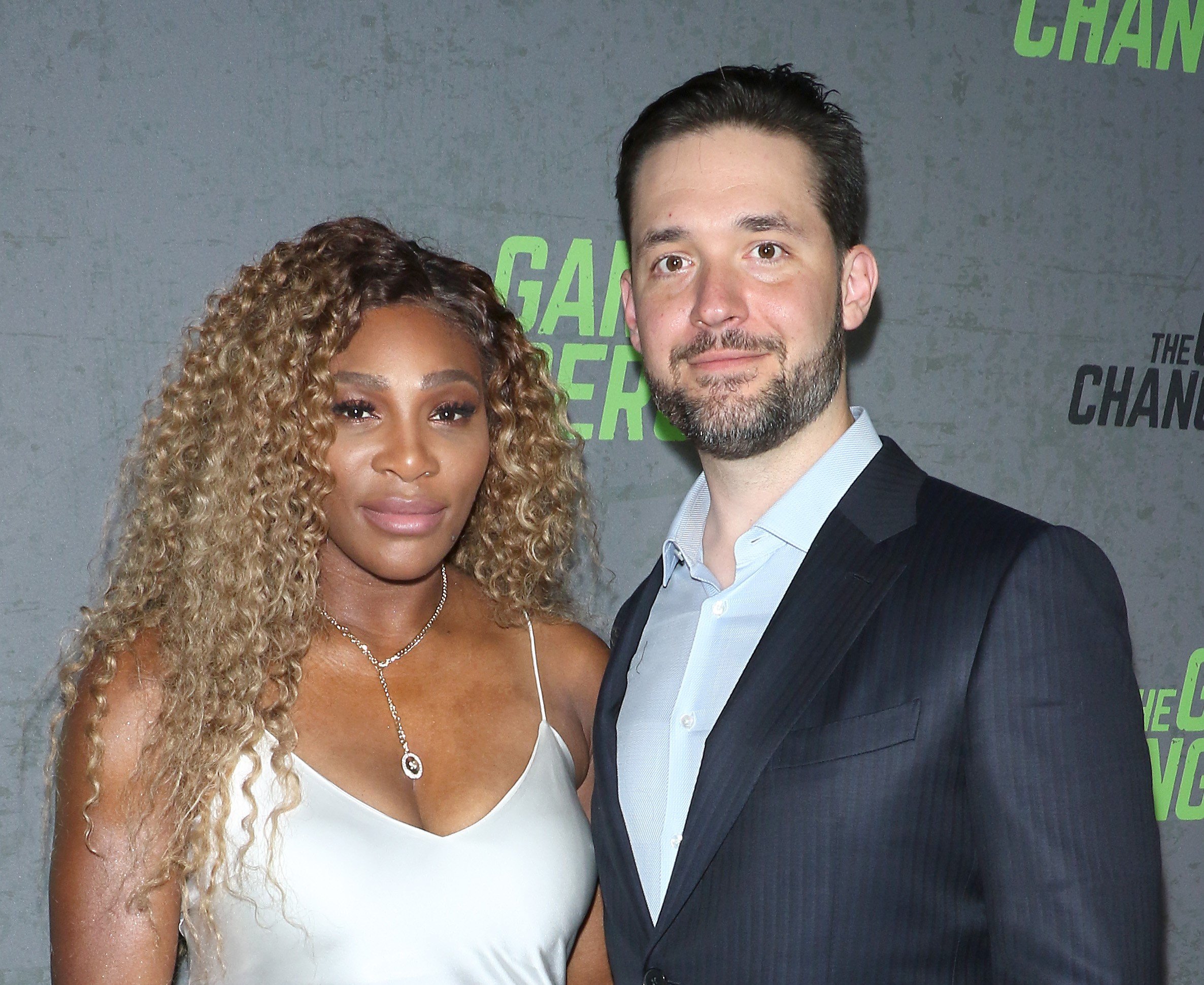 Williams didn't know what Reddit was and Ohanian never watched tennis
The tennis superstar met Ohanian in Rome in 2015 but prior to that, Williams hadn't heard of the online forum site he co-founded. However, she figured that he would be good to talk to about some tech-related questions she had. 
"I was not thinking beyond 'Yeah sure, I can give you some feedback on your website,'" Ohanian told Vanity Fair.
Even more surprising than Williams not knowing what Reddit was, is the fact that Ohanian had never seen her play tennis before. 
"It was literally the sport — even if ESPN was announcing tennis updates, I would just zone out … I really had no respect for tennis," he admitted.
Ohanian knew so little about the sport that the first Instagram photo he posted of Williams on the court showed her committing a foot fault.
In 2017, they pair tied the knot and welcomed their first child together.
They named their daughter after Ohanian
Williams and Ohanian's daughter is actually a junior, taking the name of her father. While it's less common for daughters to be named after their fathers, some other athletes have taken that route in the past as well including NBA player Iman Shumpert whose daughter with Teyana Taylor is named after him.
Following the birth of Alexis Jr., the Reddit co-founder gushed about fatherhood.
"Dad life is the greatest," he posted on Instagram. "Entrepreneurship is all-consuming, it's sleepless, we call our startups our 'babies,' we are ridiculously proud of them, and we pour all of ourselves into them — but she is already all that and more, she is my legacy."
Alexis Olympia has her own social media accounts, run by mommy and daddy of course, which gives adorable updates to her more than 600,000 followers.
What is Williams and Ohanian's age difference?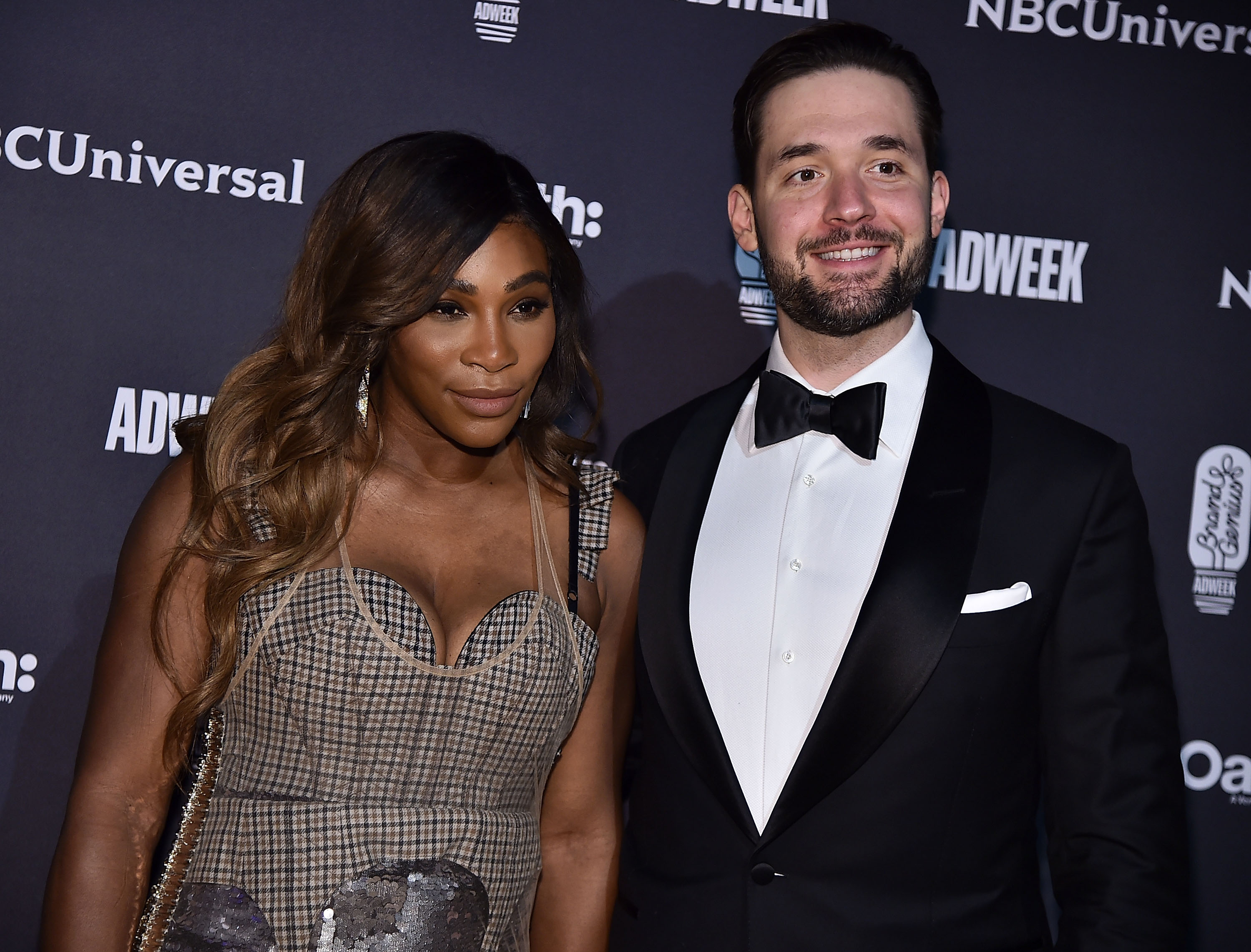 The athlete and internet entrepreneur aren't far apart in age.
Ohanian was born in the Brooklyn borough of New York City on April 24, 1983. In addition to Reddit, he founded the company Breadpig and is the marketing director for Hipmunk. 
Williams was born in Saginaw, Michigan on Sept. 26, 1981. Her family moved to Compton, California, and later noted relocated to West Palm Beach, Florida so she and her sister, Venus, could attend a tennis academy, according to Biography.
Today, Williams and Ohanian reside in Florida and have additional properties in Paris and Beverly Hills.