How Much Plastic Surgery Has Kris Jenner Had? Here's What the Momager Admitted
Kris Jenner is the matriarch of the most famous family in reality TV. A little over a decade ago, Keeping Up with the Kardashians debuted and since then Jenner and her children have become some of the most recognizable faces in the world. But over the years fans have noticed that some of the sisters' appearances have changed dramatically. In the momager's case though instead of such a dramatic change, she hasn't seemed to age at all.
So just how much surgery has Jenner had done to keep her looking so young? Here's what she admitted to and the one thing she adamantly denies having done.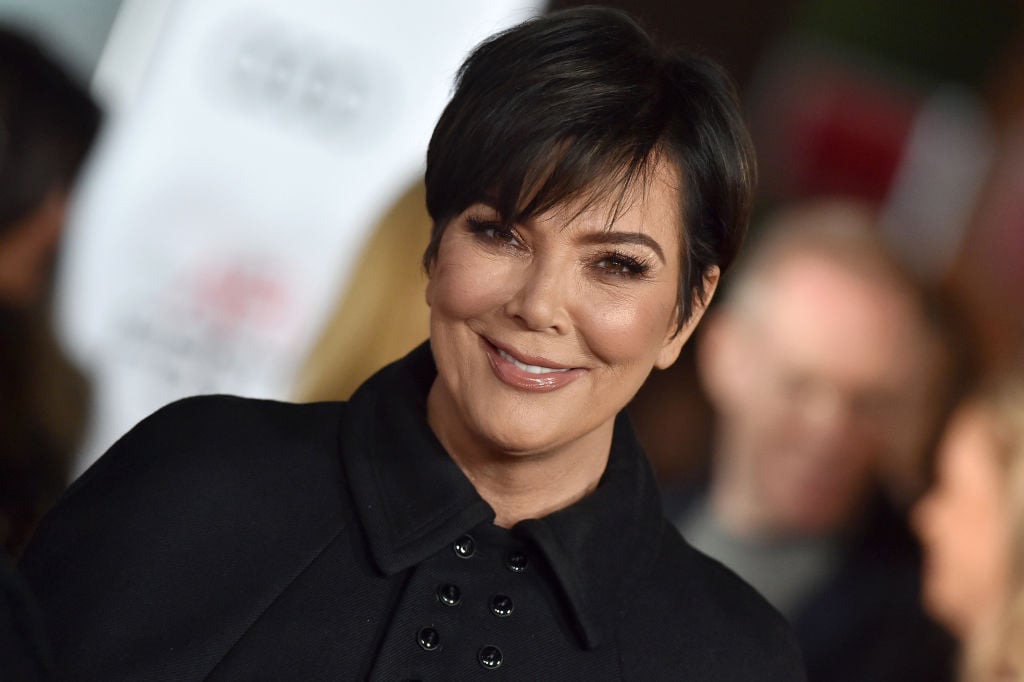 How much plastic surgery Jenner admitted to
It's no secret that Jenner has had plastic surgery, she's even documented some of her cosmetic procedures on KUWTK. But what exactly has she had done?
For starters, Jenner had a neck lift which was seen on her family's reality show in 2011.
"I kind of had my chin lifted up a bit," she told the Daily Mail.
In addition to the Format Face Pinnacle Lift, Mama Kris revealed during an interview on Good Work that she said gets fillers, Botox, and laser treatments. She's also gotten breasts implants.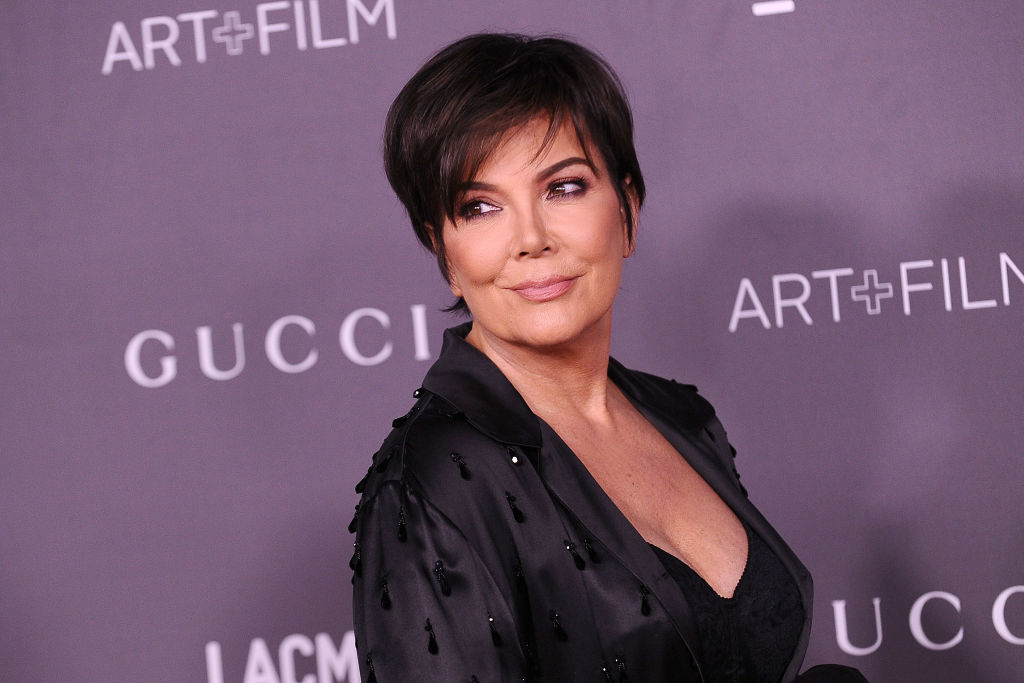 "I had a boob job in the '80s after four kids because gravity took over," Jenner explained. "It was great for about 25 years or 30 whatever it was and then a couple of years ago I felt like they were too big and I felt matronly and nothing fit anymore and suddenly it was like, 'get them out!'"
She continued, "The same doctor who put them in took them out and then had to do a little lift. He then put smaller [implants] in."
What procedure she denies having
So while Jenner has admitted to having several procedures to keep her youthful appearance, there's one thing she denies ever having done and that is a nose job.
"I get a lot of people saying I had my nose done. People like, 'Look at her nose!' Never had my nose done. I have the same nose I was born with," she insisted, adding, "They say that about all my kids. We haven't had our noses done."
Jenner's sister got a facelift to look just like her
Someone else who has been open about her surgical procedures is Jenner's estranged sister, Karen Houghton. In fact, she went under the knife to look exactly like the KarJenner matriarch. The momager's sibling got a facelift in 2016 in order to really resemble her big sis.
Inside Edition noted that Houghton went to plastic surgeon Dr. Ben Talei of the Beverly Hills Center and had an auralyft, which is the most extensive facelift in the world.
The surgery took five hours and several weeks to heal but once the bandages came off, Houghton couldn't have been more pleased with the results.
"I look like my beautiful sister Kris and I never thought I would," she said.
Read more: This Is Why Kris Jenner Wakes up at 4:30 Every Morning