How Much Do Princess Charlotte's Clothes Cost?
The royal family spends a pretty penny when it comes to their wardrobe. But children's clothes, because they're much less material and made for children, tend to cost far less than adult styles. Princess Charlotte, however, is royalty, so it doesn't come as a surprise that her outfit choices cost much more than the average toddler — or adult. But just how much do Prince William and Kate Middleton spend on the young princess' clothes?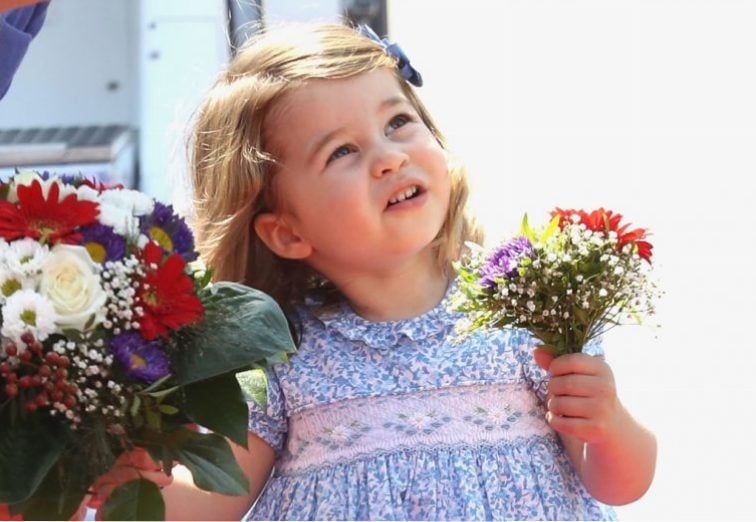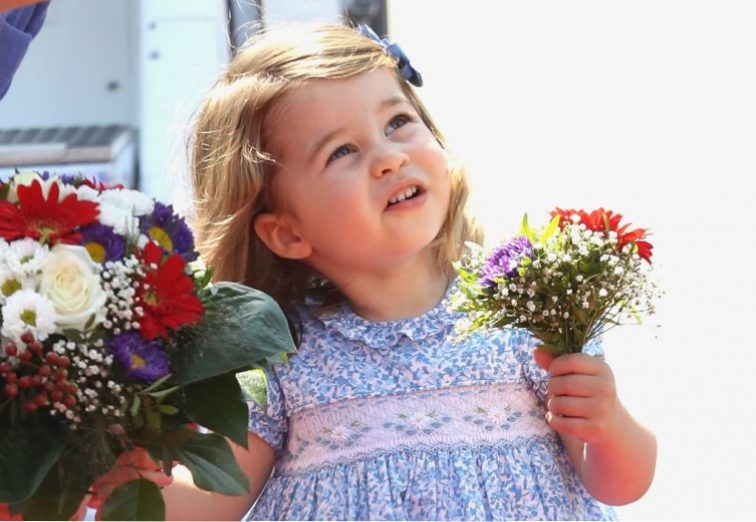 The royal family pays for all their own clothes
It should be noted that the royal family does not get any of their clothes for free. There are very strict rules about giving gifts to the family, and clothes are one item that cannot be accepted. However, the family members do have stylists that can call in outfits. The royals can try on what they want and decide what they'd like to wear for an event, but they can't keep anything without paying. The outfits that weren't chosen are returned, and the one that is kept is then paid for.
One of Charlotte's outfits cost roughly $600
Will and Kate dress their children in style, but some outfits are more expensive than others. Charlotte wore a dress to Pippa Middleton's wedding that cost $363, People reported. Add the hat, shoes, and cardigan into the mix that she wore along with it, and the outfit lands at about $600. (Prince George's wedding outfit wasn't much less, coming in around $485.) But that was also a wedding, and fancier outfits are typically more expensive. Charlotte wore a much more modest dress to meet her new brother, Prince Louis, back in April 2018. The blue Little Miss Alice dress she wore only retailed for $63. It's pricey for children's clothing, but not crazy expensive. For the portrait of Charlotte on her second birthday, she wore a sweater that cost only $25. Everything Charlotte wears is adorable, but it isn't entirely unaffordable.
Her wardrobe cost pales in comparison to Kate and Meghan Markle's wardrobe costs
While there is no definitive cost of how much money Will and Kate spend on Charlotte's wardrobe each year, it's evident that it isn't nearly as much as Kate's wardrobe costs. According to reports, the mother of three spent somewhere around $160,000 on her wardrobe in 2017. Despite repeating outfits and making some modest purchases, Kate still does spend plenty on clothes.
Meghan Markle is no different, either. In fact, since Meghan Markle became engaged to Harry in 2017, some reports have estimated that she's spent more than $1 million on clothing. She wore a custom $18,000 Givenchy dress to her first solo outing with the queen and sported both a wedding and reception dress that cost more than $100,000 each. The royals tend to wear a brand new outfit to every engagement, so throughout the year, those costs add up. However, while Meghan is still new to the family, Kate has worn a previous outfit on several occasions, which may be why her wardrobe today costs so much less than Meghan's.
Check out The Cheat Sheet on Facebook!