How Much Is Teresa Giudice of 'Real Housewives of New Jersey' Actually Worth?
Teresa Giudice is arguably the most popular cast member of The Real Housewives of New Jersey. Even those who don't watch the show are, at the very least, aware of her legal drama. And although the Bravo network star lives in a beautiful home and takes lavish vacations, she has definitely gone through some financial trouble through the years. So how much is this RHONJ star worth?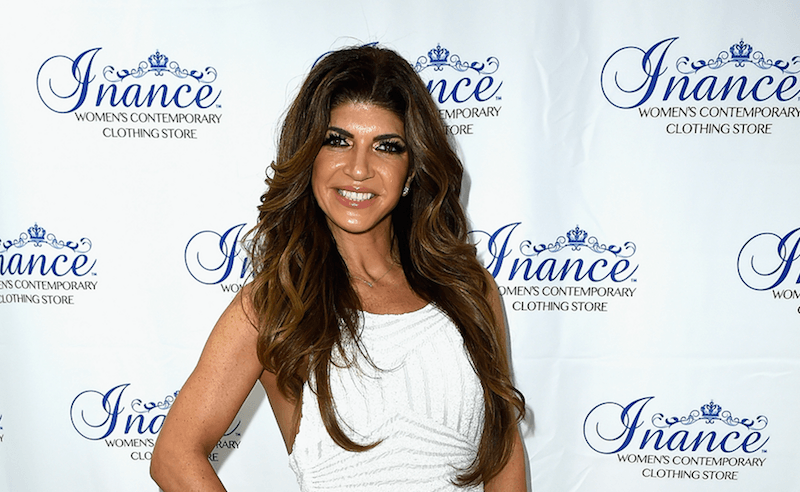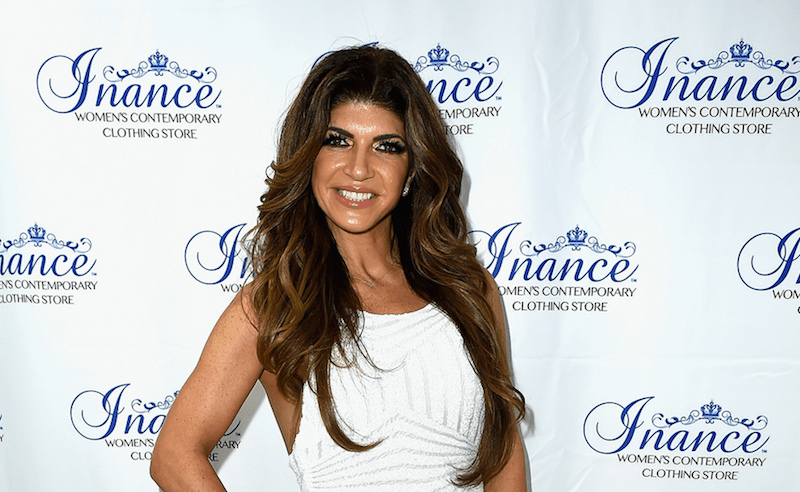 Giudice built a massive house when 'RHONJ' first aired
Those who followed RHONJ from the beginning know that the family didn't always live in their massive Towaco, New Jersey mansion. They were actually building the house when the show first aired. At the time, Giudice was living in the lap of luxury. She drove expensive cars and was building a multi-million-dollar mansion in one of the most expensive parts of the country. But the show premiered in 2009, and it turns out Giudice and her husband, Joe Giudice, were hiding a lot more than what the cameras showed.
The couple filed for bankruptcy in 2009
At the same time RHONJ premiered, and just after the couple had built their immaculate home, Giudice and her husband filed for bankruptcy. Initially, items in their home were set to go to auction. This would help cover some of the money they owed. At the time, they owned their Towaco home as well as a vacation home on the Jersey Shore. (They lost their vacation home to foreclosure in 2016.) However, the couple rescinded their bankruptcy filing just a short time later, so the items in their home were never auctioned off. But when the government dug deeper into the couple's past, finances were uncovered that put the Giudices in hot water.
They were hit with massive legal troubles in 2013
In 2013, both Joe and Teresa Giudice were charged with conspiracy to commit fraud. They allegedly lied about their income to obtain loans. Then, when they filed for bankruptcy, they allegedly lied about their new fortunes, which is bankruptcy fraud. They also failed to file tax returns for several years, during which Joe Giudice reportedly earned at least $1 million. The two had their hearing in 2014. Teresa was sentenced to 15 months in prison, while Joe would face 41 months behind bars.
Both were sent to jail and forced to pay back hundreds of thousands in restitution
Giudice ended up spending only 11 months behind bars, and her husband is currently serving his term. However, the legal troubles uplifted the fabulous life the two pretended to live. The couple put their home on and off the market a few times, and they were faced with a ton of debt. They were also forced to pay $414,000 in restitution. Plus, with both serving jail terms, there wasn't much of an income. Now that Teresa's husband is in jail, the mother of four has had to step up and earn enough money to keep up the life she wants to live.
Today, Giudice is worth about $11 million
Giudice's total net worth hovers around $11 million. While that seems like a lot of money, the Bravo star is actually still in plenty of debt. The couple reportedly paid off their $414,000 tax lien but still has a lot of money in loans to pay off. Plus, her husband isn't earning much money in jail. And with four daughters, Giudice also needs to consider putting away money for college for the girls. While that $11 million sounds like a lot, and Giudice has definitely made a killing with her cookbooks and Bravo show, with all of the legal fees, loans, and debt the couple has encountered during their marriage (and more legal fees to come with Joe Giudice's deportation), they're not out of the woods.
Check out The Cheat Sheet on Facebook!