How Much Was Orlando Bloom Paid for the 'Lord of the Rings' Franchise?
The Lord of the Rings franchise was critically acclaimed and made a lot of money. Orlando Bloom played Legolas in five movies of the franchise. He revealed how much he was paid to play the elf. Find out the surprising salary and how he answered a question about possibly returning to the role for Amazon Prime.
Amazon will have a 'Lord of the Rings' show
RELATED: Sean Connery's Decision to Turn Down a Role in 'Lord of the Rings' Cost Him $480M
Amazon Prime Video announced that production closed on a Lord of the Rings series in New Zealand due to the COVID-19 pandemic. Filming started a month before this decision, according to Indie Wire.
The show was expected to air in 2021. It is a prequel series, which will take place in Second Age of Middle-earth.
Orlando Bloom might not play Legolas again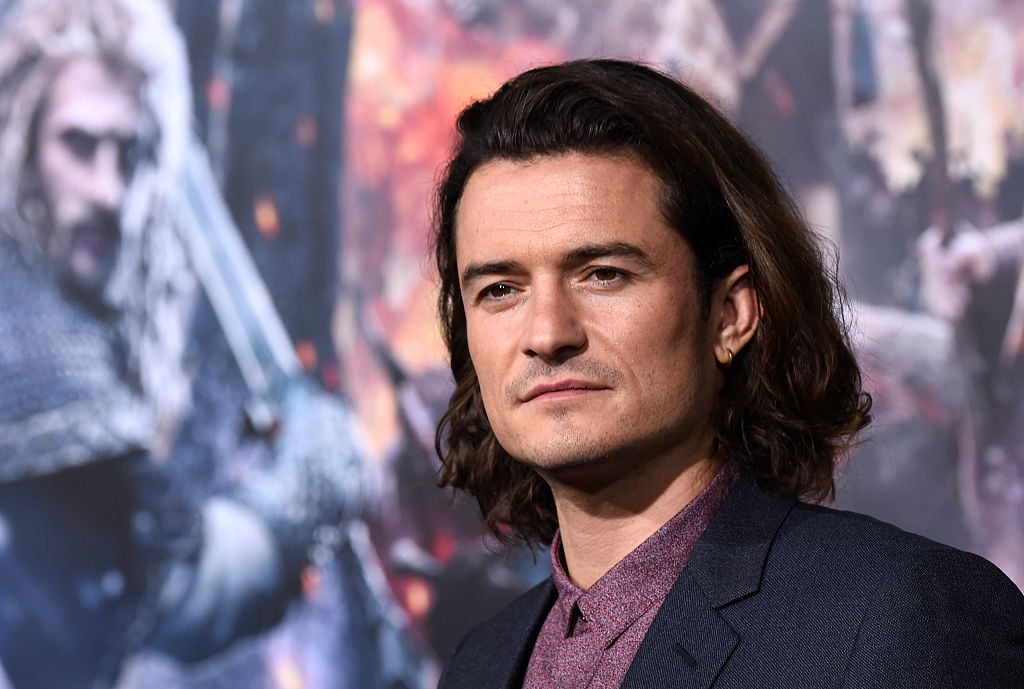 RELATED: Orlando Bloom Net Worth and How He Makes His Money
Bloom played Legolas in multiple movies, but he probably won't return to the role for the show adaptation. Bloom gave his reaction to the news of the Amazon Lord of the Rings series.
"It's so funny because I remember being on set with Peter [Jackson] is it 20 years ago now?" he said according to Indie Wire. "He said, 'Wouldn't it be fun to think about people doing a remake of Lord of the Rings? 'This was amidst doing this remarkable shot. I said that's never going to happen."
The actor then shot down hopes of him returning. "I feel like I've done everything [I can.] I like to think of myself as ageless but I don't know where I'd fit," he said. Bloom went on to say "probably a 19-year-old kid" should get the role.
He was paid $175,000 for the role
RELATED: This 'Lord of the Rings' Star Is a Real-Life Knight and He Didn't Even Want the Honor
The movie star revealed he had a surprisingly low pay check to play Legolas. It's a good thing he had a starring role in another movie franchise.
He told Howard Stern how much he was paid for the trilogy. "Nothing, I got nothing. $175 grand . . . Listen, greatest gift of my life. Are you kidding me? I'd do it again for half the money," he said. "I think there was a little bump when the movies came out . . . It was like a little bump, but it was nice."
There is one way the role did pay off for Bloom. He claimed the success of Lord of the Rings led to a bigger check for him to play Will Turner in the Pirates of the Caribbean franchise.
"I was in a good spot," he said. "They negotiated pretty well for me to buy a couple of houses, it was that kind of money."
It seems like the role paid off for Bloom in the end. Sadly, there is a slim chance he will play Legolas again.