How Naya Rivera Really Felt About Her Ex Big Sean's Alleged Diss Record About Her
Naya Rivera's loved ones are still reeling from her tragic and unexpected death. The former Glee star left behind a tribe, including her ex-fiancé Big Sean. After Sean's social media tribute, some fans blasted the rapper for his 2014 diss track that fans took as a stub to Rivera. Old videos have resurfaced with Rivera sharing her feelings on the song.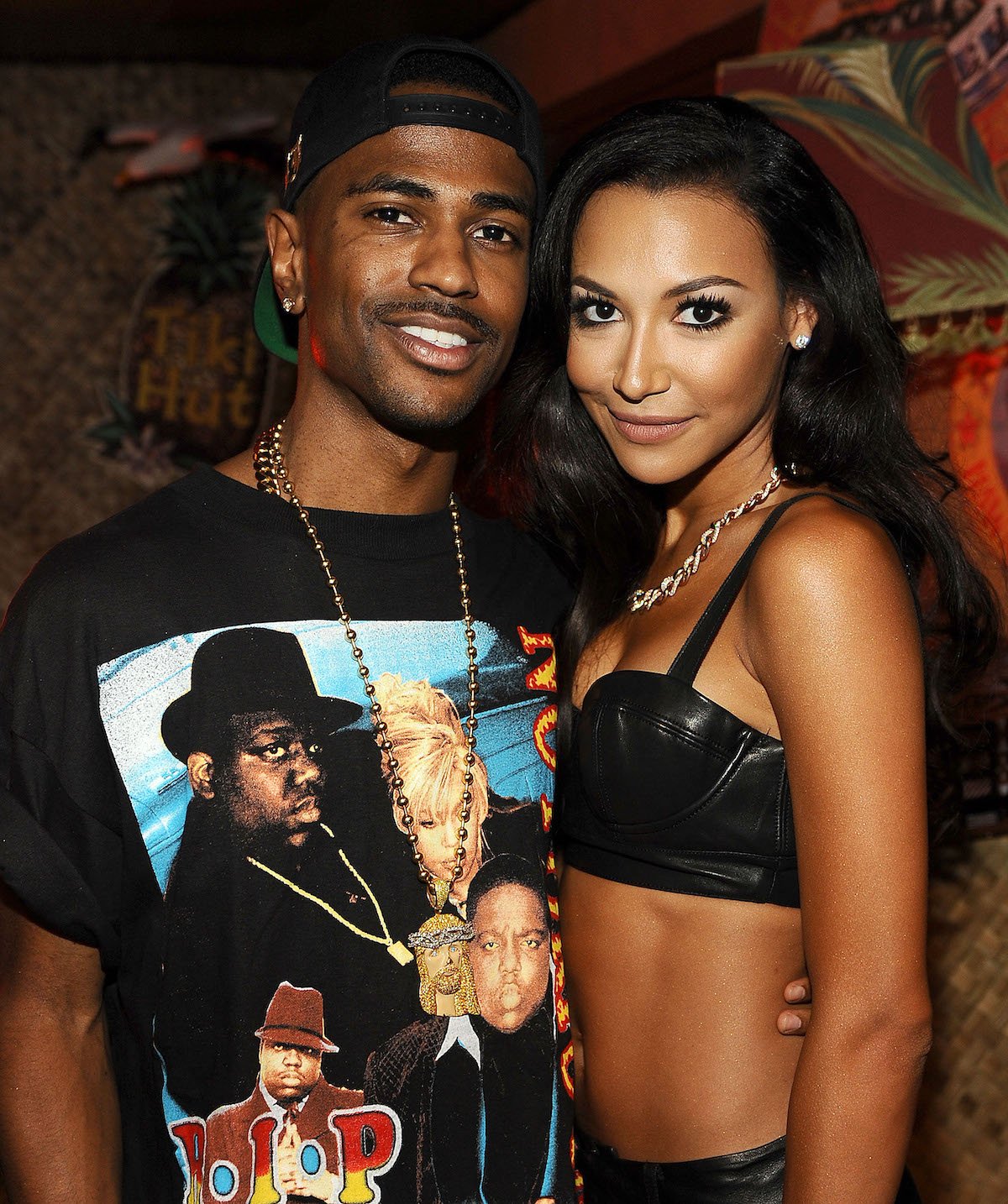 Big Sean's admitted "I Don't F**k With You" was about Naya Rivera
On Sean's No. 1 hit "I Don't F**k With You," he rapped about the freedom of escaping a toxic romantic relationship. The chorus is vulgar, with Sean rapping, "I don't f— with you/ You lil' stupid a** bitch, I ain't f***in' with you." 
Many assumed the record was about Rivera after the couple called off their engagement. The tabloids gossiped that Sean and Rivera's relationship ended because of blowup arguments that sometimes turned violent.
Sean played on the rumors in the lyrics, rapping, "And every day I wake up celebrating s**t, why? / Cause I just dodged a bullet from a crazy b***h."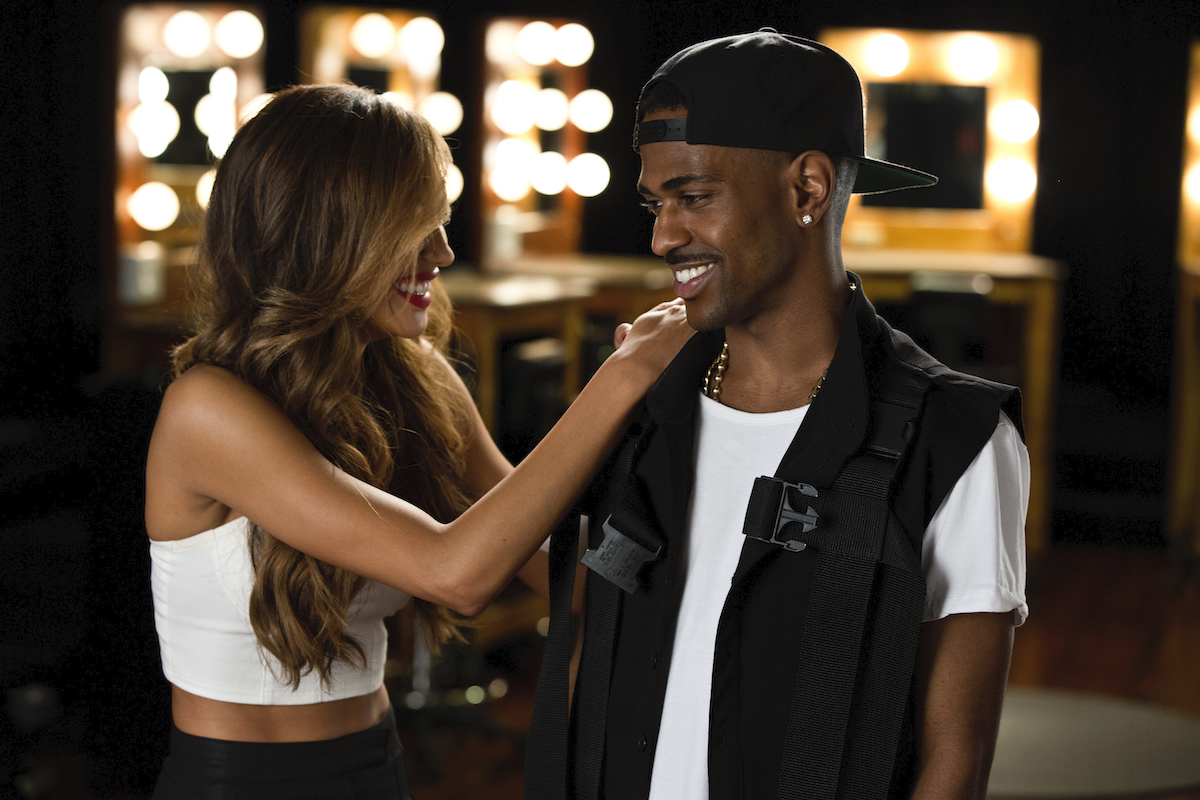 Related: Why Did Naya Rivera and Big Sean Break Up?
In a 2015 interview with Complex Magazine, Sean admitted the lyrics were inspired by Rivera, specifically the last verse. Sean said the song was nearly complete prior to his breakup with Rivera but he added the final verse after they ended things for good.
He also spoke on what contributed to their breakup, hinting that the rumors about Rivera's "controlling" and sometimes volatile behavior played a part. 
"You can come to that conclusion yourself if you just look at the facts," he said. Sean also alluded to him believing Rivera fed the press stories about their breakup, including him cheating, which he denied. There were also rumors that he stole a Rolex.
"I felt like it was unnecessary drama 'cause in my eyes it wasn't true. I wasn't surprised by it," he continued. "Even though I didn't steal anything, I wasn't surprised by it."
Naya Rivera heard Big Sean's song before their breakup but was disappointed
Rivera was a hot topic of discussion after the song was released. In a 2016 interview with The Real, Rivera corroborated Sean's claim that he started the song prior to their breakup. Rivera asked Sean to clear up any confusion that the song was about her.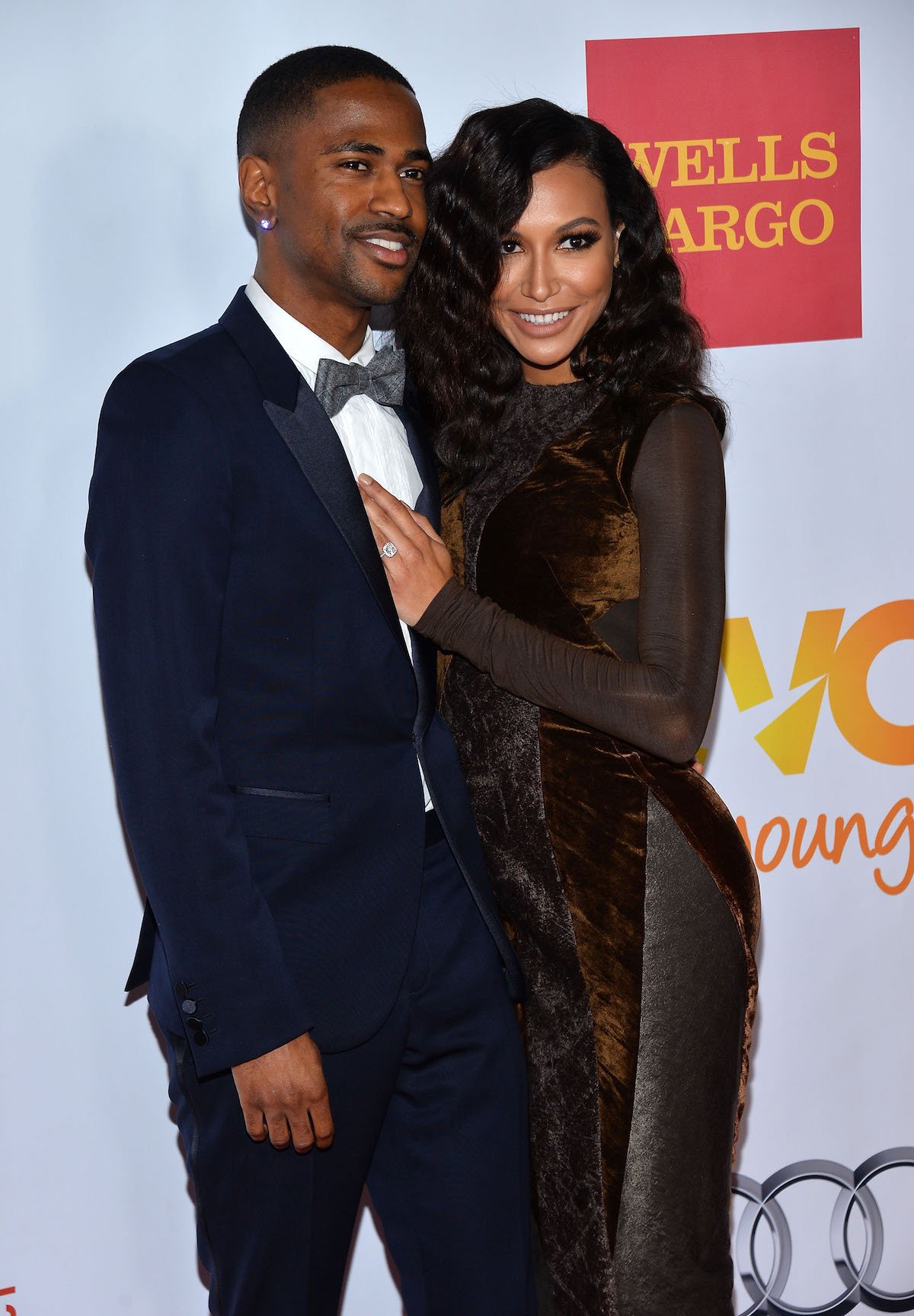 "I had heard that song way before we weren't together and it wasn't completely finished. I had made a request that – people are gonna assume the song is about a relationship or a girl," she said. "So just downplay that for me. I feel like we had both been through a lot at that point so I feel like why add fuel to the fire?"
Sean did the opposite of Rivera's request. Despite the disrespectful tone of the song, Sean told Complex that he "did not come from a bitter place at all."
After Rivera's death, Sean posted a tribute to his former fiancee to his Instagram page.