How 'NCIS: Los Angeles' LL Cool J Helped 'Shark Tank's' Daymond John Become a Success
"NCIS: Los Angeles" star and rapper LL Cool J helped "Shark Tank's" Daymond John launch his clothing empire.
Daymond John is known as a savvy investor on ABC's Shark Tank and the founder and CEO of the hip hop clothing company FUBU. John has spoken in the past about growing up in Queens where he started the billion-dollar apparel empire, and how he got it to take off. What John has also been vocal about is how LL Cool J, star of NCIS: Los Angeles, had a hand in the brand's success.
How FUBU started
John always had an entrepreneurial spirit. "As a young kid growing up, I was always trying to sell something," John told CNNMoney. "Whether it was pencils in school… Super Soakers on the beach. I was always selling something."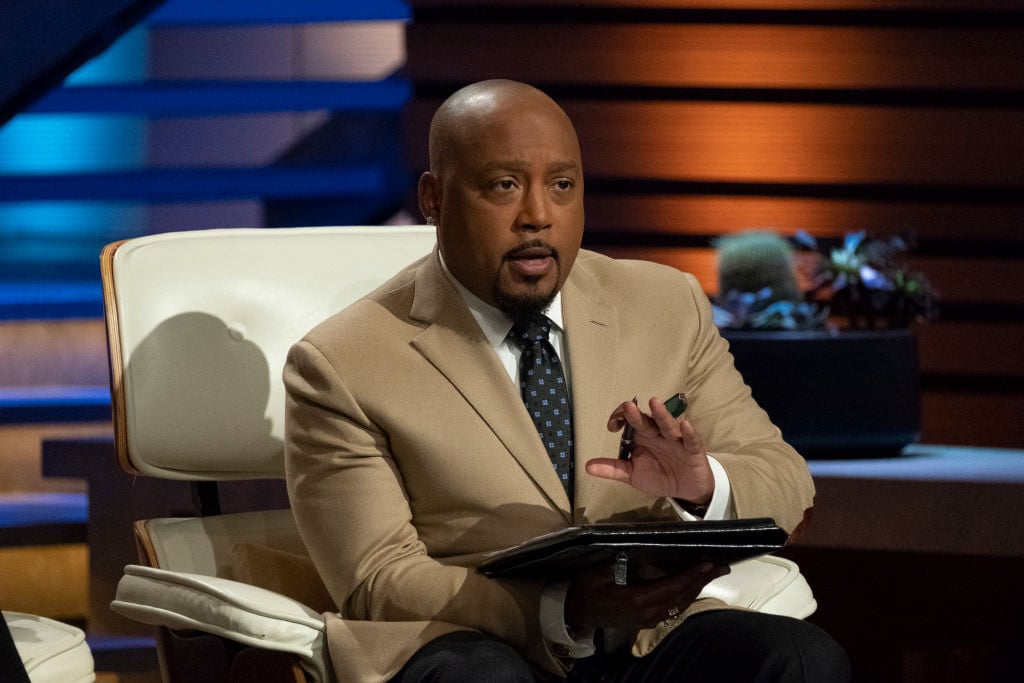 At the age of 20, he combined his passion for hip hop and fashion and started FUBU, though he had to close down business a few times between 1989 and 1992, according to CNNMoney. He kept going though, working out of his Queens home making hats and T-shirts with the help of his mom and business partners, New York buddies J. Alexander Martin and Keith Perrin. He would market his products out of a van. "On the weekends I would take the seats out of that 15-passenger van, pack it full of FUBU and go down to a festival and sell FUBU, and then sleep at night in the van, to then go to another festival," John said.
Enter LL Cool J …
Since FUBU was the combination of hip hop and fashion, John decided to try to get popular rappers to wear the brand starting with LL Cool J, who was also from Queens. "I would camp outside his house," John told CNNMoney. "We need[ed] a spokesperson, a face," he said.
Persistence paid off. A few years after FUBU started, LL Cool J agreed to be photographed wearing the brand, and the company skyrocketed. "He took that one picture for us, and after we put that in a small magazine, we got calls from everywhere," John said. "He would then go on to be our spokesperson and take us to a place that we never thought we could go."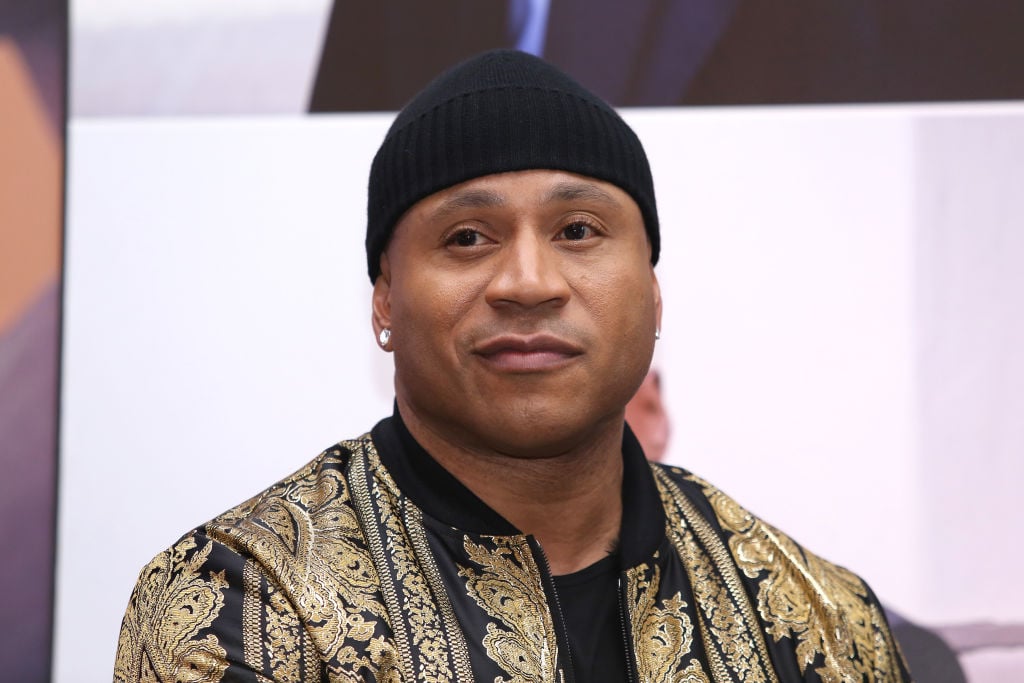 Then there was the Gap commercial
In 1999, LL Cool J was hired to do a 30-second ad for the Gap, according to Complex. The rapper decided to go a little "off script" and turned the spot into a rap while wearing a FUBU hat in the commercial. He even referenced the brand by rapping what the acronym stands for, "For Us, By Us."
Heavy reported that the Gap didn't realize the nod to Fubu til months later. It was a game changer. "FUBU was clever enough to put a hat on LL in a Gap commercial," Esco Clothing founder Willie Esco Montanez said, according to Complex. "Changed everything."
John pays it forward on 'Shark Tank'
Remembering how LL Cool J gave him a chance, John now does the same as an investor on Shark Tank to contestants hoping to launch a business. "I'm part of a cast of people who hopefully influence the next generation," John told CNNMoney.
The show has also opened doors for John. In 2015, President Barack Obama named him one of nine Presidential Ambassadors of Global Entrepreneurship. "I got to travel the world with President Obama. I don't think that would've necessarily happened without the show," John told CNNMoney.