How Nickelodeon's 'Taina' Star Made History With Her First Film
Christina Vidal is best-known for her lead role in the Nickelodeon sitcom Taina and starring alongside Lindsay Lohan in Freaky Friday. But before that, Vidal was making major moves as a young actor with other classics. As a child, Vidal's first major movie role was a lead working with the legendary Michael J. Fox in Life With Mikey. The film was also a history-making moment for her.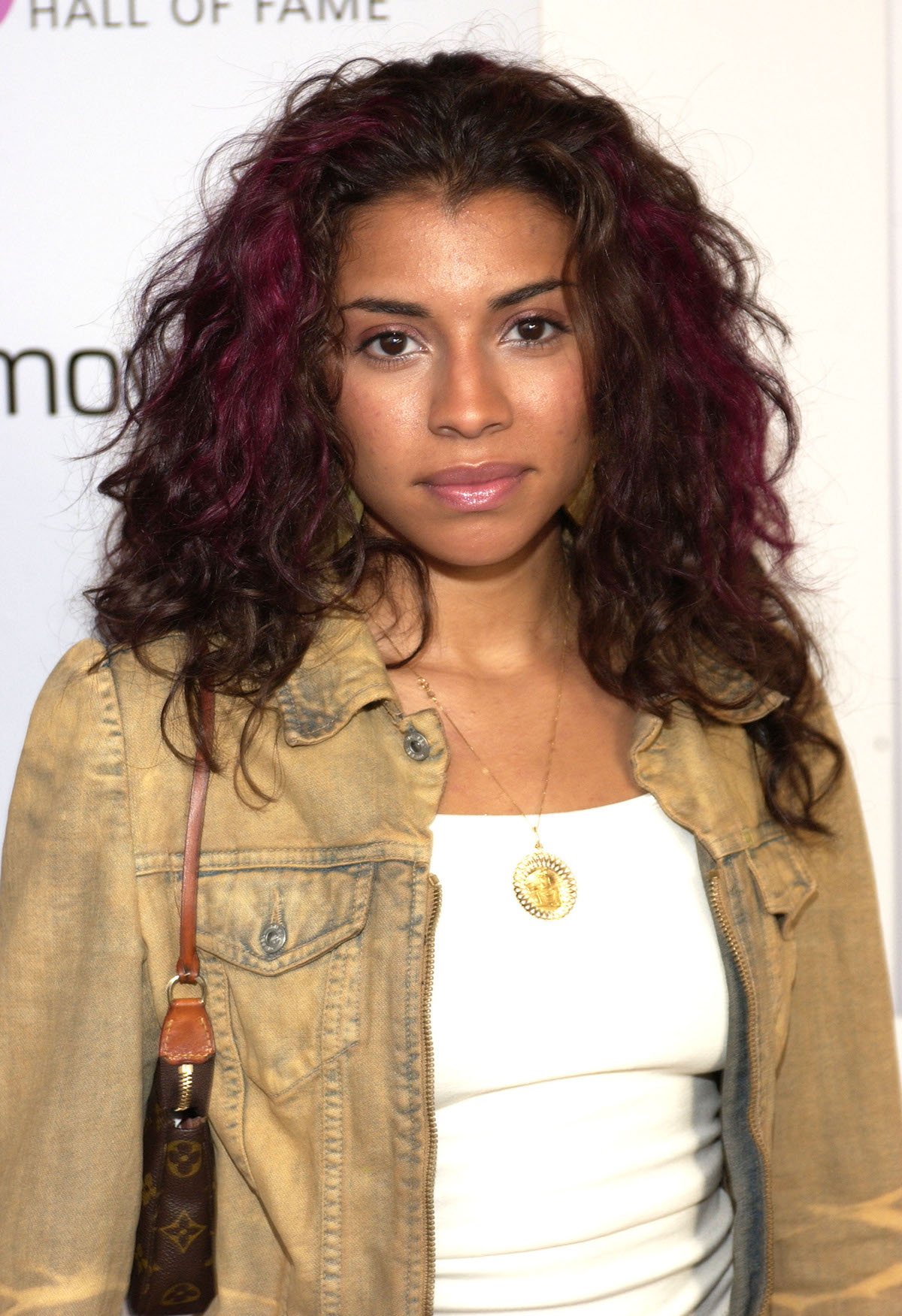 Christina Vidal makes history by landing 'Life With Mikey'
Vidal was a triple threat early on. The Puerto Rican talent grew up singing, dancing, and acting with dreams of taking over Hollywood. Luckily, she grew up with a star in her own home as her older sister was already a working actor. 
"Some people would call it fate, but it was really my older sister Lisa [Vidal], who is a pretty well-known actress ["The Baker and the Beauty," "Being Mary Jane"]," Vidal told the LA Times of how her older sister got started. "She started when she was 13 — sending out resumes, going to people's offices all over the city and dropping off her picture."
Knowing Vidal wanted to get into the business also, Lisa took her little sister under her wing.
"I was going to school in Whitestone, Queens, and heard about this audition, for a film with Michael J. Fox," she continued. "They didn't want an actor; they wanted a real street kid. Lisa coached me through my auditions, then flew with me to Canada, seven months pregnant with my nephew, and stayed with me through the first few weeks."
Vidal became the first Puerto Rican child to star in an American film. The film turned out to be Life With Mikey.
How 'Life With Mikey' did at the box office
Fox wasn't the only big shot in the film. Vidal also worked alongside heavy hitters including Nathan Lane, Cyndi Lauper and David Krumholtz. 
Life With Mikey stars Fox as Mikey Chapman, a former child star turned talent agent for young talent who discovers Angie Vega (Christina Vidal) and believes she'll be the next big thing. Angie lives with her sister and her sister's boyfriend. 
Mikey takes Angie in as a mentor and agent as they try to land her a spot in television commercials. Through the process, Angie influences Mikey to mature. 
The film debuted at No. 7 at the box office opening weekend and received generally negative reviews from critics. However, audiences loved it.
Christina Vidal also makes an impact with 'Taina'
Vidal also became Nickelodeon's first Latinx lead with Taina. She reflected on her character's cultural impact in a 2019 interview with Teen Vogue Magazine.
"When I did Taina [17 years ago], I certainly didn't have the life experiences I have now to understand the power of meshing entertainment and [Latinx] representation," she said. "As a teenager, I was thinking about what the show could do for me. But now as a grown woman, I know such lead roles for Latinx representation carry a responsibility that is so much bigger than one person."