How Niecy Nash Feels Since Her Divorce From Jay Tucker
Niecy Nash stunned fans when she announced that she and her husband of eight years, Jay Tucker, were going their separate ways. Though her marriage had ended, she did not let it slow her down. Nash's career has been on fire. The When They See Us star has been praised for her ability to shine as much in a dramatic role as she has in comedy.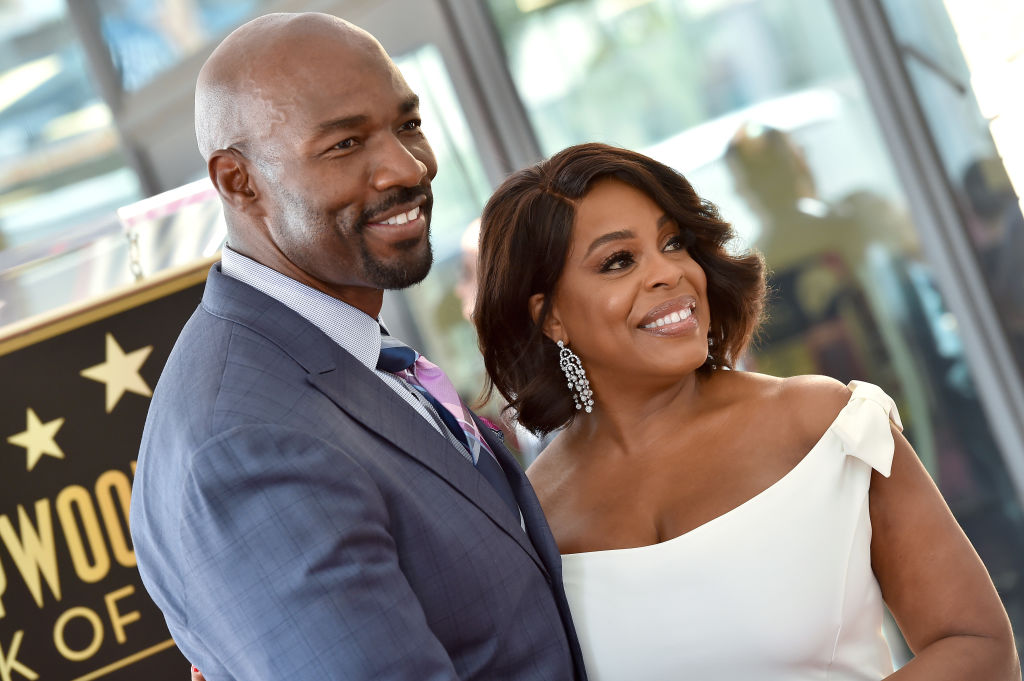 Aside from acting, Nash has been known to be a public speaker of sorts. But nowadays, instead of speaking about the beauty of marriage as she has in the past, Nash is speaking out about the new phase in her life as a single woman.
Niecy Nash and Jay Tucker divorce
After dating the engineer for a few years, Nash and Tucker became engaged in 2010. It would be the actresses second marriage. She divorced her first husband, a pastor, in 2007.
"I have to say, this second time around, it feels custom," she told PEOPLE about her engagement to Tucker at the time. "Even after I got my divorce, the ink wasn't even dry on the paper, and I said, 'Ooh, the next time I become a wife, I got this thing down pat!' I always believed that there was someone built for me."
They tied the knot at the Church Estate Vineyard in Malibu, California in May 2011. She and Tucker were the picturesque couple, with Nash often boasting about being in a happy marriage. She spoke on panels and gave advice about maintaining a marriage. Nash also released a book in 2013 titled It's Hard to Fight Naked, which dished marital advice.
They shocked fans when they announced their split in October 2019.
"We believe in the beauty of truth. Always have. Our truth is that in this season of our lives, we are better friends than partners in marriage," an Instagram post read in part. "Our union was such a gorgeous ride. And as we go our separate ways now, we feel fortunate for the love we share — present tense."
How Niecy Nash feels since her divorce was finalized 
Nash did not reveal the cause of her split but rumors spread that Tucker grew frustrated with her filming scheduled. At the time, Nash was the star of the hit TNT series, Claws, that filmed for months at a time in Louisiana. The Daily Mail also reported that Nash underwent cosmetic surgery and emerged with a new body that made her husband uncomfortable. He was also said to not approve of Nash's steamy love scenes on the show. 
Nash officially filed for divorce in December 2019 and the divorce was settled shortly afterward. 
While insiders claimed to have known what led to the divorce, Nash chooses to keep those details between her and Tucker and is instead focusing on enjoying her life as a single woman. She delivered a powerful speech about self-love during the Essence Black Women in Hollywood luncheon on Feb 6.
Nash said first task she set out to complete following her divorce was breaking a family myth of thinking she was nothing without a man. After her split from Tucker, famous women in her friend circle – including Oprah Winfrey, Ava DuVernay and Iyanla Vanzant – rallied around her to help her discover who she is without a husband. With that support and the determination to live her best life, Nash is happier than ever.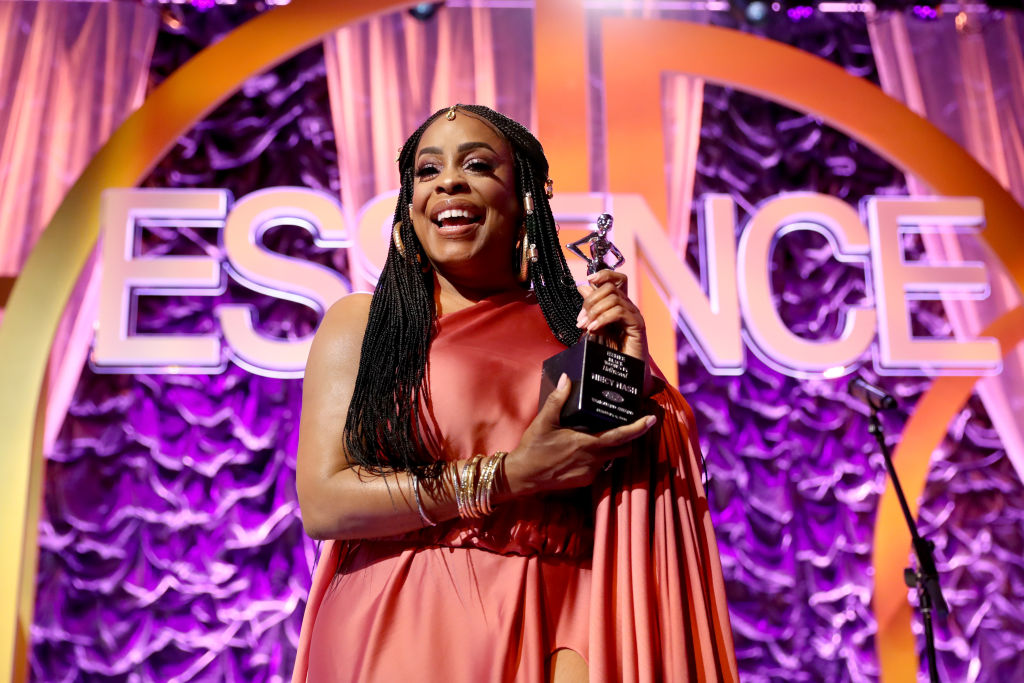 "I am the most grateful because I know myself better and more fully than I ever have before. I shared the details of my journey…becoming the thing that the women in my family had yet to become," she said as she began to become emotional. "I let my daughters watch me walk through the whole thing because for them, I want them to get up every single day and choose themselves [cries]. I realized that I did that thing when my daughters said to me, 'I am so proud of you and I want to be just like you when I grow up.' The generational curse is broken."
In addition to acting, Nash's new focus is empowering women to see the best within themselves, with or without a man.