How Nikki Bella Reacted to Her Ex-Fiancé John Cena's Surprise Wedding
John Cena is officially off the market. Multiple outlets have reported that the WWE star married his girlfriend Shay Shariatzadeh earlier in the week of Oct. 11.
Because of his relationship history, many people naturally wondered how his ex Nikka Bella felt about the surprise ceremony. Though she has yet to directly comment on it, a new report offers insight on her reported thoughts on his marriage.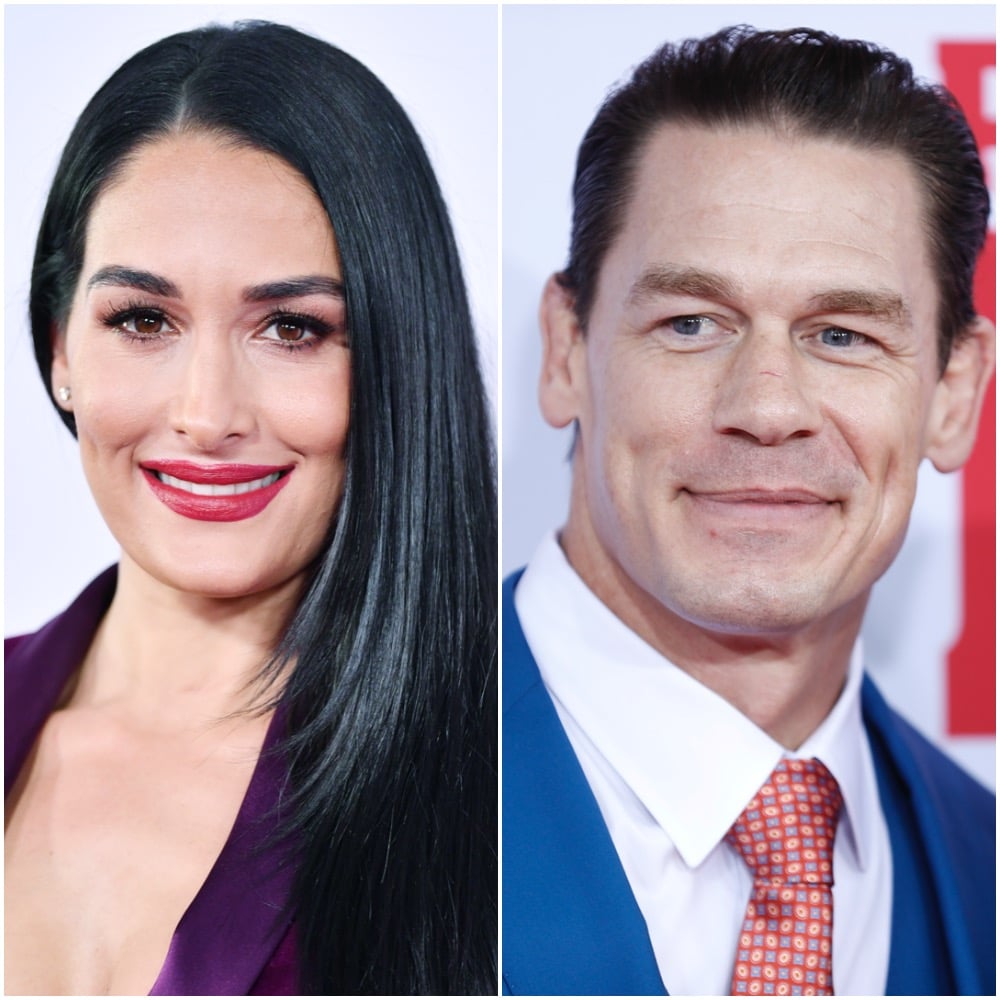 Nikka Bella had a long relationship with John Cena
You would think that this news would come as a shock given her history with Cena. She and the wrestler began dating in 2012 after meeting earlier in the year. Early on, things seemed fine between them, but they eventually started to clash over their life goals. Bella was vocal about wanting to settle down and start a family, but Cena was more focused on his career.
Their conflicting interests contributed to their breakup in April 2018 — just before they were supposed to tie the knot. The pair would reconcile a few weeks later, but that was short-lived, as they broke up for good in July 2018.
Bella told Us Weekly in a statement at the time: "After I called off the engagement, we tried to work on our relationship to get back to where it was in order to move forward with our wedding. [But] after much time and soul-searching alone, and together, we have decided to officially part ways."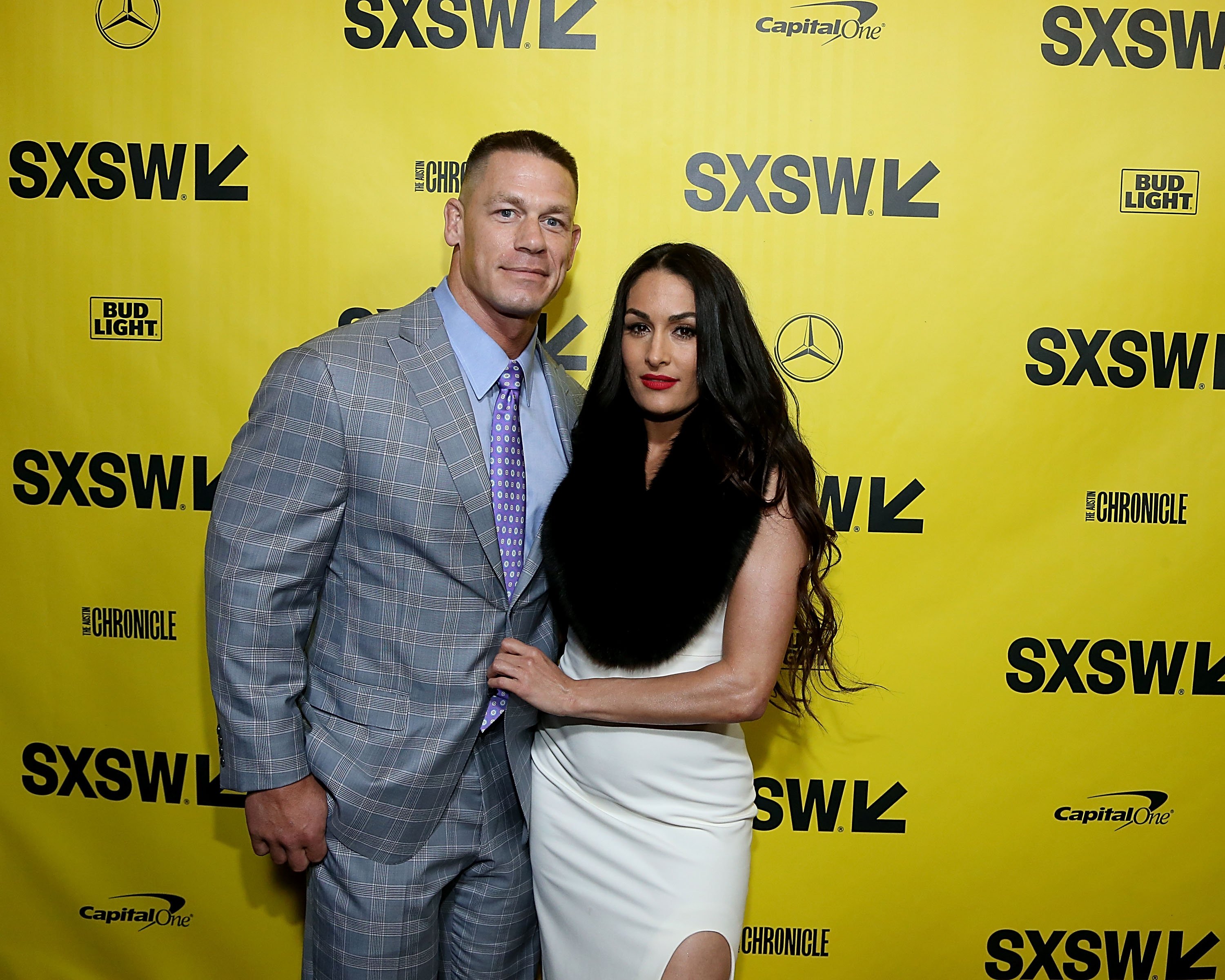 RELATED: Nikki Bella Says She Was 'So Broken' After Breaking Up with John Cena
John Cena has since gotten married
TMZ reports that Cena and Shariatzadeh married on Oct. 12 in a private ceremony in Tampa, Florida. Of the marriage, a source told HollywoodLife: "Nikki is really happy for John that he has found someone to share his life with and wishes nothing but the best for him and Shay."
"Nikki is living her best life and only hopes for the best for them, as well," the insider continued. "She is in such a different chapter of her life and feels so blessed to have all her hopes and dreams come true."
A second source chimed in, noting that regardless of what happened between them, Bella still has "an endless amount of respect" for her ex. "Nikki and John had a relationship and friendship that was as unique as possible and the time they spent together will never be forgotten. But with the heartache that relationship brought there is still an endless amount of respect," said the source.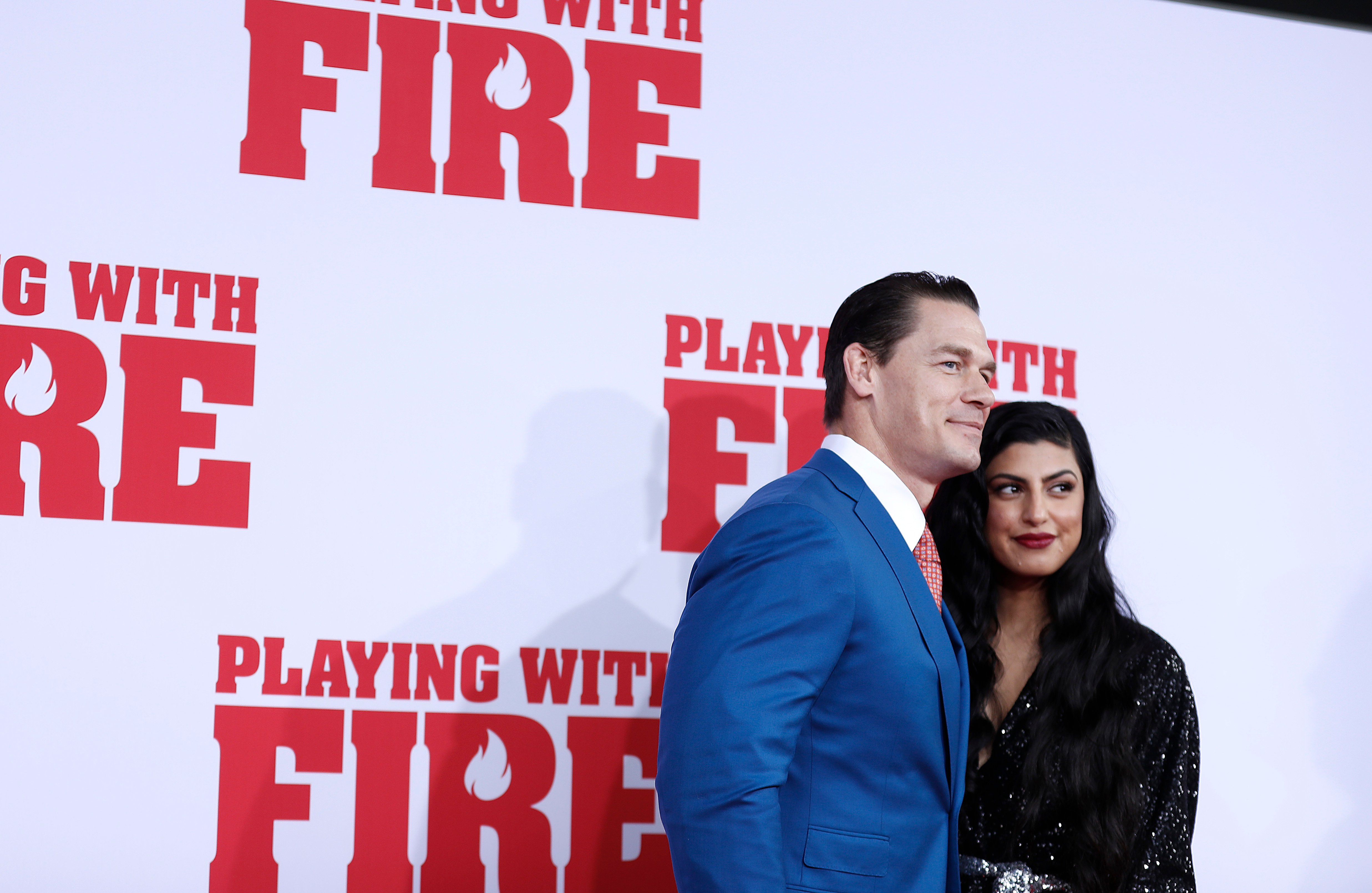 RELATED: Why 'Total Bellas' Star Nikki Bella Refuses to 'Erase Memories' of John Cena
Besides, Nikki Bella has moved on too
After splitting from Cena, Bella went on to find love with dancer Artem Chigvintsev. The two began dating in 2018 and have since gotten engaged and started a family together.
There's no word on when they intend to marry, but Bella previously told E! News she didn't want to rush it. "I do not want to plan a wedding anytime soon. I really want to take our time being engaged and just soak it in," she shared.
RELATED: John Cena's Reported Reaction to Nikki Bella's New Baby Revealed