How Old Was Drew Barrymore in 'E.T.'? She Met Steven Spielberg Auditioning for Another Movie
For a young actor, their major film role holds a lot of significance. How old was Drew Barrymore in 'E.T.'?
One of the most beloved films of all time, E.T., will celebrate a significant anniversary in 2022. Many fans love to read stories about the creation behind the popular movie, as well as its stars and director Steven Spielberg. So exactly how old was Drew Barrymore in E.T., and what Spielberg movie did she audition for first?
Fans first met Drew Barrymore in 'E.T.'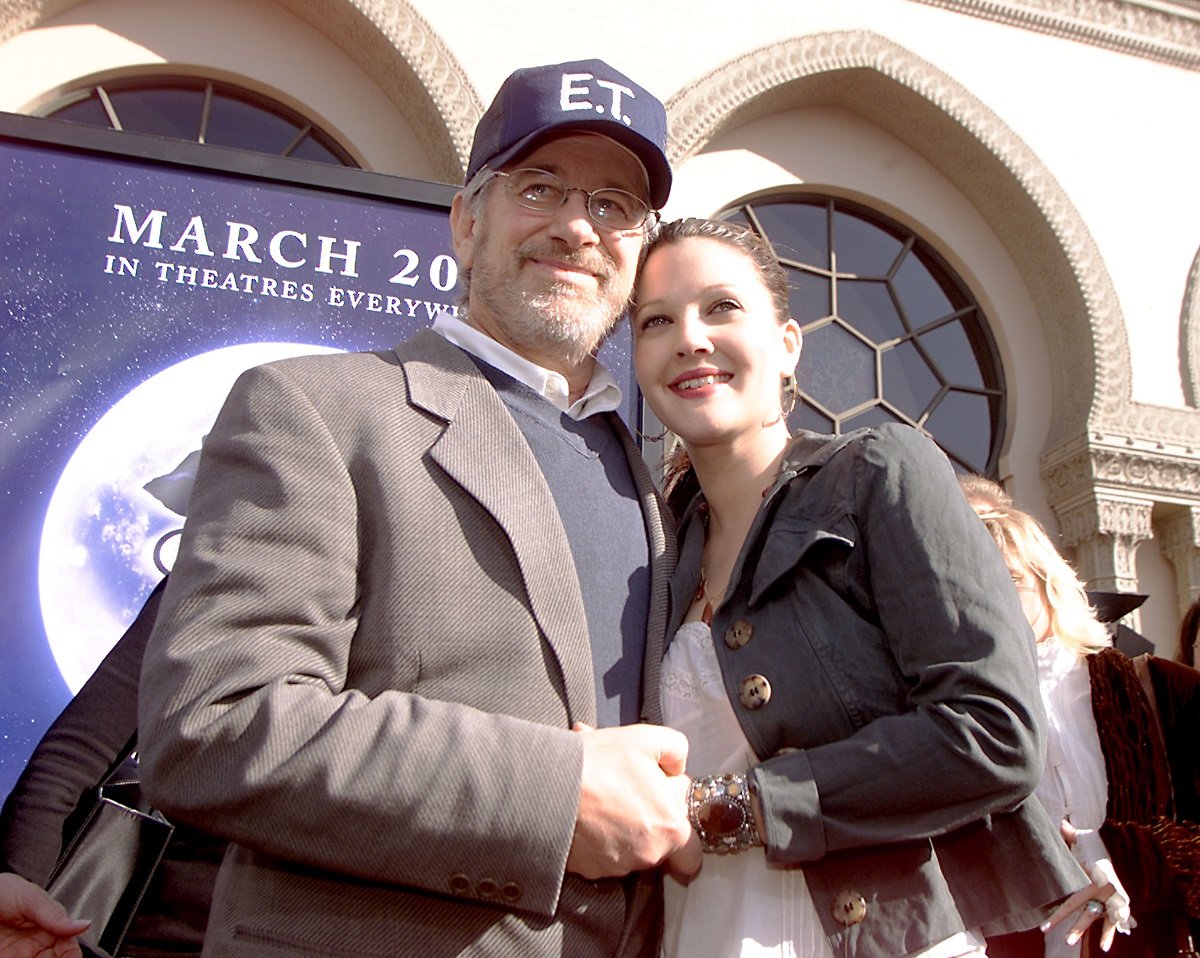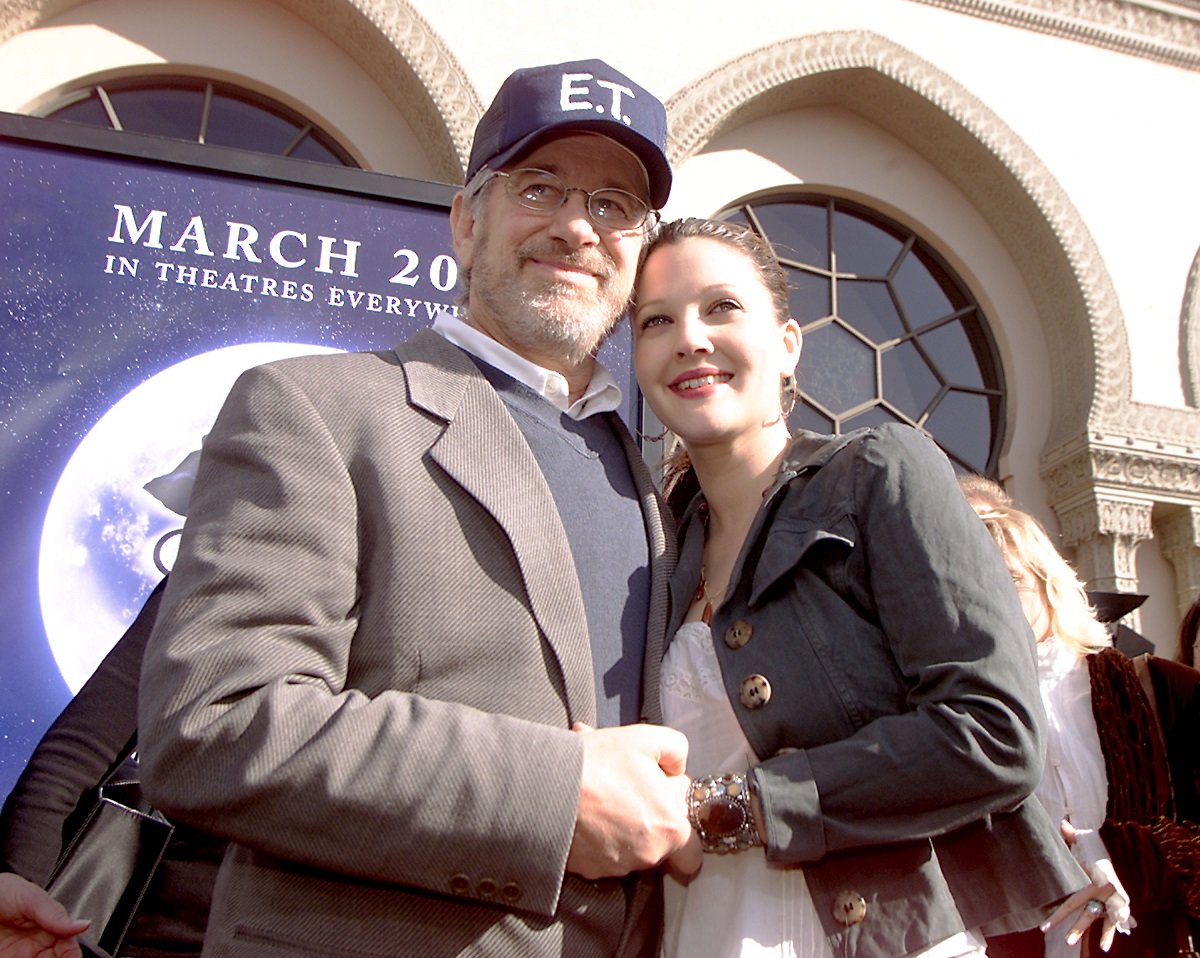 E.T. marked Barrymore's second-ever film. She starred as Gertie, the younger sister of Elliott, who discovers and develops a connection with the titular alien creature. They take care of him, but he isn't able to function on Earth. Elliott, Gertie, and their brother and mother protect him so he can escape back to his home planet.
E.T. went on to win several Academy Awards, as well as becoming the highest-grossing film — a title it held for more than a decade. In addition to the film's overall success, Drew Barrymore in E.T. received acclaim for her performance. This led to a prominent film career for the young actor.
She now hosts her own talk show
Over the next few decades, Barrymore went from a lucrative child star to a troubled teen actor to a bankable adult performer. She rose to prominence once again for her romantic comedy work in films like Never Been Kissed and later established herself as an action star in the Charlie's Angels franchise.
In 2020, Barrymore entered a new area of entertainment. She launched her talk show, The Drew Barrymore Show, during the coronavirus (COVID-19) pandemic. Barrymore's brought on guests like frequent co-star Adam Sandler, ex-husband Tom Green, and many more.
Barrymore auditioned for 'Poltergeist' first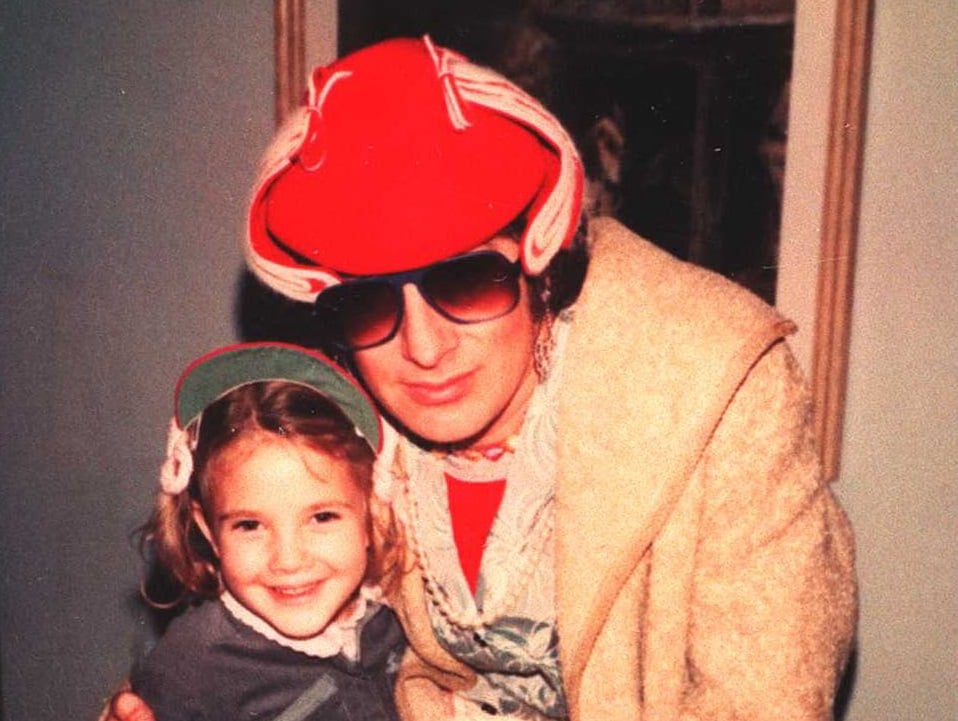 Nearly 40 years after E.T. debuted, Spielberg appeared on The Drew Barrymore Show as a guest for the actor's birthday. She noted that "it's [been] 40 years" since they met. "You were six when you made E.T.," the director noted. "Yeah, and I'm turning 46 right now," she replied.
Her E.T. interview marked the second time Barrymore met Spielberg. First, she auditioned for another film he wrote and produced, Poltergeist. "When I met Drew for Poltergeist, I immediately thought of her for E.T., which I was actively casting," he said. (Heather O'Rourke won the role of little Carol Anne, which she reprised twice more before her 1988 death.)
The 'E.T.' detail Barrymore deserves credit for
Spielberg referred to his first encounter with Barrymore as "this little blonde hurricane" who "took us by storm." "Drew was really something," the Oscar winner said of her E.T. audition. "She didn't want to talk about the movie. She didn't even care what the film was about."
He later noted that she "came up with a lot of lines in the movie," including one memorable scene. The first time Gertie encounters E.T., she says, "I don't like his feet." "She said that during rehearsal, and I said, 'Drew, can you remember to say that when the cameras are rolling?'"