How Old is 'Everybody Loves Raymond' and 'Carol's Second Act' Star Patricia Heaton?
Patricia Heaton's rise to fame began with her role as Debra Barone on Everybody Loves Raymond. From there, the actor and chef took on other starring roles in The Middle and Carol's Second Act. She also hosted her own cooking show on Food Network and made guest appearances on several other shows throughout her still-thriving career.
How old is Heaton? Here's more on the famous comedian's personal life and the success of her career.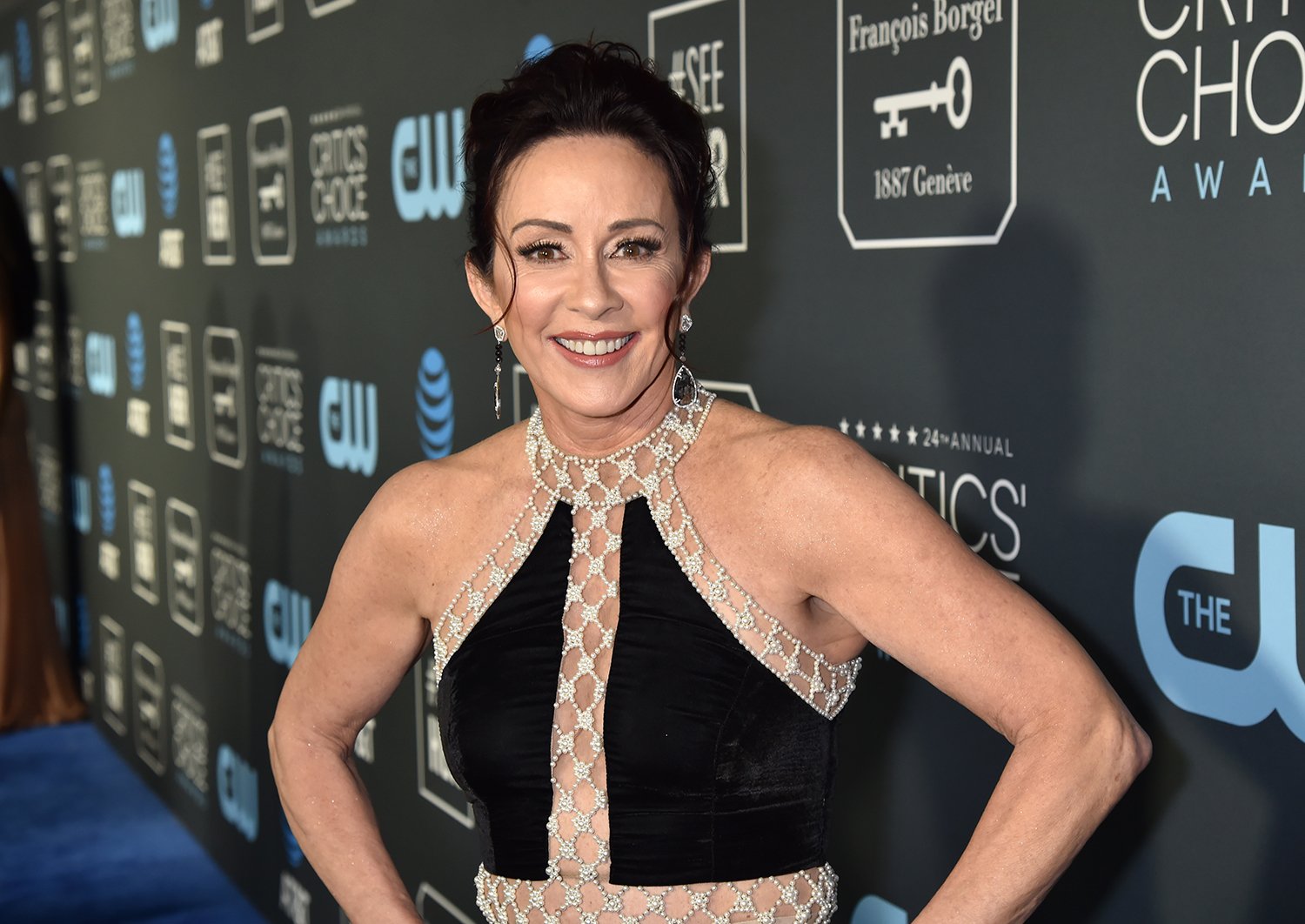 What is Patricia Heaton's age?
Heaton turned 63 years old in 2021. Her parents, Patricia Hurd and Chuck Heaton, welcomed their daughter in Bay Village, Ohio, on March 4, 1958. Heaton has three sisters, Sharon, Alice, and Frances, as well as a brother named Michael. When Heaton was 12 years old, her mother died of an aneurysm.
Heaton started acting during her studies in New York alongside drama teacher William Esper in 1980. There, she performed in the Broadway musical Don't Get God Started. According to IMDb, casting directors noticed Heaton during a Los Angeles performance of Off-Broadway's The Johnstown Vindicator, which landed the actor a role in Room For Two. She starred in three more shows, Someone Like Me, Thirtysomething, and Women of the House, before she joined Everybody Loves Raymond.
Today, Heaton shares four sons with her husband, actor David Hunt, whom she married in 1990. In 2002, the comedian published her first memoir, Motherhood and Hollywood: How to Get a Job Like Mine. She published her second book, Your Second Act: Inspiring Stories of Reinvention, in 2020.
What is Patricia Heaton's net worth?
Heaton's successful acting career has given her a net worth of $40 million, as Showbiz Cheat Sheet previously reported. According to IMDb, the star made $6 million per year working on Everybody Loves Raymond. She raked in between $200,000 and $225,000 per episode for her starring role as Frankie Heck on The Middle.
During Heaton's childhood, her father urged her to let go of her pursuit of acting and take on a "stable" job. However, he revealed in an article for Cleveland magazine that he was "very proud" of Heaton's success in her acting career.
"My daughter Patty certainly has gone on to do great things with her talent, and you can be sure I'm very proud of her…Perhaps the best thing I did…was to stay out of her way," he wrote. "Two Emmy Awards later, it's easy to say I knew she had it in her or I recognized her talent early on."
Patricia Heaton is celebrating a major milestone in her life
In July 2021, Heaton revealed that she was celebrating three years of sobriety.
"It's July, where we celebrate our nation's freedom. We're also celebrating three years of freedom from alcohol for me," Heaton said with a huge smile in a video on Twitter, as seen above.
Heaton explained in 2020 that she quit drinking because she had started to notice a pattern of craving alcohol. She revealed that she wanted to stay healthy for when she has grandchildren.
"I miss it terribly, but at the end of the day, I feel better. I noticed that I was looking forward every night to cocktails. And if I happened to go to lunch, I might have a glass of wine or Prosecco," Heaton told Parade. "I've stopped, and my life has improved significantly."
RELATED: Patricia Heaton on Which TV Husband Kissed the Best: Ray Romano of 'Everybody Loves Raymond' or Neil Flynn of 'The Middle'