How Old Is Alec Baldwin? Famous Birthdays for April 2021
Saturday Night Live Donald Trump portrayer Alec Baldwin celebrates his birthday in April. But the father of six is far from the only big name to blow out the candles this month. Discover how old Baldwin is in 2021 and which celebrities he shares his birth month with.
Alec Baldwin was born on April 3, 1958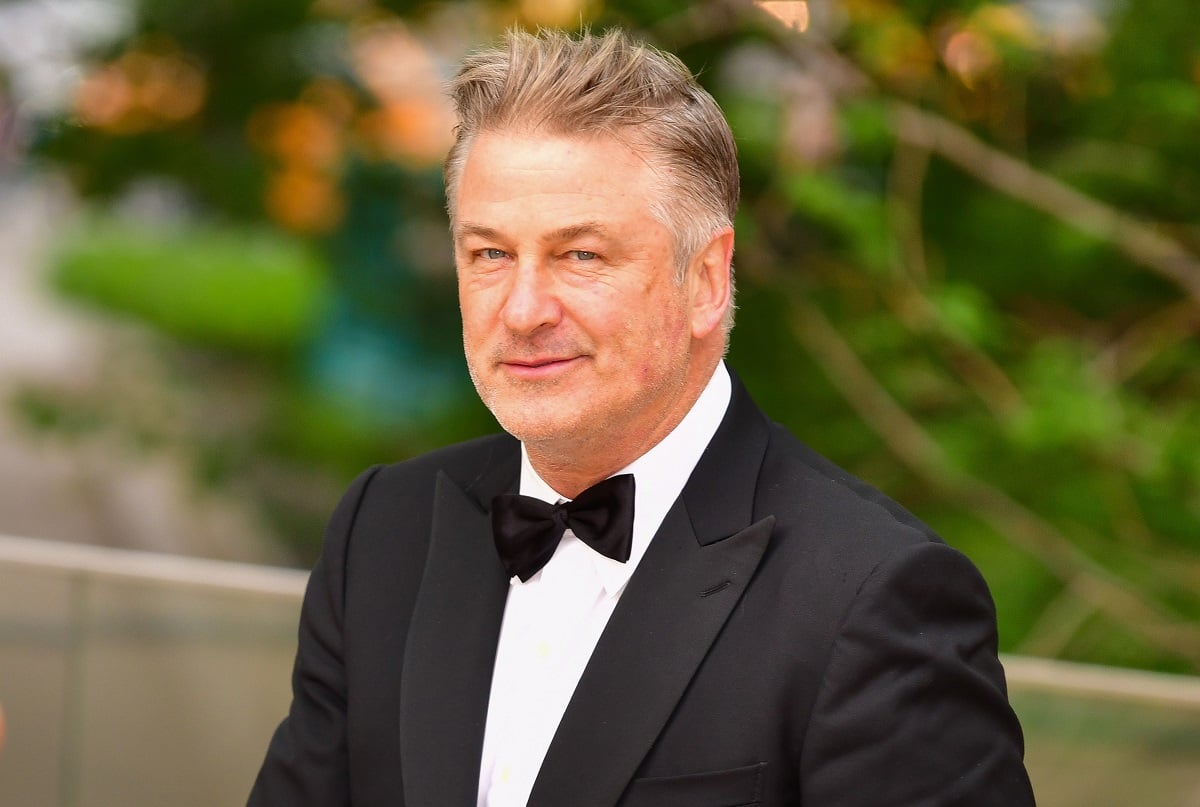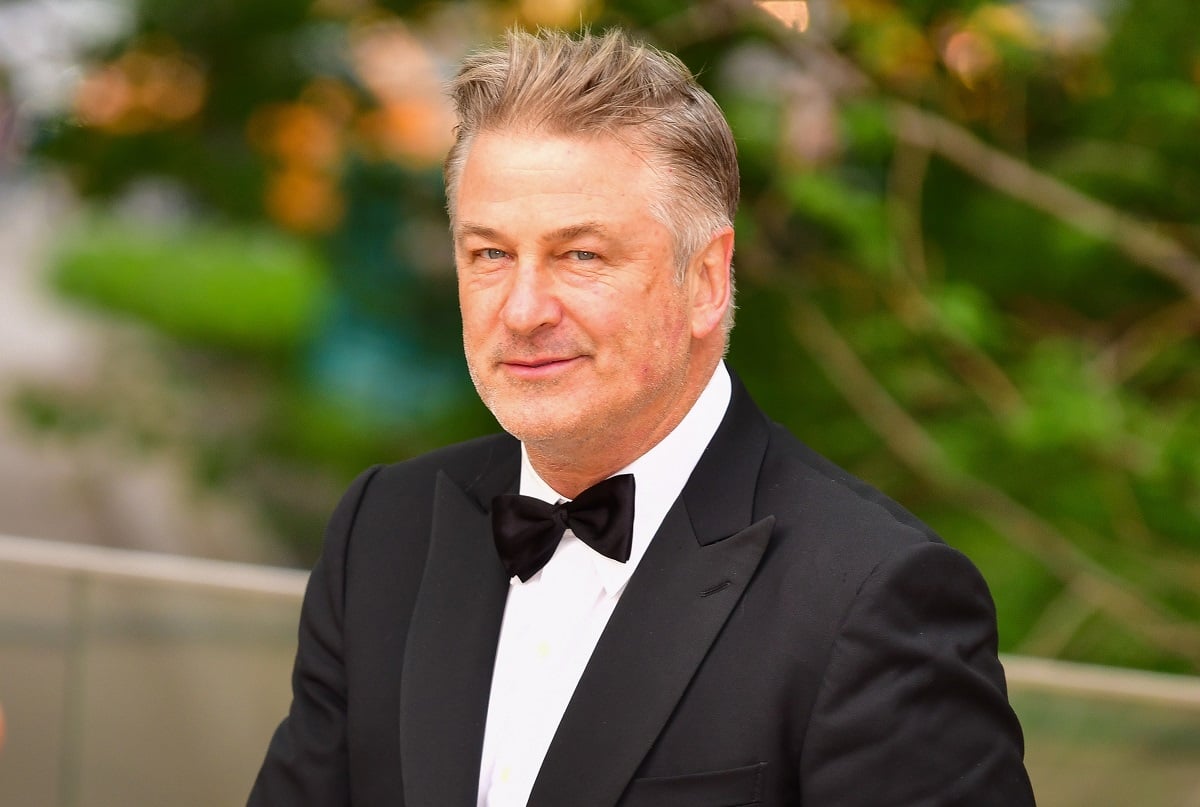 Despite the fame of the Baldwin name today, when the actor was born 63 years ago on April 3, 1958, it wasn't into a show business family. Rather, Baldwin, a New York native, pursued an entertainment career after transferring to New York University's Tisch School of Arts. He also became a member of the Actors Studio.
Baldwin began acting on TV in the 1980s. After appearing in soap operas such as The Doctors and Knots Landing, he landed his big-screen break with Beetlejuice. Early '90s films like The Hunt for Red October and Glengarry Glen Ross established Baldwin in Hollywood, while he earned a Tony nomination for his Broadway run of A Streetcar Named Desire.
Over the past two decades, Baldwin continued to act in films, even scoring an Oscar nomination for The Cooler. But many know him for his TV work. He starred alongside Tina Fey in the NBC sitcom 30 Rock and has made memorable guest appearances in series such as Will & Grace, Friends, and Saturday Night Live.
He shares a birthday with 'SNL' alum Eddie Murphy and Amanda Bynes
On the subject of the late-night sketch comedy series, Baldwin shares his birthday with a former SNL cast member. Eddie Murphy was born on April 3, 1961. During his successful early '80s run on the show, the comedian launched a film career. From the Beverly Hills Cop franchise to the 2021 sequel Coming 2 America, Murphy remains an established force in comedy.
Another former sketch-show star shares her birthday with Baldwin and Murphy. Amanda Bynes, who rose to prominence on the Nickelodeon kids' series All That and The Amanda Show, was born on April 3, 1986. She, too, parlayed this into a film career, starring in movies such as What a Girl Wants, and She's the Man. Bynes took the last decade off but has expressed an interest in returning to entertainment.
More April celebrity birthdays of note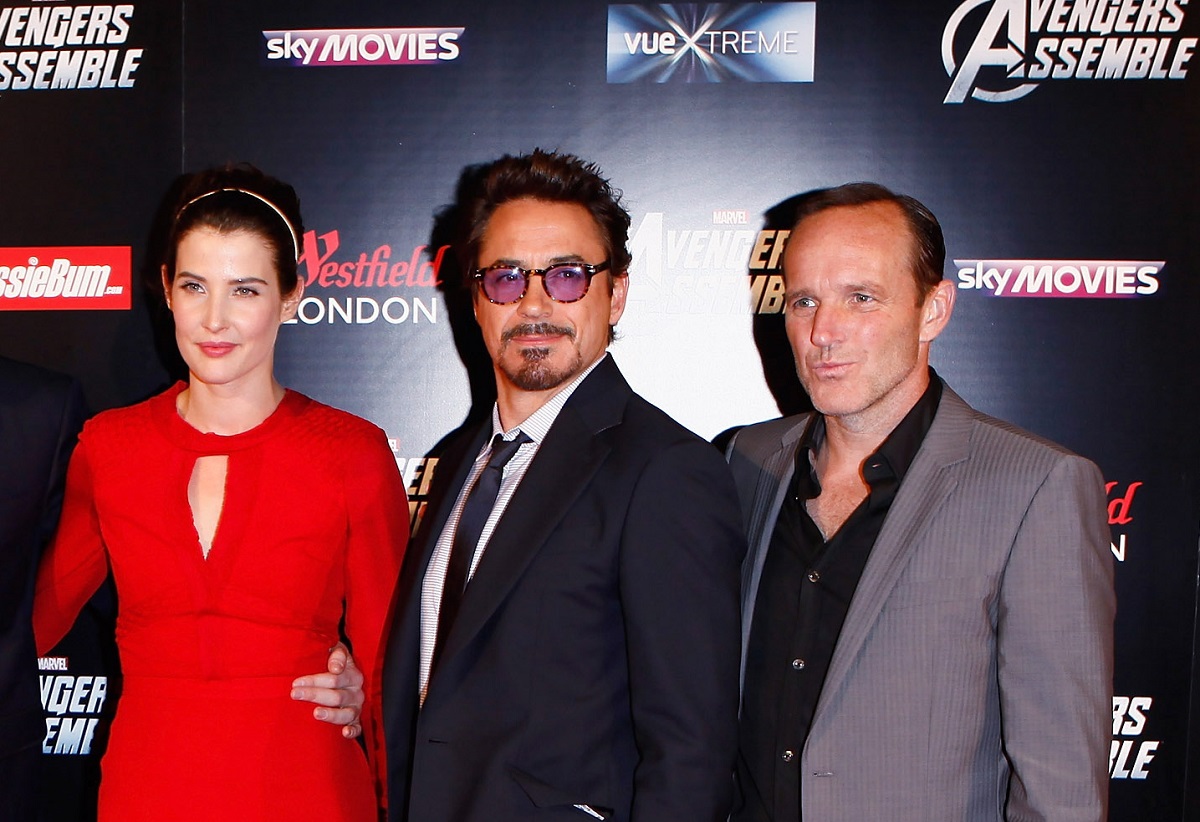 Many other celebrities were born in April. In particular, lots of Marvel Cinematic Universe stars were born this month, including Clark Gregg (April 2), Cobie Smulders (April 3), Robert Downey Jr. (April 4), Hayley Atwell (April 5), and Paul Rudd (April 6), Here are some other celebrities born in April.
Michael Fassbender (the X-Men franchise), April 2
Zach Braff (Scrubs), April 6
Jackie Chan (Rush Hour), April 7
Kristen Stewart (Twilight), April 9
Claire Danes (Homeland), April 12
Emma Watson (the Harry Potter franchise), April 15
Martin Lawrence (the Bad Boys movies), April 16
Jennifer Garner (Alias), April 17
America Ferrera (Superstore), April 18
Kate Hudson (How to Lose a Guy in 10 Days), April 19
George Takei (Star Trek), April 20
Dev Patel (Slumdog Millionaire), April 23
Barbra Streisand (The Way We Were), April 24
Penélope Cruz (Vanilla Sky), April 28
Kirsten Dunst (Sam Raimi's Spider-Man trilogy), April 30