How Old is Bam Margera's Son, Phoenix Wolf Margera?
Fans were first introduced to Bam Margera via his stunt and skating series, CKY, and then eventually via Jackass on MTV. Since then the skater and actor has gone out and made his name, largely via MTV and his skating partnership with Element. What many folks might not have expected was to see Margera in the role of father rather than prankster. Margera turned that upside down when he and his wife, Nicole Boyd, welcomed their son Phoenix Wolf Margera into the world. 
The 'Jackass' star married Nicole Boyd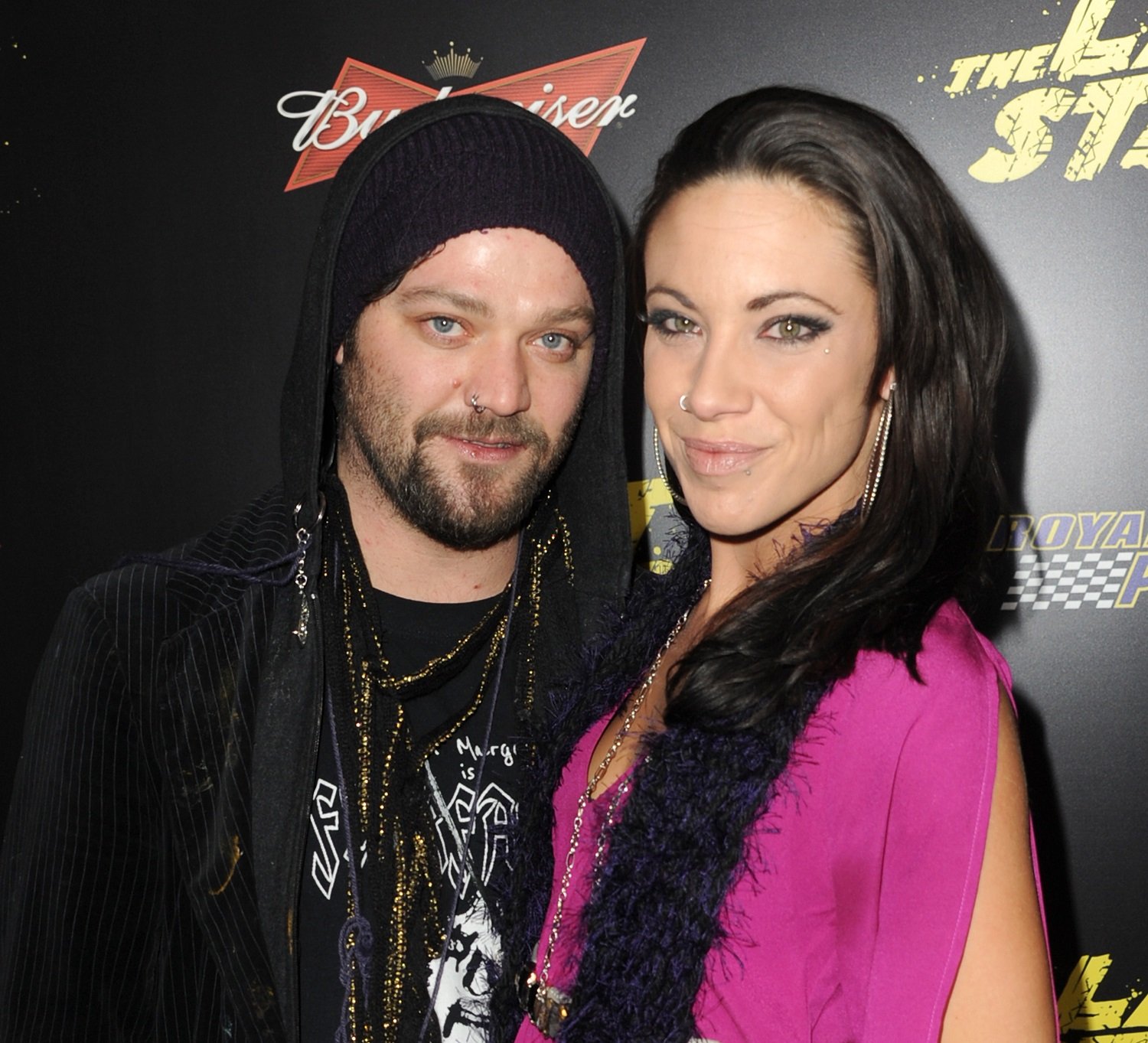 Bam Margera has been married before — Melissa Rothstein was the Jackass star's first wife. The two were married for five years from 2007 to 2012. They have since divorced, but they remain friends. 
Later in 2012, Margera met his now-wife, Nicole Boyd. Boyd is no stranger to the acting world. She's worked as an actor, model, and photographer. Boyd previously worked at the PennHurst Asylum, a haunted attraction located in Pennsylvania. She also appeared on an episode of Togetherness. 
The two met via a mutual friend at the Phoenix Theatre in California at a concert. They eventually got married on October 5, 2013. The two were wedded on-stage during the Random Hero Festival in Reykjavik, Iceland. 
Margera started the festival as a way to honor the life of the late Ryan Dunn. He intends to utilize the festival proceeds to help build a skate park in Reykjavik after watching a local one get demolished. That might be the most Bam Margera wedding possible.
Bam Margera explains his son's name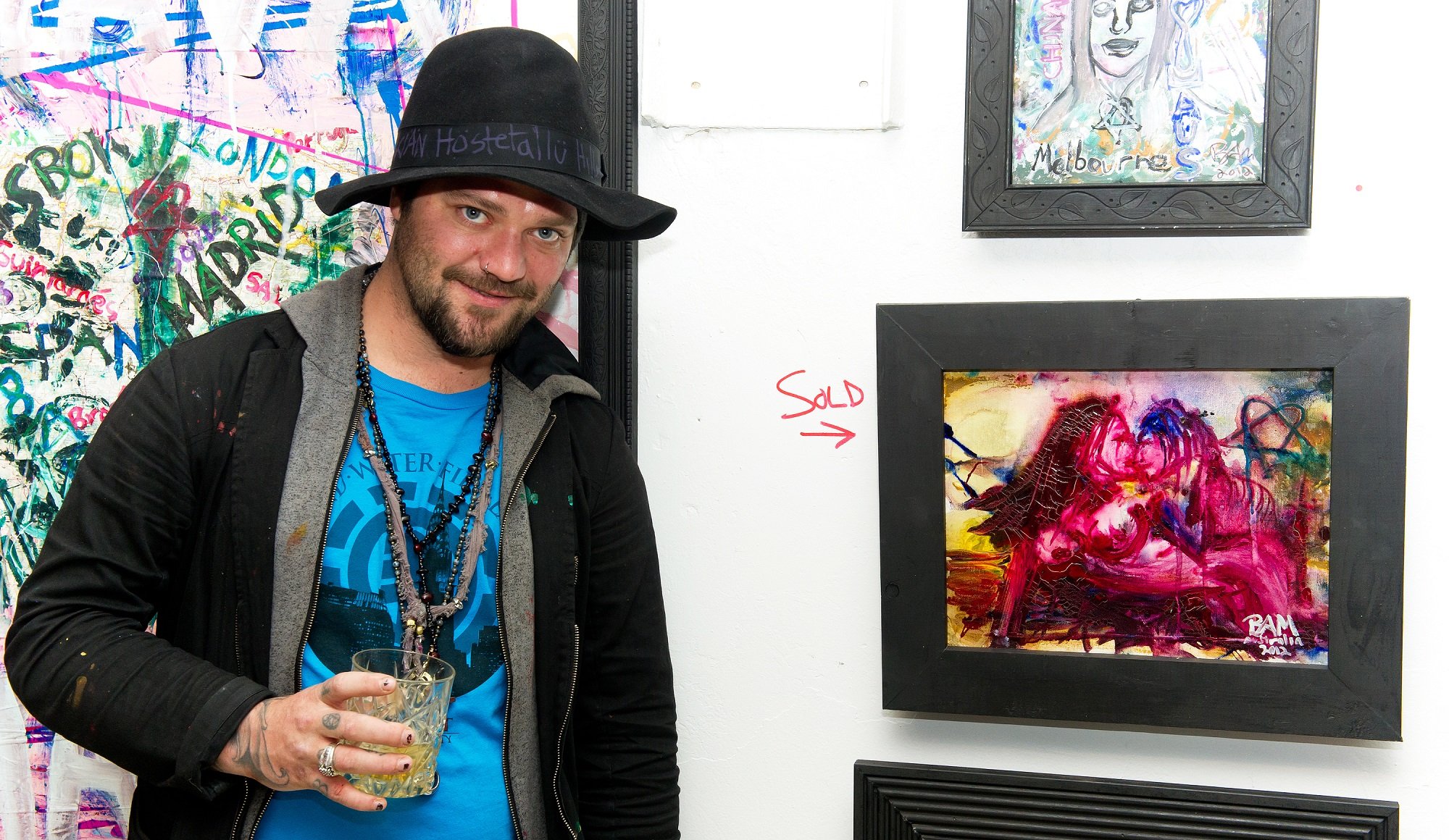 Bam Margera and wife Nicole Boyd welcomed a son into the world in December of 2017. The couple named their son Phoenix Wolf Margera — and there's a reasoning behind the impressive name. 
"I said it and everybody liked it, so we stuck with that," Margera told People. He later explained that he felt it was a good name for their son given that the couple met at the Phoenix Theater. 
What's more, Margera has already started teaching his son how to skate. In an Instagram video posted on January 26, 2021, Bam Margera showcases his son's first time on the board, helping him skate across a parking lot.

Margera's son seems thrilled, shouting, "Woah woah woah!" Steve-O can be heard in the background helping to encourage Phoenix Wolf Margera as Bam and Nicole Boyd cheer him on. 
How old is Bam Margera's son, Phoenix Wolf Margera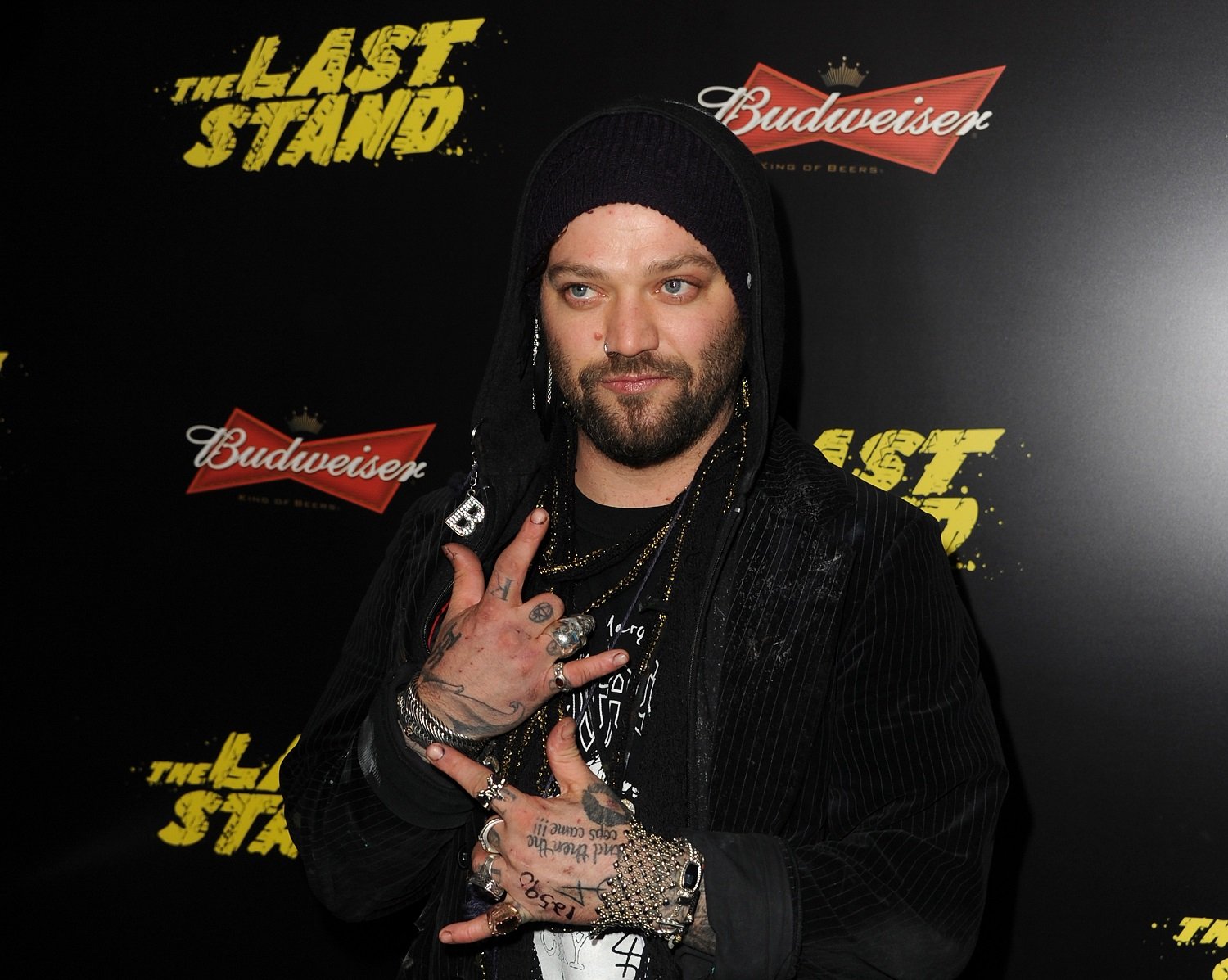 Bam Margera's son, Phoenix Wolf Margera, turned three years old in December, 2020. Given that Margera already introduced his son to the skateboard, it may only be a matter of time before he's seen tearing up local parks. 
However, Margera's not so sure about whether or not he'll be encouraging his son to behave the same way he did in his own youth. Especially when it comes to pranks — like as not, Margera doesn't want to endure what he meted out on Phil Margera. 
 "It'll be fun teaching him how to skate. I have mixed feelings about teaching him my stupid Jackass stunts," Margera told People.