How Old Is Bill Hader and Has He Ever Been Married?
Bill Hader celebrates his birthday each year in June. How old did he turn in 2021, and did he have a spouse to celebrate with?
Though he's been in many major projects since, actor Bill Hader remains best known to some for his time on Saturday Night Live. His career has brought him several prominent awards, but what about his personal life? Learn how old Hader is and if he's even walked down the aisle.
Bill Hader became famous with 'SNL'
Hader actually began working behind the scene in Hollywood before he entered comedy. He scored an audition for Saturday Night Live, joining the cast as a featured player in 2005 before being promoted to repertory player the following season. Hader became known for his impressions, most notably Stefon.
After eight seasons, Hader left SNL in 2013. He began doing more movie work, such as his foray into drama with The Skeleton Twins and his first romantic-comedy lead role in Trainwreck. Hader also delved into horror when he portrayed adult Richie in It: Chapter Two.
He currently stars in 'Barry'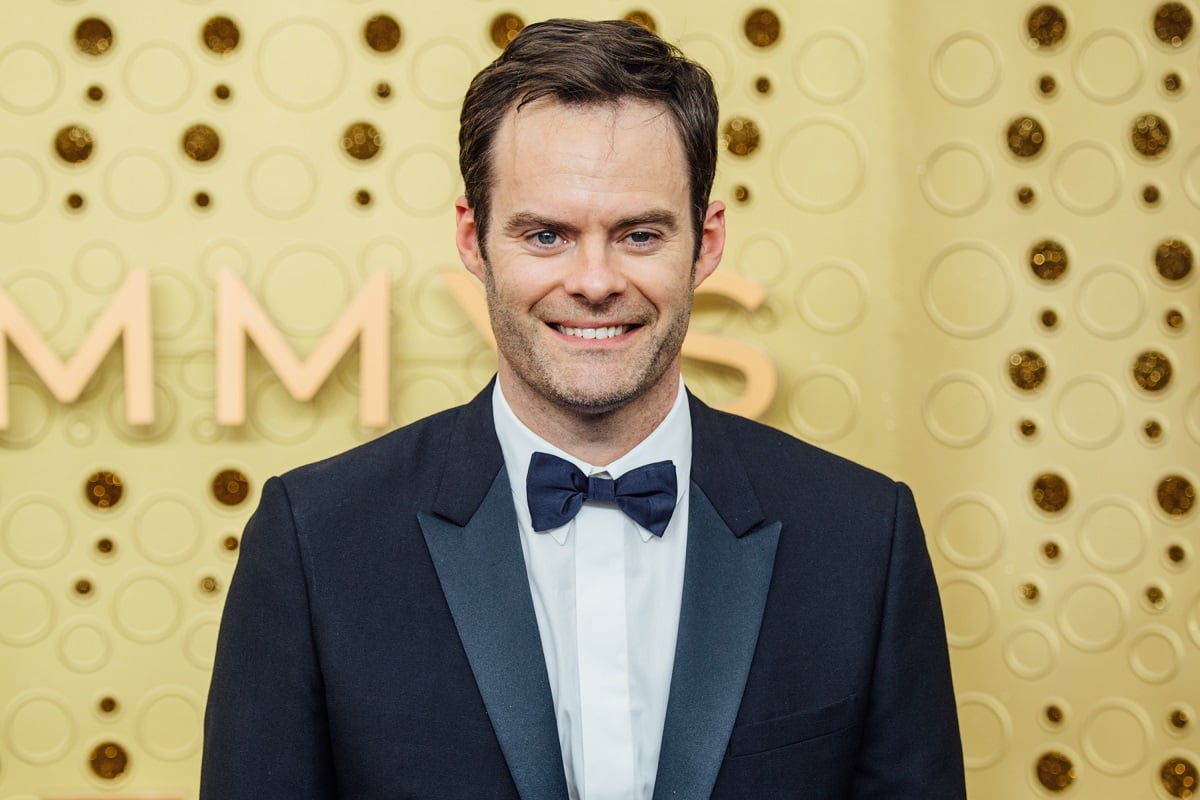 Hader, who celebrated his 43rd birthday on June 7, 2021, hasn't strayed from TV since leaving SNL. He's done a lot of voice work with shows like Bob's Burgers and The Awesomes, and appeared in sitcoms such as The Mindy Project, The Office, and 30 Rock.
In addition to acting, Hader is a writer, director, producer, and creator. Following the acclaim of his mockumentary series Documentary Now, he created Barry, an HBO dark comedy about a hitman who wants to be an actor. Hader won two Emmys for his performance as the titular character.
Hader has three children with his ex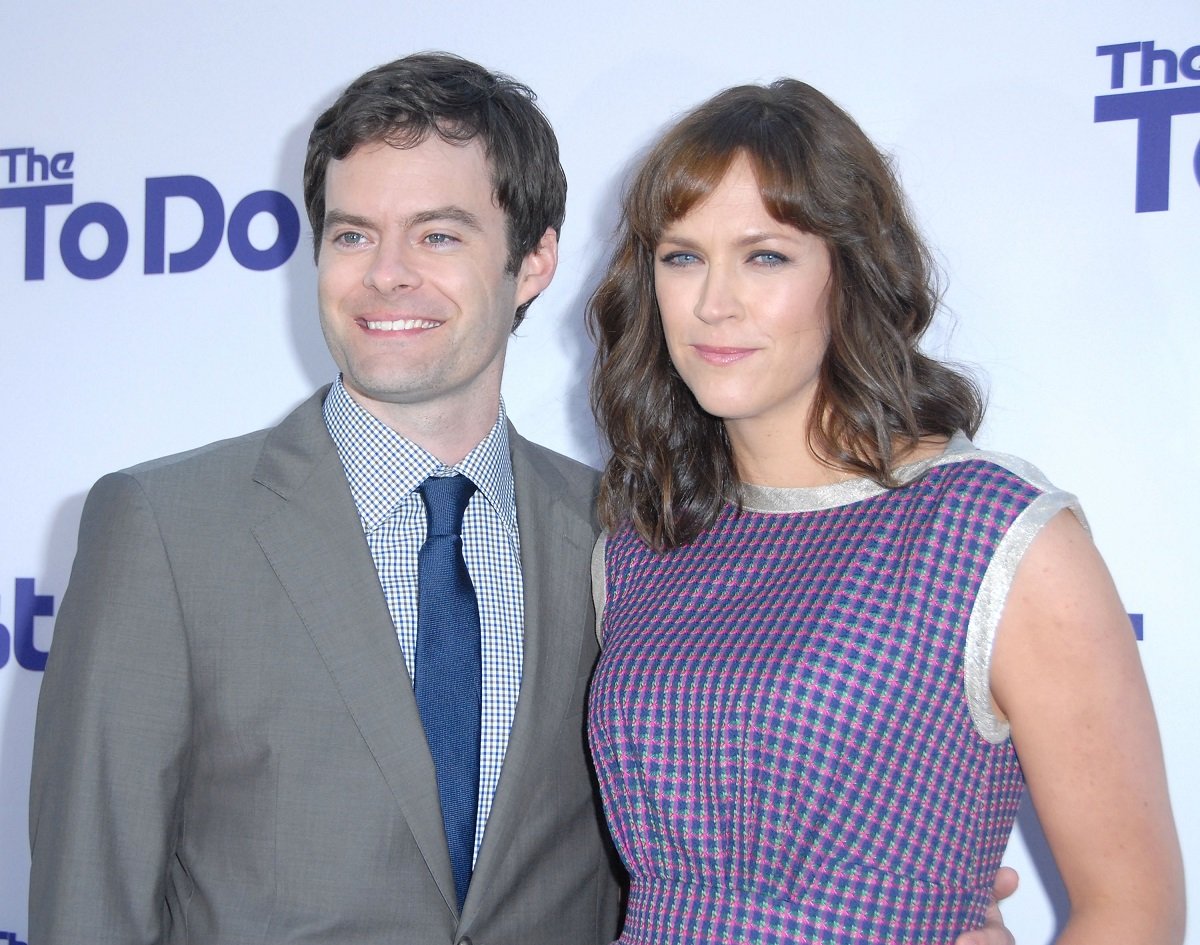 When Hader left SNL, it was, in part, due to his family. At the time, he was married to filmmaker Maggie Carey. The entertainment duo wed in 2006, later welcoming three children: Hannah in 2009, Harper in 2012, and Hayley in 2014. The couple moved to Los Angeles to pursue their film careers.
Carey began in improvisational comedy like Hader. She's directed episodes of numerous TV shows, like Silicon Valley, Brooklyn Nine-Nine, and Single Parents. She also wrote and directed the movie The To Do List, in which Hader appeared. Carey and Hader separated in 2017, divorcing the following year.
Who else has he dated?
On the subject of The To Do List, Hader played Willy, the manager at a pool. He has an encounter with Amber, portrayed by The O.C. and Hart of Dixie star Rachel Bilson. Several years after the film debuted, following Hader's divorce, the two apparently reconnected.
News of Hader and Bilson's relationship sparked in late 2019. In January 2020, they attended the Golden Globes, where Hader was nominated for Barry, as a couple. This marked their only public appearance together. E! News reported they had broken up six months later, in July 2020.