How Old Is Camilla Parker Bowles and How Many Times Has She Been Married?
Find out the age of Prince Charles' wife Camilla Parker Bowles, how many times she's been married, and how many children she has.
Today, Camilla Parker Bowles is known as Prince Charles' wife and also the person many view as responsible for breaking up his marriage to Princess Diana.
Following Diana's death, Camilla was labeled as public enemy No. 1 but over the years she's gained more acceptance in the U.K. and around the world. People still have questions though about the woman who wed the future king of England. Here's a little more information about her including how old she is, how many times she's been married before, and how many children she has.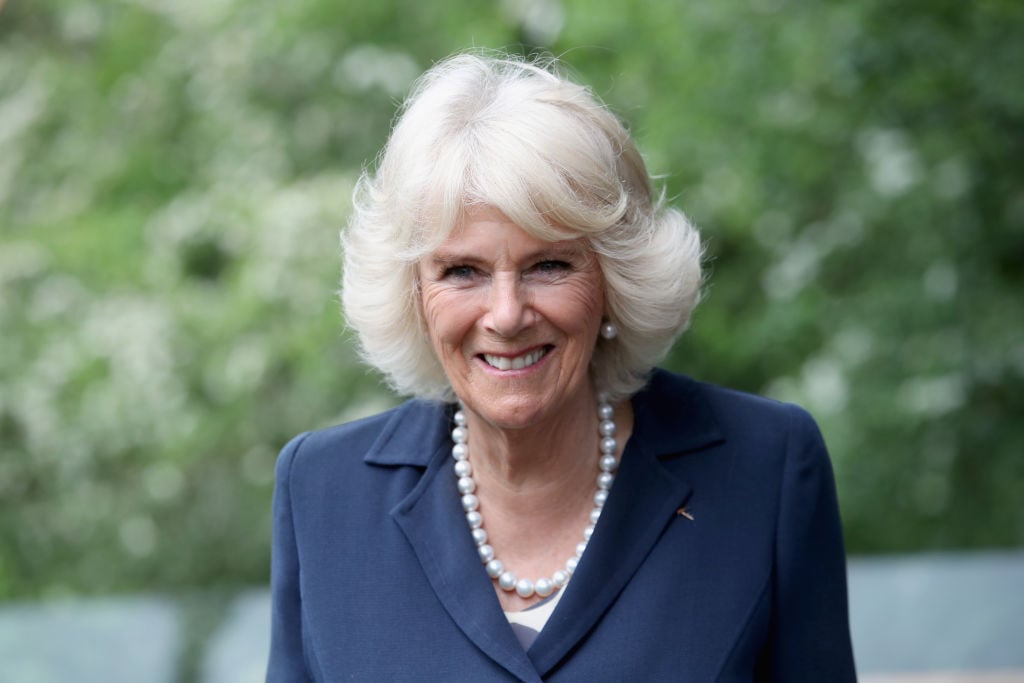 How old is Camilla?
The now-duchess was born Camilla Rosemary Shand on July 17, 1947, in London, England. A little known fact is that she is actually older than Prince Charles as he was born on Nov. 14, 1948.
Growing up, she and the prince were in some of the same social circles and met a polo match in the early '70s.
Upon their marriage in 2005, Camilla technically became the Princess of Wales. However, she chose not to use that title because of how closely associated it is with Diana. Camilla instead goes by HRH The Duchess of Cornwall. Clarence House initially stated that when Charles becomes king Camilla would adopt the title of Princess Consort, but in 2018 that statement was removed from its website leading to speculation that she will be queen consort when the time comes.
How many times has Camilla been married?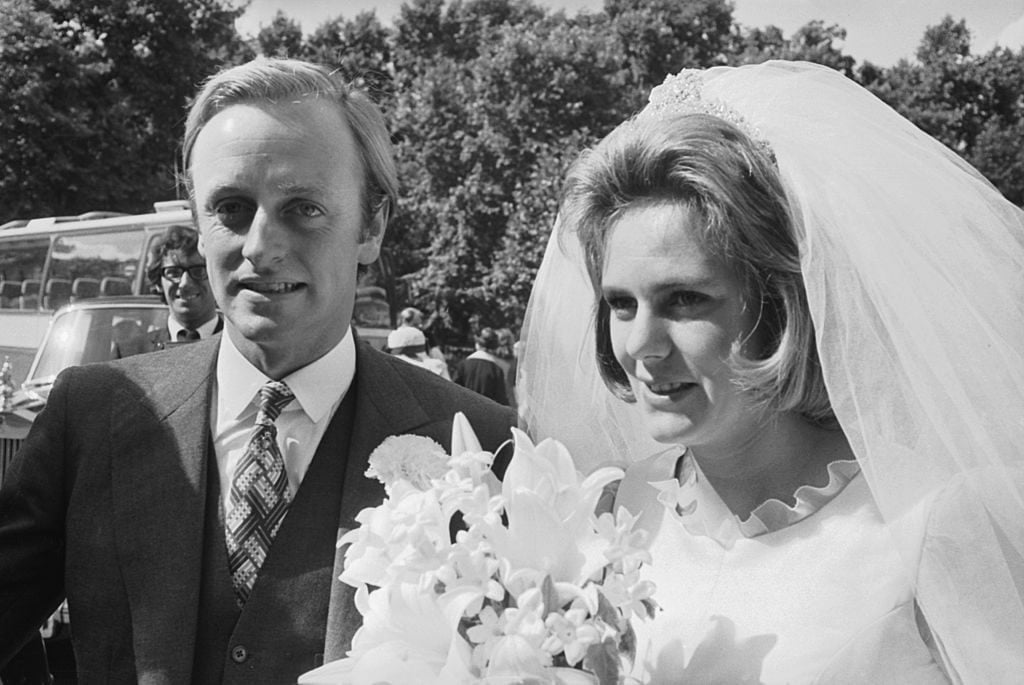 Before she and Charles said "I do," Camilla was married one other time to Andrew Parker Bowles.
They first met in 1965 at her debutante party. Author Penny Juror wrote about thei meeting in her book titled The Duchess: Camilla Parker Bowles and the Love Affair That Rocked the Crown.
"He was 25 and a rather beautiful officer in the Household Cavalry; she was 17 but remarkably self-assured," Juror noted. "Andrew went over to her and simply said, 'Let's dance.' They danced and she fell in love."
The two began dating but broke up for a period of time and that's when Camilla started seeing the prince. When Charles went away with the Royal Navy though Camilla and Andrew reconnected and got hitched in 1973.
How many children does she have?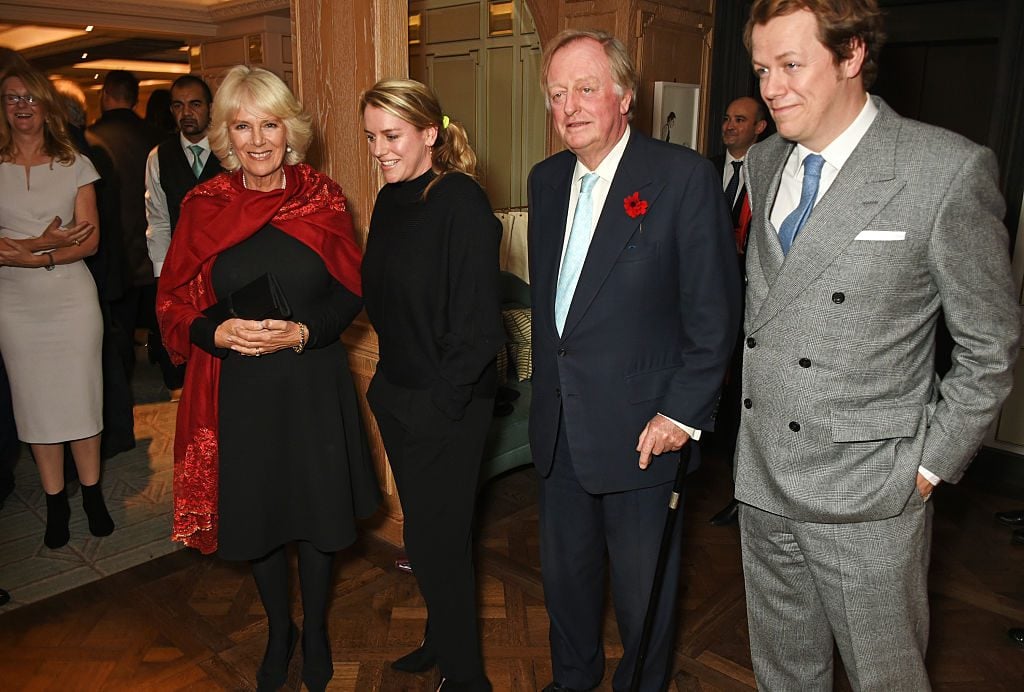 Like Prince Charles, Camilla had two children with her first spouse.
Her son, Tom, was born on Dec. 18, 1974. Prince Charles' stepson married a fashion editor and today has two kids of his own. Tom is a food critic and has written several cookbooks.
"I loved eating and could just about string a sentence together, so I thought I could write about food," Tom previously said about how he chose his career.
Andrew and Camilla's daughter, Laura, was born on Jan. 1, 1978. She co-founded Eleven, an art gallery in Belgravia, in 2005. The following year, Laura wed former Calvin Klein model Harry Lopes and they had three children together.
Read more: Did Prince Charles' Sister Princess Anne Have An Affair With Camilla Parker Bowles' First Husband?
Check out The Cheat Sheet on Facebook!