How Old Is Dua Lipa and How Did She Make It Big?
If you don't know Dua Lipa, you likely do after her album just dropped. Future Nostalgia cements the singer's status as not only one of the biggest new artists of the past few years, but also one of the biggest pop stars in the world right now.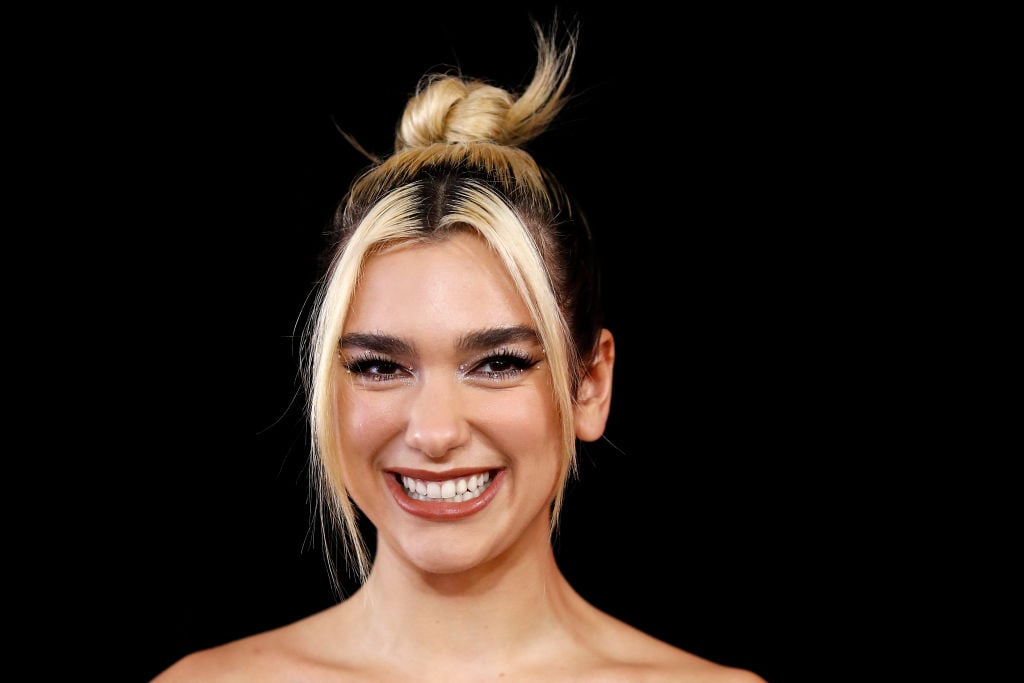 Here's how Dua Lipa got started
The singer, who is of Albanian descent, was born in London before her family moved back to Kosovo. As a teen, she moved back to London as an aspiring singer.
She started posting a lot of covers on YouTube of artists like Christina Aguilera and Nelly Furtado. Lipa studied at both Parliament Hill School and Sylvia Young Theatre School.
She became a model in an effort to meet people that could help further her music career. She modeled for ASOS Marketplace. While not being on the show, Lipa starred in an ad for The X Factor back in 2013.
Later in 2013, she signed with Tap Management while she was still working as a waitress. After they offered her a monthly salary, she left waitressing and began doing music full time. She would go on to write the song "Hotter Than Hell," which she released in 2016. That song allowed her to sign a deal with Warner Music Group in 2015. From there, the rest is history.
Her self-titled debut album was a hit worldwide and it included her huge single, "New Rules." As of March 2020, Dua Lipa is 24 years old.
Fans and critics are obsessed with the new album, 'Future Nostalgia'
After the album leaked, Lipa decided to go ahead and release her second project, Future Nostalgia, during the coronavirus pandemic.
The album has gone viral with everyone talking about it on social media, calling it a defining piece of pop work which we need during this trying time.
Future Nostalgia is critically acclaimed by music reviewers and is garnering lots of raves from fans. It has an 89 on Metacritic, indicating universal acclaim. Fans have officially donned Lipa a "main pop girl."
"Dua Lipa really saved 2020 with future nostalgia. Everyone thank her and stream Future nostalgia," tweeted one fan.
Someone else said, "Dua Lipa is quality. I would call her music a guilty pleasure but I don't even feel guilty so…"
The album is certainly expected to top the Billboard top 200 albums chart next week and the single "Break Your Heart" has a chance to debut very high on the Hot 100.