How Old Is 'Good Girls' Star Mae Whitman, and When Did She Start Acting?
Why Did 'Captain Marvel' Star Brie Larson Call Off Her Engagement to Alex Greenwald?
Mae Whitman has come a long way in her career as an actress.
From getting her acting start at such a young age to now being the star in the hit comedy-drama series Good Girls, Mae Whitman has gone from a pint-sized film actress only holding supporting roles to being one of the most well-known television actresses today.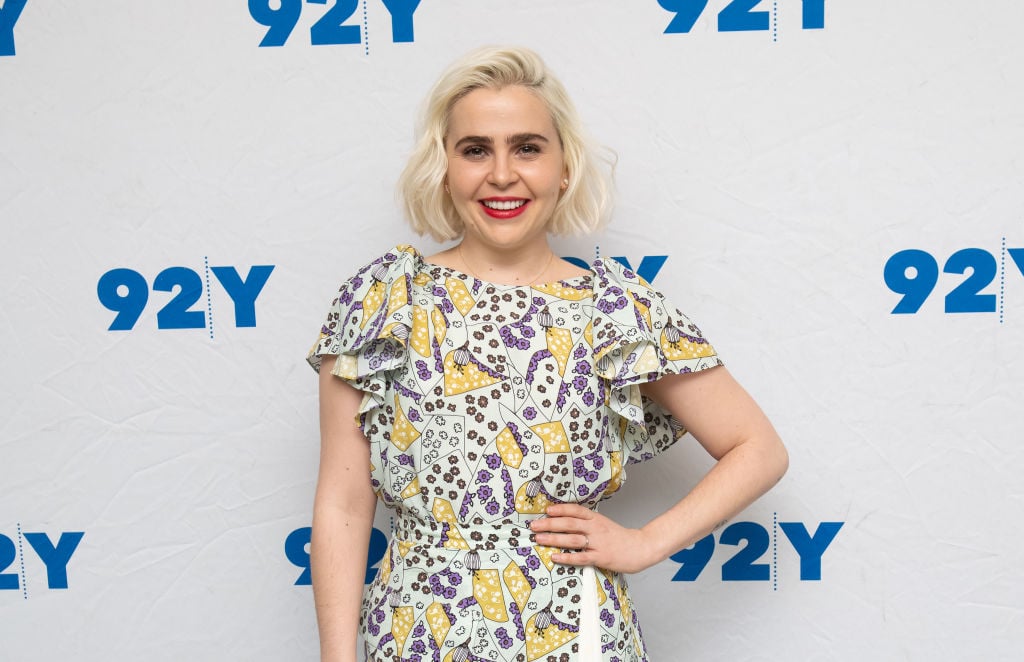 How old is Mae Whitman?
Mae Whitman was born on June 9, 1988 and is the only child of famous voice actress Pat Musick and Jeff Whitman.
Whitman got her acting start at the age of two when she did a voice-over for a Tyson Chicken commercial.
At the age of six, Mae Whitman made her big screen debut in the 1994 film When a Man Loves a Woman. Whitman played Casey Green, the youngest daughter of Meg Ryan's character Alice Green.
With Mae Whitman beating out 700 girls for the part, many could tell this was the beginning of a bright future for the young actress.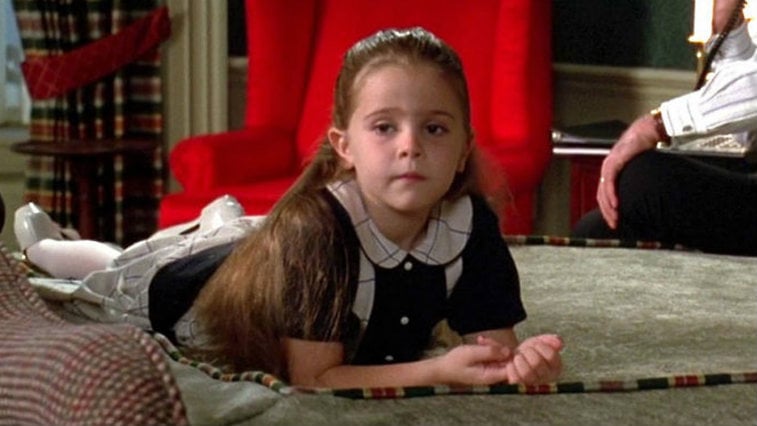 In 1996, Mae Whitman appeared in Independence Day and One Fine Day, two films in which she played the main characters' young daughter.
In 1998, Whitman starred alongside Sandra Bullock in the film Hope Floats.
Her transistion to television
At the young age of eight, Mae Whitman got her first taste of acting for television when she appeared in three episodes of the NBC sitcom Friends in 1996.
From 1998-2001, Whitman played Chloe Madison in the legal drama JAG for eight episodes, then went on to become one of the main characters in the comedy-drama series State of Grace.
After the series cancellation in 2002, Mae Whitman received recurring roles in many different network series such as Arrested Development, Chicago Hope, and Desperate Housewives.
Mae Whitman has also voiced characters in many animated shows. Those characters include Katara in Avatar: The Last Airbender, Rose in American Dragon: Jake Long, Little Suzy in Johnny Bravo, and Tinker Bell in the Disney Tinker Bell films.
She became well-known for her role in Parenthood
In 2009, Mae Whitman became a regular on the NBC series Parenthood. Whitman played Amber Holt, "a rebellious and willful teen whose only interest at present is her wannabe rock star boyfriend."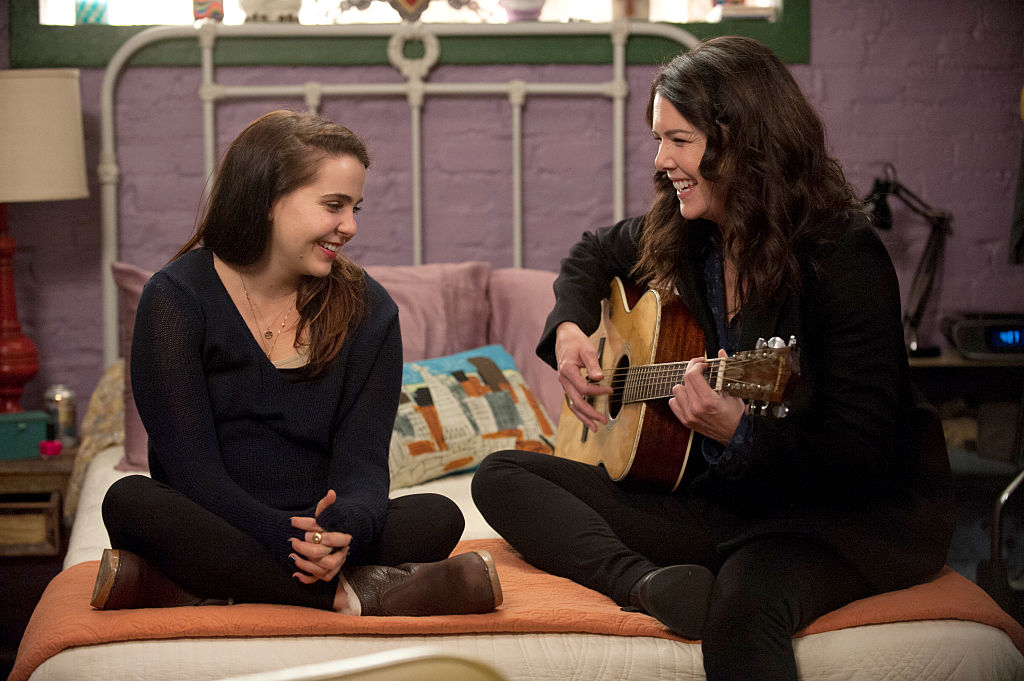 Many realized that Mae Whitman was great at playing a young teenager trying to figure out life and started being offered roles in films which fit that description.
The actress then found herself acting in many teen films such as Scott Pilgrim vs the World, The Perks of Being a Wallflower, and The DUFF.
Her breakout role in Good Girls
On February 26, 2018, the comedy-drama series Good Girls premiered on NBC.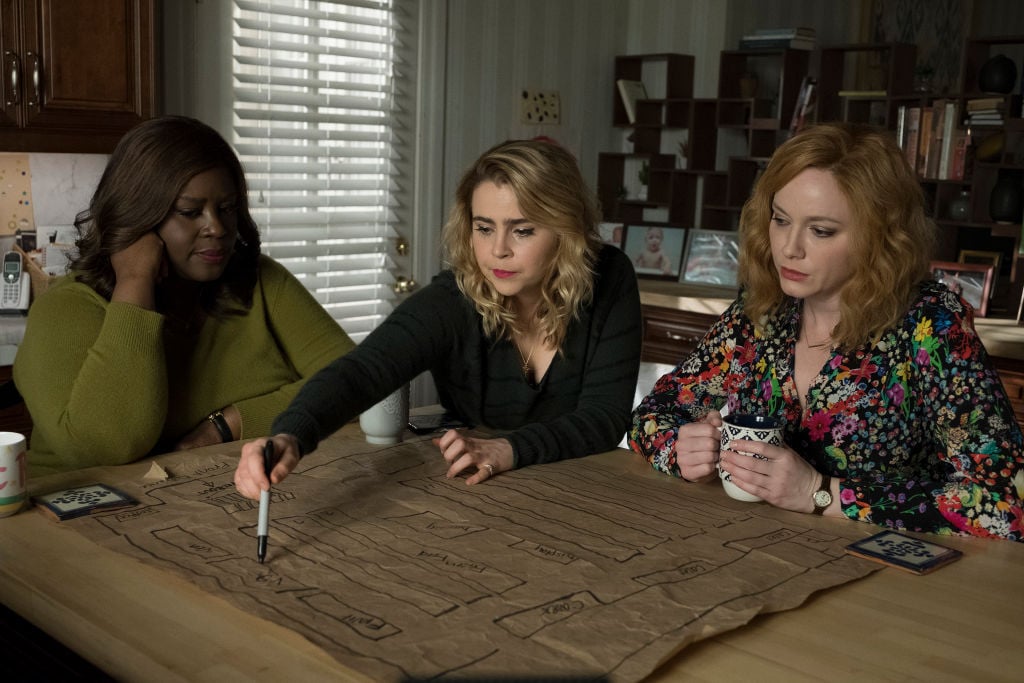 Mae Whitman was cast as Annie Marks, the full of life young mom who works in a grocery store as a cashier.
At the beginning of the series, Annie's ex reveals that he is suing her for custody of their 11-year-old daughter.
Since Annie does not have enough money to hire a lawyer, she, alongside her older sister, Beth, and their friend Ruby decide to rob the supermarket Annie works at in order to make all of their problems go away.
Though the robbery was successful, Annie, Ruby, and Beth find themselves in deeper trouble than they expected.
Good Girls just recently premiered its second season and continues to receive high praise from fans.
As for Mae Whitman, she is still ver much a fan favorite among most and will most likely continue to deliver some of the most notable roles we will always remember.