How Old Is Julia Roberts?
Julia Roberts has solidified herself as an A-list actress since her career in Hollywood began in the late 1980s. Keep reading to learn more about Roberts' life and her acting career.

Early years and childhood

Roberts grew up in Smyrna, Georgia, where she lived with her parents — who later divorced — and two older siblings, according to Biography. Roberts spent her youth watching her parents host workshops for aspiring actors and writers.
Both her parents were actors themselves but she wanted to be a veterinarian. Roberts eventually decided to follow in her parents' footsteps and pursue acting.

After graduating high school in 1985, she moved to New York City to live with her sister, Lisa. Both of Roberts' older siblings, Lisa and Eric, were already pursuing their own acting careers when she moved to New York.

Roberts' big break
Roberts landed a role on the TV series Crime Story but her role as Daisy in the 1988 film, Mystic Pizza, got her noticed.
One year later, Roberts starred in Steel Magnolias opposite Shirley MacLaine and Sally Field. Her performance in the film earned her an Academy Award nomination for best actress.

In 1990, she starred in the Garry Marshall film, Pretty Woman, opposite Richard Gere, where she played a hooker in Los Angeles. Years after the film's success, Roberts spoke about Gere's apprehension to join the cast of the movie.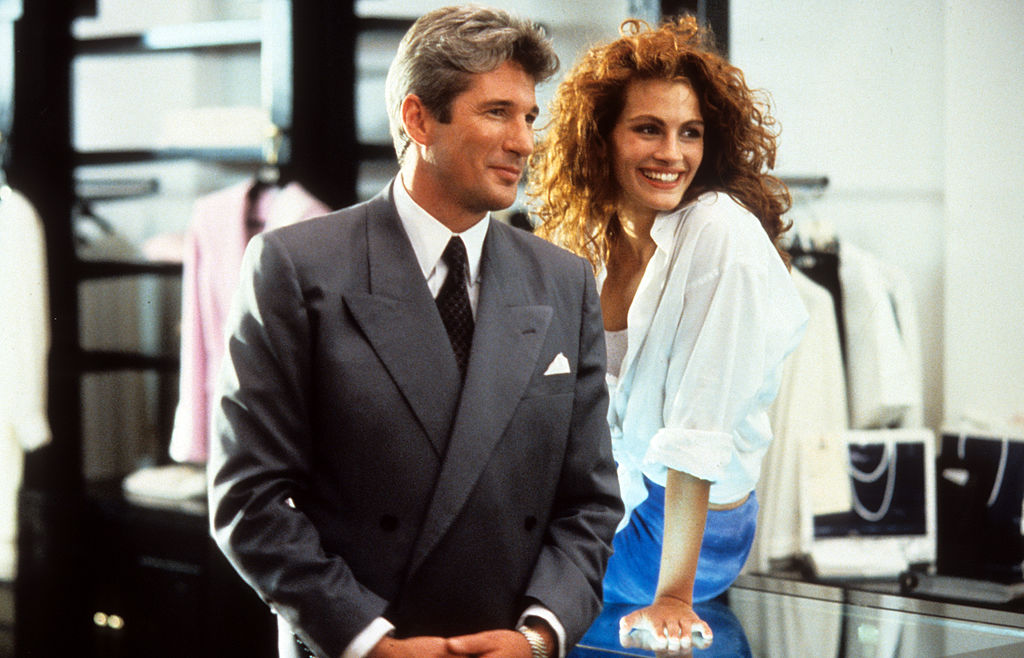 "I just said, 'You have to do this movie…And I kind of pleaded with him in a very real way," Roberts told the Today show. She and Marshall couldn't find anyone they wanted for the other main role in the film until Gere who initially turned the part.

Marshall and Roberts flew to New York City in an effort to convince Gere to take the role. At one point, Marshall left Roberts and Gere alone to discuss the film.

"He's a very serious actor and he had very specific thoughts about the movie and the part and what worked and what didn't work for him," Roberts told Today. "And I think I just nodded and smiled a lot and agreed with everything he said."

But it all worked out in the end.

"All three of us went out to dinner and had a great time," Roberts said, "and he changed all of our lives forever by agreeing to do this movie."

Roberts' role in Pretty Woman is now iconic along with her role in Erin Brockovich, which earned her an Oscar for Best Actress in a Leading Role.

How old is Julia Roberts?

Roberts is 51 years old. Her birthday is Oct. 28, 1967.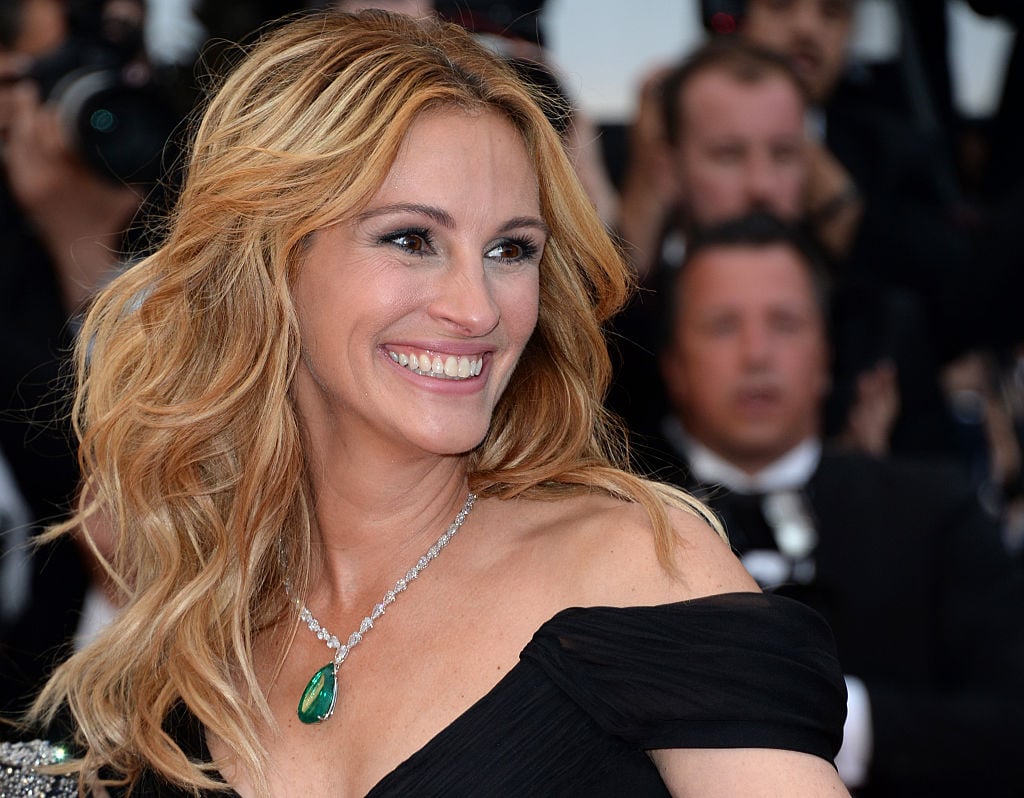 Roberts' current projects

Roberts recently starred in the film, Ben Is Back, where she played the mother of an addict. In 2018, she began a role on an exclusive Amazon Prime series, Homecoming, where she earned $600,000 per episode.
She's now known as one of the highest paid actresses in Hollywood. Her net worth reflects her reputation at approximately $200 million.