How Old Is 'Law & Order: SVU' Star Mariska Hargitay and What Is Her Ethnicity?
Find out the age and ethnicity of 'Law & Order: SVU' star Mariska Hargitay.
It's hard to remember a time when Mariska Hargitay wasn't playing the role of Olivia Benson on the NBC drama Law & Order: Special Victims Unit.
Because she's been starring on the show for so long many viewers feel like they know her, but not everyone is aware of her background and who her famous mother was. Here's more on her family's tragic story as well as the actress' age and what her ethnicity is.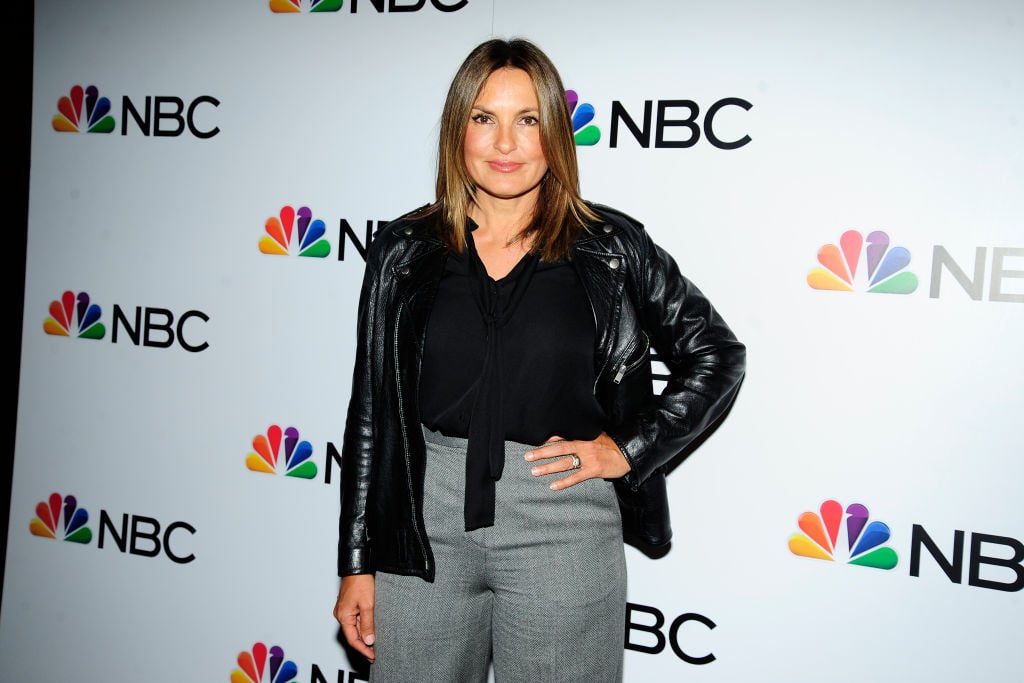 How old is Hargitay and what is her ethnicity?
Mariska Magdolna Hargitay was born in Santa Monica, California, on Jan. 23, 1964, to parents Mickey Hargitay and Hollywood star Jayne Mansfield.
Her father, a bodybuilder and former Mr. Universe, was from Hungary and gave his daughter her first and middle names, which are Hungarian. Her mother was of German and English ancestry. The Law & Order actress' parents separated shortly after her birth and a major tragedy struck when she was just 3 years old.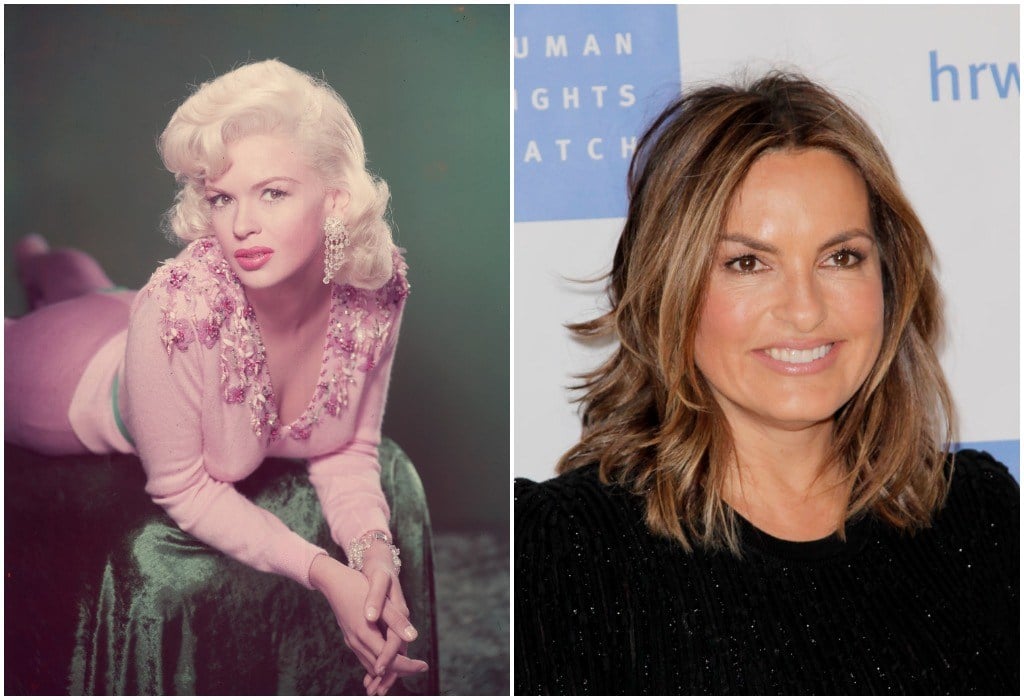 In 1967, she was traveling in a car with her two brothers, her mom, her mother's boyfriend, and their driver from Biloxi, Mississippi to New Orleans when their vehicle slammed into the back of a tractor-trailer. Mansfield and the two other adults in the front seat were all killed but the three children, who were asleep in the backseat, suffered just minor injuries.
"The way I've lived with loss is to lean into it. As the saying goes, the only way out is through," Hargitay told People. "In my life, certainly, I've tried to avoid pain, loss, feeling things. But I've learned instead to real­ly lean into it, because sooner or later you have to pay the piper. … I'm not saying it's easy, and it certainly hasn't been for me. There's been a lot of darkness. But on the other side things can be so bright."
She added that "Someone once said about [remembering] my mother: 'All you have to do is look in the mirror.' She's with me still."
Who Hargitay is married to and how many children they have
Hargitay is married to Younger star Peter Hermann. The two actually met on the set of Law & Order: SVU back in 2001.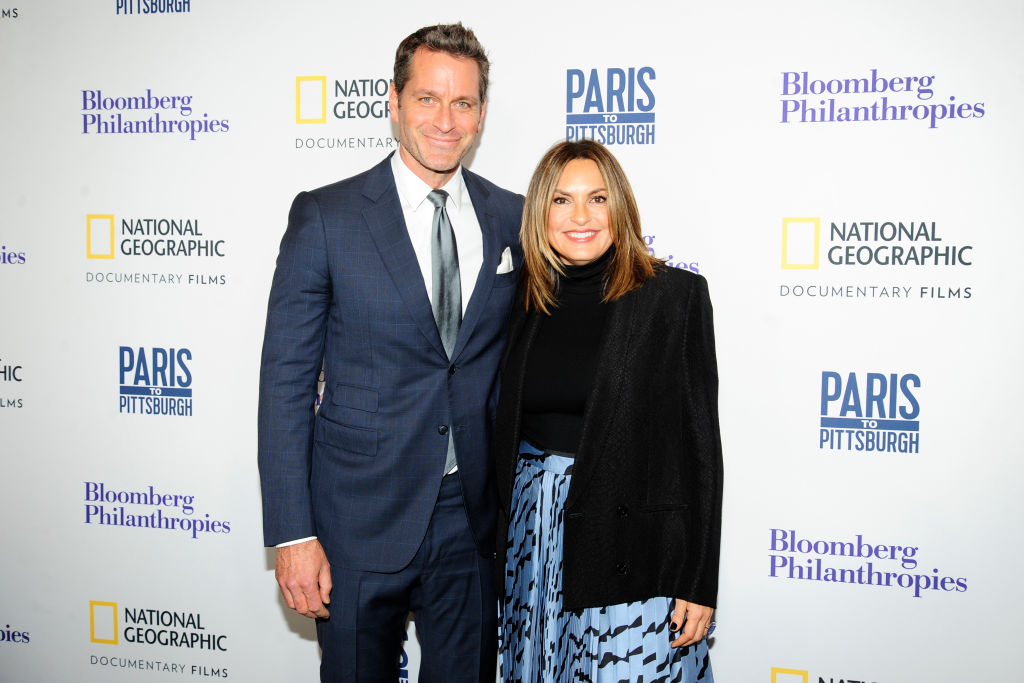 The actress recalled that she tried telling Hermann a joke to break the ice but he didn't find it funny. A few months later though, when they were having a conversation about religion, he asked if she would like to go to church with him. Hargitay said she knew then that he was the one. In 2004, they tied the knot at the Unitarian Historical Chapel in Santa Barbara, California.
The couple has three children together. They welcomed their first child, August Miklós Friedrich, in 2006 when Hargitay was 42. Then five years later, the couple adopted a baby girl, Amaya Josephine, and a boy named Andrew Nicolas.
What is her net worth?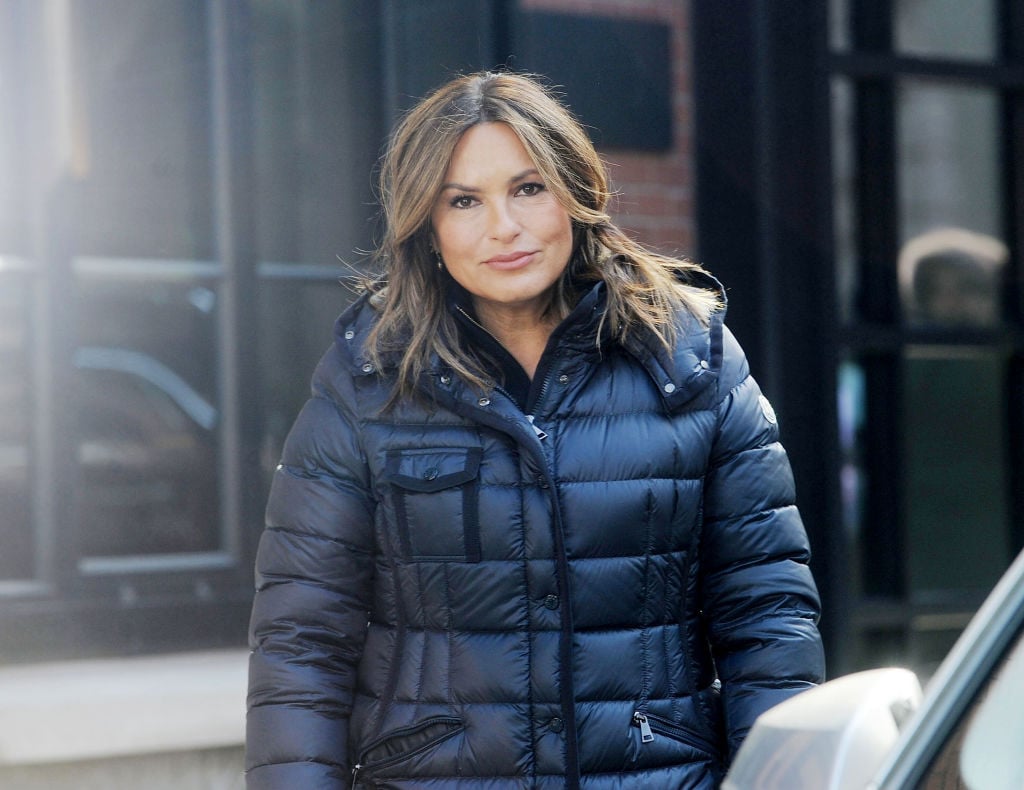 According to Celebrity Net Worth, Hargitay makes a whopping $450,000 an episode for her role on SVU and has an estimated net worth of $50 million.
Her husband is worth an estimated $10 million, bringing the couple's combined net worth to $60 million.
Read more: How Many Children Does 'NCIS' Star Mark Harmon Have and How Long Has He Been Married?
Check out The Cheat Sheet on Facebook!