LeBron James has been regarded by many people as one of the greatest basketball players of all time. He has been playing in the NBA and talked about for many years now.
While many basketball fans are familiar with his career on the court, not many people might know exactly how old he is. If you would like to learn more about the legendary LeBron James, read on below to learn more about his life and career.
LeBron James' age and early life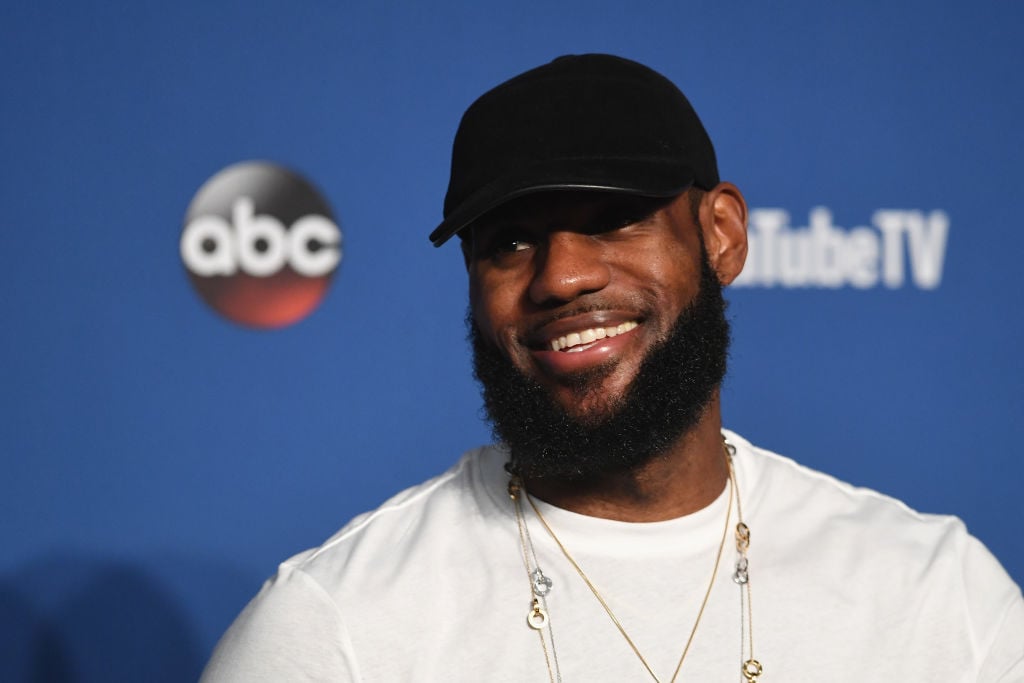 James was born on December 30, 1984, which means that he will be turning 35 in 2019. He grew up in Akron, Ohio, in a lower-class family.
His mother had him when she was 16 years old while his father was a convict and mostly absent from young James' life. James and his mother moved around a lot to live with various people when James was a child.
However, when James was nine years old, his mother realized that her son would be better off in a more stable household, so she allowed him to live with Frank Walker and his family. Walker — who was a local sports coach — introduced James to basketball.
Then, James began playing basketball for the Northeast Ohio Shooting Stars, a team in the Amateur Athletic Union (AAU). When he got to high school, he joined the basketball team at St. Vincent-St. Mary High School.
LeBron James joined the NBA in 2003
In 2003, James was picked to join the Cleveland Cavaliers at age 19. Given his already great reputation, James was actually the first player to be picked in the NBA draft of that year.
James would go on to play for the Cavaliers for about seven years and proved himself to be one of the best players in the league. He earned numerous recognition throughout his time with the Cavaliers, including six NBA All-Star Game selections and three NBA All-Star MVP awards.
James left the Cavaliers to join the Miami Heat in 2010. This decision drew a lot of backlash from fans who felt like James was abandoning his hometown team. Despite the fact that James was being demonized in the press, he still managed to win two NBA titles with the Miami Heat and continued to be selected for the NBA All-Star Game every year.
After being with the Heat for four years, James left and rejoined the Cleveland Cavaliers. In the 2015-2016 season, James led the team to win a championship title – something the city of Cleveland had not seen in 52 years.
However, James was only with the Cavaliers for four years. He terminated his contract in 2018 and went on to join the Los Angeles Lakers.
Aside from being a huge star in the NBA, James' presence has been felt all around the world as well. He has joined Team USA in three Olympic games, winning two gold medals and one bronze. He has also participated in the FIBA World Championship and FIBA Americas Championship.
LeBron James' net worth
James is only in his mid-30's, but he has had an extremely successful career and an impressive bank account.
James' current net worth is estimated to be around $440 million to $450 million, but he has the potential to earn $1 billion over the course of his entire career.
Being a widely-known athlete, much of James' money comes from his contracts with NBA teams and endorsement deals with brands like Nike and McDonald's. While he can absolutely survive with money just from these two sources, James makes money from his own investments as well. He has invested in companies like Blaze Pizza and Beats Music.