How Old Is Lorena Bobbitt and How Long Was She Married to John Bobbit?
Lorena Bobbitt is a name that many Americans will never forget.
She became notorious and made headlines in 1993 for cutting off her then-husband's penis with a kitchen knife. She was charged with malicious wounding and faced decades behind bars. She later testified that John Bobbit assaulted her that night and did so several times during their marriage.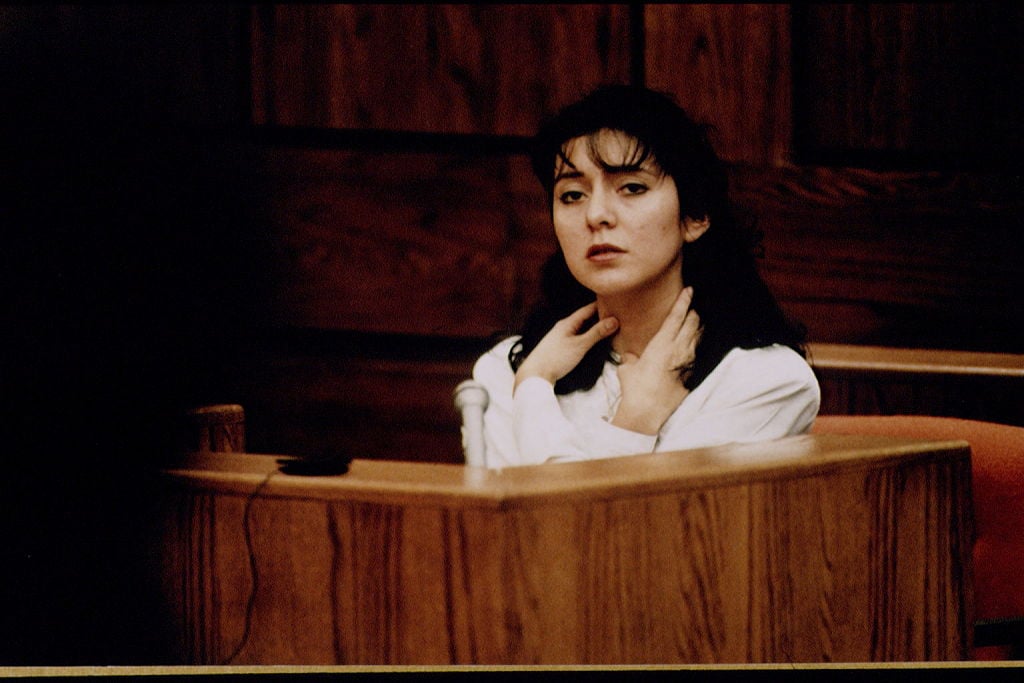 The woman at the center of the sensational trial that gripped the nation still piques the public's interest today. Here's more on Lorena Bobbit, who now goes by Lorena Gallo, including her age, net worth, how long she was married to John, and what happened on June 23, 1993.
Lorena Bobbit's age
Lorena was born in Bucay, Ecuador, on Oct. 31, 1970. She and her two siblings were raised in Caracas, Venezuela.
After a family trip to the U.S., Lorena decided to move to the country. In 1987, she obtained a student visa and attended a community college in Virginia. The following year, she met John.
How long Lorena and John Wayne Bobbitt were together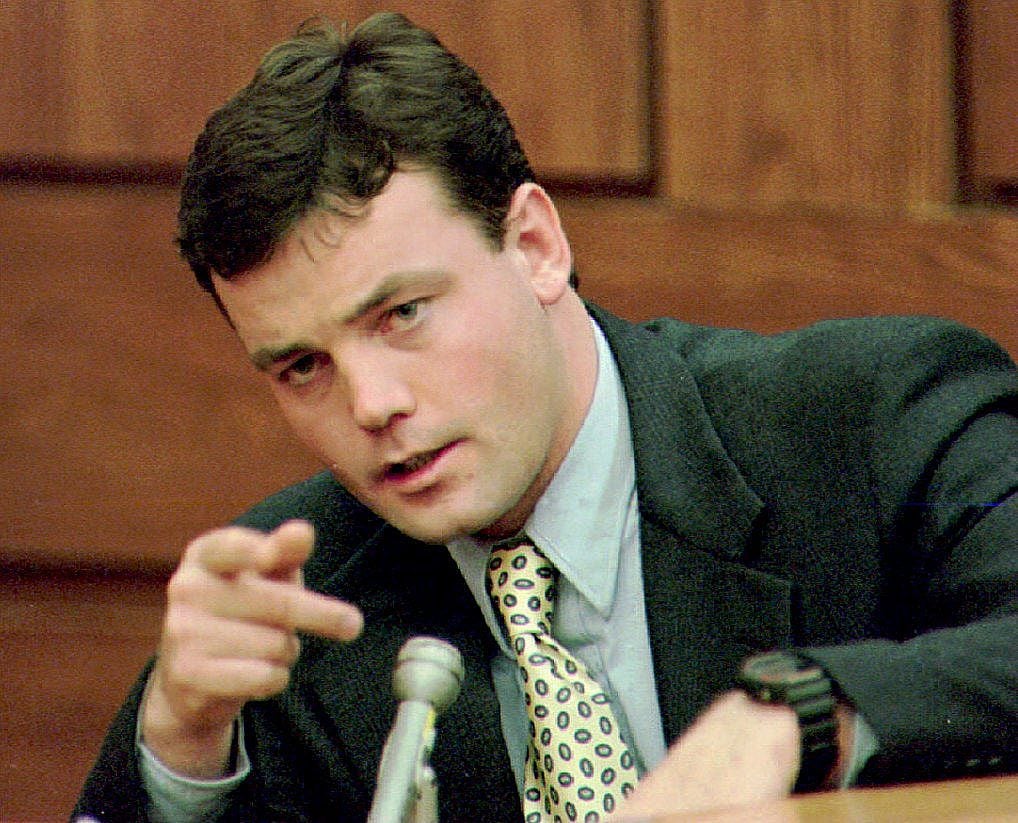 After dating for a while, the pair tied the knot in 1989. The police were called to their home multiple times but it wasn't until the summer of 1993, when their relationship made front page news.
In court, Lorena testified that she attacked him minutes after he assaulted her.
"I was crying and I just wanted to get a glass of water," she said, recalling that she went into the kitchen and picked up a knife before returning to their bedroom.
"I took the sheets off and I cut him," she told ABC News.
Lorena fled the scene with the knife in one hand and John's severed penis in the other. While driving to her friend's home she tossed it out the window. The penis was located and doctors were able to reattach it.
On Jan. 21, 1994, Lorena was found not guilty by reason of temporary insanity and spent 45 days in a psychiatric facility.
She and John divorced in 1995 after six years of marriage.
What her net worth is today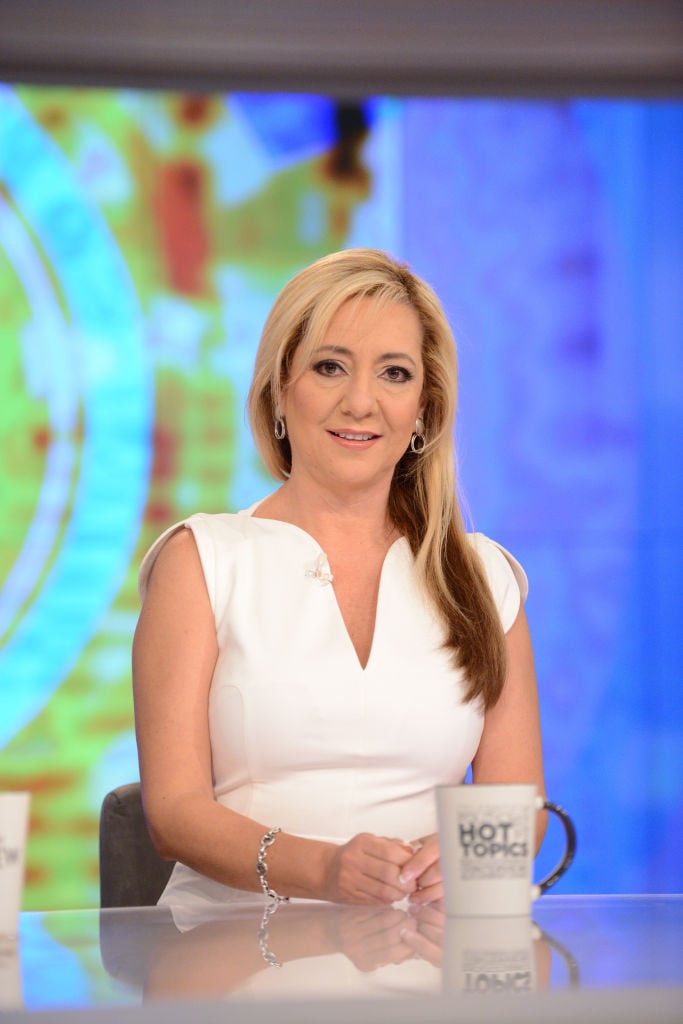 Today, Lorena has a daughter, Olivia, with her longtime partner, David Bellinger. The couple never married.
"I believe in marriage as an institution, of course, and I respect that," USA Today quoted her saying. "It was my choice. He even says, 'If you're ready to marry, I'll just show up!'"
Lorena worked as a cosmetologist as well as a real estate agent. She founded the nonprofit Lorena Gallo Foundation, which is dedicated to providing support for victims of domestic abuse.
There have been differing figures over the years of what Lorena's net worth is. However, most publications put it around $250,000.
John Bobbitt is also worth an estimated $250,000 according to Celebrity Net Worth.
In 2016, he appeared on an episode of Scandal Made Me Famous and revealed, "I don't blame Lorena. We both hurt each other. I wish her the best."
How to get help: In the U.S., call the RAINN National Sexual Assault Telephone Hotline at 1-800-656-4673 to connect with a trained staff member from a sexual assault service provider in your area.