What is Pitbull's Net Worth and How Old Is He?
Find out the age, net worth, and a few other things you didn't know about Pitbull.
Latin artist Pitbull burst onto the scene with his debut album M.I.A.M.I in 2004 and before we knew it he was everywhere recording tracks with several big-name stars including Jennifer Lopez, Christina Aguilera, Shakira.
These days, Mr. Worldwide is one of the most popular names in the music business with a slew of No. 1 hits with more than 5 million albums sold and 60 million singles sold. But there are a few things fans always ask about him from how old he is to who he's dating to what his net worth is. Here are the answers to those questions and more.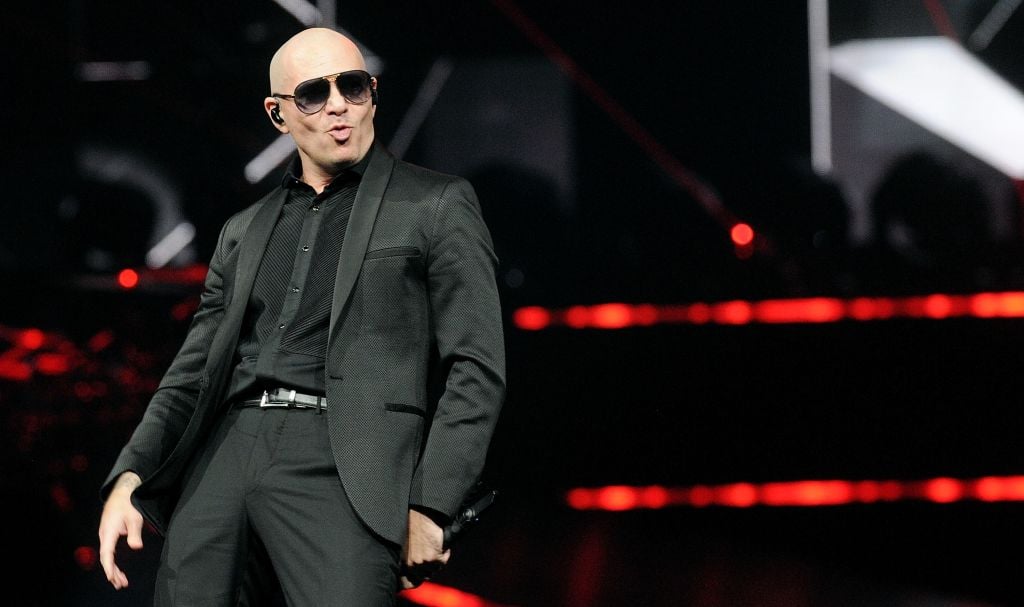 How old is Pitbull?
Pitbull was born Armando Christian Pérez on Jan. 15, 1981, to Cuban emigrants in Miami Florida. He was raised in the city's "little Havana" section and became interested in the Miami bass genre of pop music at a young age.
After graduating from Miami Coral Park High School, the rapper began focusing on his music career. The reason he chose the stage name Pitbull is because the animals "bite to lock. The dog is too stupid to lose. And they're outlawed in Dade County, according to Local 10. They're basically everything that I am. It's been a constant fight." 
Pitbull met rapper Lil John in 2002 and was featured on the Kings of Crunk album. In 2004, Pitbull released his first studio album and his success catapulted from there.
Mr. 305 has become so popular in the city where he grew up that his fans have petitioned for him to headline just about every major event held in Miami.
What is Pitbull's net worth?
Pitbull has found success through more than just his music.
He's had endorsement deals with Dr. Pepper, Bud Light, Boost Mobile, and Kodak to name a few. He also has his own fragrance line Pitbull Man and Pitbull Woman in 2013. In 2015, he launched Pitbull's Globalization Radio channel on Sirus XM and founded the record label Bad Boy Latino with Diddy.
Pitbull has made cameo appearances on a few TV shows too, most notably in Season 2, Episode 4 of Fox's Empire.
He is said to be a big fan of Miami Subs Grill and even purchased a stake in the company back in 2012. He's a majority stake for Voli Vodka as well.
Pitbull's estimated net worth today is $100 million, according to Celebrity Net Worth.
Is he married and does he have any children?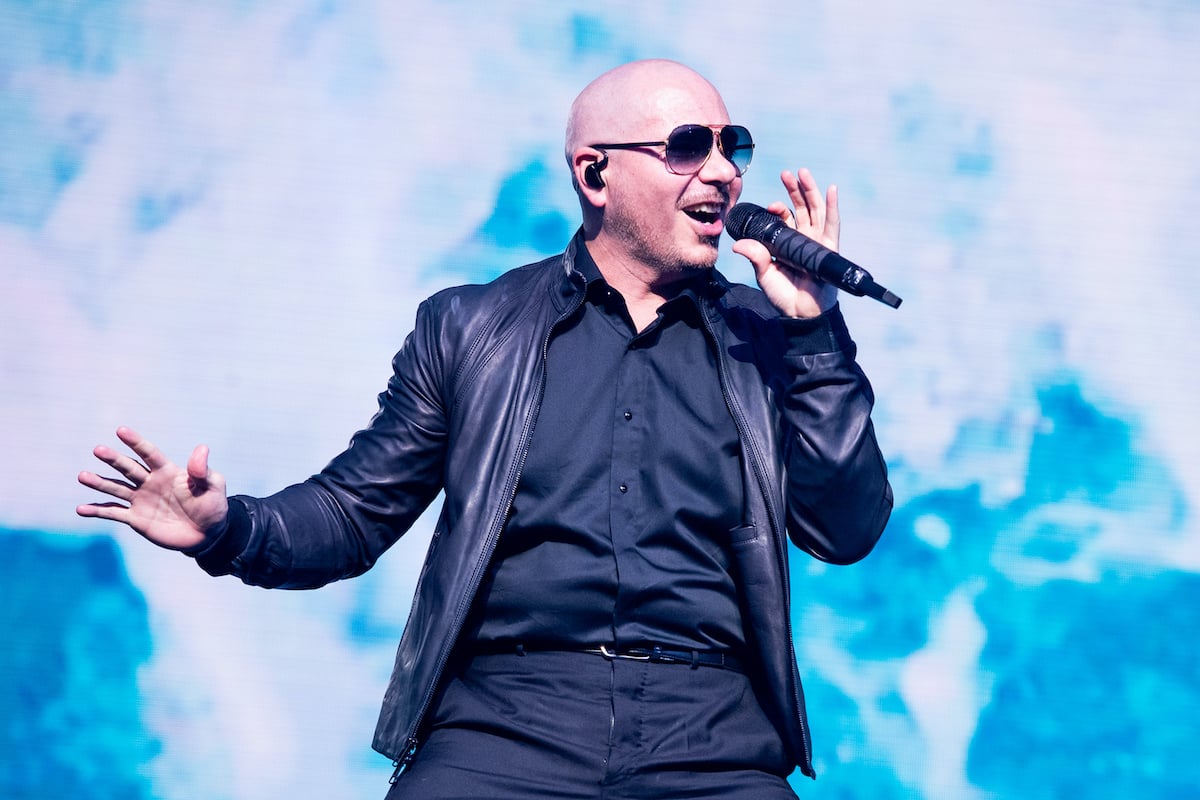 Pitbull is not married and has not publicly stated that he is dating anyone at this time. In the past, he was linked to songbird Nayer.
In 2002, he welcomed his daughter, Destiny Perez, with Barbara Alba who he broke up with in 2011. He also has a son named Bryce Perez who was born in 2003.
There have been rumors for years that the musician has fathered other children but Pitbull usually stays mum about his personal life and hasn't addressed those reports.
Read more: What is Madonna's Real Name and What is Her Net Worth Today?
Check out Showbiz Cheat Sheet on Facebook!