How Old Is Prince Charles' Brother Prince Edward and How Many Children Does He Have?
Prince Charles' brother, Prince Edward, is one of the members of the royal family who fans know the least about. In fact, Edward is so under the radar these days that some people forget he exists. So naturally, when his name comes up there are lots of questions about him.
Here are the answers to some of those questions royal fans have about him including how old he is, who he's married to, how many children he has, and if he gets along with the Prince of Wales.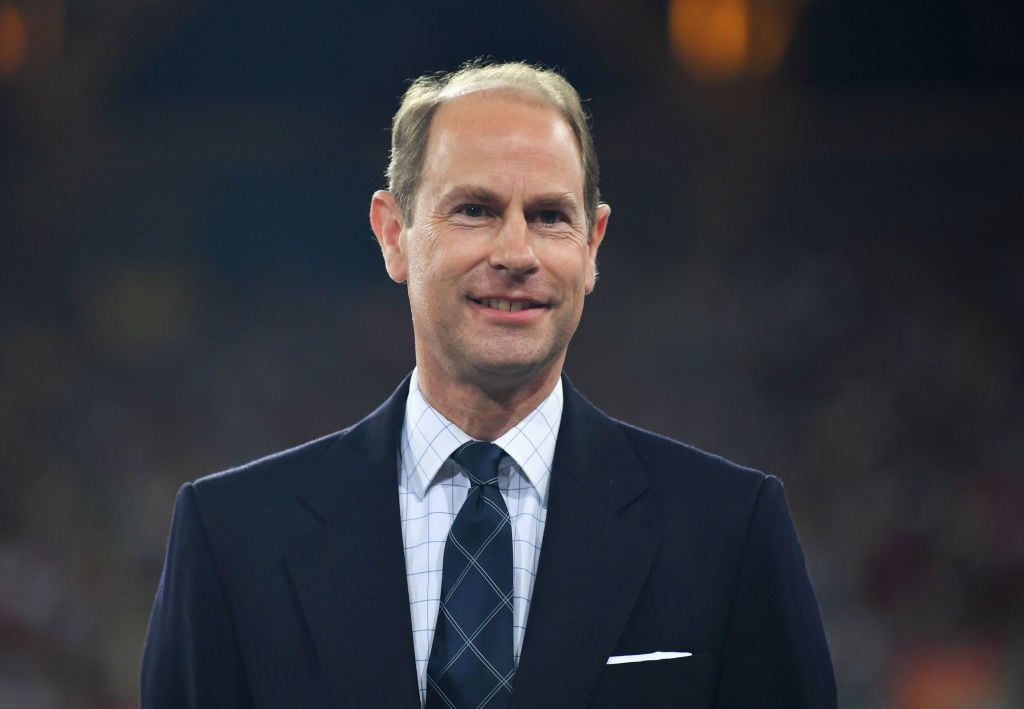 Prince Edward's age
Prince Edward Antony Richard Louis is the youngest of Queen Elizabeth and Prince Philip's children. He was born on March 10, 1964.
It's been reported over the years that Edward is his father's favorite child. Philip is said to be pleased with the fact that Edward doesn't crave attention and has actually shied away from the spotlight for years. It's also believed that out of Philip's three sons, Edward will receive the Duke of Edinburgh title when his dad passes away. He's already taken over a number of duties for him after Philip retired in 2017.
Who he's married to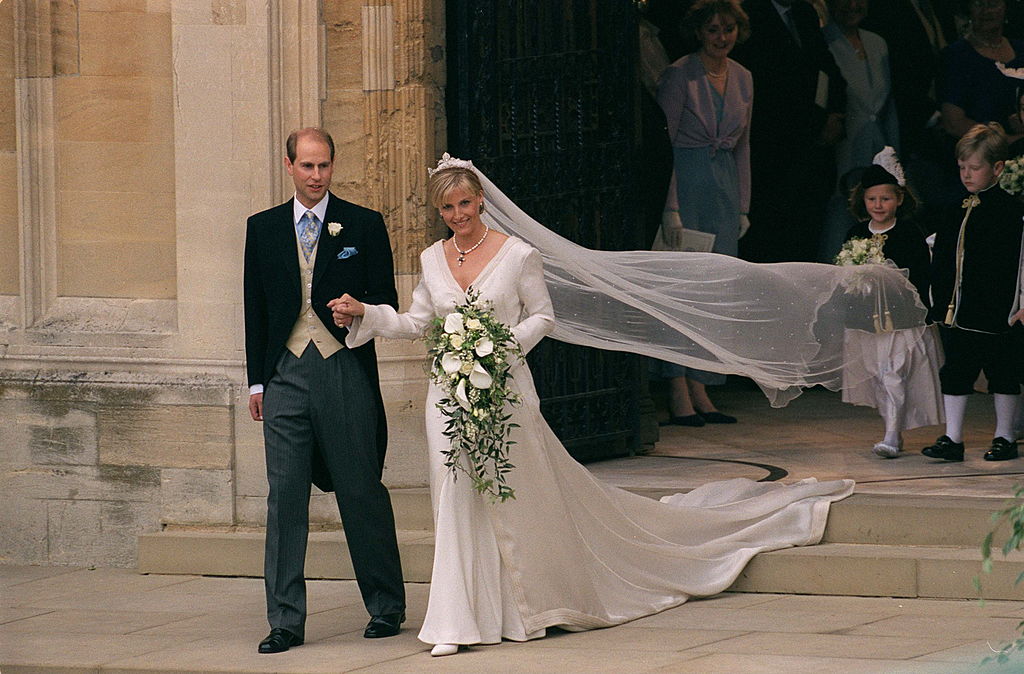 In 1999, Edward married Sophie Rhys-Jones and is now the only one of the queen and Philip's children who is still married to his first spouse. He's also the only one of his brothers not to receive dukedom on his wedding day. That though was apparently all Edward's choice.
He was set to become the next Duke of Cambridge but declined that title and instead requested Earl of Wessex after the character Lord Wessex from the film Shakespeare In Love.

Of course, Prince William was later given the Duke of Cambridge title his uncle did not take.
How many kids Edward has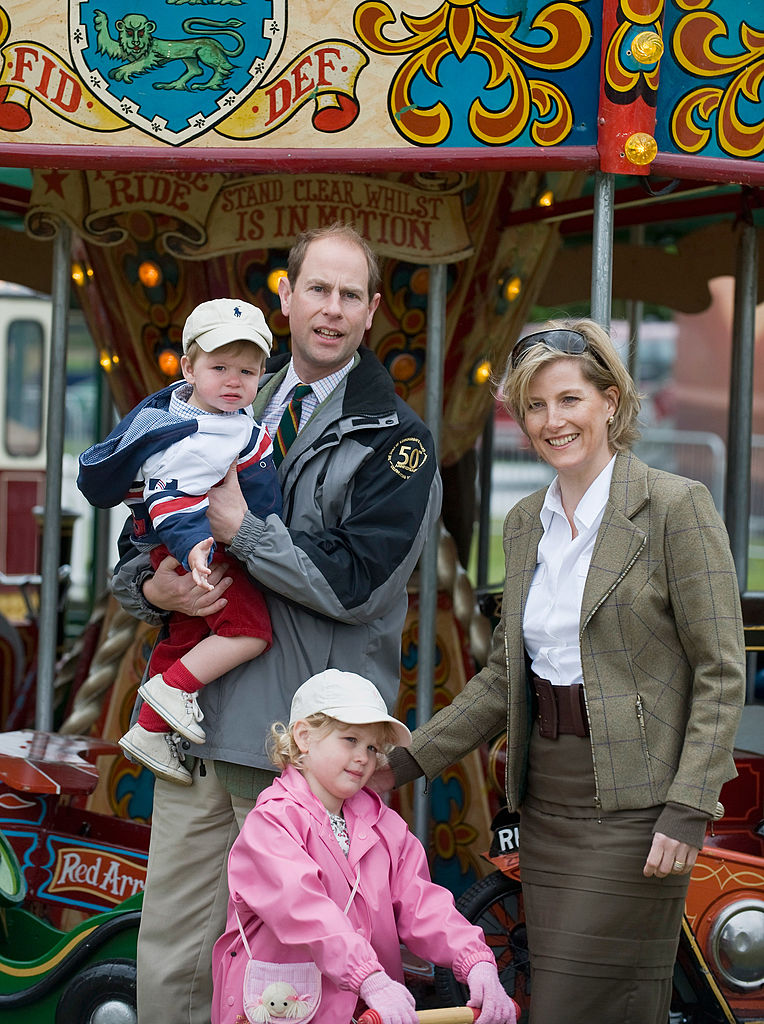 Just like his other brothers and sister, Edward also has two children.
The prince and Sophie welcomed their daughter, Lady Louise Windsor, in 2003, and their son, James, Viscount Severn, in 2007. The siblings are rarely seen in public and their parents say that's because they want them to have as normal of an upbringing as they possibly can.
Does Edward get along with Prince Charles?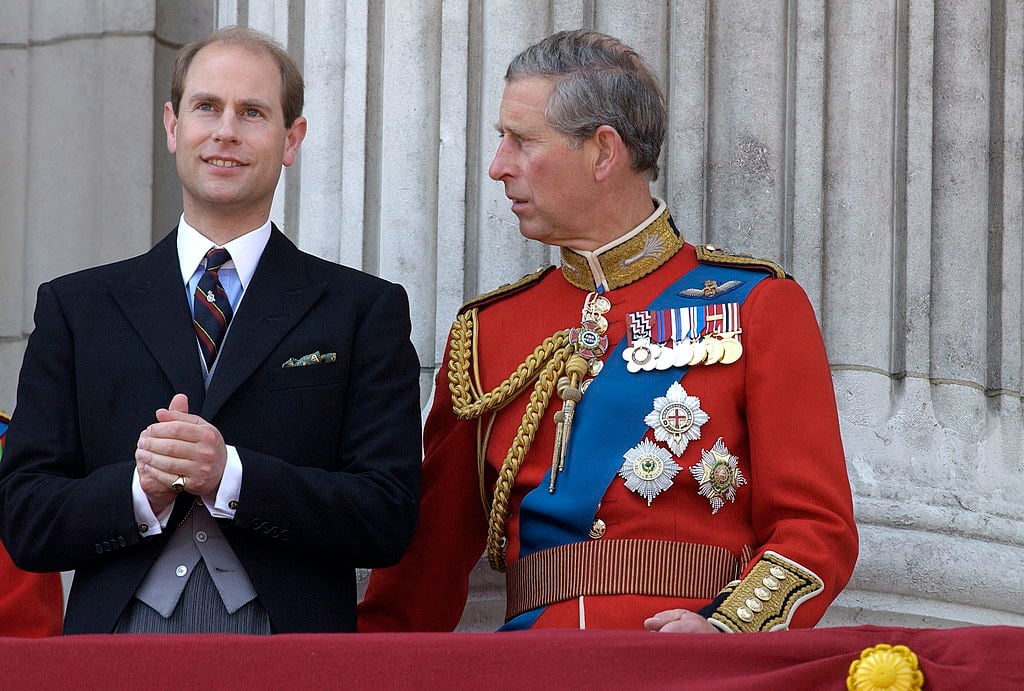 We don't hear too much about the relationship the Earl of Wessex has with Prince Charles other than a report years back that Charles was irritated with Edward when he formed a production company.
However, there has been a lot of chatter recently that the future king of England is trying to phase out the extended royal family and just have the focus be on the "core firm," which doesn't include his siblings. If that happens it could really cause some friction between these two.
Read more: How Old Is Prince Charles' Brother Prince Andrew and How Many Times Has He Been Married?
Check out The Cheat Sheet on Facebook!