How Old Is Queen Elizabeth II?
"Long may she reign!" the people cried when Queen Elizabeth II ascended the throne in 1952. Little did they know she would go on to become the longest reigning monarch in British history, surpassing her great-great grandmother Queen Victoria's reign of 63 years, 7 months, and two days.
It's clear that longevity is a family affair. Queen Elizabeth's husband fell in love with her future husband Philip Mountbatten when she was just 13 and he was an 18-year-old Royal Navy midshipman. The Duke of Edinburgh is currently 97 years old.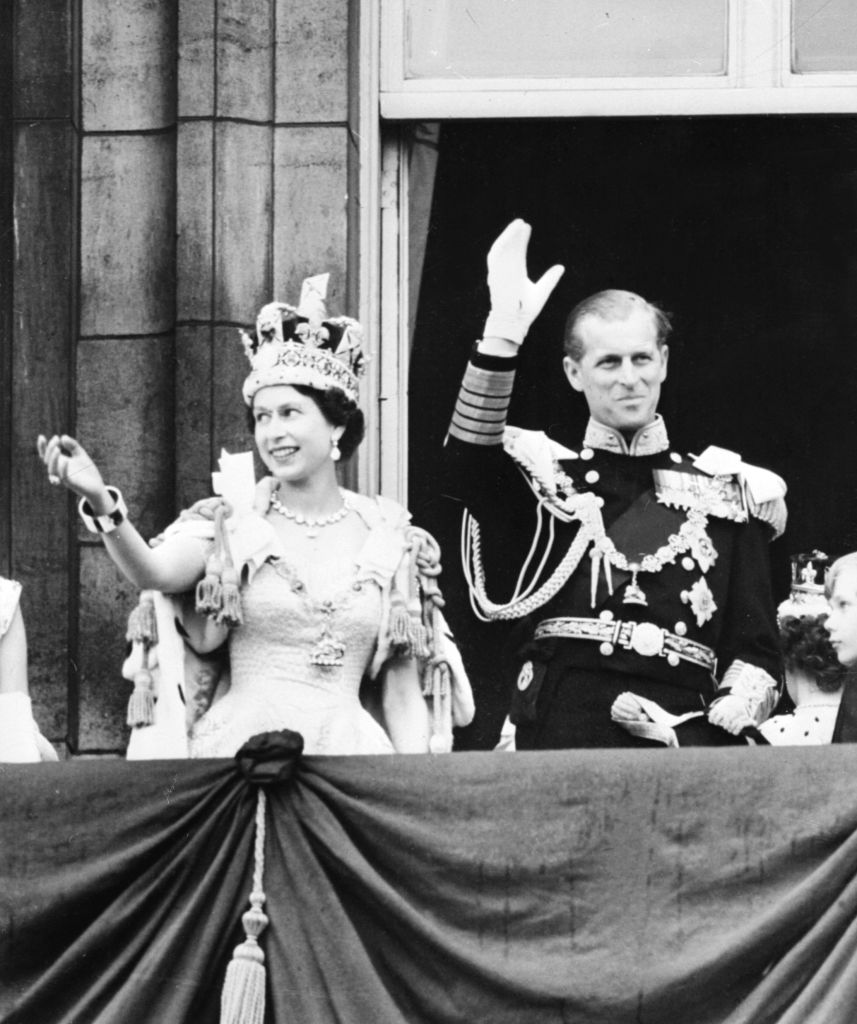 The Queen made history
Queen Elizabeth II is the first British monarch ever to celebrate her Sapphire Jubilee, which commemorated her 65 year reign in 2017. It's quite possible that she'll make history again when she celebrates her 70th year on the throne during a Platinum Jubilee in 2022.
The Queen of England isn't just the longest reigning monarch ever – she's also the longest living. Born April 21, 1926, Queen Elizabeth II is now 92 years old. Her eldest son Prince Charles, the heir apparent and future king, is already 69 years old and will be the oldest person to assume the throne when Queen Elizabeth dies.
A queen is born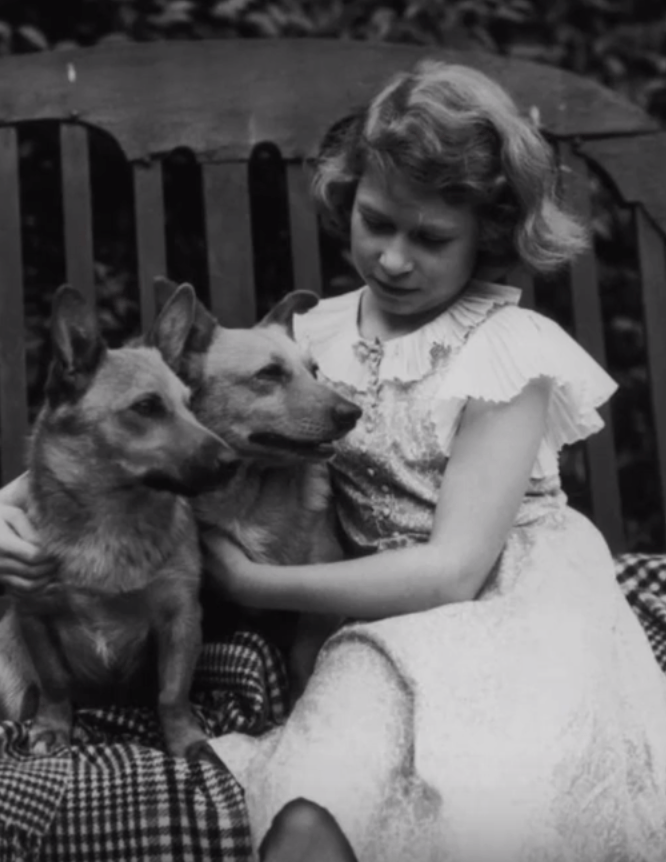 Elizabeth Alexandra Mary was born in London to the Duke and Duchess of York who would later become King George VI and Queen Elizabeth. She was educated at home and had a deep love for dogs and horses. Her nickname at home was "Lilibet" because that's what she called herself while learning how to speak.
Amazingly, young Elizabeth never expected to become queen – it all happened when her uncle, Prince Edward VIII, abruptly abdicated the throne in 1936 in order to marry American divorcee Wallis Simpson. That made Elizabeth's father the king and Elizabeth the heir to a throne she never thought she'd see.
When Elizabeth's father died in February of 1952, she became the queen regent of seven independent Commonwealth countries including the United Kingdom, Canada, New Zealand, South Africa, Pakistan, and Ceylon (later renamed Sri Lanka). A large number of those realms gained independence over the course of her reign.
History in the making
Queen Elizabeth's reign has been punctuated by a series of record-breaking moments. As the British nation's 40th monarch (but only the sixth queen) since William the Conqueror 1,000 years ago, she has witnessed 12 British Prime ministers, 11 United States presidents, and seven popes.
With all that time, Queen Elizabeth II also became the most well-traveled monarch ever. Over the course of her tenure, she has visited more than 116 countries and even continues making state visits in her advanced years. She's the patron of more than 600 charities and organizations and has conferred over 400,000 honors and presided over 610 Investitures.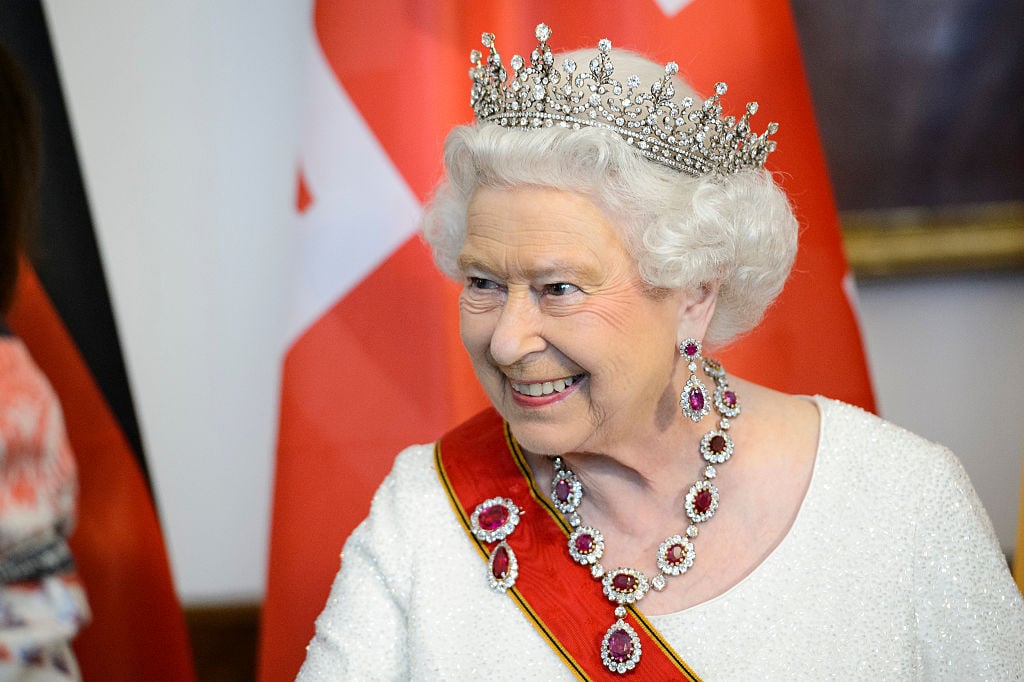 A female role model
The Queen of England has watched her country transform from a mostly white, Christian country where men worked and women stayed home into a thriving place of diversity and opportunity. The Queen is the one who opened Buckingham Palace to tourists. The Palace is rooted in tradition, of course, but it's also well versed in modern ways of thinking. After all, they have their own website, Twitter, Facebook, YouTube, Flickr, and Instagram accounts.
Queen Elizabeth II is also the one responsible for changing the laws of succession in 2011, allowing firstborn daughters to come before their younger brothers in line for the throne.
There are plenty of systems in place for the inevitable day when Queen Elizabeth II dies. But if she lives to be the same age as her mother – who didn't pass until she was 101 – then that day won't come anytime soon.