How Old Is Rita Ora and What Is Her Net Worth?
Singer and actor Rita Ora has been making headlines lately but not for her music. Fans have been discussing her ethnic background via social media and many were surprised to learn what her roots are.
Here's more on that plus a few other things you probably didn't know about Ora including her age and net worth.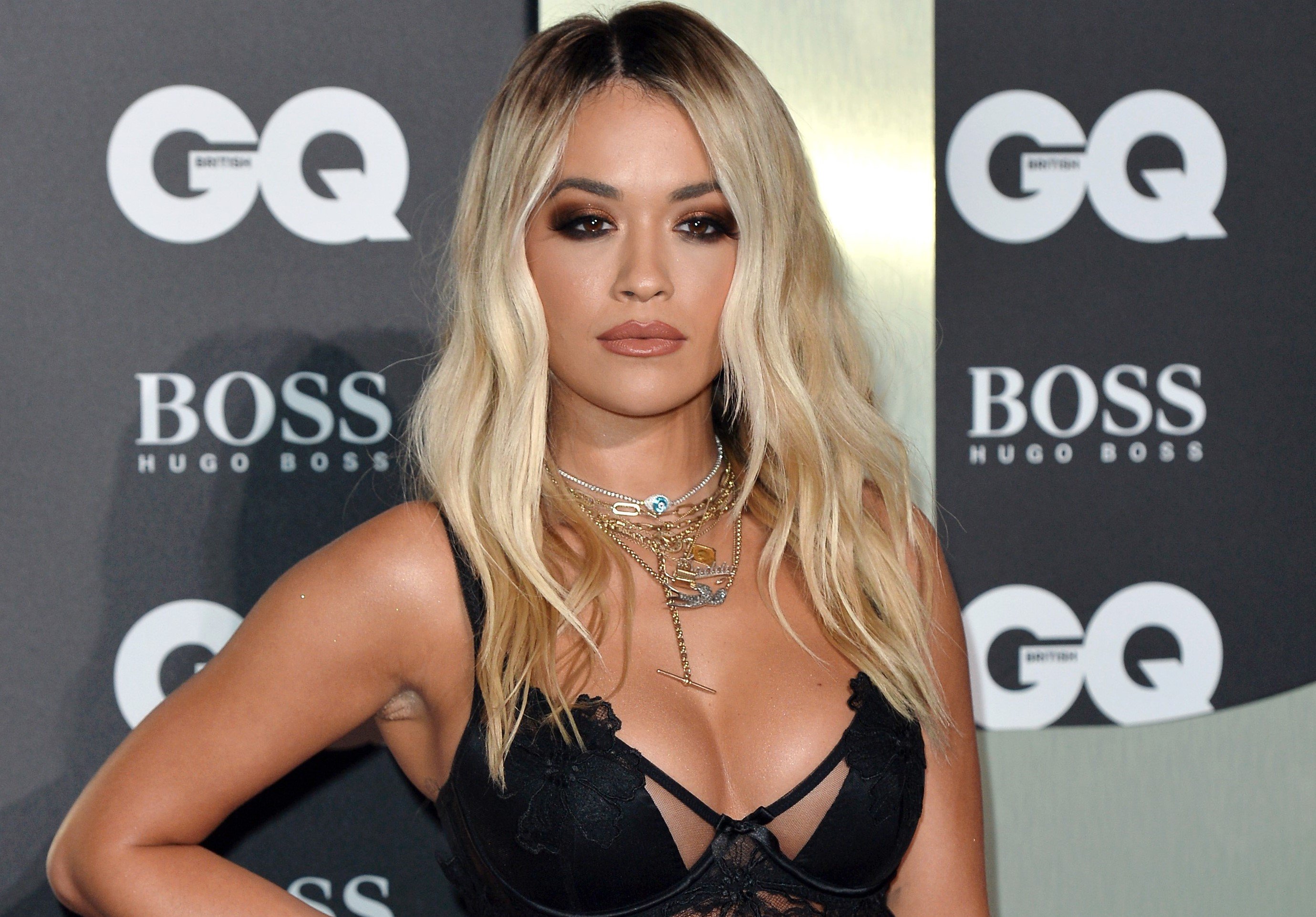 Rita Ora's age
Ora was born Rita Sahatçiu on Nov. 26, 1990, in Pristina, Yugoslavia (present-day Kosovo), to parents Vera and Besnik Sahatçiu. Her family relocated to England in 1991 and she grew up in London.
Insider noted that Ora's name began trending on Twitter and Instagram on Aug. 9 as a number of her followers said they were taken aback to find out that the U.K-based star is Albanian.
Fans aren't the only ones who have been wrong about her ethnicity before.
In 2016, during an interview on The Wendy Williams Show the host said, "I thought you were half-Black and half-white, or something like that." To which Ora replied, "Everybody usually does. I might as well be. But no, I'm Albanian."
The former X Factor judge spoke to Vogue in April about her parents fleeing the former Yugoslavia to escape persecution saying, "Thousands were killed in the brutal decade-long war and more than one million people were forced to flee including my parents, with me and my siblings in tow… They left behind their whole lives and had to start from scratch when they arrived in London as refugees. But protecting us was their main priority and I count my blessings every day that they did what they did."
Her net worth hoax
Another false belief about Ora is that her net worth is a whopping $145 million.
This story was reported on a parody website claiming that the star owned a fast-food chain called "Fat Ora Burger," a sports franchise called the "Pristina Angels," and a vodka company. Turns out, the site was a hoax and Ora squashed the rumors on The Breakfast Club radio show.
MTV News noted that in that same interview, she was questioned about dating and allegedly cheating on Rob Kardashian after he went on a Twitter rant saying she did.
Ora called him a "great dude" but denied that they ever dated.
Ora's current net worth
Ora signed with Jay-Z's Roc Nation in 2008 and later became one of the most successful solo artists in the U.K. She has also acted including playing the role of Mia Grey in Fifty Shades of Grey, Fifty Shades Darker, and Fifty Shades Freed. Shes hosted and judged a number of reality show competitions as well.
Ora's had a number of endorsement deals over the years too with Adidas, Calvin Klien, Rimmel, DKNY, Nike, Coca-Cola, Samsung Galaxy, and created her own clothing line.
While she may not be worth hundreds of millions at this time she still has a hefty estimated net worth of $30 million, according to Celebrity Net Worth.