How Old Is Scarlett Johansson, and Does She Have Any Kids?
Scarlett Johansson has taken the film industry by storm over the years.
From her many different roles, the actress has established herself as someone who knows exactly what it takes to succeed in the acting profession.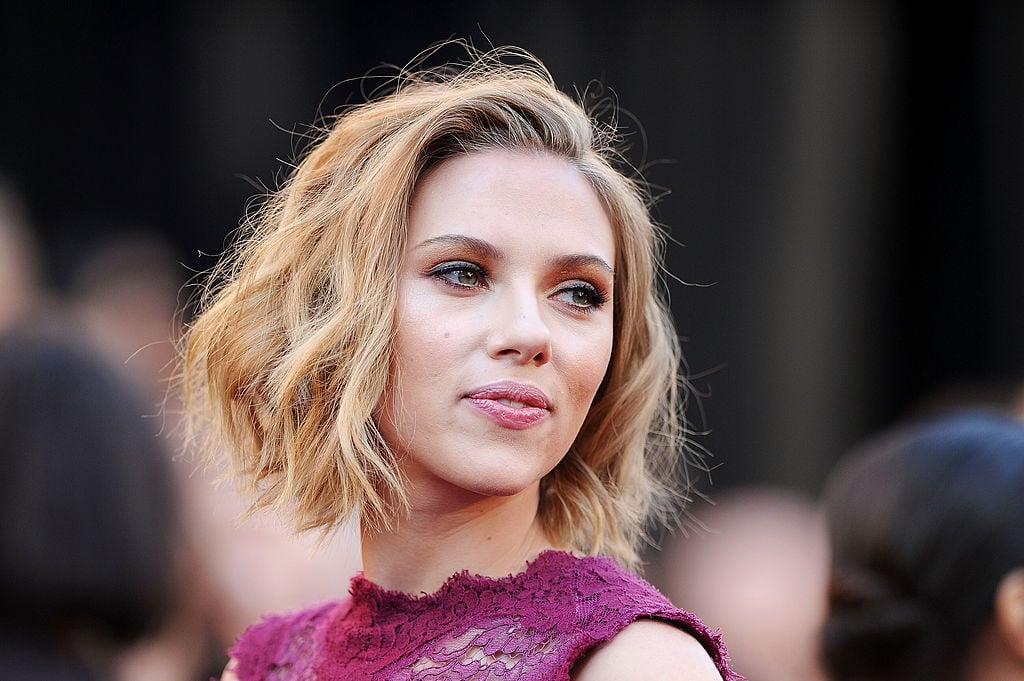 She always knew she wanted to be an entertainer

Scarlett Ingrid Johansson was born on November 22, 1984, in the Manhattan borough of New York City to Karsten Olaf Johansson and Marie Sloan.

From a young age, Scarlett showcased her love for the spotlight whenever she could. She would regularly put on song-and-dance performances for her family in their home and loved showing off her musical theatre chops, as well as her jazz hands.  

At the age of 7, Scarlett Johansson began auditioning for commercials but quickly lost interest and started focusing her energy into film and theatre.

The actress first taste on stage came when she made an appearance in the off-broadway play Sophistry, in which she only had two lines.

When she was nine-years-old, Scarlett Johansson made her film debut in the 1994 fantasy comedy North starring John Ritter.

Even though she had never worked on a film before, Scarlett revealed that she just knew intuitively what to do the minute she stepped on the set.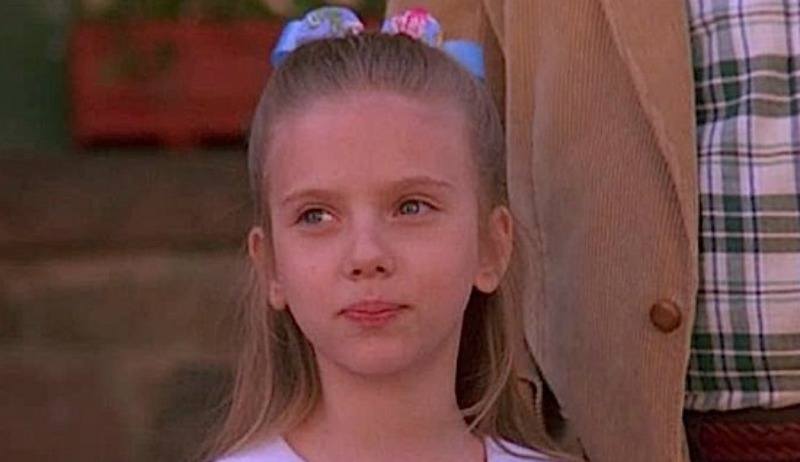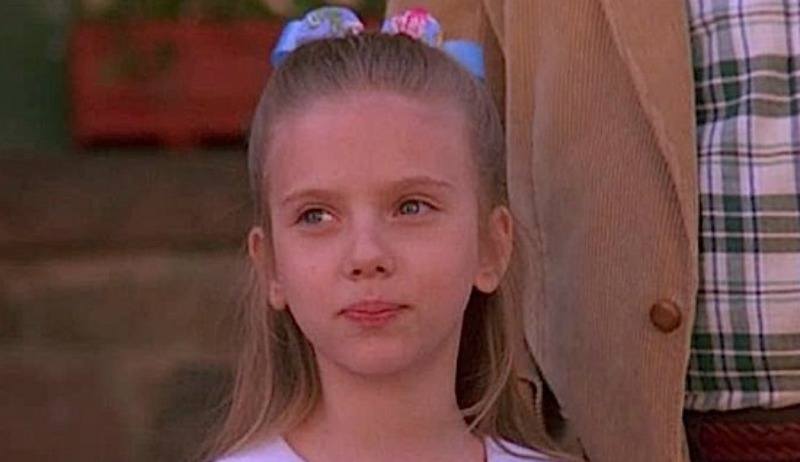 Shortly after that, the actress began getting cast in minor roles in an array of different films.

It wasn't until 1996, Scarlett found herself landing her very first leading role in the comedy-drama Manny & Lo, which allowed her to work alongside her twin brother Hunter and Boardwalk Empire actress Aleksa Palladino

Johansson's performance was taken so positively, that many could see the star quality this young actress had to make it extremely far in the industry.

After a few more minor roles following Manny & Lo, Scarlett Johansson lands the role of Grace in the 1998 film The Horse Whisperer. The actress began receiving wider attention for her performance and even received a nomination for the Chicago Film Critics Association Award for Most Promising Actress.

For the rest of her teenage years, Scarlett Johansson continued acting in films and even did so while she still attended school. By the time she graduated from Professional Children's School, Scarlett applied to New York University's Tisch School of the Arts, but was eventually rejected and decided to just focus on furthering her acting career.
Her big break in acting

In 2003, Scarlett Johansson made her transition from teen actress to landing adult roles in films such as the romantic comedy-drama Lost in Translation and the drama Girl with a Pearl Earring.

Her roles in both films established Johansson as one of the most vesitile actresses of her generation and critics as well as fans just couldn't get enough of her on the screen.

The following year, Scarlette Johansson had five big screen releases, one of which, A Love Song for Bobby Long earned the actress her very first Golden Globe nomination for Best Actress In A Drama.

For the next few years, Scarlett Johansson's films received mixed reviews and were only modest box office successes.

After appearing in the romantic comedy He's Just Not That Into You in 2009, the actress decided to take a small break from film and try out for a role on Broadway that will essentially be the beginning of her mainstream success.

Marvel success

In 2010, Scarlett Johansson's childhood dream of being a Broadway actress came true after she was cast in the revival of Arthur Miller's drama A View from the Bridge. Johansson played Catherine, a teenage girl who has a love affair with her late aunt's husband.

Her performance captured everyone's hearts and Scarlett Johansson received critical acclaim for her very first Broadway role.

That same year, the actress won the Tony Award for Best Performance by a Featured Actress in a Play.

In May 2010, Scarlett Johansson played Black Widow in the Marvel film Iron Man 2. The actress knew this role was perfect for her and did everything to took to make sure she got it.

From dying her hair red to enduring hours of stunt and strength training, Scarlett Johansson was able to fully embody Black Widow. Once the film was released, Johansson received mixed reviews for her character, some of which criticizing her performance.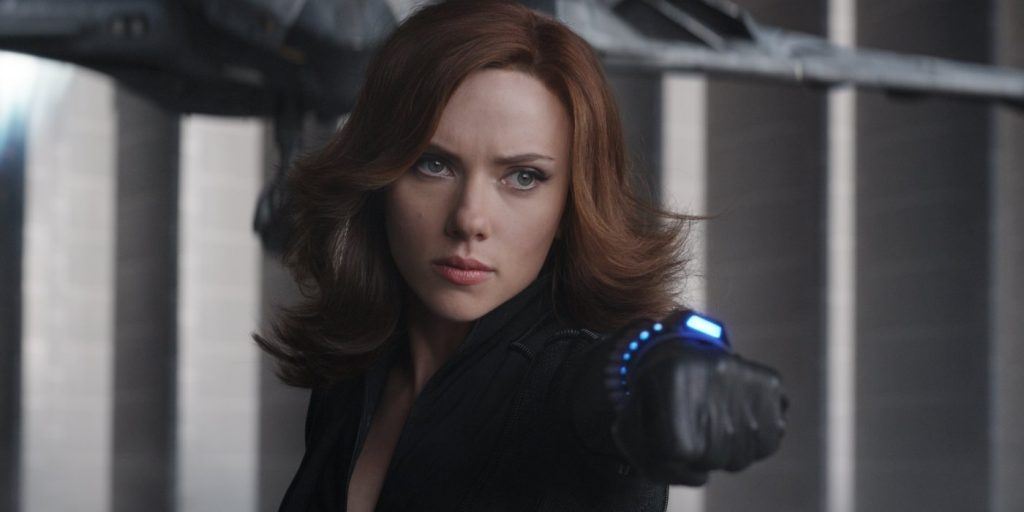 Two years later, Scarlett Johansson reprised her role as Black Widow in The Avengers and showed those criticics who criticized her first performance just how serious she is when it comes to acting.

It was revealed that on top of the strength and stunt training, Johansson also learned Russian from a former teacher.

The Avengers broke box office records and became the third highest-grossing film both in the United States and worldwide.

Scarlett Johansson would then go on to appear as the Black Widow in four more Marvel films such as Captain America: The Winter Soldier, Avengers: Age of Ultron, Captain America: Civil War, and the upcoming film Avergers: Infinity War.

Motherhood vs. work

In 2014, Scarlett Johansson gave birth to her first child, a daughter named Rose Dorothy Dauriac with her then-fiance, Romain Dauriac.

Since giving birth to her daughter, the 34-year-old actress has been open about balancing motherhood and her career.

"I don't profess to know anything about parenting, anything more than anybody else, [but] being a working mom is an incredible challenge, [and] it's an incredible gift," she told Entertainment Tonight back in 2017.

With Scarlett Johansson being one of the highest-paid actress to date, she has had to find the perfect balance between being home with her daughter and being away filming.

"I think you always feel a little bit of guilt," the actress continued. "If you're at work, you feel like you're missing out on those special moments with your kid. If you're with your kid, you feel like you're not giving enough to your job. It's a balance."