How Old Is Serena Williams and Who Is She Married To?
Tennis pro Serena Williams has dominated her sport for years and in doing so has become one of the most recognizable faces in the game.
Williams is considered the greatest female tennis player of all time but she's also a businesswoman, a fashionista, and philanthropist supporting organizations like UNICEF, the Elton John AIDS Foundation, and The HollyRod Foundation. Because she's such a popular figure on and off the court people want to learn as much as they can about her and have questions about her personal life.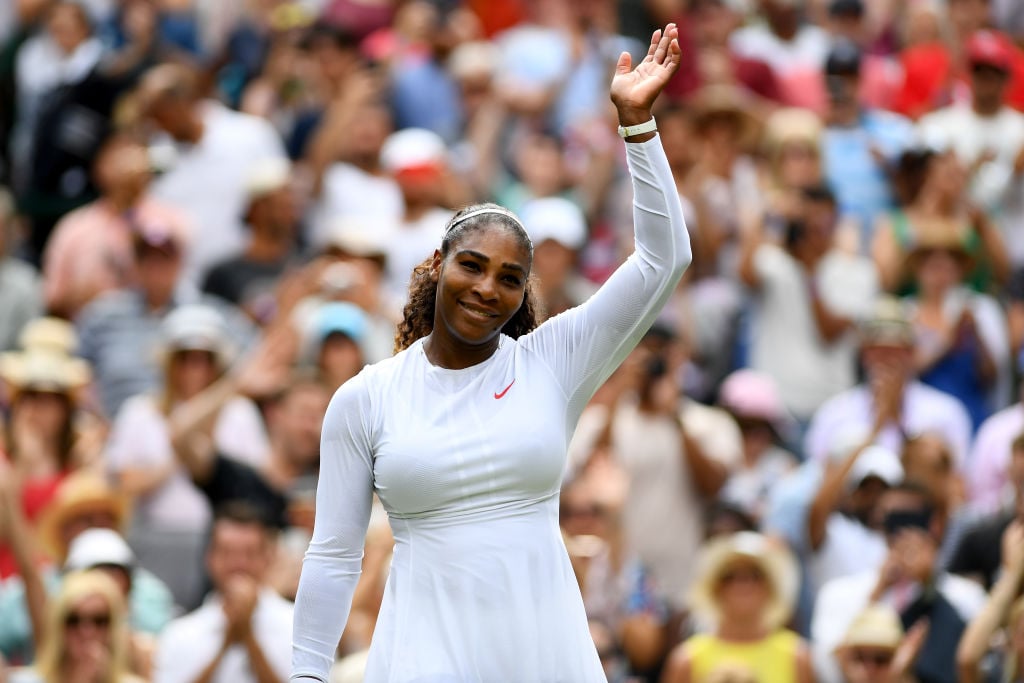 Here are the answers to how old Williams is, who she's married to, and how many children they have.
Serena Williams' age
Serena Jameka Williams was born on Sept. 26, 1981, in Saginaw, Michigan to parents Oracene Price and Richard Williams.
When she was a child, her family moved to Compton, California, where she and her older sister, Venus, began playing tennis. The family then moved to West Palm Beach, Florida, so the two girls could attend the tennis academy of Rick Macci.
In 1995, their father took them out of the academy and began coaching the sisters full time. Four years later, his youngest daughter won a championship and in 2003 completed a career Grand Slam, which was the first of many.
Who is Serena Wiliams' husband?
The queen of the court is married to Reddit co-founder, Alexis Ohanian.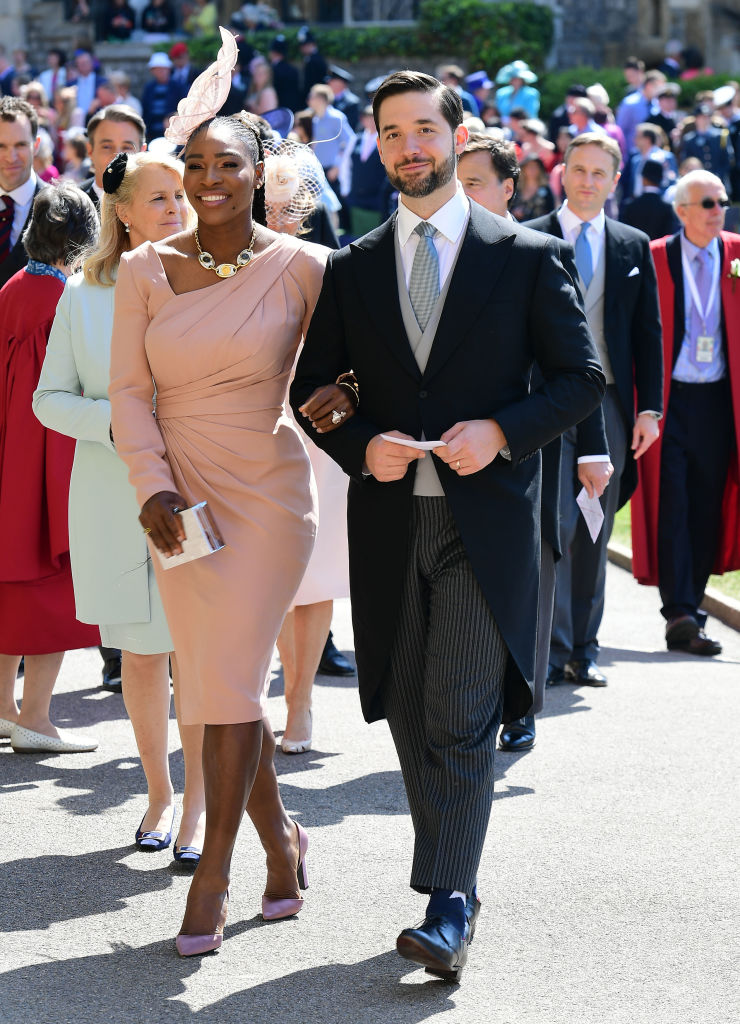 The two met at the Cavalieri Hotel in Rome in May 2015. Vanity Fair noted that Williams was in town for the Italian Open and Ohanian was there for the Festival of Media Global conference.
The tennis star was having breakfast with some friends when Ohanian took a seat right next to the table where the group was seated. The athlete and her pals thought it was odd that he sat so close to them when he had several other empty tables to choose from, so they tried to get him to leave by telling him there was a rat near his table. Ohanian didn't scare easily though.
"I'm from Brooklyn. I see rats all the time," he joked.
Williams ended up inviting him to sit at her table where they chatted for a while and she gave him her number. They had their first date right before she played in the French Open and walked around the streets of Paris together.
In 2016, Ohanian flew Williams back to Italy and proposed to her at the same poolside cafe where they first met a year and a half earlier. He even brought along a plastic rat for the occasion. The couple tied the knot on Nov. 16, 2017.
How many children they have
The tennis player and entrepreneur have one child together.
Their baby girl was born on Sept. 1, 2017, and some fans were surprised by the name they gave her.
The couple chose to name their daughter, Alexis Olympia Ohanian Jr., after her dad. This had people talking since it's rare to name a child after a parent of the opposite sex. Although it's not common to name girls juniors after their fathers, it has happened before as was the case with Teyana Taylor's daughter. Her little girl is named Iman Tayla Shumpert Jr., after her NBA player dad, Iman Shumpert.
Read more: How Serena Williams and Meghan Markle Became Friends and How Media Scrutiny Has Changed Their Relationship