How Old is Shakira and Who is Her Boyfriend, Gerard Piqué?
Shakira is an international singing sensation known all around the world for her music and incredible dance moves. Being such a popular artist has many fans curious about her personal life, and one question most have is if she is married and or dating anyone.
If you're not a huge sports fan then you might not be aware that Shakira is in a relationship with a pretty big soccer star named Gerard Piqué. Here's more on the athlete and singer including what their age difference is, who has a higher net worth, and why Shakira will not marry him.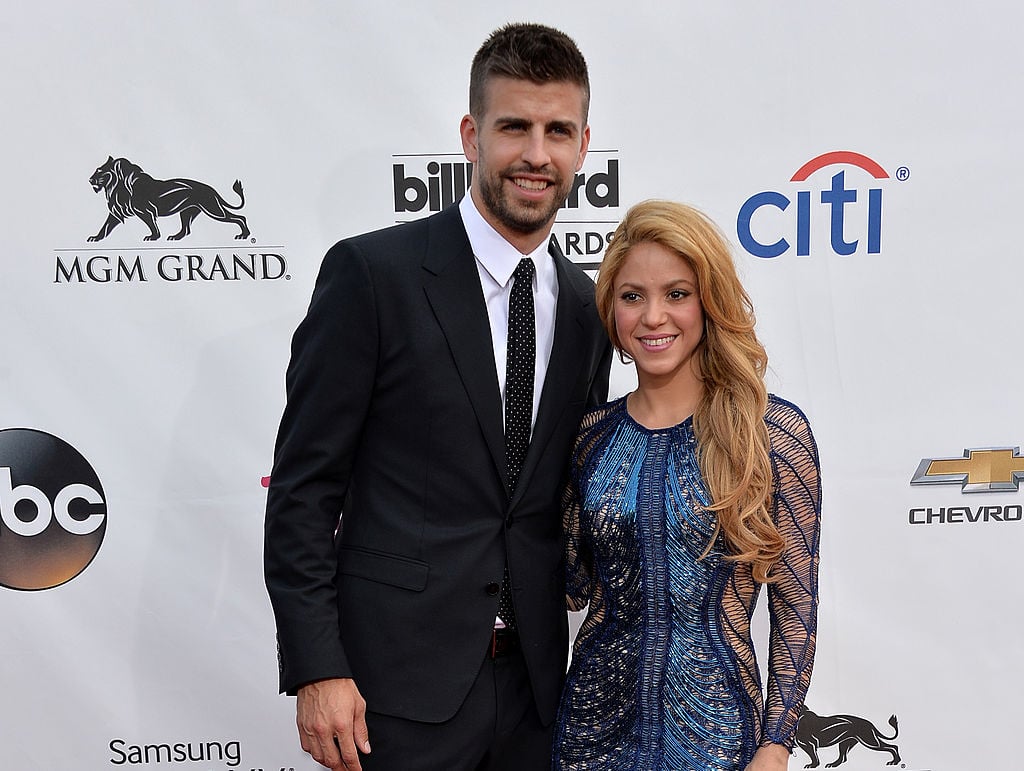 Shakira and Piqué's age difference
The Latin songstress was born Shakira Isabel Mebarak Ripoll on Feb. 2, 1977, in Barranquilla, Colombia, to parents William Mebarak Chadid and Nidia Ripoll Torrado.
Shakira's paternal grandparents emigrated from Lebanon and moved to Colombia when her father was 5 years old. Her first name means "grateful" in Arabic. Shakira's mother's side of the family is of Colombian and Italian ancestry.
Shakira is older than her man. She and Piqué share a birthday but he was born 10 years after her on Feb. 2, 1987, to parents Joan and Montserrat. Piqué is from Spain and is a professional soccer star for Barcelona and the Catalonia national team. And for those who don't know, he is regarded as one of the best defenders in the game today.
Shakira and Piqué met on the set of her music video "Waka Waka" in 2010 and have been dating ever since.
How many children they have and why Shakira rejects marriage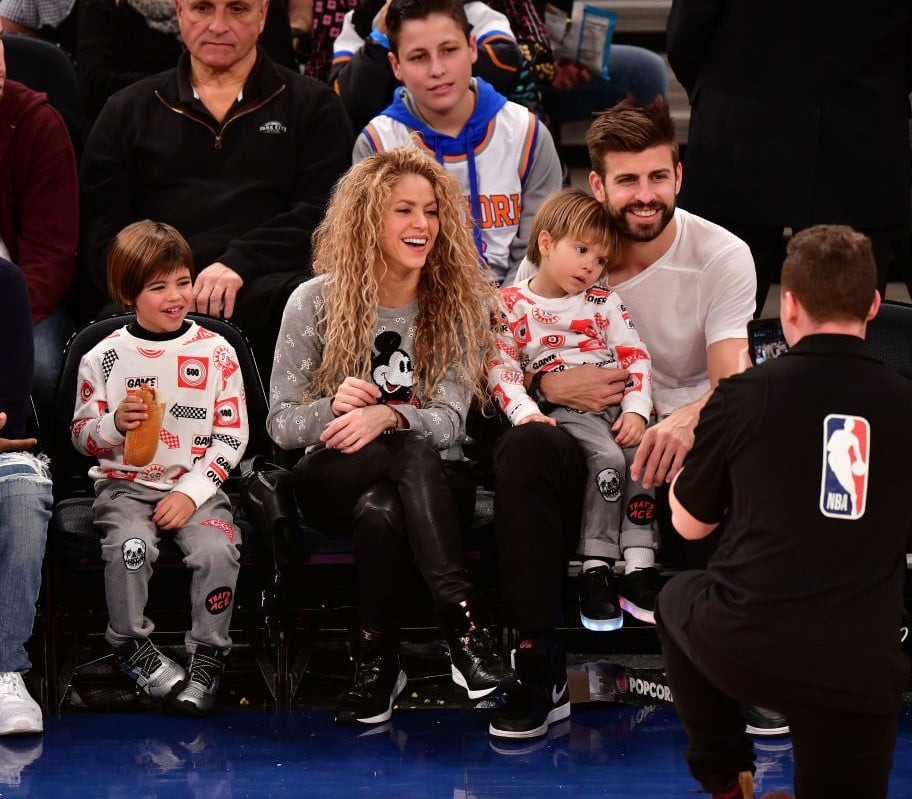 Shakira and Piqué have two children together.
They welcomed their first son, Milan Piqué Mebarak, on Jan. 22, 2013. Two years later their second son, Sasha Piqué Mebarak, arrived on Jan. 25, 2015.
Because Shakira and her beau have been together for several years and have two children the singer has been asked about the possibility of marriage. She recently explained why that's not in the cards for her.
"To tell you the truth marriage scares the s**t out of me. I don't want him to see me as 'The Wife,'" she admitted in the Jan. 5 episode of 60 Minutes.
Who has a higher net worth?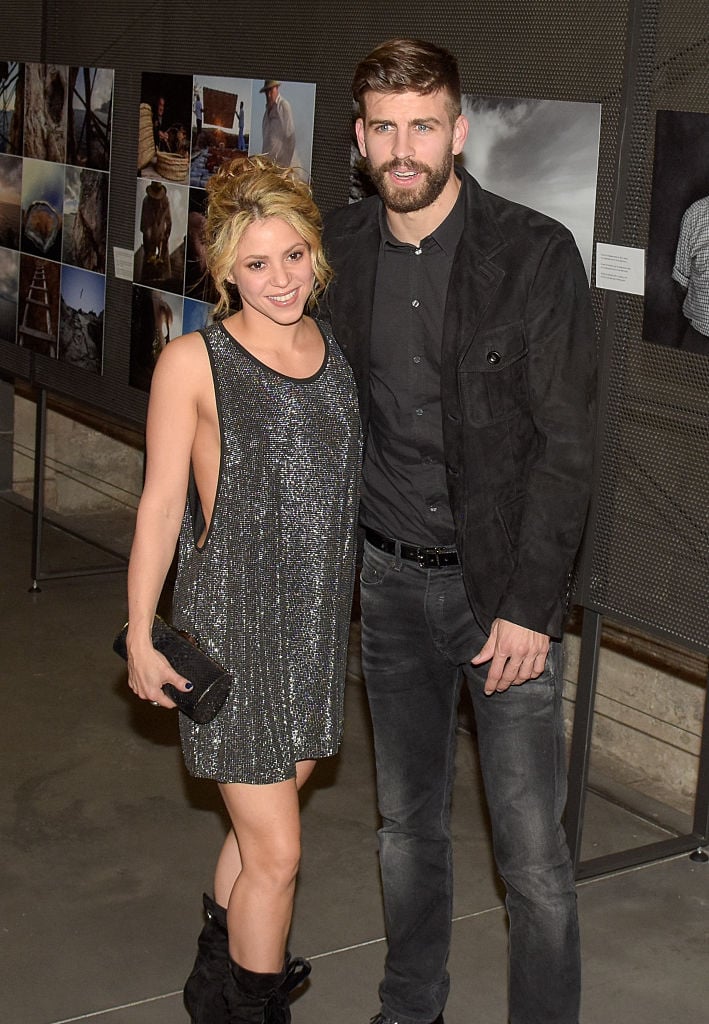 Piqué has had a number of endorsement deals throughout his career and is the president and founder of the sports and media investment group Kosmos Holdings. He's also a force playing center-back for FC Barcelona in the biggest global sport, and today has an impressive net worth of $40 million. But is that more than Shakira?
The Grammy Award-winning songbird has had a string of hits over the years including "Whenever, Wherever" and "Hips Don't Lie," and is the highest-selling Colombian artist of all time. In addition to her successful music career, Shakira was also a coach on the NBC singing competition show The Voice for two seasons. These days Shakira has an eye-popping estimated net worth of $300 million.
Read more: Who Has the Higher Net Worth Now Tom Brady or Gisele Bundchen?