How Old is Tom Cruise and How Many Times Has He Been Married?
Hollywood megastar Tom Cruise has been starring in action movies, thrillers, and dramas since the '80s. But even though he's a household name and one of the most famous actors on the planet, there are always a few questions about his personal life.
Here are a few things you may not have known about the Top Gun actor including his age, how many times he's walked down the aisle, and what his net worth is now.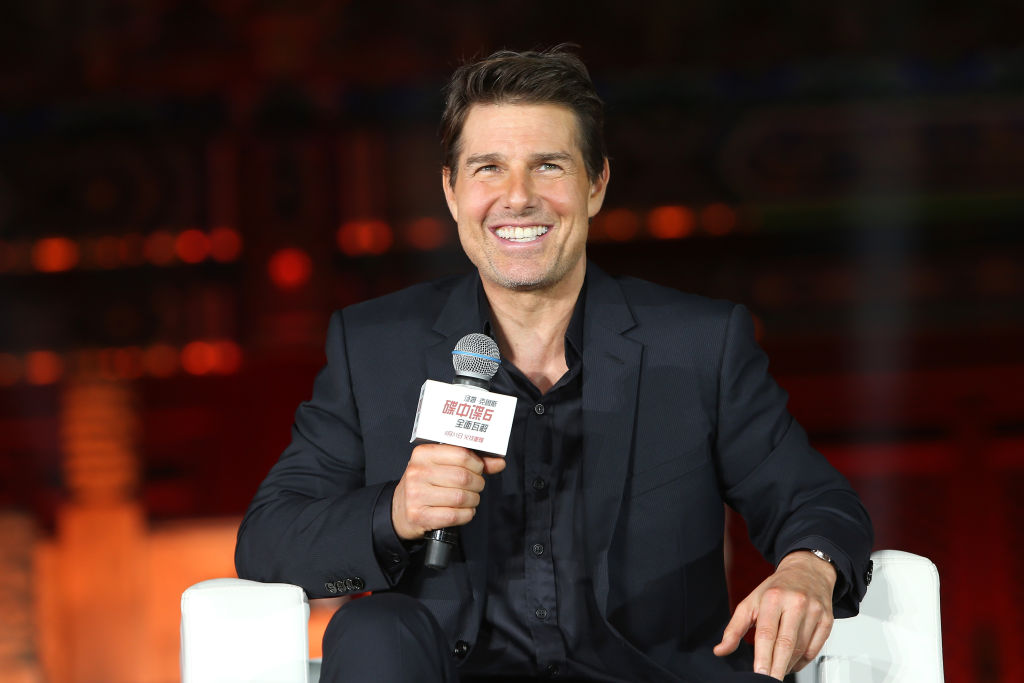 Tom Cruise's age
Tom Cruise was born Thomas Cruise Mapother IV in Syracuse, New York on July 3, 1962.
Cruise was raised Catholic and thought about joining the priesthood. He even attended a Franciscan seminary. However, one of his teachers encouraged him to audition for his high school's production of the musical Guys and Dolls. He did and landed the lead role of Nathan Detroit. From there he realized his love for acting and decided to pursue that career path.
How many times he's been married
Cruise has been married three times. You may recall who two of those marriages were to but many of his fans aren't aware who his first wife is.
On May 9, 1987, Cruise wed actress Mimi Rogers in a ceremony in New York City. Rogers is the person who introduced Cruise to the religion of Scientology. By 1989 their marriage had broken down and they released a joint statement, "While there have been very positive aspects to our marriage, there were some issues which could not be resolved even after working on them for a period of time."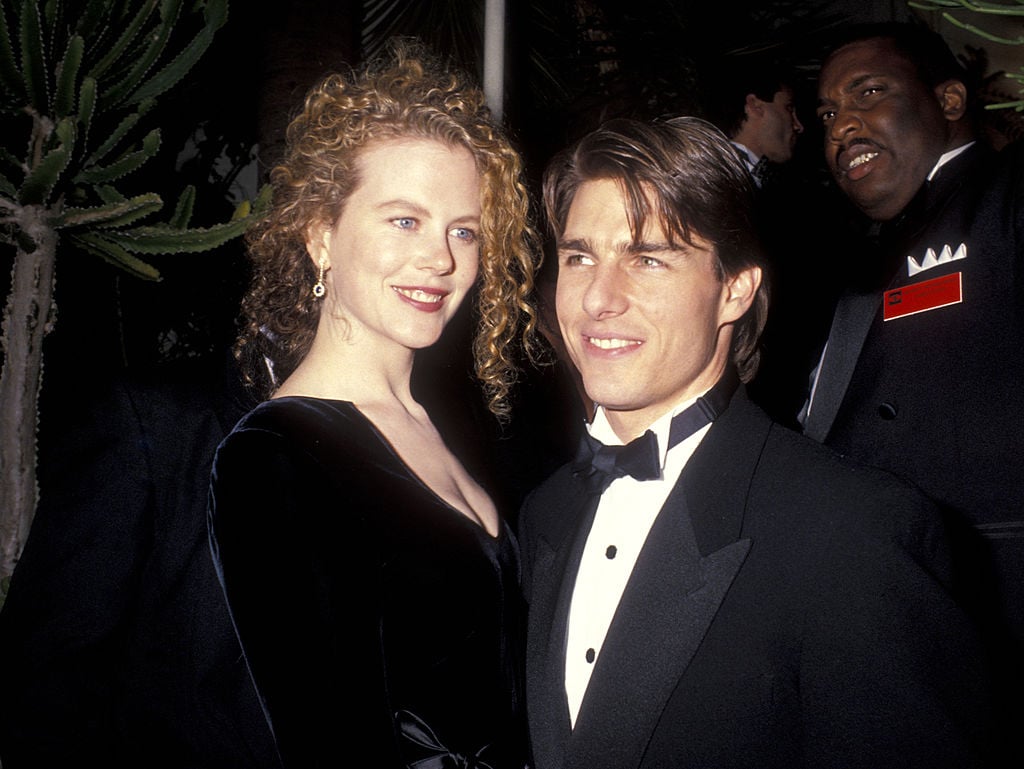 Their divorce was finalized in 1990; the same year Cruise met and married his Days of Thunder co-star Nicole Kidman. The pair said "I do" on Dec. 24, 1990, in Telluride, Colorado and later adopted two children Isabella, born in 1992, and Connor, born in 1995. But after 11 years together their marriage ended when Cruise filed for divorce citing "irreconcilable differences."
In 2005, the Vanilla Sky star then had a highly-publicized relationship with Katie Holmes and famously professed his love for the Dawson's Creek alum by jumping up on a couch during an appearance on The Oprah Winfrey Show.
In October 2005, the couple dubbed "TomKat" announced they were expecting their first child together. They tied the knot a month later in Rome and welcomed their daughter, Suri, on April 18, 2006. The marriage did not last though as Cruise and Holmes divorced in 2012.
What is Cruise's net worth?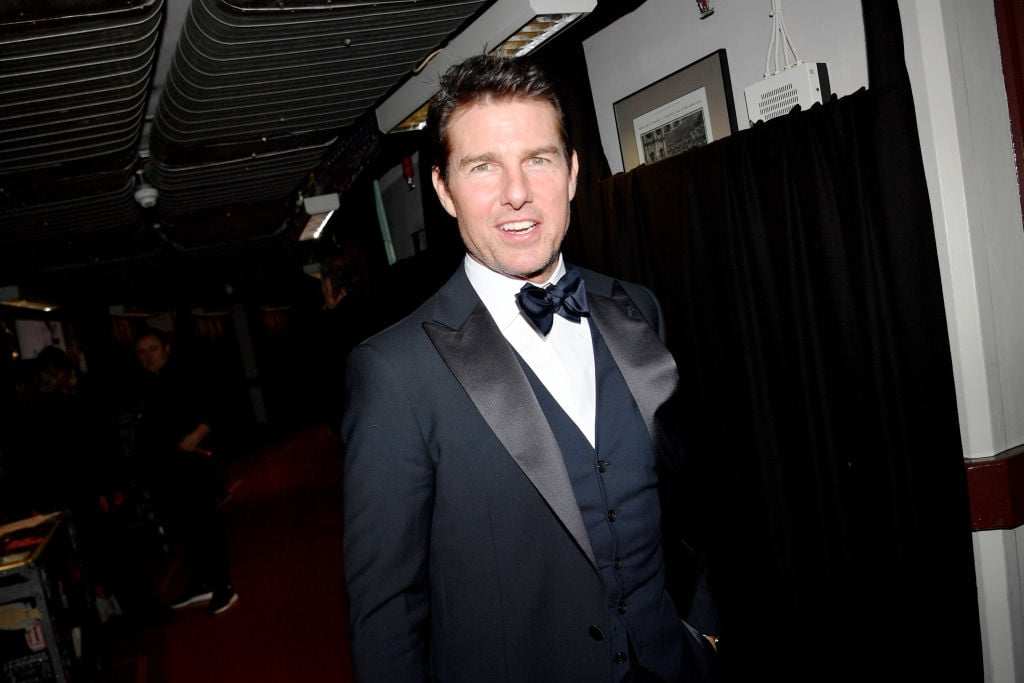 Cruise became a Hollywood heavyweight more than three decades ago after his roles in the films Risky Business, Top Gun, The Color of Money, Rain Man, and Born on the Fourth of July.
In the '90s, he had established himself as an A-list actor and went on to star in several more blockbusters including A Few Good Men, Interview With the Vampire, and Jerry Maguire. Cruise also played Ethan Hunt in six films of the Mission: Impossible series from 1996 to 2018.
In all, he has starred in more than 50 movies over the course of his career and today has an estimated net worth of $600 million.
Read more: Scarlett Johansson Responds to Ex-Scientologist's Claim That She 'Auditioned' to Date Tom Cruise