How Old Is Jennifer Aniston In 2020? All of the Famous 'Friends' Who Wished Her Happy Birthday This Year
Actress Jennifer Aniston just celebrated a birthday. It's hard to believe, but she's been in the entertainment industry for 30 years now. Read on to learn how old she is this year, as well as which of her famous Friends co-stars wished her a happy birthday on social media.
Jennifer Aniston is having a very good year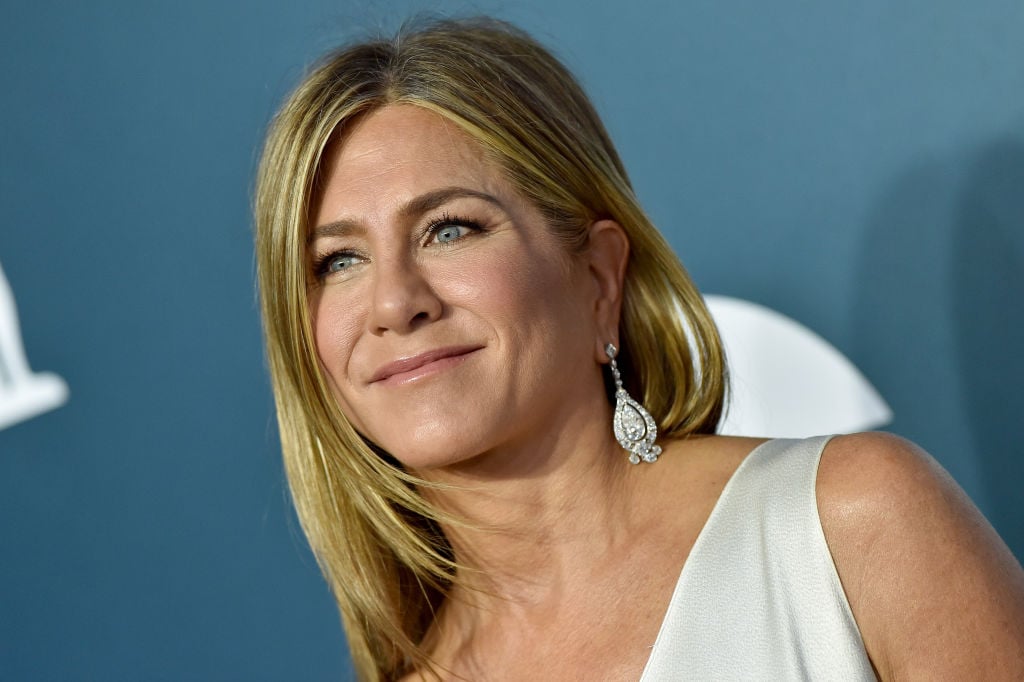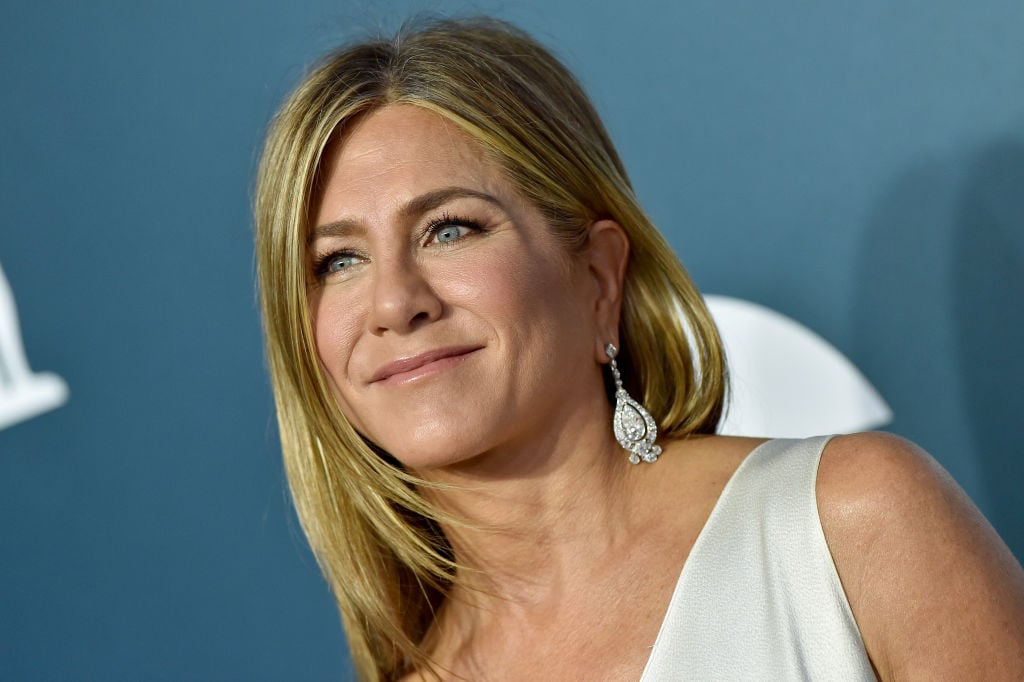 This has been a pretty great year for Aniston. After her relationship with Justin Theroux came to an end in 2017, she laid low, appearing only in the Netflix film Dumplin'. But then came 2019, when she starred in another flick on the streaming service, Murder Mystery. And she made her return to TV.
Aniston stars in the Apple TV+ series The Morning Show. It features as all-star cast, including Reese Witherspoon, Steve Carell, and more. For her performance, Aniston received a lot of praise, and even won a SAG Award. A second season is in the works.
She celebrated a birthday in February
The past year was also a notable one for Aniston in another way — on Feb. 11, 2019, she turned 50. So now, she's celebrating her 51st birthday. On the big day, Interview Magazine released a cover story on her, in which she talks to Sandra Bullock about fashion, The Morning Show, and, of course, health, which Aniston has made a priority in her life, and shared that info with her friends.
"It's always been this dream of mine to have these little salons, where you find these wonderful minds to come in and speak and share the wealth. There's no point in living to be 90 when you're not thriving. If your body starts to break down then your mind breaks down, and your consciousness breaks down, and then you're of no use to the world," said Aniston.
Her 'Friends' co-stars wished her happy birthday online
A recurring theme in profiles about Aniston is how much she loves her friends, especially those she made on the show — Friends, that is. She and Courteney Cox are especially close. So naturally, Cox posted on Instagram for her pal's birthday. The silly photo shows her dressed like the movie star, writing, "No matter how hard you might try… there's only one Jennifer Aniston. Happy birthday my dear friend! I love you!"
The latest member of the popular cast to join the social media platform is Matthew Perry. He posted a throwback of himself with Aniston, in which she's sporting the infamous "Rachel" haircut. Perry, who Aniston affectionately called "Matty" in her welcome post to him, returned the favor with a nickname, writing simply, "Happy birthday, Jenny!!!"
These other famous people celebrated Aniston
Aniston has another close friend who she has also worked with. Witherspoon, her The Morning Show co-star, once played Rachel's younger sister on Friends. The two are apparently very close, and Witherspoon demonstrated this with her birthday post.
She wrote, "Happy Birthday Jen! I couldn't ask for a better friend and partner to chase my dreams with. Life is way more fun with you in it!!!" Another sweet message from a caring friend. Aniston is obviously a great pal at any age.