How Old Were Michelle and Jim Bob Duggar When They Got Married?
Michelle and Jim Bob Duggar, the parents who once starred on the television show 19 Kids and Counting, are known for having plenty of children. And their children, whose lives we've followed since 2008, tend to get married incredibly young. But how old were Michelle and Jim Bob when they tied the knot?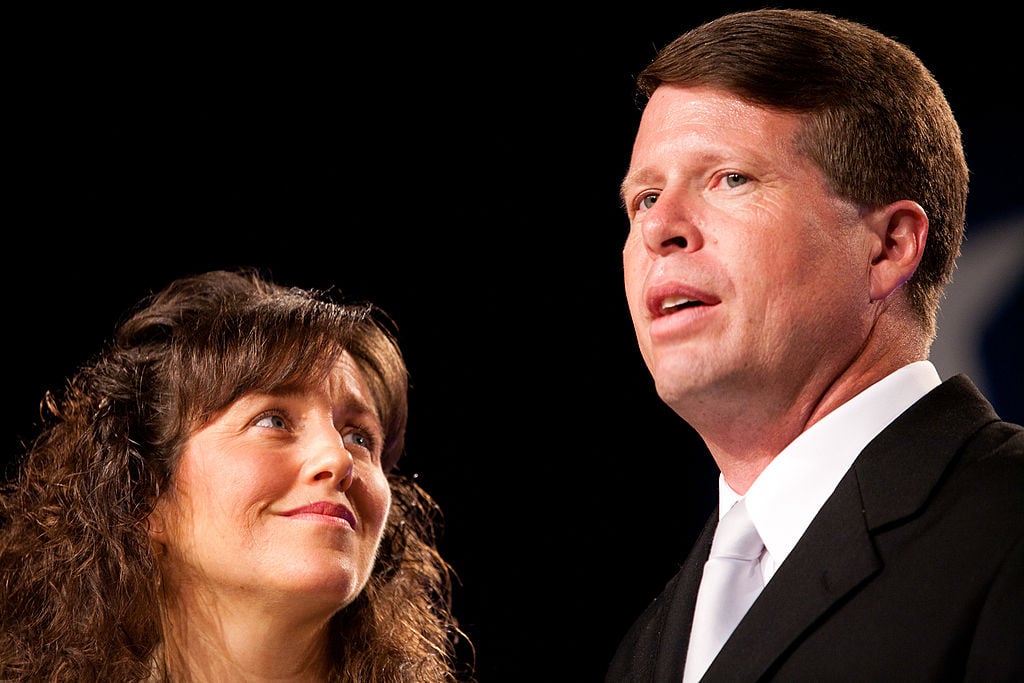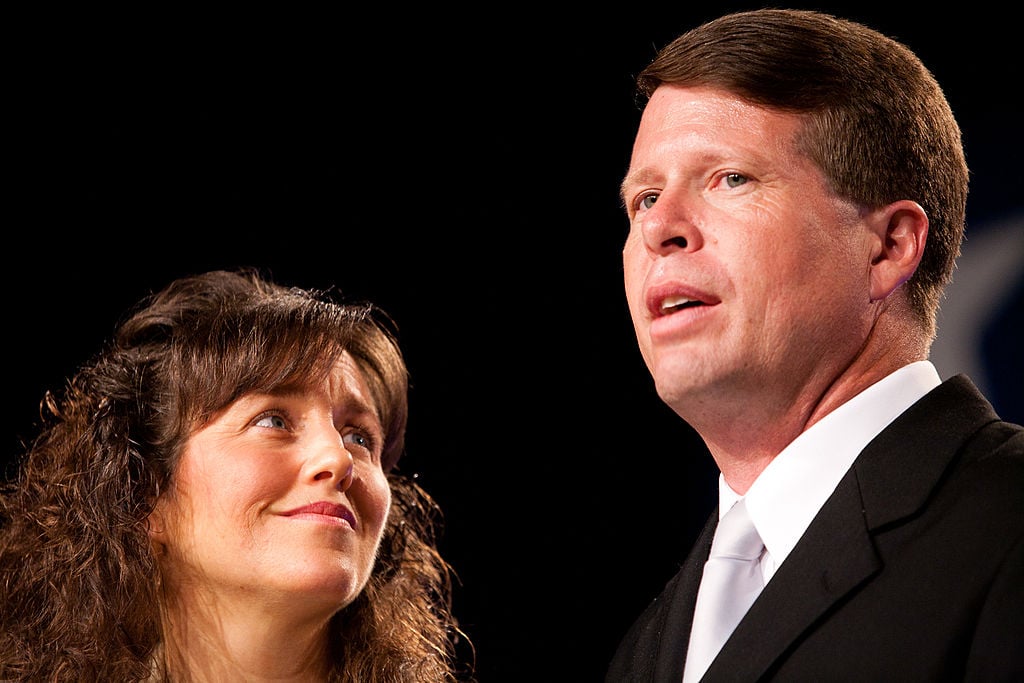 Michelle Duggar wasn't always religious
As hard as it is to believe, Michelle Duggar was not raised particularly religious. According to Bustle, she even attended a public high school. Michelle only began her religious journey when she was 15. She enrolled in a Christian conversion program and eventually found herself through God, whom she dedicates her life to today. Had Michelle not taken it upon herself to become a member of the Christian faith, she likely never would have given Jim Bob a chance.
Jim Bob and Michelle met when he knocked on her door
Jim Bob had always been very religious. His parents raised him with the Christian faith, and he attended a Christian high school. As part of his devotion to God, he wanted to inform others about Christianity and would often go door to door asking people about their religious beliefs in an effort to help them find God. One night, he and a friend knocked on Michelle's door. She had recently become involved in Christianity, and the three talked for a while. Eventually, Jim Bob invited her to Sunday school, and she agreed. But neither of them knew it would be the start of a life together.
They reunited in a yogurt shop and attended a banquet together
The couple got to know each other, but not much came of their relationship beyond a friendship. However, a short while later, Michelle got a job at a yogurt shop that Jim Bob's mother owned. He would frequently visit the shop in an effort to get to know Michelle and talk with her. Eventually, he asked her to attend a banquet with him at his high school, and she said yes. The two reportedly spent about four hours together after the banquet, which is when both realized they wanted to be together. It wasn't long before the two began a romantic relationship.
The couple got married when Michelle was 17 and Jim Bob was 19
It didn't take much time for this couple to tie the knot. When you know, you know, right? Michelle was not even a legal adult when she married Jim Bob, who was 19 at the time. The couple's wedding actually took place in a gymnasium, since their church was being rebuilt. The wedding was pretty budget friendly; the couple did not hire a videographer and there were reportedly only light snacks for the 200 guests. However, more than 30 years later, they're still going strong. Today, the couple shares 19 children and about a dozen grandchildren together. It all started when Michelle decided to learn more about Christianity, so it likely solidified the couple's trust in God even more.
Check out The Cheat Sheet on Facebook!