How Old Is Naomi Osaka and What Is Her Ethnicity?
Many sports fans around the world were introduced to Naomi Osaka in 2018 when she defeated Serena Williams in the 2018 U.S. Open.
Naomi represents Japan but is an international tennis star which had some questioning what her ethnicity and nationality are. Here's more on that, plus a few other things you may not know about Naomi including her age, her net worth, and who her biggest fans are.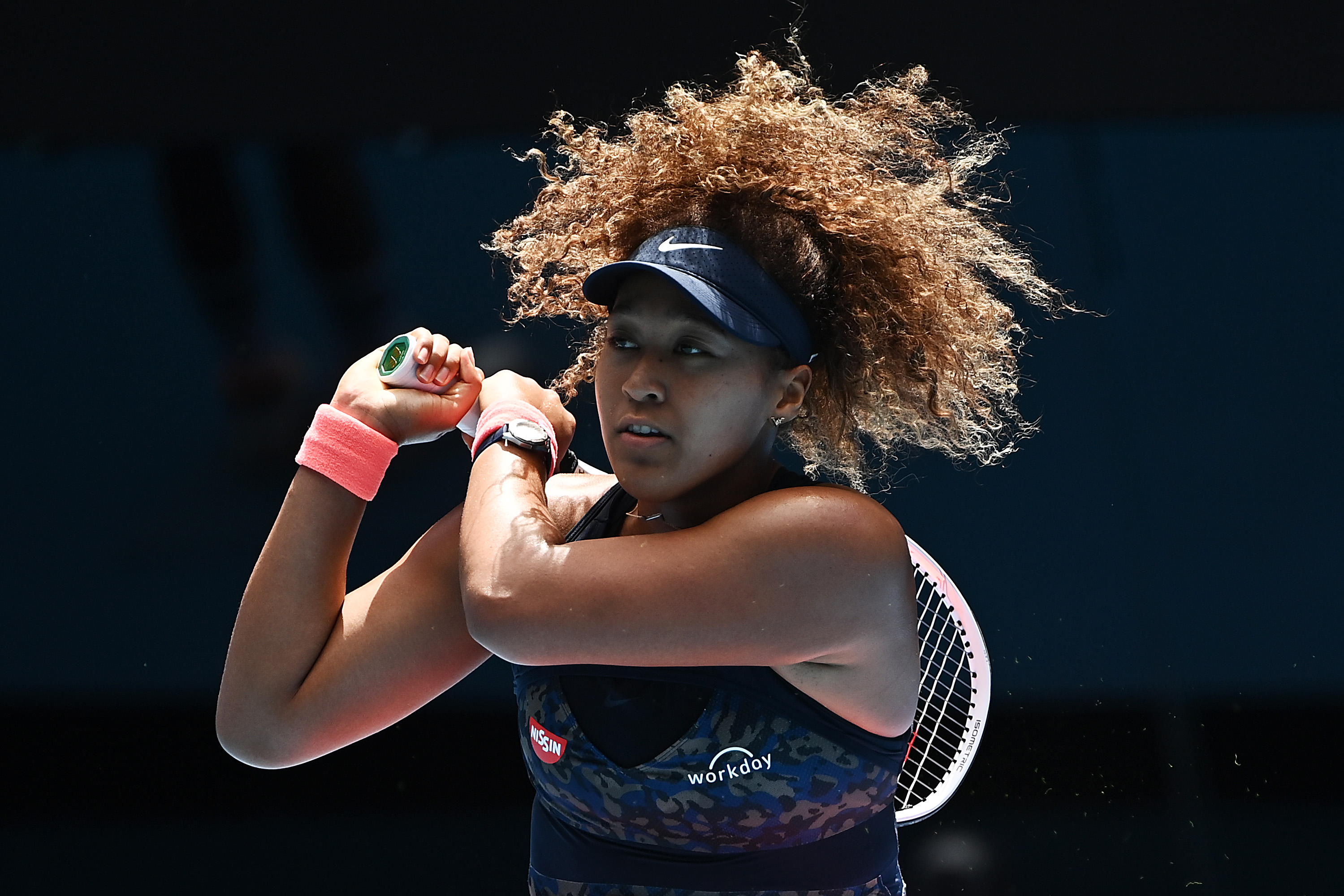 Naomi Osaka's age
Naomi was born in Japan on Oct. 16, 1997, to parents Leonard Francois and Tamaki Osaka.
Biography.com noted that her father is Haitian and her mother is Japanese. The couple met in Sapporo, Japan, in the '90s and moved to the city of Osaka where Naomi and her older sister, Mari, were born. According to the site, the siblings took their mother's last name to have an easier life in Japan. Naomi identifies as Black and Asian.
"Japanese culture? I love everything about it. I love the food. Everyone's really nice. There's just a lot about Japan that's really cool," Naomi told reporters during a press conference prior to her U.S. Open win in 2018. "And Haiti, if you've ever met a Haitian person, they are really positive and literally, if you're friends with them then they will do anything for you. That's something that is a really good trait, and I'm really happy that my grandparents and my dad's side of the family is like that."
Osaka's parents moved to the U.S. when she was a child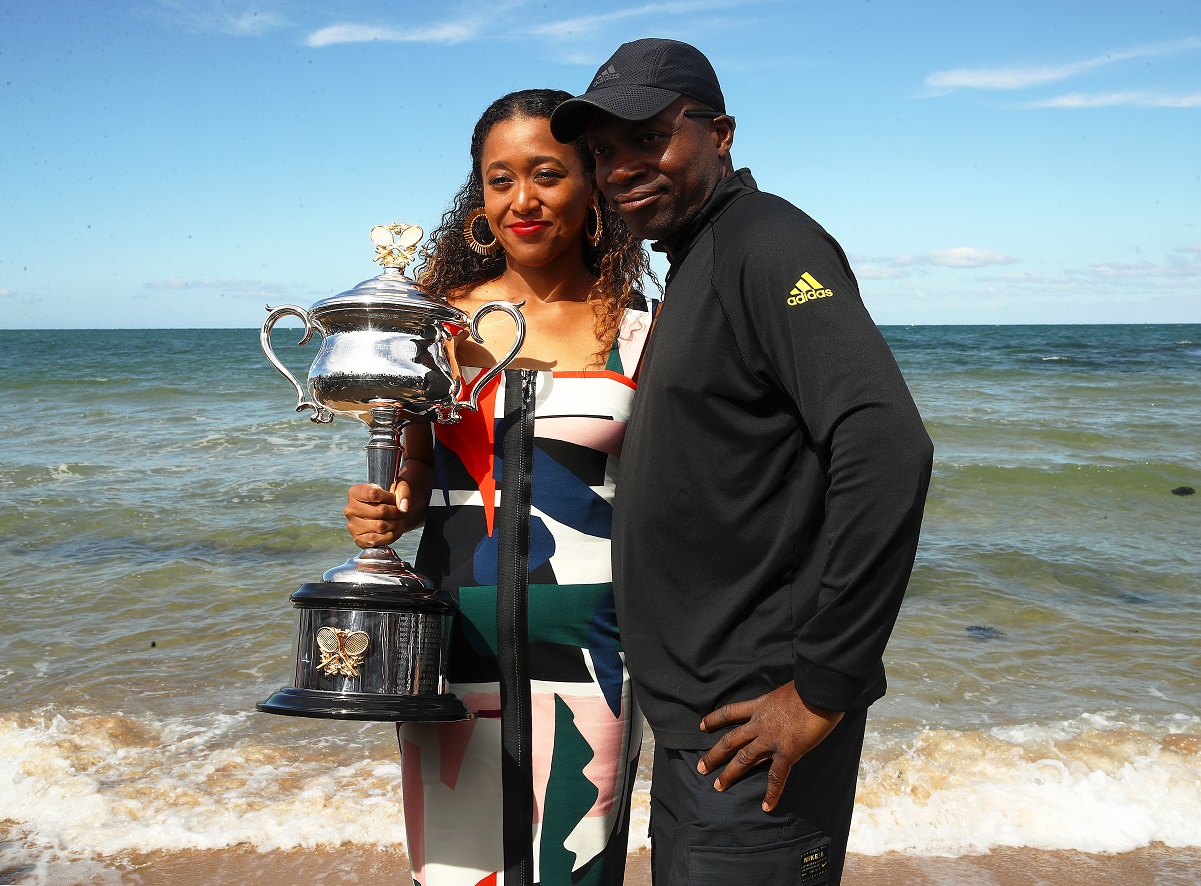 When Naomi was 3 years old her family moved from Japan to Long Island in New York with her father's parents and she began playing tennis. The family moved again in 2006 and settled in Florida.
Naomi previously held dual citizenship in both the U.S. and Japan but she gave up her U.S. citizenship so she could represent Japan in the 2020 Tokyo Olympics, which were postponed because of the coronavirus (COVID-19) pandemic.
"We made the decision that Naomi would represent Japan at an early age," her mother, Tamaki, told the Wall Street Journal. "She was born in Osaka and was brought up in a household of Japanese and Haitian culture. Quite simply, Naomi and her sister Mari have always felt Japanese, so that was our only rationale. It was never a financially motivated decision nor were we ever swayed either way by any national federation."
Naomi's father trained her. He and Tamaki are their daughter's biggest fans. Many recall seeing Naomi and her mom embrace in an emotional moment after she beat Williams in 2018.
Osaka's net worth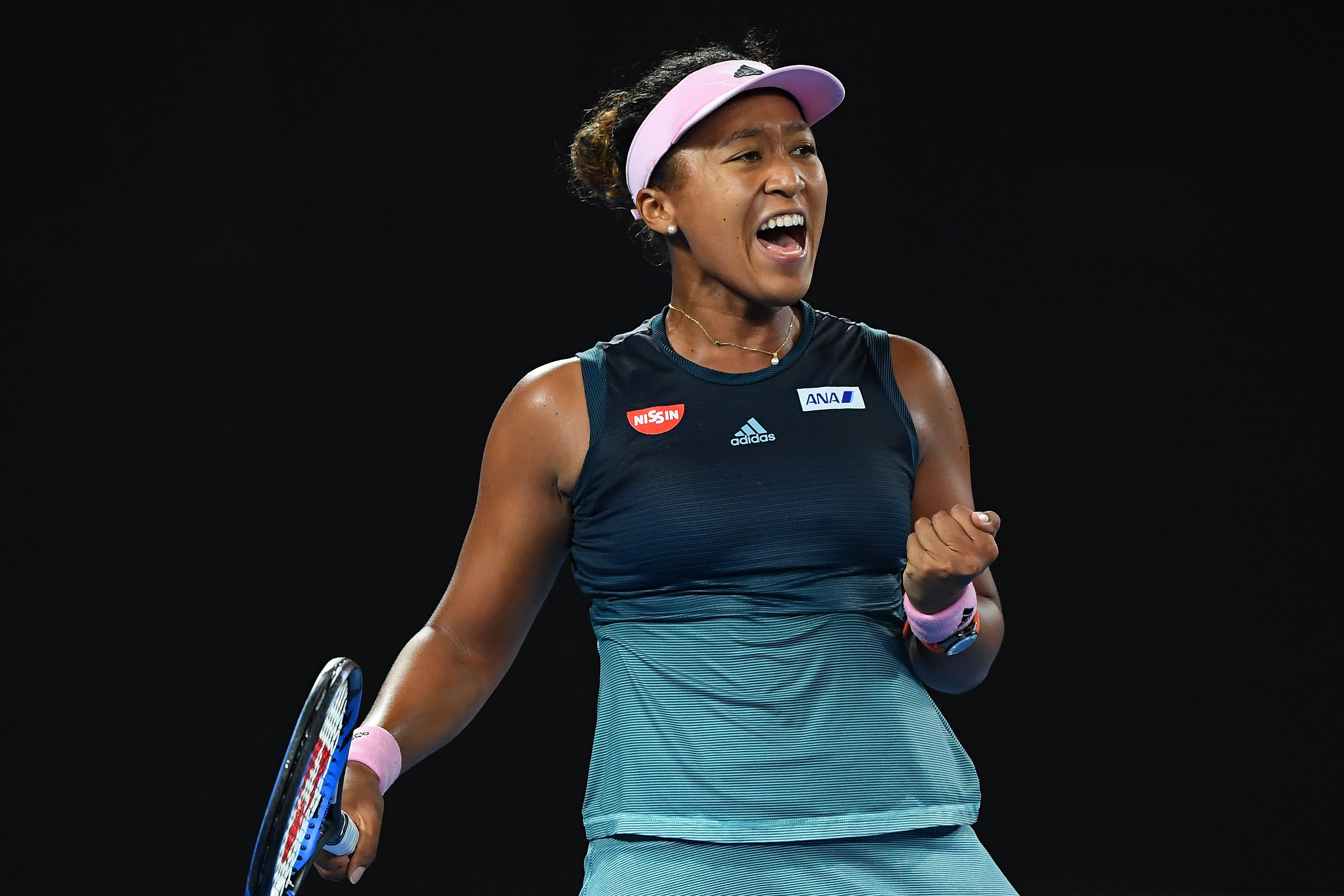 Naomi has already accomplished so much in her career and she's just getting started.
Forbes reported that in just two short years, Naomi became the highest-paid female athlete in the world. In addition to her tennis prize money, she's earned plenty of cash off the court as well with endorsement deals for brands like Nissan, Louis Vuitton, and Tag Heuer.
Naomi has an estimated net worth of $25 million, according to Celebrity Net Worth.