How Old Was Andrew Terraciano When 'Blue Bloods' Started and How Old Is He Now?
Multiple child stars grew up while being on Blue Bloods. One of them is Andrew Terraciano, who plays Sean Reagan. The actor started off really young and his character's story will have to take a turn in a few years.
Andrew Terraciano was 6 years old when he started on 'Blue Bloods'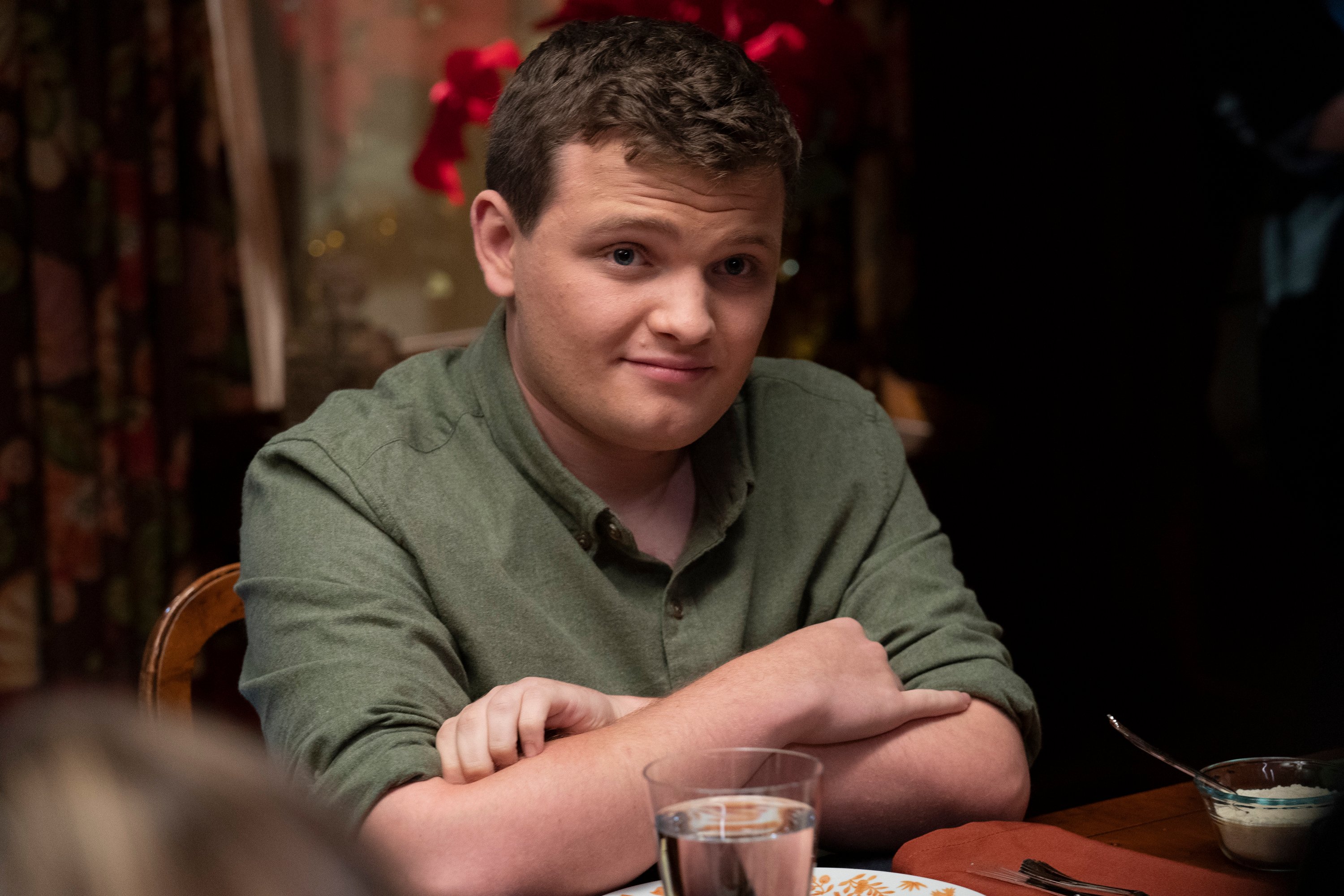 Blue Bloods started back in 2010 and Terraciano has played Sean Reagan since then. He was just six years old when he started on the show. He was often seen at the family dinner table.
Terraciano has mostly just worked on Blue Bloods throughout his career. His real brother is Tony Terraciano, who plays Jack. Tony is two years older and is no longer seen on the show as much because Jack went away to college. Tony is also attending school in real life, but will sometimes return for a special episode.
We have seen Sean recently become more mature. He has cooked dinner for the family, and often speaks his mind at the dinner table. That's because he is also getting older.
He is now 17 years old and Sean got own story
The actor will be 17 years old in 2021. We know that Sean is now in high school and we've gotten some peeks into his life in season 11.
Sean revealed in the episode "Redemption" that he had some girlfriend drama. Danny (Donnie Wahlberg) said Lisa broke up with him at the dinner table. "Lisa accused me of flirting with Brittany Carmichael," he explained. Jamie (Will Estes) asked if he did and he didn't totally deny it.
The situation led to a discussion about how the men in the family aren't great at breakups. They revealed a girl named Gina assumed Jamie was going to propose. Erin (Bridget Moynahan) said Danny left a relationship by leaving a woman in Chicago on her birthday without a word. Frank (Tom Selleck) is also guilty of ending a relationship badly.
The next episode, "Spilling Secrets" also showed Sean at school. Someone kept vandalizing his locker by writing "ACAB" on it. That stands for "all cops are bastards." Sean decided to take things into his own hands and find out who did it.
The episode showed that he might have gotten some detective skills from his father. It also showed that now that he's older, Sean might be getting his more stories more often.
Where will Sean go after high school?
Soon Sean might follow his older brother's footsteps. The character will be finishing high school soon, but it's unclear what he'll decide to do.
There is a good chance he'll go away to school like Tony and Nicky (Sami Gayle). If that happens, it's also unclear if we'll get to see him during that time like we did with Nicky.
There is also a chance that Sean will go down a different path. Fans will have to keep watching to find out.