How Old Was James Dean When He Died?
Actor James Dean's sudden death came just as his career was getting started. The young star was on the precipice of Hollywood achievement when he died. On February 8, 2021, fans celebrated what would have been his 90th birthday. How old was Dean when he died?
James Dean became famous in the 1950s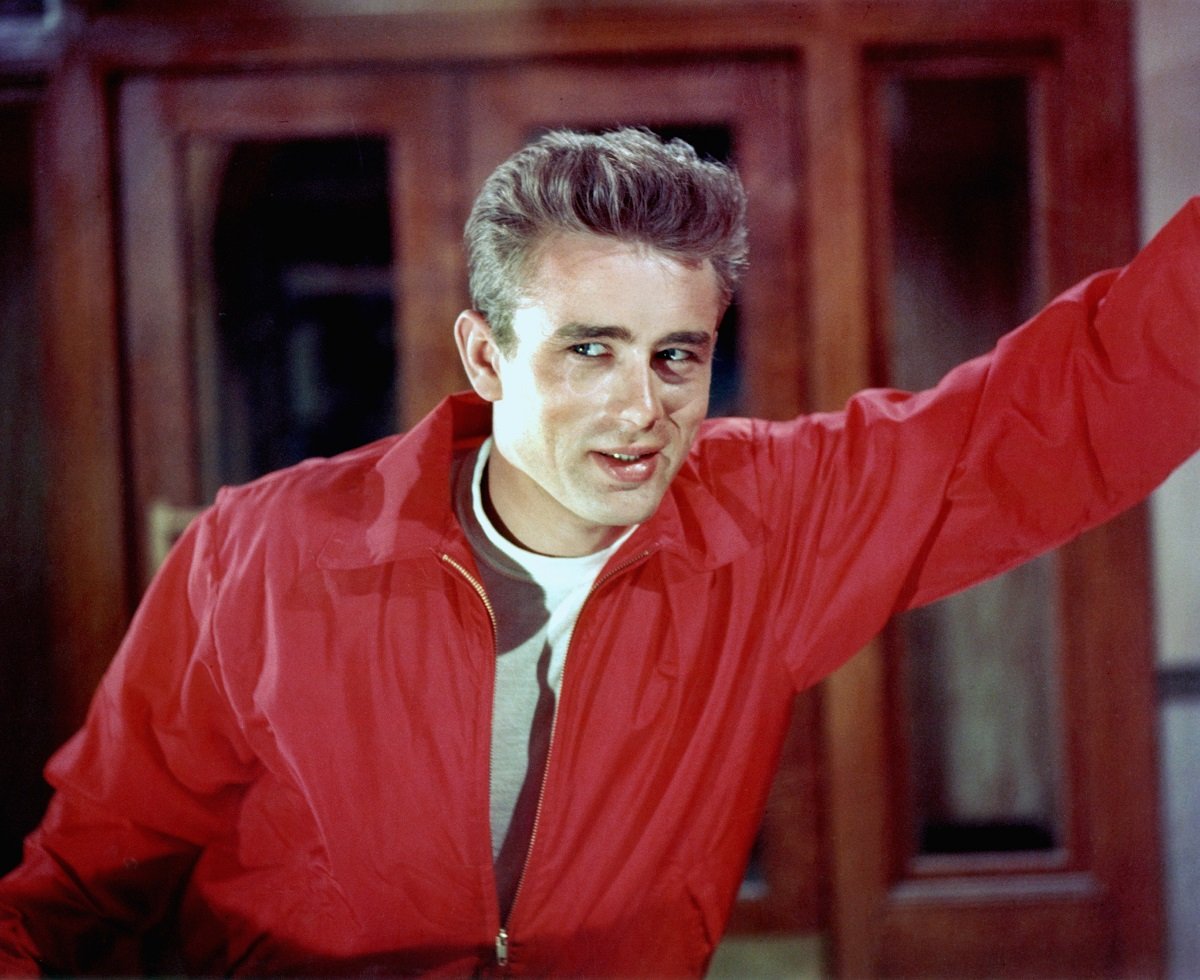 Dean spent years in Los Angeles as a child. However, after his mother's death when he was just 9 years old, he was sent to live in Indiana with relatives. After high school, he moved back to the area and briefly attended UCLA. It was there that he decided to become an actor and dropped out to pursue a film career full time.
Dean appeared in a handful of TV shows in the 1950s, including various characters in anthology series such as Kraft Television Theatre, Lux Video Theatre, and Danger. But it was his big break in East of Eden that put him on the map. He followed it with Rebel Without a Cause and Giant.
He died in a car accident in 1955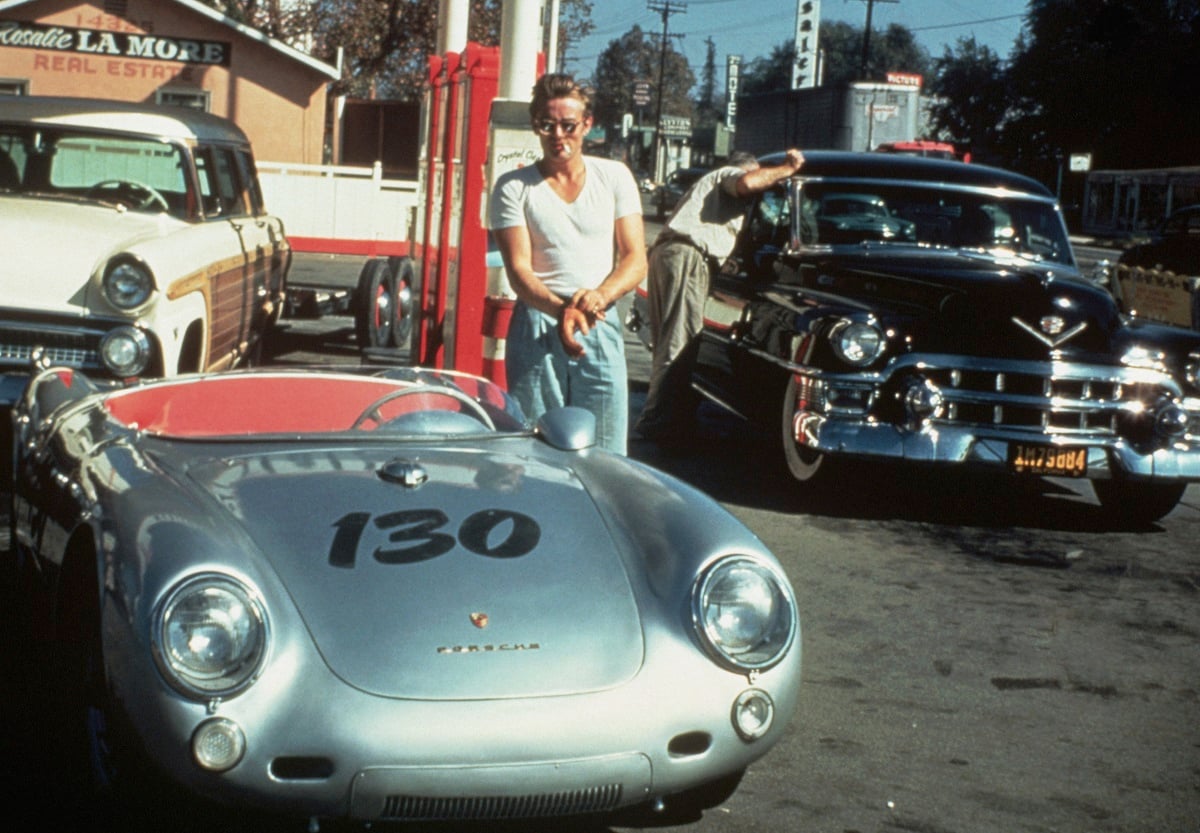 Unfortunately, Dean's life ended before his career really began. He had an interest in sports cars, competing in races when he wasn't filming. Reports indicated that Warner Bros. studio executives did not want him racing while he was under contract with them, but he insisted on doing so when not shooting.
On September 30, 1955, Dean drove his new sports car from Hollywood to a racing area in Northern California. Despite efforts to avoid an accident, he and another driver collided almost head-on, and Dean's car flipped over multiple times. He was reportedly dead instantly and declared so shortly after that at the hospital.
Dean was nominated for 2 Oscars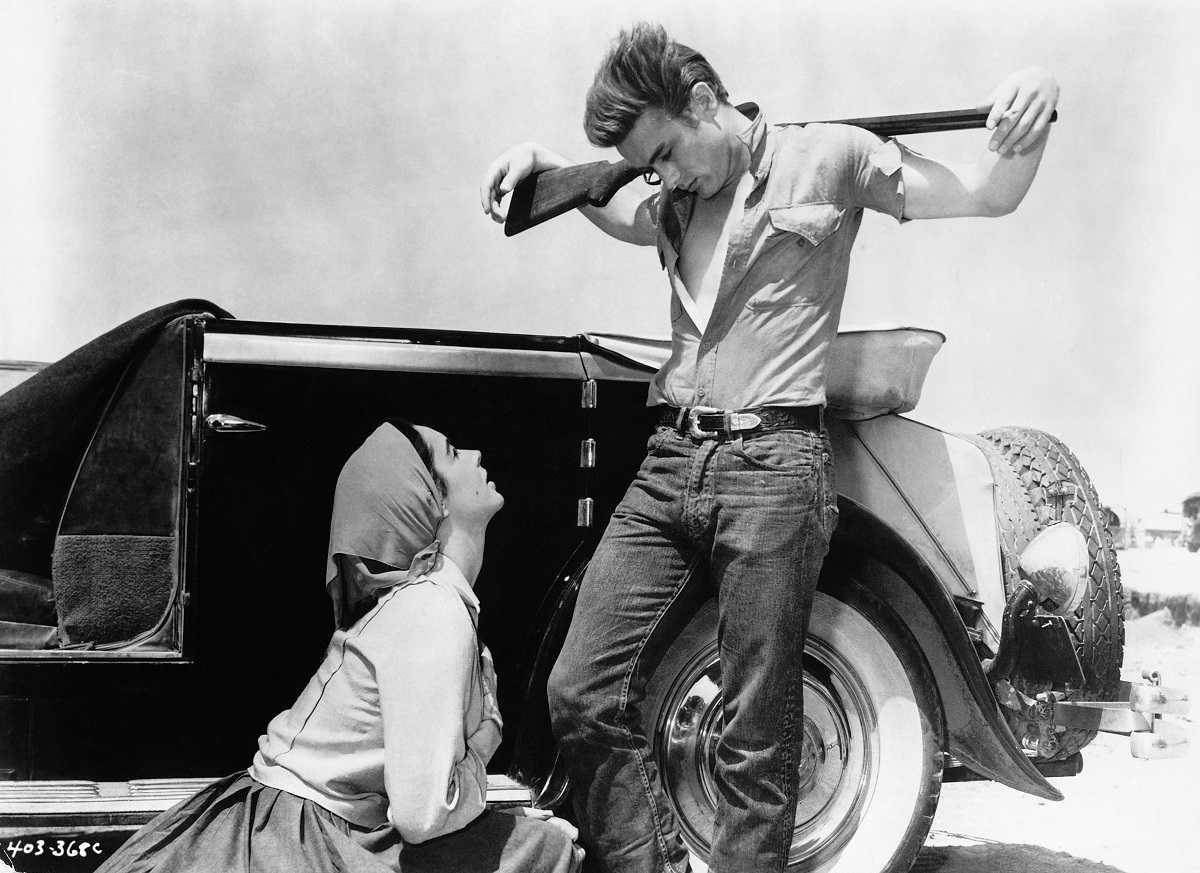 At the time of his death, East of Eden had been released. Dean portrayed Cal in the modern retelling of Cain and Abel. Months after he died, and following his breakout role in Rebel Without a Cause, Dean earned a posthumous Academy Award nomination for his East of Eden role.
More than a year after he died, Dean's final film was released. He starred in the Western Giant as Jett, a handyman who falls for Elizabeth Taylor's socialite Leslie. He also earned an Academy Award nomination for this role. As of February 8, 2021, Dean is the only actor who has earned two Oscar nominations posthumously.
Fans celebrate what would be his 90th birthday
At just 24 years old, Dean was very young when he died. Perhaps because of this, fans have marked his birthday, February 8, in the years that followed. Twitter users shared moments from his most significant roles to his theatrical productions (like his Broadway debut, See the Jaguar), and personal tidbits about the actor.
Dean's tragic circumstances coincided with a public service announcement that rang ironic after he died. "I find myself being very cautious on the highway," he explained. "People say racing is dangerous, but I'll take my chances on the track any day than on the highway." He finished, "Take it easy driving. The life you save might be mine."