How Old Were The Beatles When the Band Broke Up?
The Beatles were quite young when they first arrived in America. At the time of their breakup, it only seemed like a lifetime had passed.
When The Beatles landed in the U.S. for the band's first tour, they were nearly as young and innocent as they seemed. They just topped the Billboard charts with "I Want to Hold Your Hand" and had "She Loves You" (yeah, yeah, yeah) coming soon.
Meanwhile, their passports wouldn't get one Beatle into a New York bar these days. Lead guitarist George Harrison was still 20 years old on February 7, 1964. Ringo Starr, the elder statesman of the group, wouldn't turn 24 until late in the summer.
Paul McCartney and John Lennon landed in the middle of their bandmates on the age scale. Even though they'd go from singing "Love Me Do" to being "so lonely" they "wanna die" by the time they broke up, not many years had passed.
In fact, none of The Beatles had reached the age of 30 when the band split up in spring 1970.
The Beatles ages ranged from George, 27, to Ringo, 29, at the time of the breakup.
Sure, it felt like a lifetime from the days of the clean-cut Beatles to the band members' shaggy late-'60s period. However, only six years and a few months had passed by the time Paul announced he was done in April '70. (John told the band he was leaving late in '69.)
George had only just turned 27 a few months before, and he'd been at work on a solo album he would release later in the year. That record contained the first No. 1 single a Beatle would release as a solo artist ("My Sweet Lord").
Paul, also 27 at the time of the band's breakup, actually released a solo album before The Beatles' final album (Let It Be) even appeared. His second album, 1971's Ram, would be the one that featured a track that genuinely pissed off John.
For his part, John was 29 and also had a prolific solo career ahead of him. (His response to Paul's jabs in the song "How Do You Sleep?" remains stunning to this day.)
That leaves Ringo, who also was 29 and wouldn't turn 30 until July 1970. Ringo had his share of No. 1 hits as a solo artist as well.
Paul, 76, and Ringo, 78, remain on the road in 2019.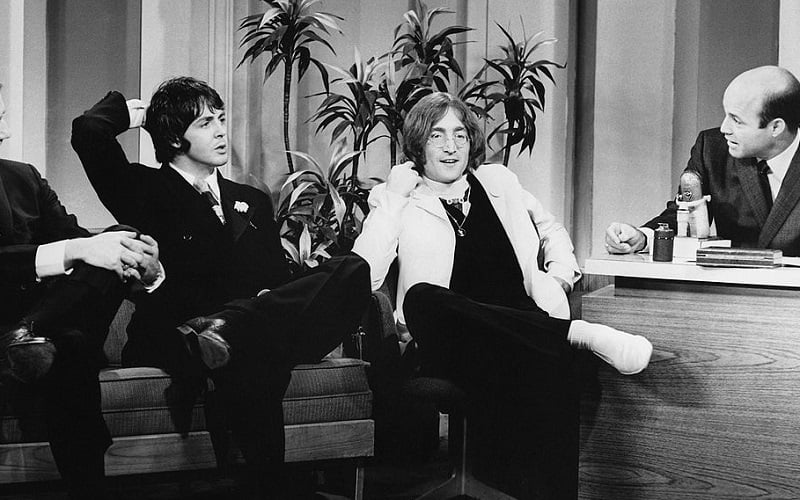 There's no way to know what John and George would be doing had they lived to see 2019. But we know for sure that Paul, 76, and Ringo, 78, continue to bring their music to the masses. The eternally young Ringo was touring Japan in April of this year and has U.S. dates scheduled for August.
Meanwhile, Paul is still posting the sort of concert earnings that make artists half his age jealous. During a one-week trip through Brazil and Argentina in March, Paul grossed nearly $18 million for four concerts.
Paul also has U.S. tour dates scheduled for America later this year. He'll play New Orleans in late May and then crisscross the country in the following months, ending up in Dodger Stadium in July.
Apparently, the "Eight Days a Week" gang still likes their schedules that way.
Check out The Cheat Sheet on Facebook!