How Old Would Aaliyah Have Been in 2021?
Aaliyah died on August 21, 2001. How old would the singer have been in 2021? Here's a look back at the life and career of The Princess of R&B.
Aaliyah's early life and rise to fame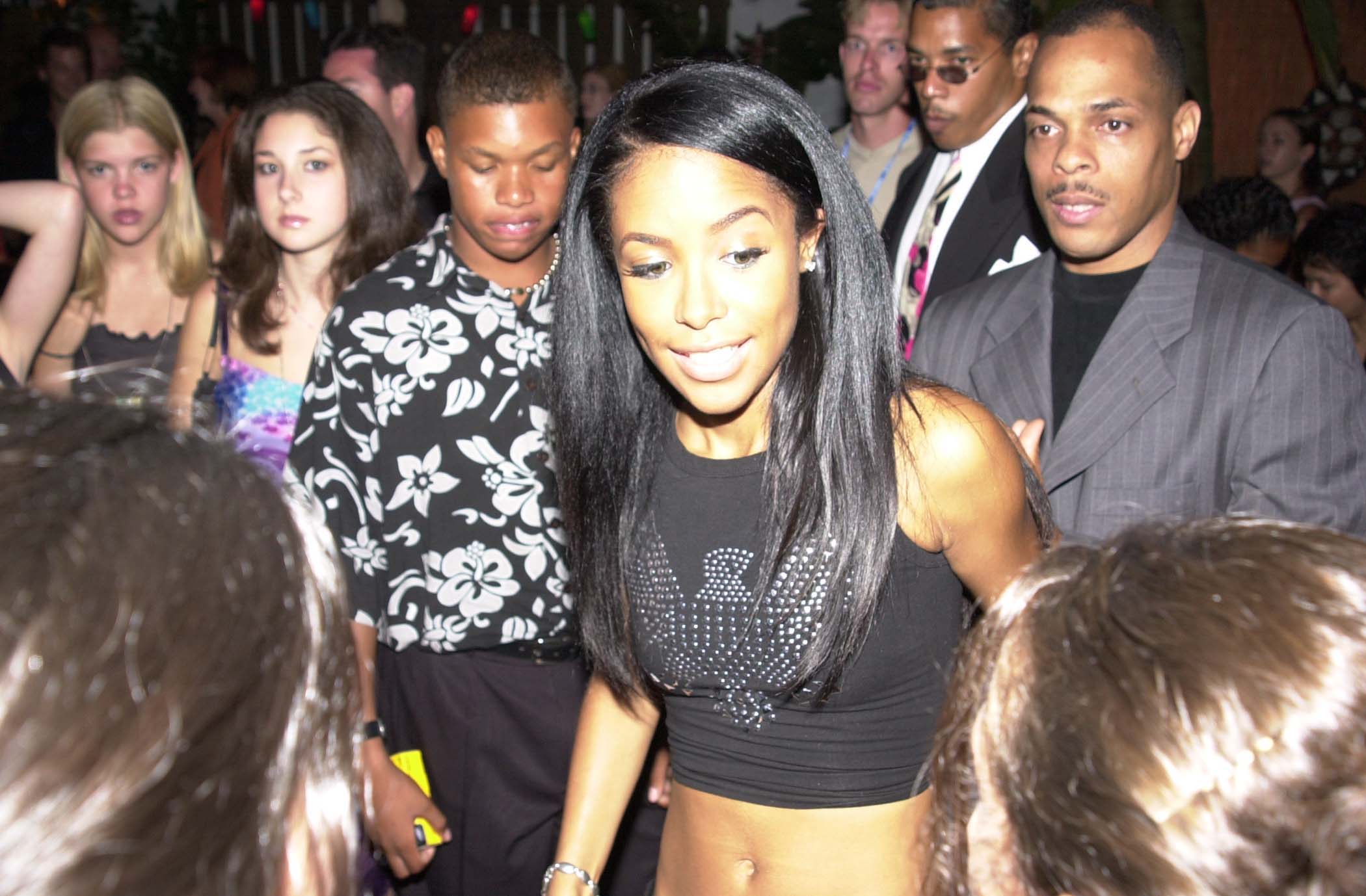 Aaliyah Dana Haughton, also known by her nickname, Baby Girl, was born in Brooklyn, New York, and raised in Detroit, Michigan. Aaliyah's singing talent was evident from the time she was a young girl. When she was 10 years old, she reached for her dreams of becoming a professional singer and entered the talent show Star Search.
Aaliyah also honed her skills as an entertainer by singing alongside her aunt, Gladys Knight, who was married to record producer and manager Barry Hankerson at the time. Her parents helped nurture her talent by enrolling her in the Detroit High School for the Fine and Performing Arts.
Aaliyah's albums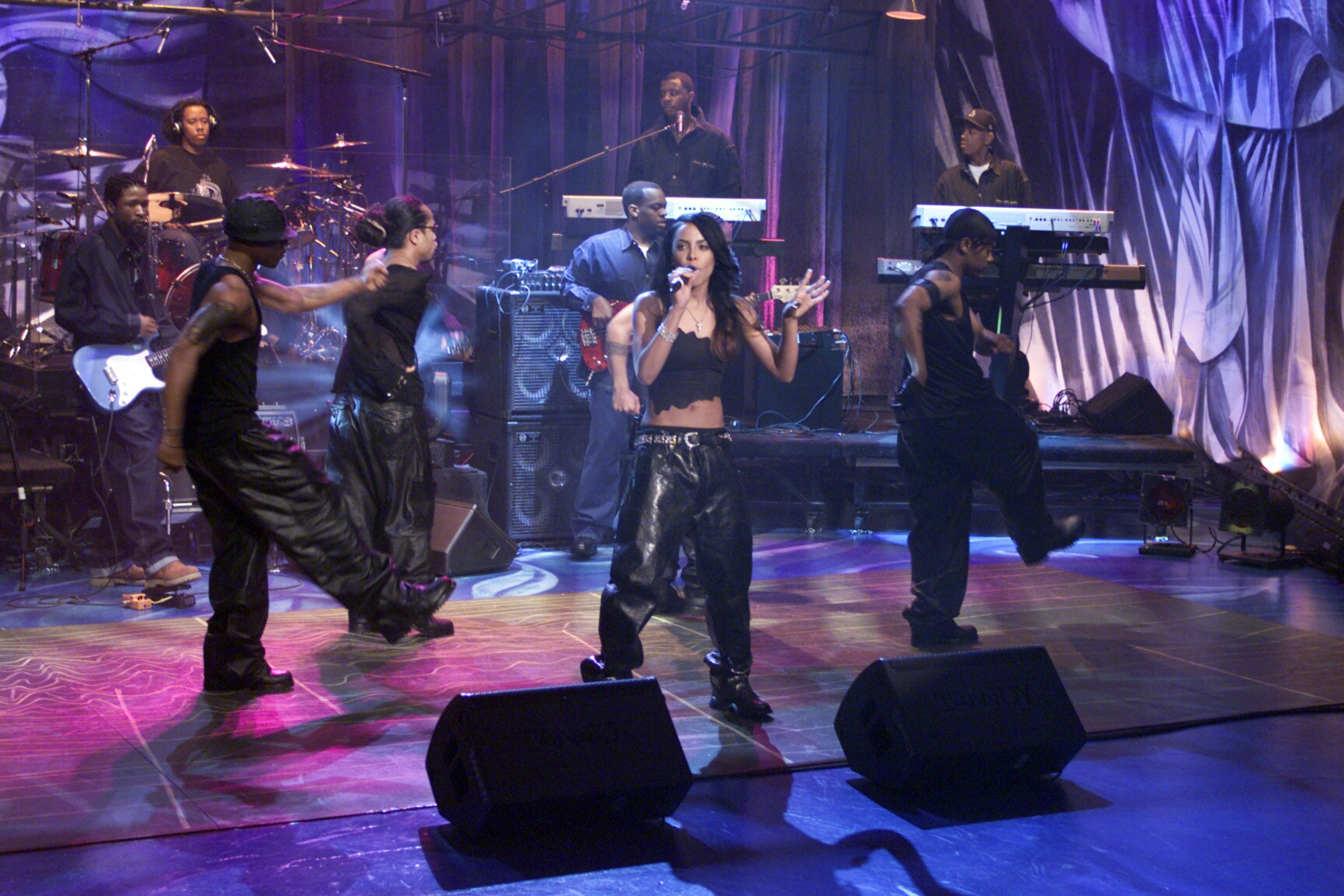 In 1994, Aaliyah released her debut album Age Ain't Nothing But a Number. At the time, singer R. Kelly was her mentor and the lead songwriter and producer of the album. The album produced two hit singles, including "Back & Forth" and "At Your Best (You Are Love)." Age Ain't Nothing but a Number was certified double platinum by the Recording Industry Association of America (RIAA).
In 1996, Aaliyah released her second album, One in a Million. The title track peaked at No. 1 on the Billboard Hot 100 chart. In 2001, she released her third and final studio album, Aaliyah. By the end of her music career, Aaliyah had four No. 1 hits and 12 songs appear in the top 10 on the Billboard Hot 100 chart.
Aaliyah's awards
Aaliyah has been recognized with many honors and awards for her work during her short career. In 2000, she was awarded an MTV Video Music Award for Best Video from a Film for the song "Try Again." That year, she also won an MTV Video Music Award for Best Female Video.
In 2002, Aaliyah won many awards posthumously. They include a 2002 American Music Award for Favorite Soul/R&B Album for Aaliyah, and a 2002 World Music Award for World's Best-Selling R&B Female. Aaliyah was also honored with an NAACP Image Award for Outstanding Female Artist.
Aaliyah in 'Romeo Must Die' and 'Queen of the Damned'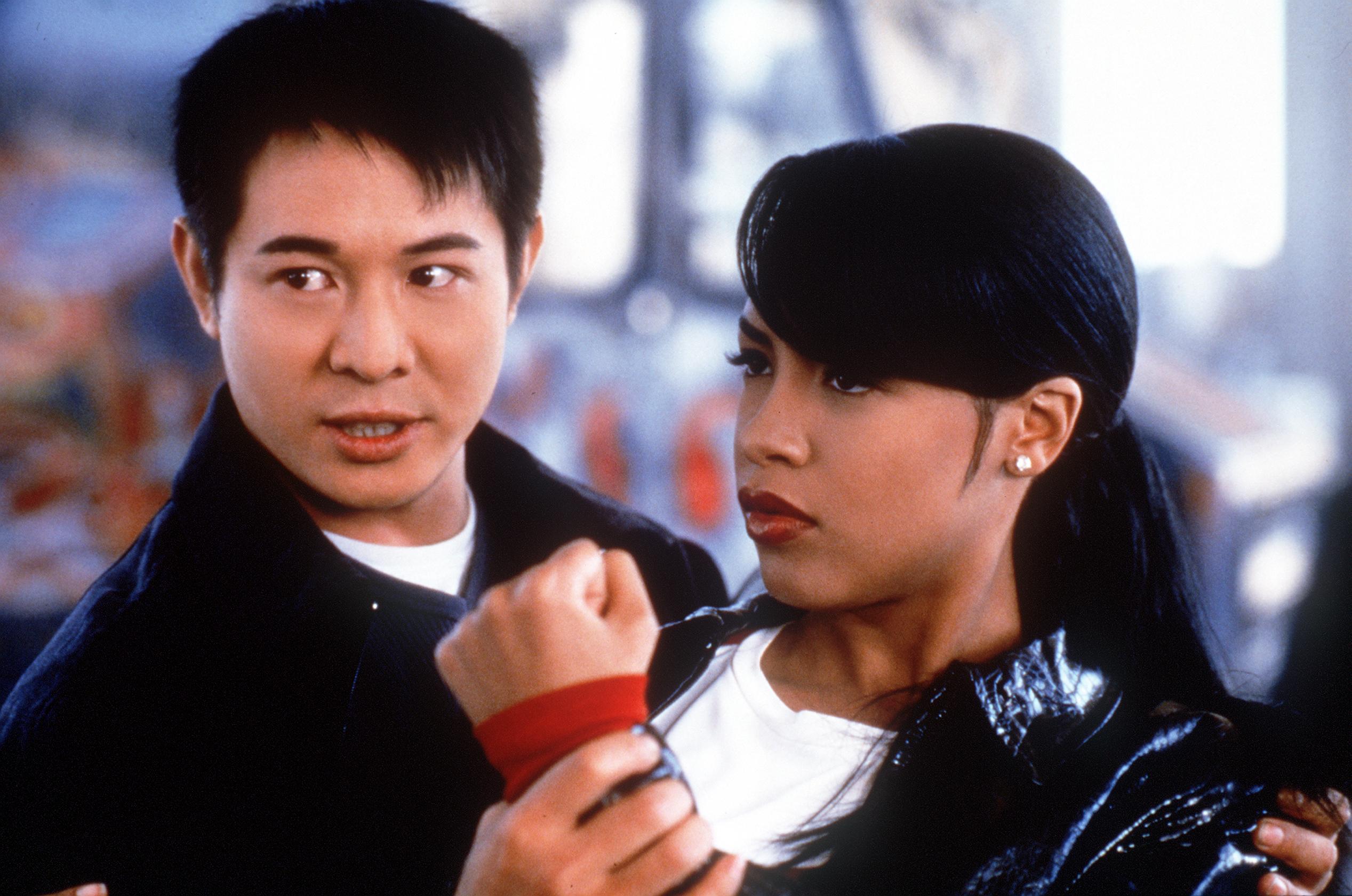 Aaliyah burst onto the film scene when she appeared in Romeo Must Die, alongside actor Jet Li in 2000. She played the character Trish O'Day. Aaliyah then played Queen Akasha in her second film, Queen of the Damned, in 2002.
Although Aaliyah finished filming her scenes for the movie, some of her lines had to be redubbed. During an interview with the CBS Early Show, her brother, Rashad, explained how he helped by recording the lines after her death.
How did Aaliyah die?
Aaliyah died in a plane crash in the Bahamas. She was on her way home after shooting a music video for the song "Rock the Boat." Five people on the flight, including Aaliyah and the pilot, died instantly. Three others survived but died shortly after.
How old would Aaliyah have been in 2021?
Aaliyah, born on January 16, 1979, would have been 42 years old this year. During a 2001 interview, radio host Janet G., told The New York Times that Aaliyah made her hometown of Detroit proud.
"Everyone here knows about our great music history," said Janet G. "But Motown moved away, and nothing came in to replace it. But then came Aaliyah. She put the pride of Detroit back on a national level."
Follow Sheiresa Ngo on Twitter.