How 'One Day At a Time' Will Catch Pop Viewers Up On the Netflix Seasons
One Day at a Time was back up and running on Pop after Netflix cancelled it. Then they had to shut down tapings due to the novel coronavirus outbreak. They will still make their premiere date. So we'll at least have some new Season 4 episodes to watch while we're self-isolating.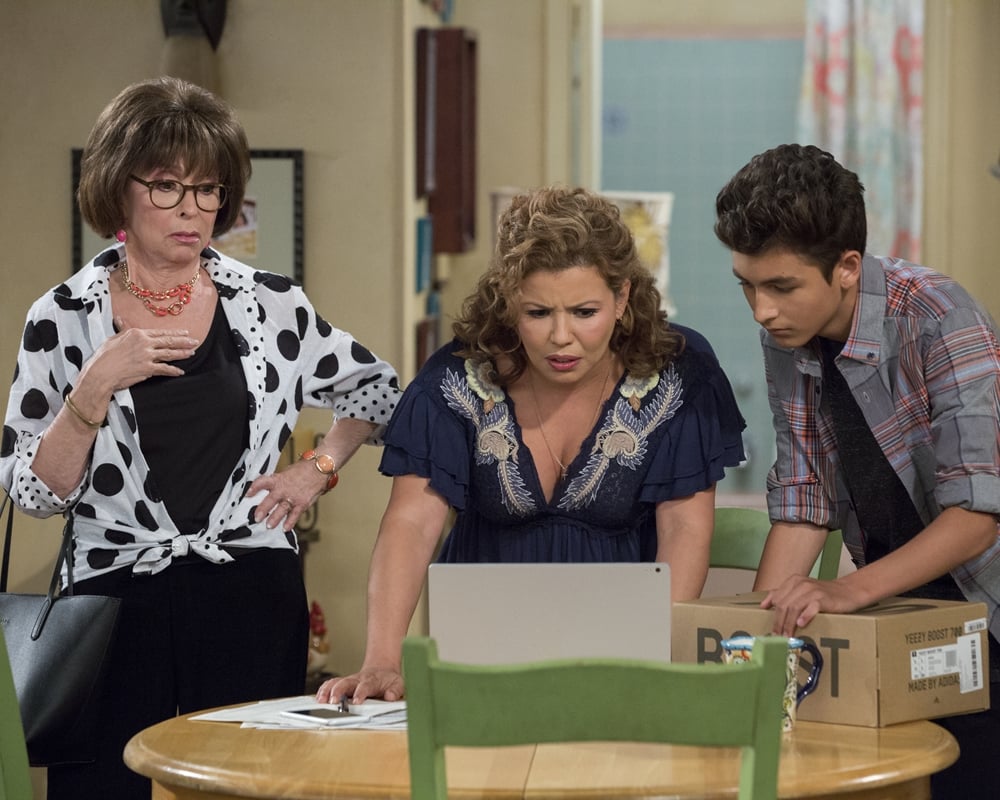 Co-creators Gloria Calderon Kellett and Mike Royce were on a Television Critics Association panel for Season 4 of One Day at a Time on January 13. They addressed how new Pop viewers could jump into the show that's already been on Netflix for three seasons. One Day at a Time returns March 24 at 9:30 p.m. on Pop. 
'One Day at a Time' is planning to address the new viewers
Kellett said the writers planned a way to reintroduce the One Day at a Time characters to the Pop audience. However, it need not eat up too much time in the season premiere. In fact, there won't even be a theme song anymore.
"We have a clever little relaunch," Kellett said. "The beauty of really well defined characters and brilliant actors is it doesn't take long to figure out that's the mother. That's the grandmother. That's the neighbor. Anyone who has not seen the first three seasons is going to be just fine."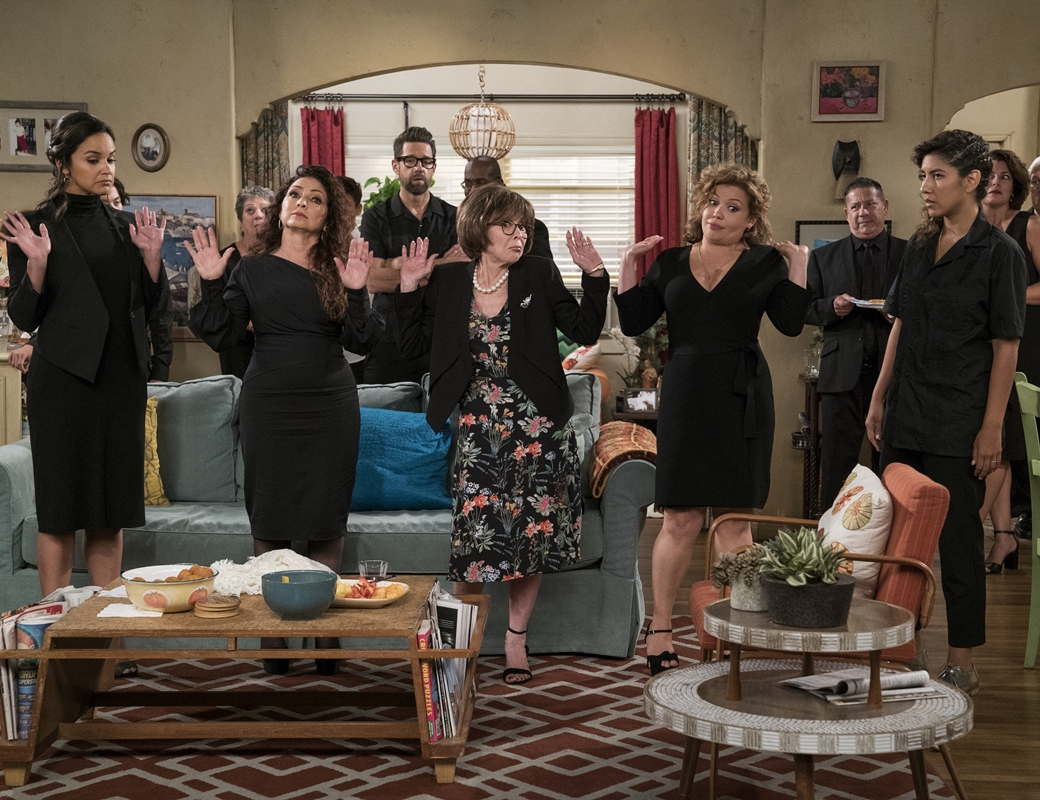 Pop has another show that gained popularity later in its run. Kellett admits to joining the Schitt's Creek audience late, but she was fine there too.
"The beauty is, I started watching Schitt's Creek at Season 3, Episode 1, and I got on board pretty quick. "I just knew what it was so that I was, like 'Oh, I am going to now start again. I'm going to start from the beginning with Season 1.'"
Nothing's stopping Pop viewers from a 'One Day at a Time' binge either
Netflix decided not to produce Season 4 of One Day a Time. However, there are still three seasons available to stream on Netflix. Pop viewers could always catch up before Season 4 starts. Or, they could revisit the first three seasons when Season 4 goes on hiatus.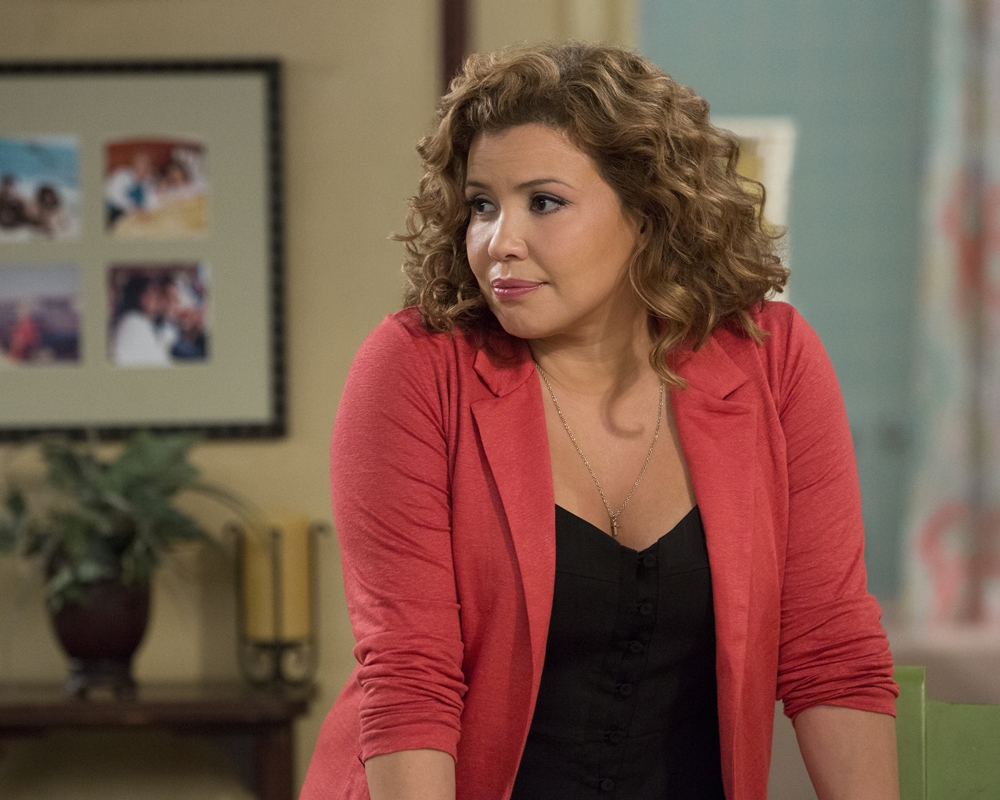 "They will still be on Netflix," Royce said, asuaging any fears that the previous seasons would go into some sort of streaming limbo.
Now they can cover the same topics again
One Day at a Time dealt with topical subjects with heart and humor. Episodes dealt with sexism in the workplace, coming out to one's family, PTSD and medication, immigration and more. Kellet won't repeat any storylines, but there's nothing stopping her from writing new stories dealing with them.
"When we did the 'Hello, Penelope' episode where Penelope goes off of her medication, we are not going to do that episode again because we covered that story," Kellett said. "So last season, when we were going 'How do we hit on mental health again but in a different way?' it was 'Oh, the conversation she would have with her children about it because her mother already knows she's on medication.'"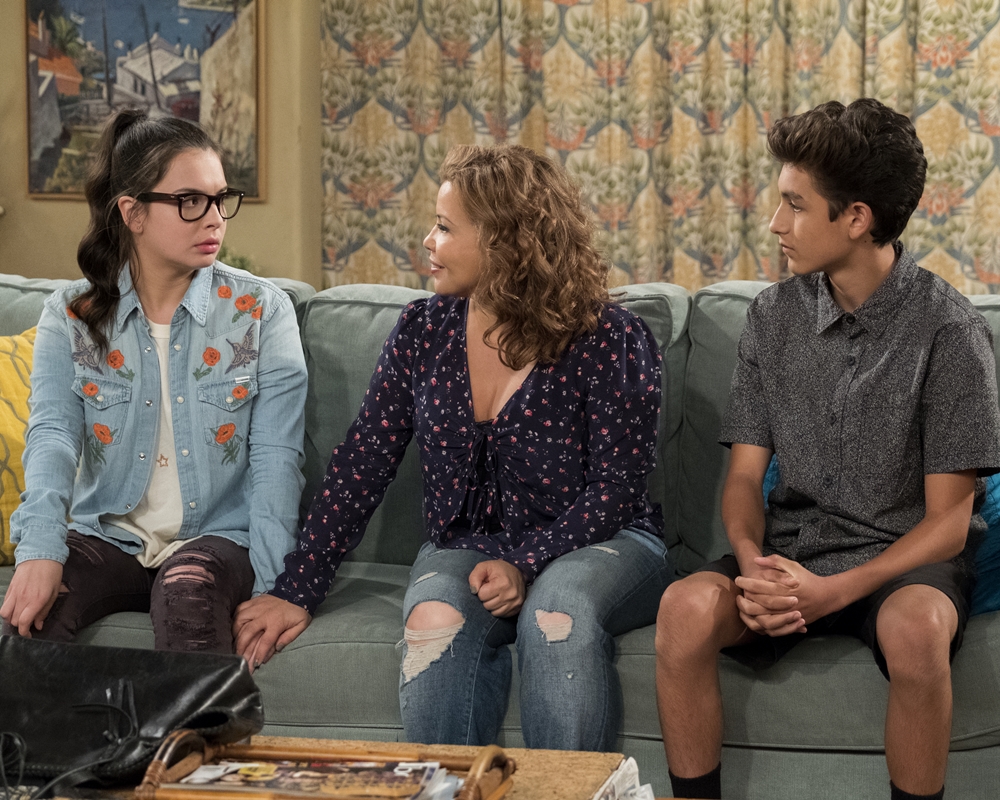 Royce and Kellett are prepared to have that same conversation about topics for Season 4 of One Day at a Time.
"We have to have those conversations in terms of it still needs to feel like an original episode of television. We don't want to retread and tell the same story again. So those conversations all happen. Luckily, Mike and I do our homework. We are showrunners that come in day one with tons of stuff, and we haven't even gotten to most of that stuff because once we were with this family again, things just started pouring out. All of a sudden it's, like, 'Oh, my God. Well, I guess we have Season 5 already,' because there's so many stories that we want to tell through the lens of these characters."

Gloria Calderon Kellett, Television Critics Association panel, 1/13/2020