How 'Pioneer Woman' Ree Drummond Makes Thanksgiving Meals in Less time
Ree Drummond is an expert at preparing delicious meals for a large group. She has a big family, so she's used to whipping up recipes for a crowd. Thanksgiving can be stressful, especially if you don't have much time to get dinner on the table. The Pioneer Woman shared a few of her recipes and secrets for getting Thanksgiving dinner on the table fast.
Ree Drummond's Thanksgiving turkey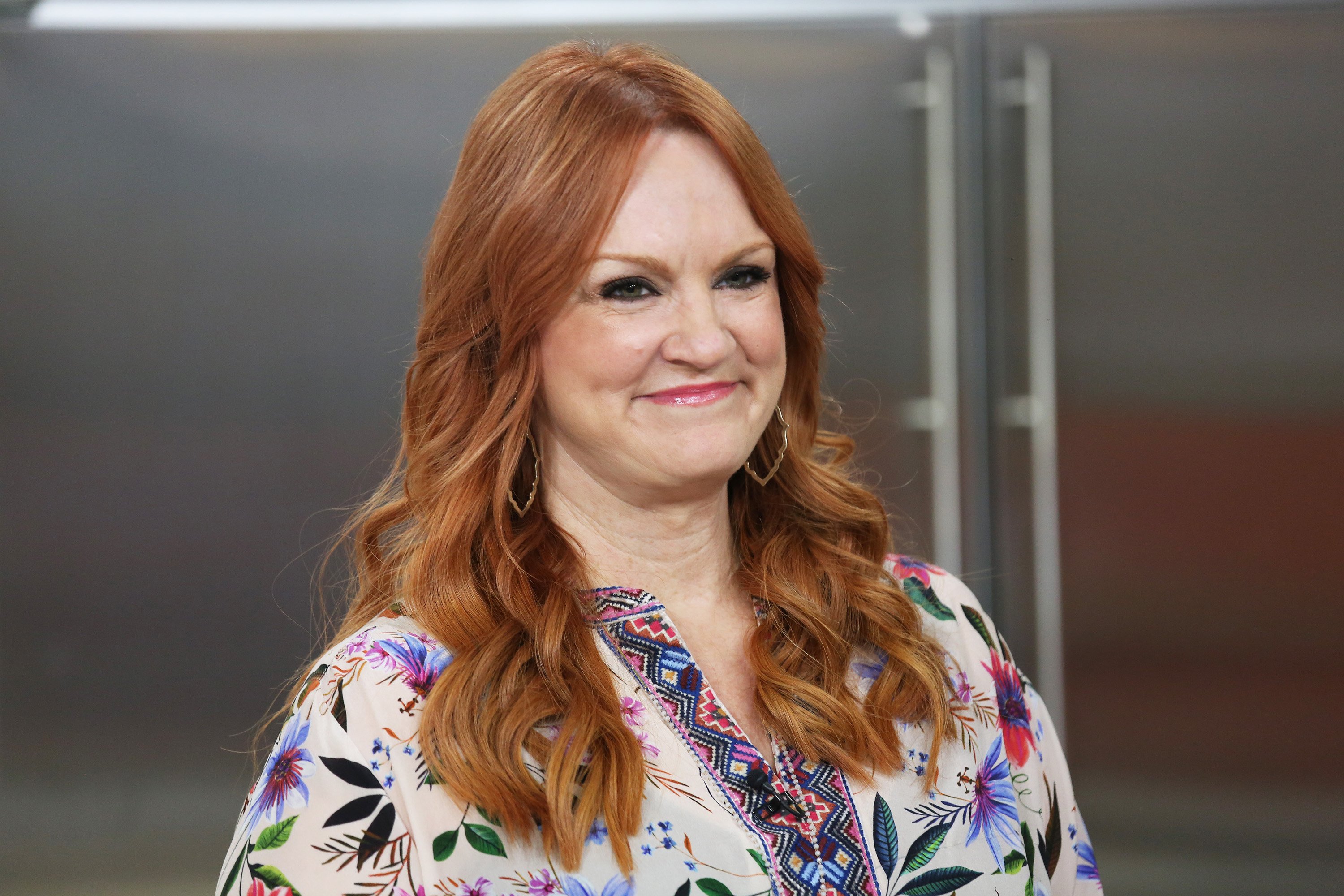 One way to reduce stress is to prepare Thanksgiving dinner ahead of time. Rushing and cooking everything on Thanksgiving Day will leave little time for you to relax and enjoy your family. One of Drummond's secrets to getting the turkey cooked quickly is to prepare a day in advance. She starts by having her butcher cut the turkey into pieces. She arranges fresh herbs (rosemary and thyme) on a sheet pan. She then puts the turkey pieces on top of the herbs.
Drummond says cooking the turkey in pieces is the key to getting the dinner prepared in less time. "Cooking the turkey in pieces the day before accomplishes two things," says Drummond on her show. "First of all, it cooks a lot faster than if you have to cook the whole turkey itself. Second, you can cook it ahead of time, carve it up, and save all that time that you don't have to spend carving on Thanksgiving Day," adds Drummond.
Next, Drummond sprinkles salt and pepper on top of the turkey. She cuts small pieces of butter and places them on top of the turkey as well. "I think butter is the best seasoning you can put on the outside of a turkey," says Drummond. "It just makes everything so golden and wonderful."
Drummond then sprinkles olive oil on the turkey, making sure all the skin is covered in oil. She cooks the turkey at 350 degrees for an hour and a half until the meat reaches 165 degrees. Once the turkey is done, she cuts it into smaller pieces. Shen then reheats the meat the next day.
Ree Drummond's doctored-up dressing
Drummond also has a few tricks up her sleeve when it comes to Thanksgiving dressing. She uses store-bought stuffing mix to make what she calls a "delicious doctored-up dressing." The Accidental Country Girl starts by putting butter and olive oil in a pan. Shen then separates the ingredients into two separate pans. In one pan, she places parsnips, turnips, and celery roots. In the second pan, she places garlic, onions, celery, carrots, and chopped fennel. After sauteing the mixture, Drummond adds it to the gravy. You can find the full recipe and instructions here.
Ree Drummond's chocolate marshmallow pumpkin pie
If you don't have time to make dessert, Drummond has a time-saving tip. She simply purchases a store-bought dessert and puts her own spin on it. One pie Drummond likes to alter is pumpkin pie. She begins by making chocolate ganache. After covering the pie in chocolate, she places it in the freezer so the chocolate will set. As the chocolate sets, she makes a marshmallow topping.
Drummond says the chocolate "instantly transforms" the pie. "I love the combination of pumpkin and chocolate," says Drummond on her show. "I don't do that very often." You can see the full recipe and directions in the video above.
Follow Sheiresa Ngo on Twitter.