How Playing Jackie Kennedy Prepared Jodi Balfour for 'For All Mankind'
Apple launched its new streaming service Apple TV+ on Friday so you've had all weekend to discover their new original series. For All Mankind is a historical science fiction show. It's about the NASA space race to the moon, only in this alternate history, Russia got there first so NASA is trying to catch up. Jodi Balfour, perhaps best known for playing Jackie Kennedy on an episode of The Crown, plays Ellen Waverly, one of the female astronaut candidates in the early '70s.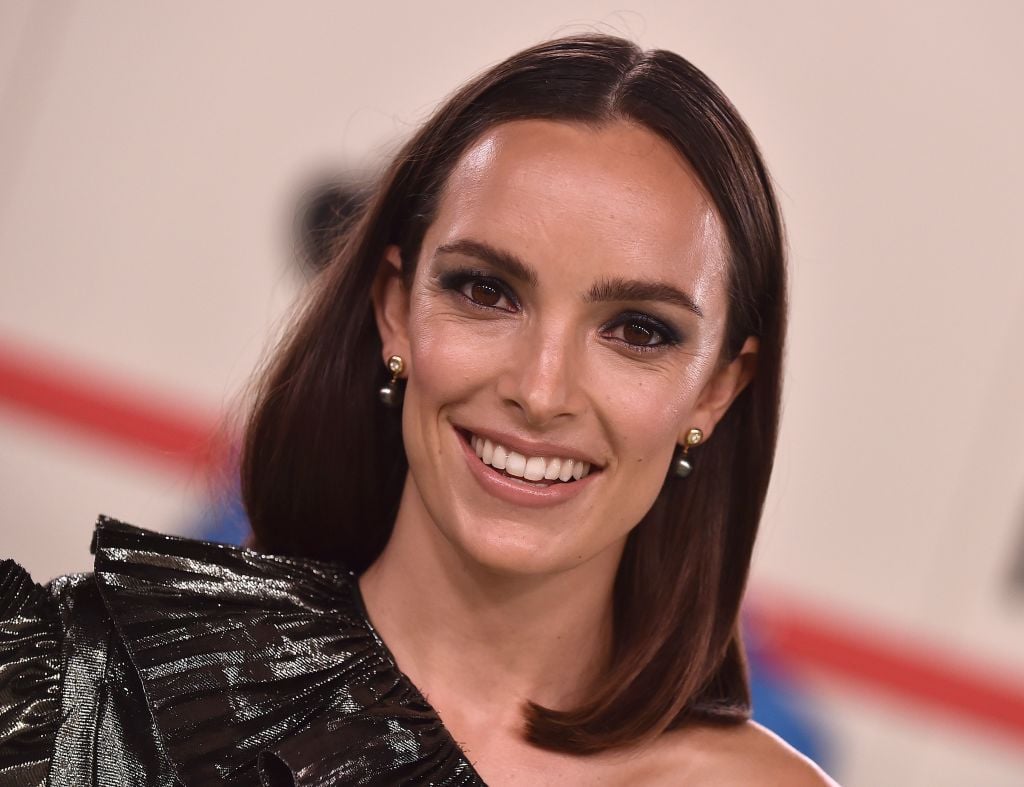 It turns out Jackie Kennedy and an astronaut aren't as different as you might think, at least not when it comes to acting. Jodi Balfour spoke with Showbiz Cheat Sheet last week about her role on For All Mankind. When we asked if it compared to playing Jackie Kennedy, Balfour agreed it did. Season 1 of For All Mankind is now available on Apple TV+.
How Jackie Kennedy related to Ellen Waverly
Jodi Balfour brought a lot of her Jackie Kennedy work into For All Mankind.
"Very similar time period and I had done swaths of research on America in the '60s for that," Balfour said. "Particularly being a privileged hetereosexual woman in a marriage or societal confines, particularly for Jackie that was deeply relevant. Obviously because her marriage to JFK and the whole episode is really about peeking behind closed doors so any kind of documentary that tells certain facts of what Jackie's personal life was like, I really just immersed myself in understanding the period, the context in which her life was taking place."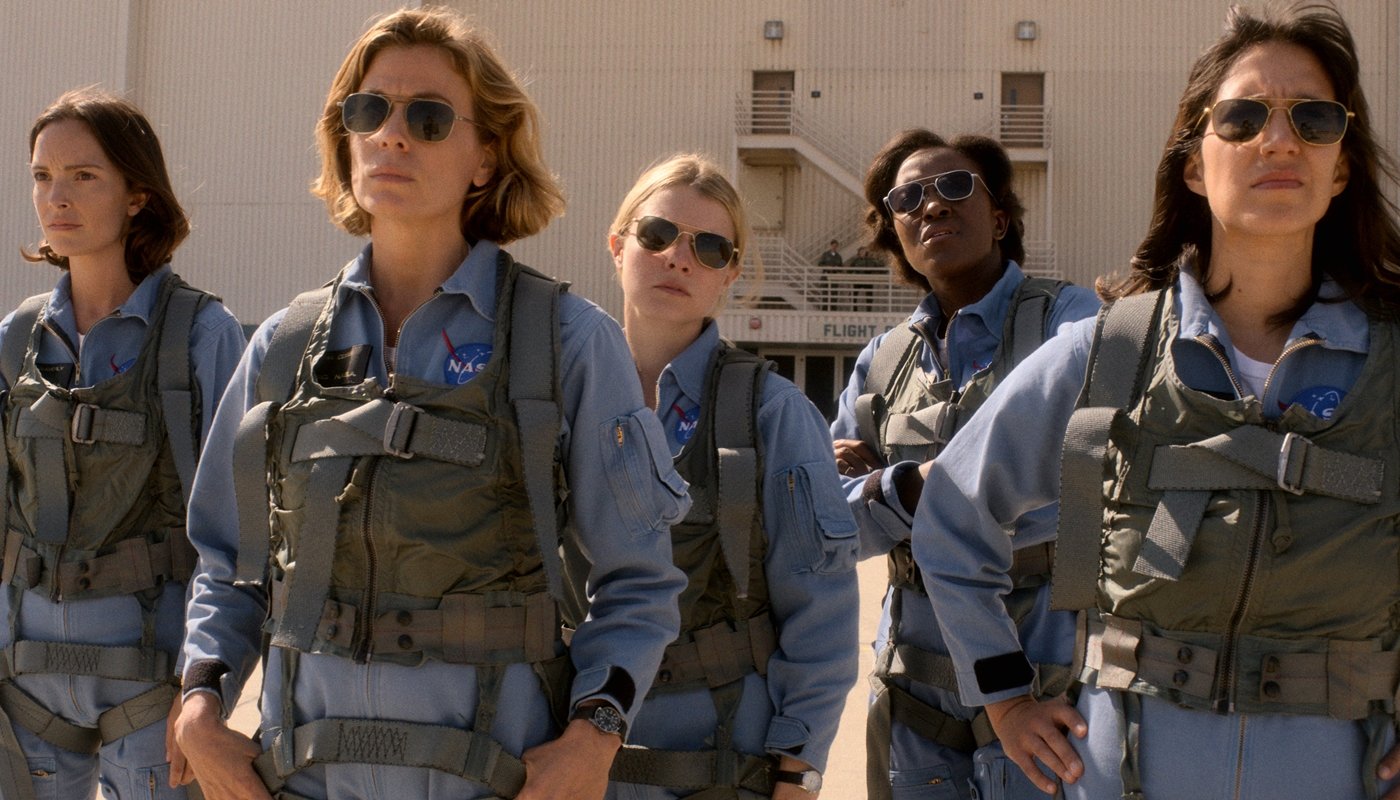 Balfour had to add astronaut research to that, but the world of Ellen Waverly was rather similar.
"So very similarly, that's always how I approach stuff," Balfour continued. "A lot of that was I guess relatable where we pick up For All Mankind. We start the show in 1969 so not too different at all. Other than that the characters really have absolutely nothing in common except I suppose Ellen Waverly comes from a very privileged background and very well educated and definitely was brought into the world in an environment that would have debutante style balls and emphasis on social stature and all that stuff. I suppose they have that in common."
'For All Mankind' is a period piece but it's not history
Jodi Balfour had to be historically accurate playing Jackie Kennedy. So too, For All Mankind is set in 1969 and the '70s. However, it's all fiction.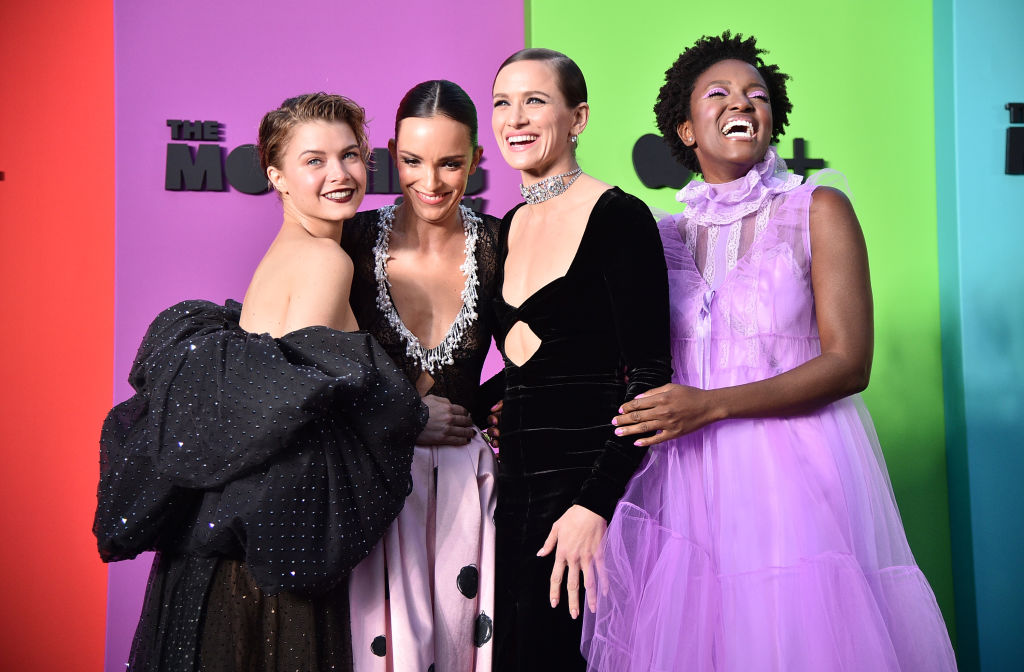 "The thing is it's of course alternate history and I guess we even put into the genre of science fiction but it doesn't feel that way," Balfour said. "It doesn't feel that way to act in the show and it doesn't necessarily I think feel that way to watch the show either. It feels like doing period drama. Because we are grounded very much in a lot of our actual history, there's only a few things. Obviously Russia getting to the moon first is a huge, huge, huge thing to change but other than that, it's really minor tweaks."
For All Mankind isn't the first show to tell historical fiction.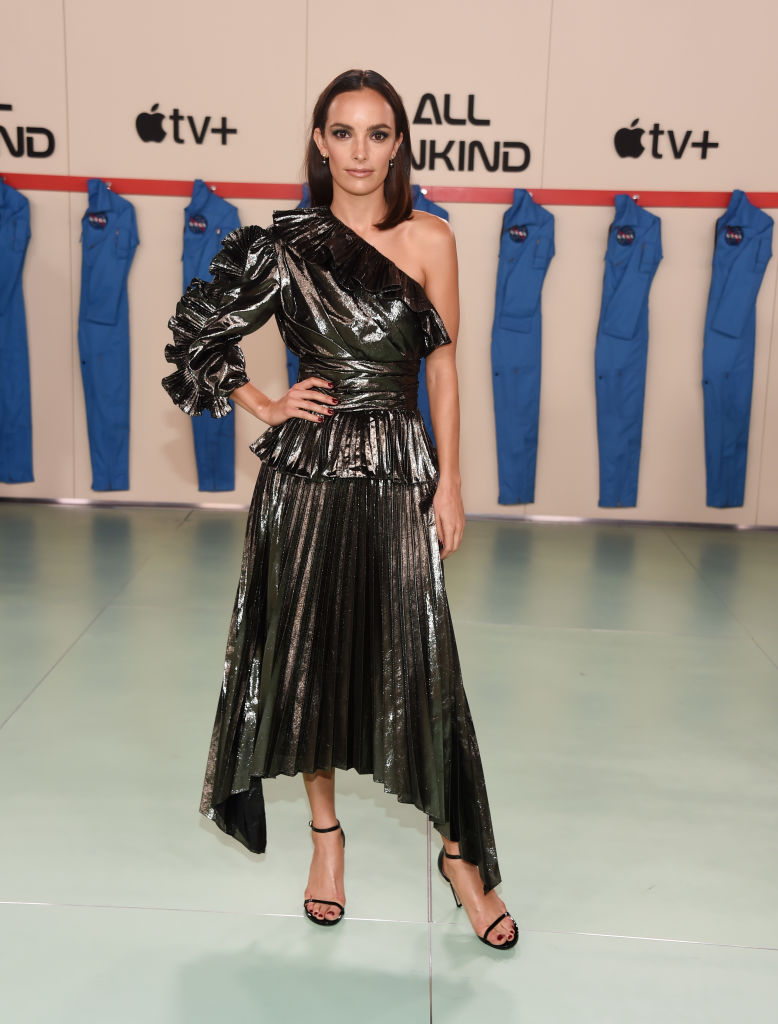 "Some people who aren't history buffs may not even be able to tell the difference between what we are fictionalizing and what really happened," Balfour said. "So it really does feel a lot more just like a straight period drama within the backdrop of NASA. I think Ron Moore, the creator of the show, has many a times called it Mad Men at NASA."
Jodi Balfour had questions for astronauts
Jackie Kennedy wasn't the only real life figure Jodi Balfour studied. Garrett Reisman advised the production of For All Mankind and Balfour took full advantage to ask him any question she could.
"I was fascinated first about what the demands were placed on them. I really wanted to know about the physical protocol they might be undertaking and then literally, without spoiling anything, further on into the season, Ellen is involved in something that's quite intricate. I really wanted to make sure I understood what I was involved in. Not only understood the science of it but really understood the human experience of it. So even if Garrett hadn't been through it himself, he was very helpful in trying to place me within the perspective that an astronaut might have in that circumstance."

Jodi Balfour, interview with Showbiz Cheat Sheet, 10/30/19
Jackie Kennedy never had to speak technobabble though
The writers do all the heavy lifting with the scientific research, but the actors still have to be able to say it. Jodi Balfour recalled being tested in her audition scenes.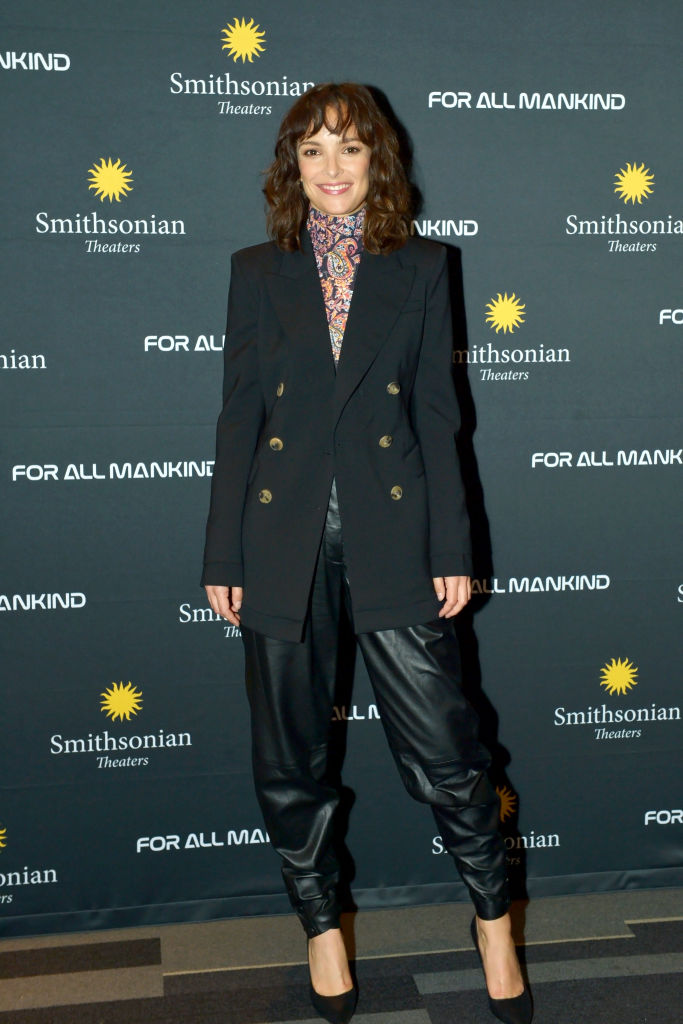 "A bit of a litmus test that they gave everyone who auditioned, regardless of the role they were auditioning for, was true astronaut speak, science gack as I like to say," Balfour said. "I think the real test was to see whether we could pull it off and see if we could seem like we knew what we were talking about. A challenge but the fun kind of challenge, the kind of challenge that demands that you expand your mind a little bit and do your homework."