How Prince Harry and Meghan Markle Are Defining a New Modern Royal Era
From their whirlwind romance, to their engagement, to the royal wedding, it's clear that Prince Harry and Meghan Markle are redefining what it means to be royal.
It's a brand new era for the British royal family. In the past, the royals have been criticized for being old-fashioned and stuck in the past, but as we celebrate the union of Meghan Markle and Prince Harry, it's clear that things are changing for the better. The couple tied the knot on May 19, 2018, and it's apparent that they will be a royal pair unlike we've ever seen before.
During her time in the spotlight, Prince Harry's late mother Princess Diana slammed the door in the face of convention, broke traditions, and helped usher the royals into the 20th century. Now Markle and Prince Harry are ready to take things even further. This is how the royal couple is defining a new and refreshing era for the British royals.
A 21st-century woman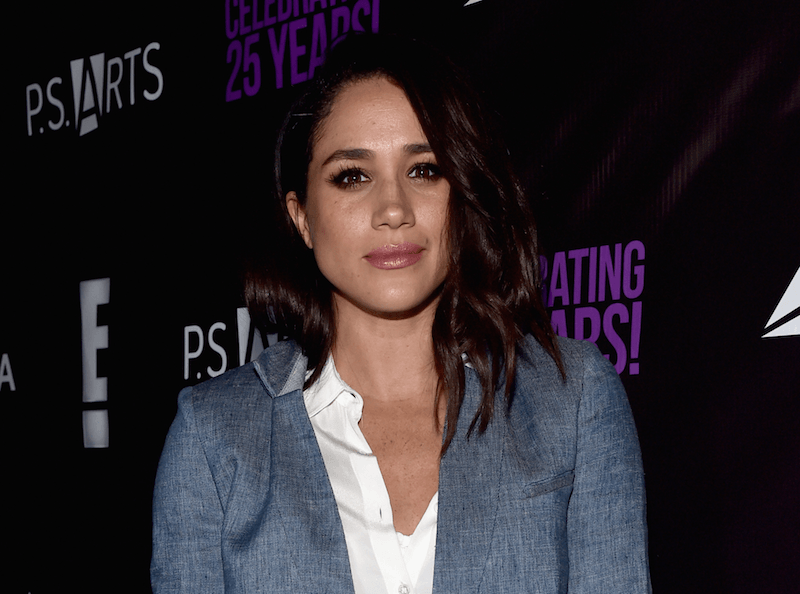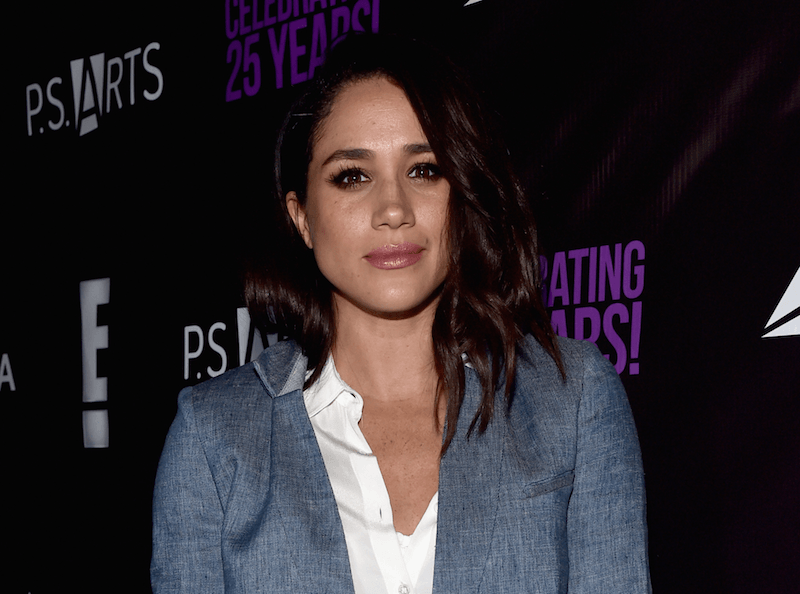 Well before she was Prince Harry's better half, Markle shined on her own as an actress on the acclaimed series, Suits. She is also an outspoken feminist and a philanthropist. Let's not even get into the fact that she's an American divorcee with mixed-raced heritage.
In the past, the fact that Markle is divorced would have been a huge mark against her. In fact, Queen Elizabeth II sits on the throne because her uncle, Edward VIII, abdicated the thrones so that he could marry American socialite Wallis Simpson, who was twice divorced.