How Prince Harry and Meghan Markle Are Defining a New Modern Royal Era
It's a brand new era for the British royal family. In the past, the royals have been criticized for being old-fashioned and stuck in the past, but as we celebrate the union of Meghan Markle and Prince Harry, it's clear that things are changing for the better. The couple tied the knot on May 19, 2018, and it's apparent that they will be a royal pair unlike we've ever seen before.
During her time in the spotlight, Prince Harry's late mother Princess Diana slammed the door in the face of convention, broke traditions, and helped usher the royals into the 20th century. Now Markle and Prince Harry are ready to take things even further. This is how the royal couple is defining a new and refreshing era for the British royals.
A 21st-century woman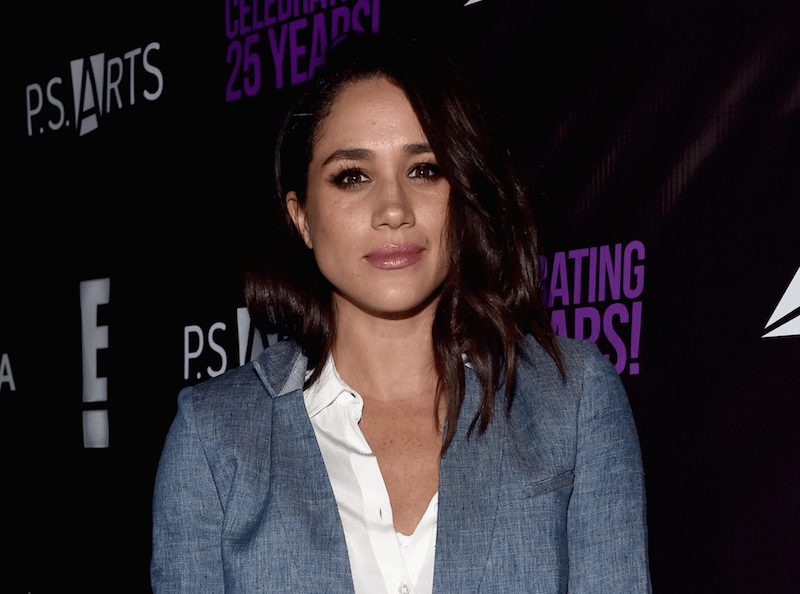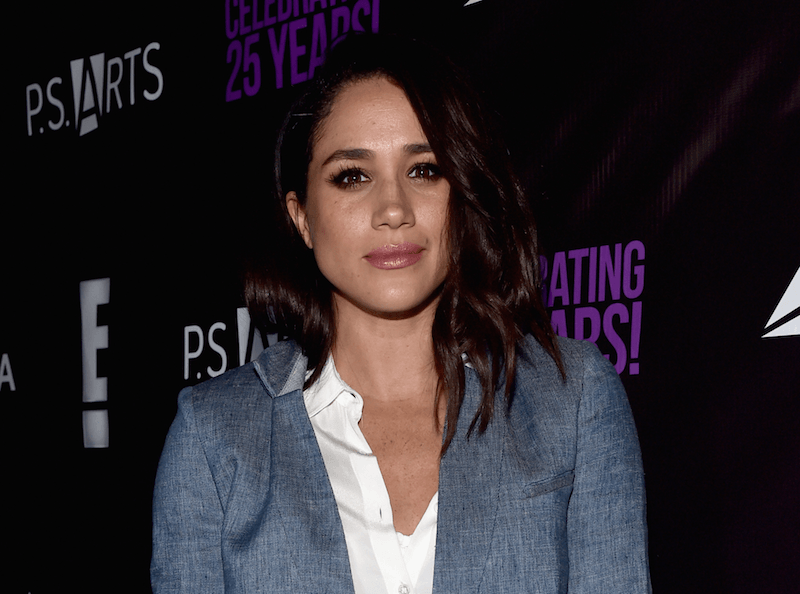 Well before she was Prince Harry's better half, Markle shined on her own as an actress on the acclaimed series, Suits. She is also an outspoken feminist and a philanthropist. Let's not even get into the fact that she's an American divorcee with mixed-raced heritage.
In the past, the fact that Markle is divorced would have been a huge mark against her. In fact, Queen Elizabeth II sits on the throne because her uncle, Edward VIII, abdicated the thrones so that he could marry American socialite Wallis Simpson, who was twice divorced.
A progressive prince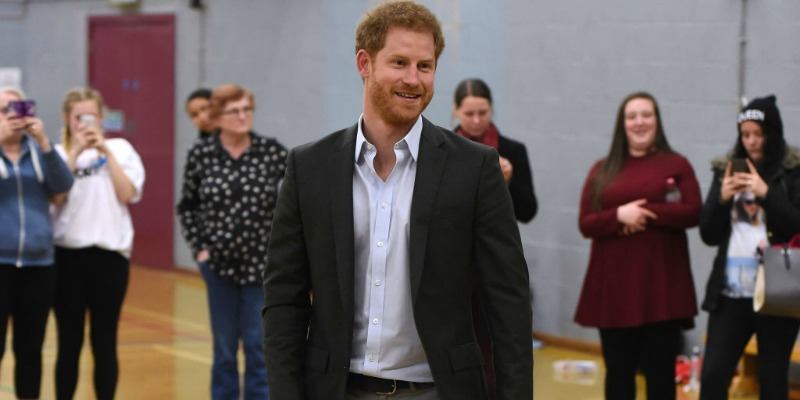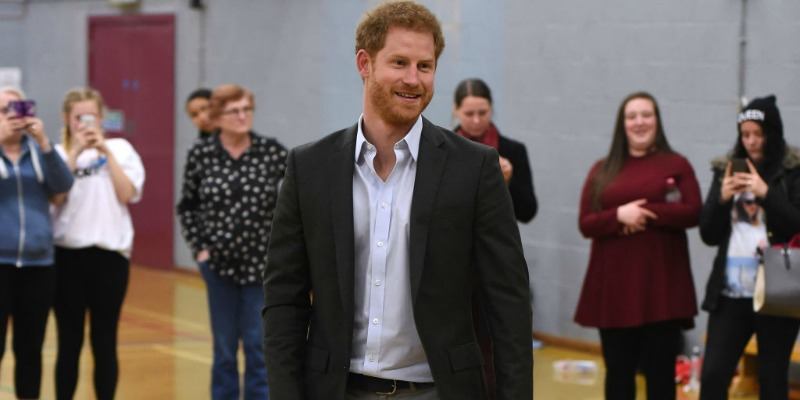 Like Markle, Prince Harry has always walked to the beat of his own drum. After getting through those wild days of his youth, the 33-year-old has used his platform in a significant way.
Shunning royal protocol, he's a man of the people who has discussed the grief he experienced after losing his mother, mental health, and most shockingly not wanting to be a prince.
Choosing each other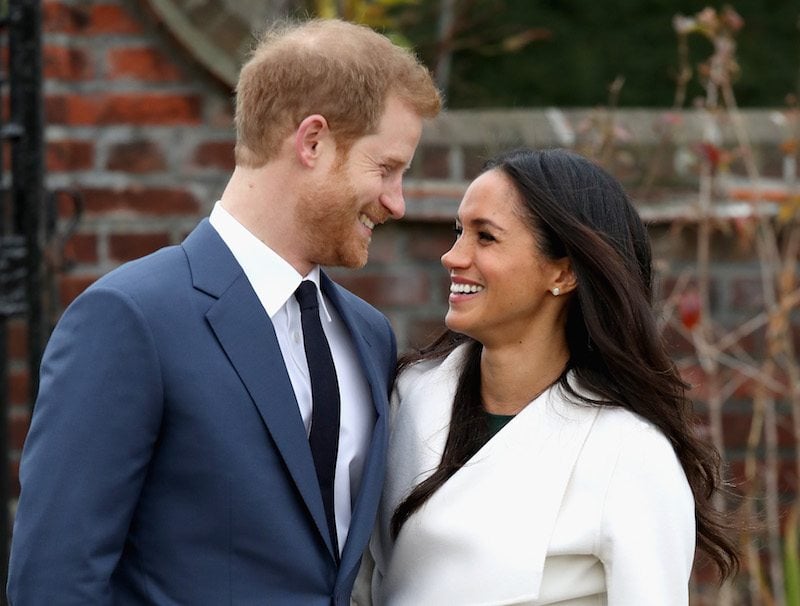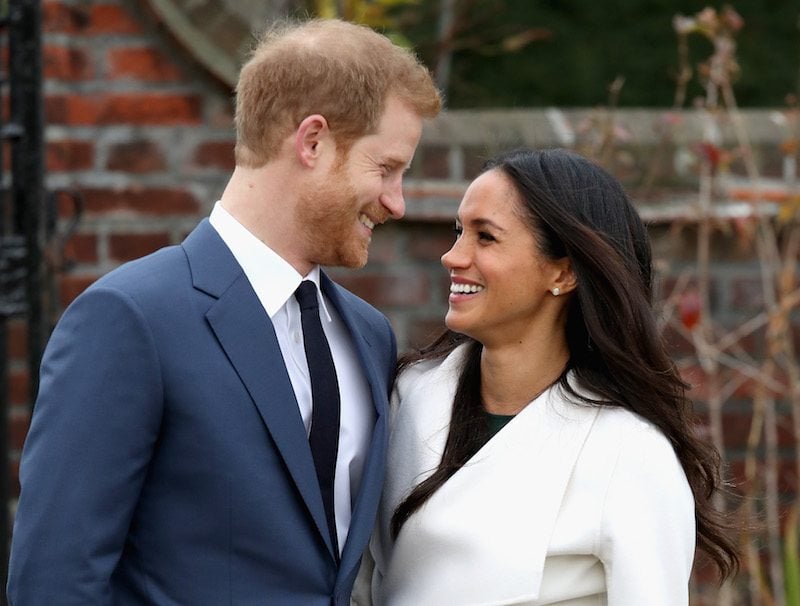 Markle and her prince were set up on a blind date by one of their mutual friends, and they were able to keep their romance out of the eye of the public for quite some time. After just two dates in London, the couple went away together to Botswana where they got the know one another under the stars. Six months of peace allowed them to bond as a couple without any public scrutiny.
When scrutiny did come, regarding Markle's race and heritage, the prince made sure to shut it down immediately. As he said in their BBC interview, "I know that at the end of the day, she chooses me, and I choose her. "
Private time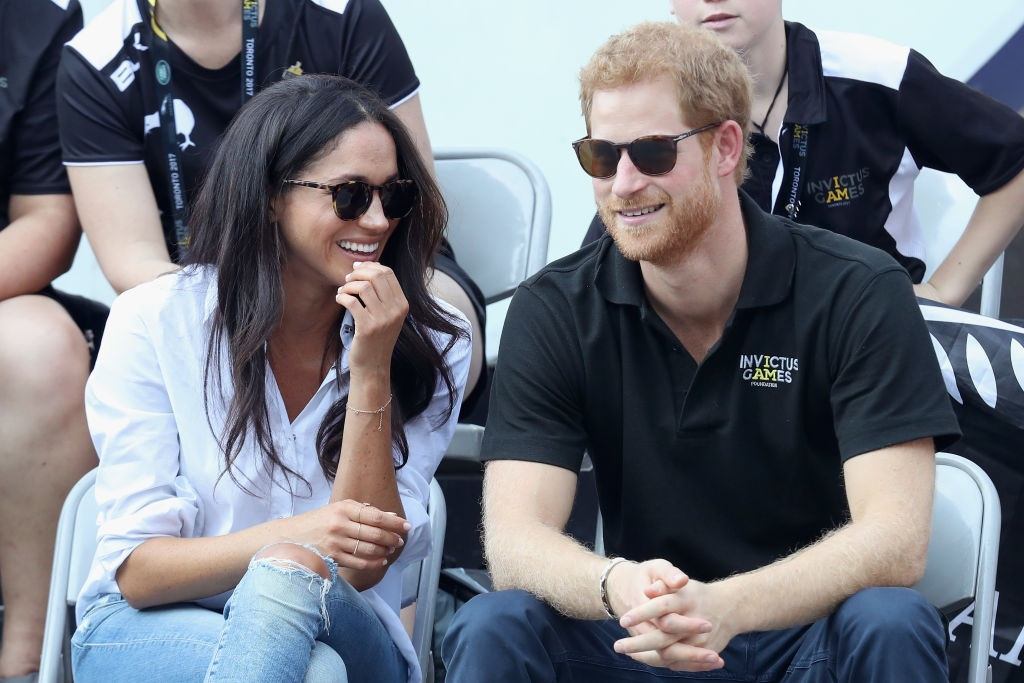 One of the most refreshing things about the Suits alum and the prince is that they've refused to play out their relationship for the public.
In her Vanity Fair interview in October 2017, Markle said:
We're a couple. We're in love. I'm sure there will be a time when we will have to come forward and present ourselves and have stories to tell, but I hope what people will understand is that this is our time. This is for us. It's part of what makes it so special, that it's just ours. But we're happy. Personally, I love a great love story. I can tell you that at the end of the day I think it's really simple. We're two people who are really happy and in love.
A couple in love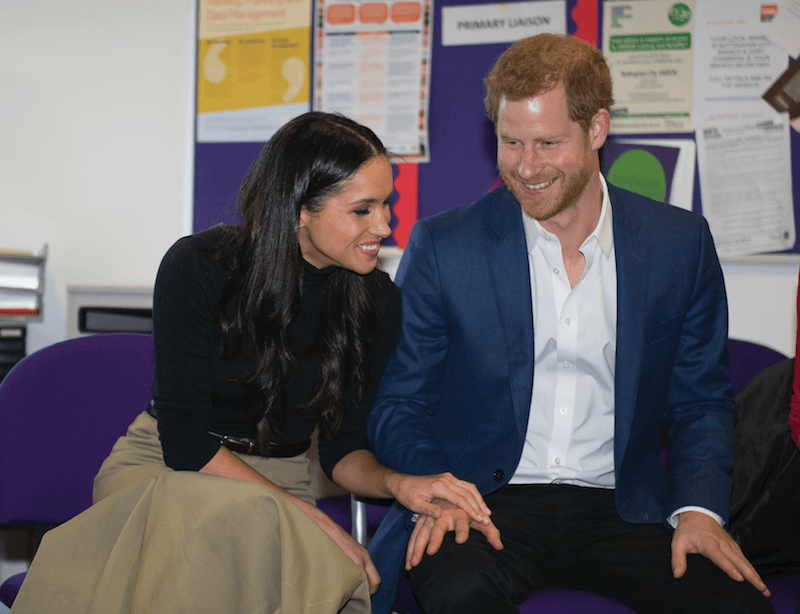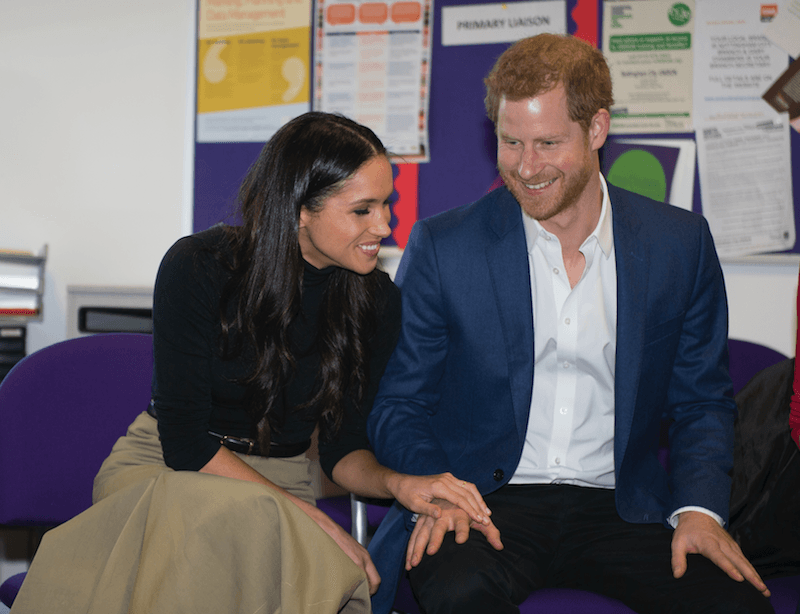 Though Prince William and Duchess Kate are a young royal couple in love as well, they've played by the rules, mostly refraining from public displays of affection or overt intimacy. Prince Harry and Markle aren't doing that.
In their first interview together as an engaged couple, we watched them smiling, touching, finishing each other's sentences, and gazing into each other's eyes. It was both sweet and refreshing.
Those stunning engagement photos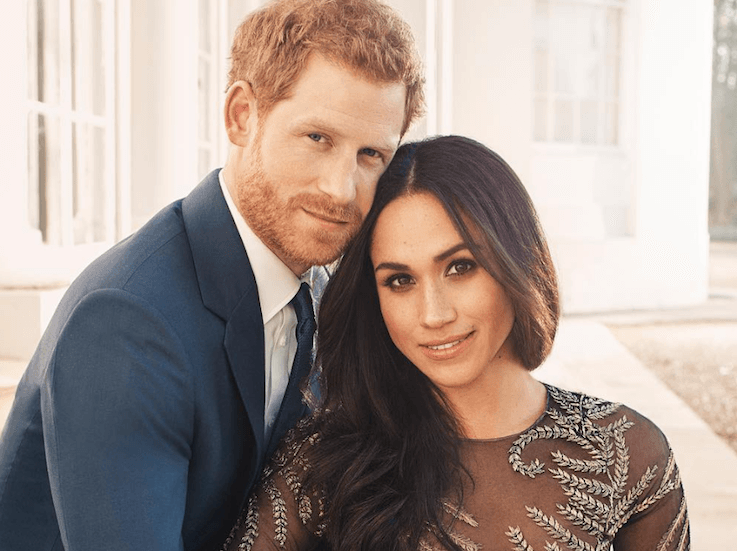 If the prince and his stunning fiancée weren't gorgeous enough, their beautiful and relatively sultry engagement photos proved just how into one another they are.
The photos are not only insanely intimate, but also just exude happiness. Seriously, they look deliriously content.
A unique wedding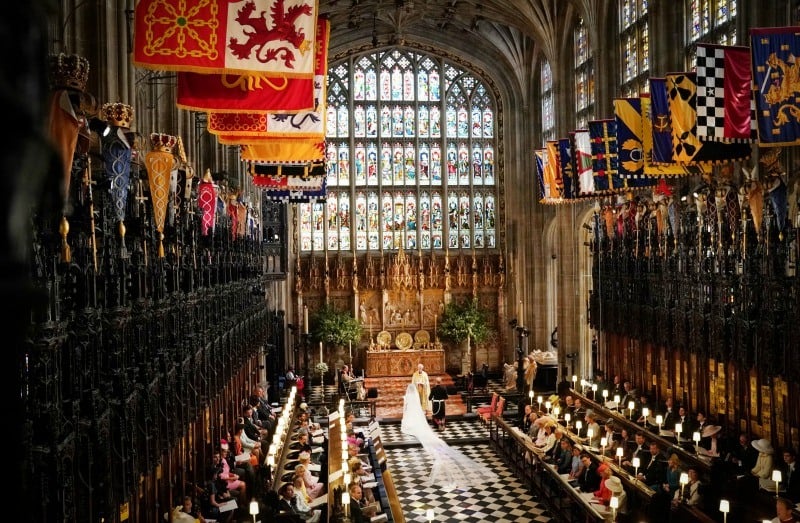 The pair tied the knot at St. George's Chapel with approximately 600 guests present. There were, of course, plenty of royal traditions, honored but the prince and his love did things their own way.
A spokesman for the couple said that they "lead the planning process for all aspects with their own unique touch."
Follow Aramide on Twitter @midnightrami.
Check out The Cheat Sheet on Facebook!