How Prince Harry and Meghan Markle Celebrated Their First Fourth of July in America
Prince Harry and Meghan Markle have been living in the United States for months now, but they're still experiencing many of their "firsts." The royal couple most recently marked their first Fourth of July in the country, but how exactly did they spend it? Here's what we know.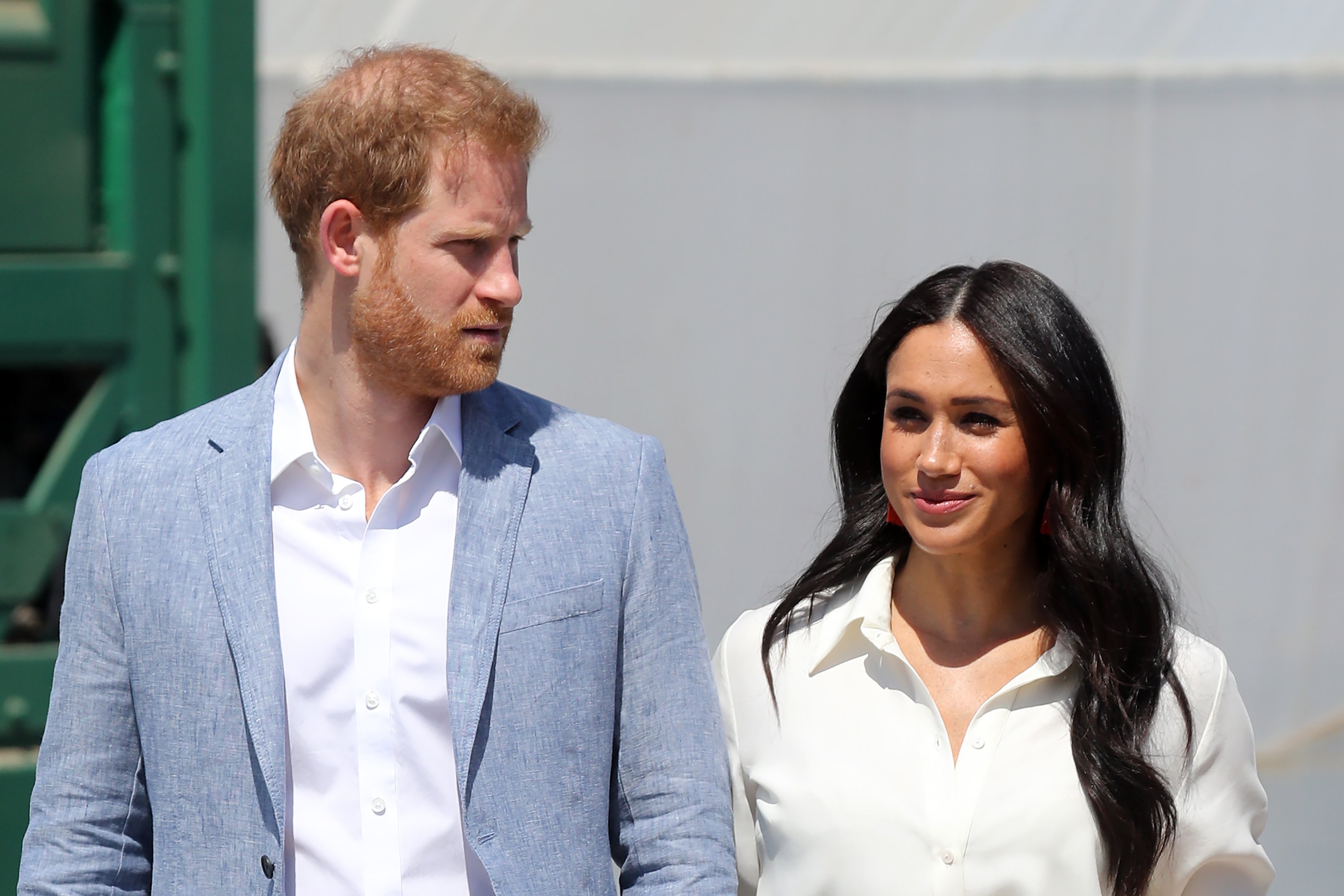 Prince Harry and Meghan Markle's first Fourth of July in America
Under normal circumstances, perhaps the couple would have engaged in some of the standard Fourth of July festivities, whether that's fireworks displays, parades, family gatherings, or barbecues. But because of the ongoing coronavirus pandemic, the duo reportedly decided to stay inside at their temporary Los Angeles home with their son, Archie Harrison Mountbatten-Windsor, 1.
"I think he is just about walking," royal expert Katie Nicholl said of Archie in a July 3 interview with Entertainment Tonight. "He's a very happy little boy, he's loving life in L.A. and they are still staying at Tyler Perry's house. I'm told they haven't found their forever home yet, they're still looking. They really do love that family time and they've had a lot of that recently. They both feel very grateful for that time they've had at home with Archie, watching him achieve all of those milestones."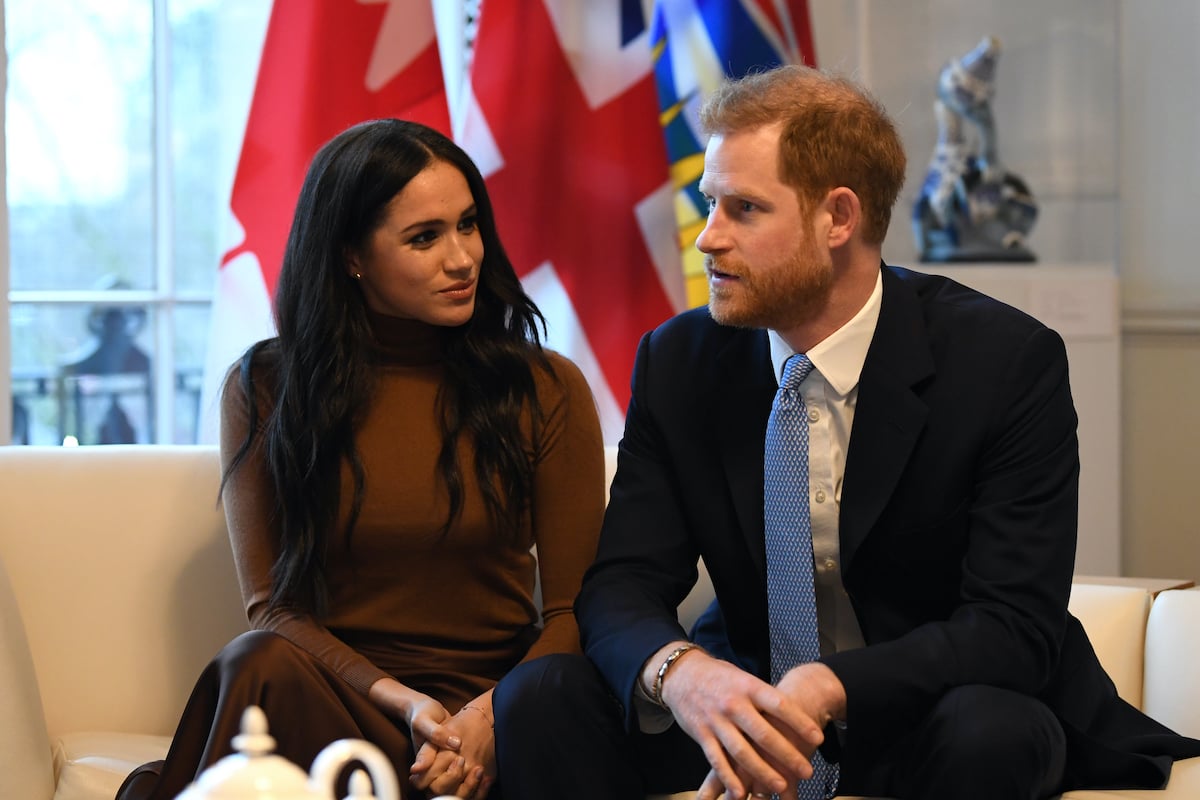 But even though they love family time, the couple wants to get back to work, said Nicholl
"They do need to make money," Nicholl continued. "They've been in L.A. since March, they left the royal family at the end of March, and as yet, they haven't actually earned anything."
The couple announced in January that they were stepping down from their senior roles within the royal family, saying in a statement that they planned to "work to become financially independent, while continuing to fully support Her Majesty The Queen."
They left the United Kingdom in March and briefly moved to Canada before setting in Markle's native Los Angeles. The couple inked a deal in June with the prestigious speaking agency, Harry Walker Agency — a company that has earned many of its big-name clients $1 million for speaking engagements, per Page Six. But they haven't yet appeared at any.
A source did, however, tell Town & Country that the two will host conversations that "relate to topics that are important in their lives—and in the world. Topics will largely relate to the social issues the world is facing now including racial justice and gender equity, mental health, issues impacting women and girls and the environment—as well as the intersectional nature of these issues. … Many of the areas and topics covered in these conversations will be related to the foundation and mission of Archewell, their new organization housing their philanthropic endeavors."
But until that kicks off, the couple has been trying to make the most of their downtime, said another Entertainment Tonight source. The insider said in June, "Harry and Meghan are doing great and are relieved to have less pressures and commitments. They're using this time to be thoughtful and strategic about the type of work and projects they want to be involved in moving forward."