How Prince Harry and Meghan Markle Plan on Celebrating Their First Christmas in America
Prince Harry and Meghan, Duchess of Sussex are about to experience their very first holiday season in America.
The pair famously stepped down from their roles within the royal family earlier in 2020 to move to the United States, where they share a home with their son, Archie Harrison Mountbatten-Windsor. Now with the holidays approaching, a report has emerged detailing how the pair allegedly plans on celebrating.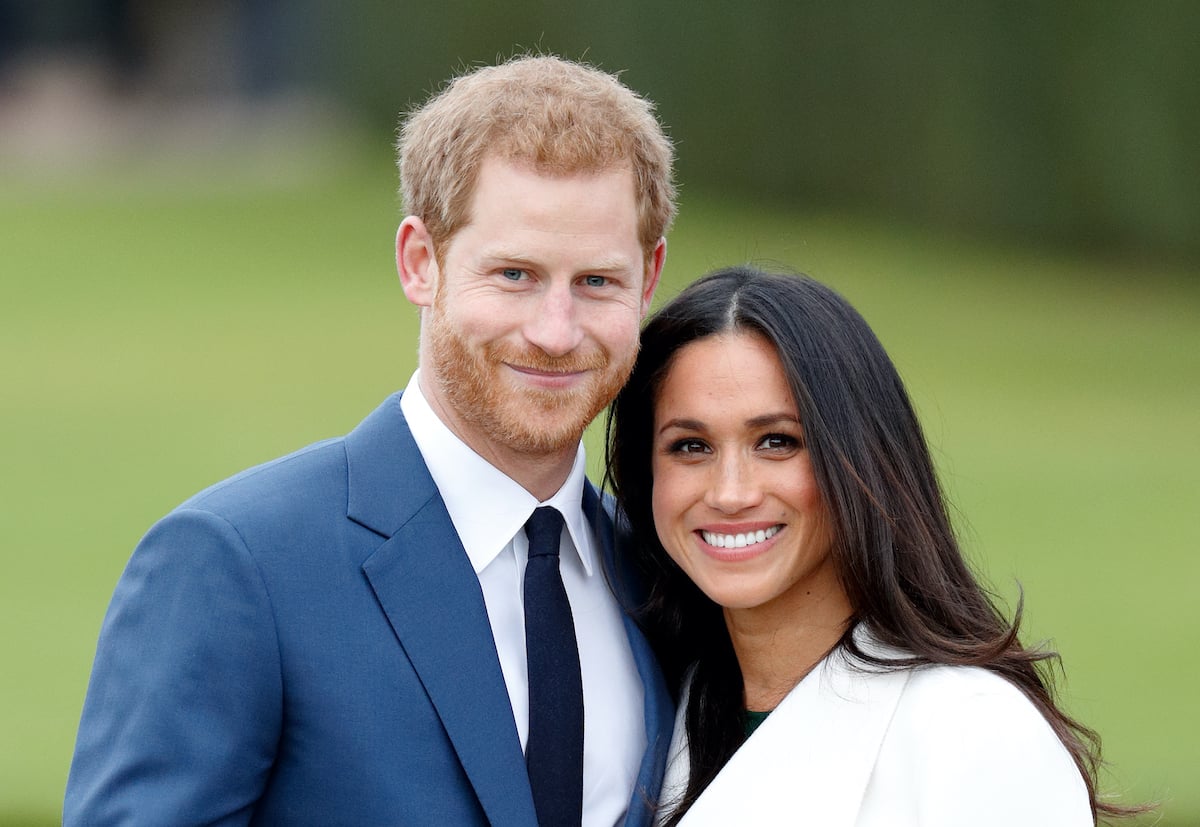 Prince Harry and Meghan Markle are in the holiday spirit
In the months since their move to America, the Sussexes have been hunkered down in their cozy, $14 million mansion in Santa Barbara, California. They have not made many public appearances due to the ongoing coronavirus (COVID-19) crisis. However, they were reportedly seen out earlier in December while shopping for a Christmas tree.
Salesman James Almaguer detailed the alleged outing on Twitter, writing (via The Daily Mail): "They seem like very nice people honestly. Meghan sounds very kind and Harry sounded and acted like a chill lad honestly. I'm really glad they liked our trees. We got the best we could get. Very appreciative."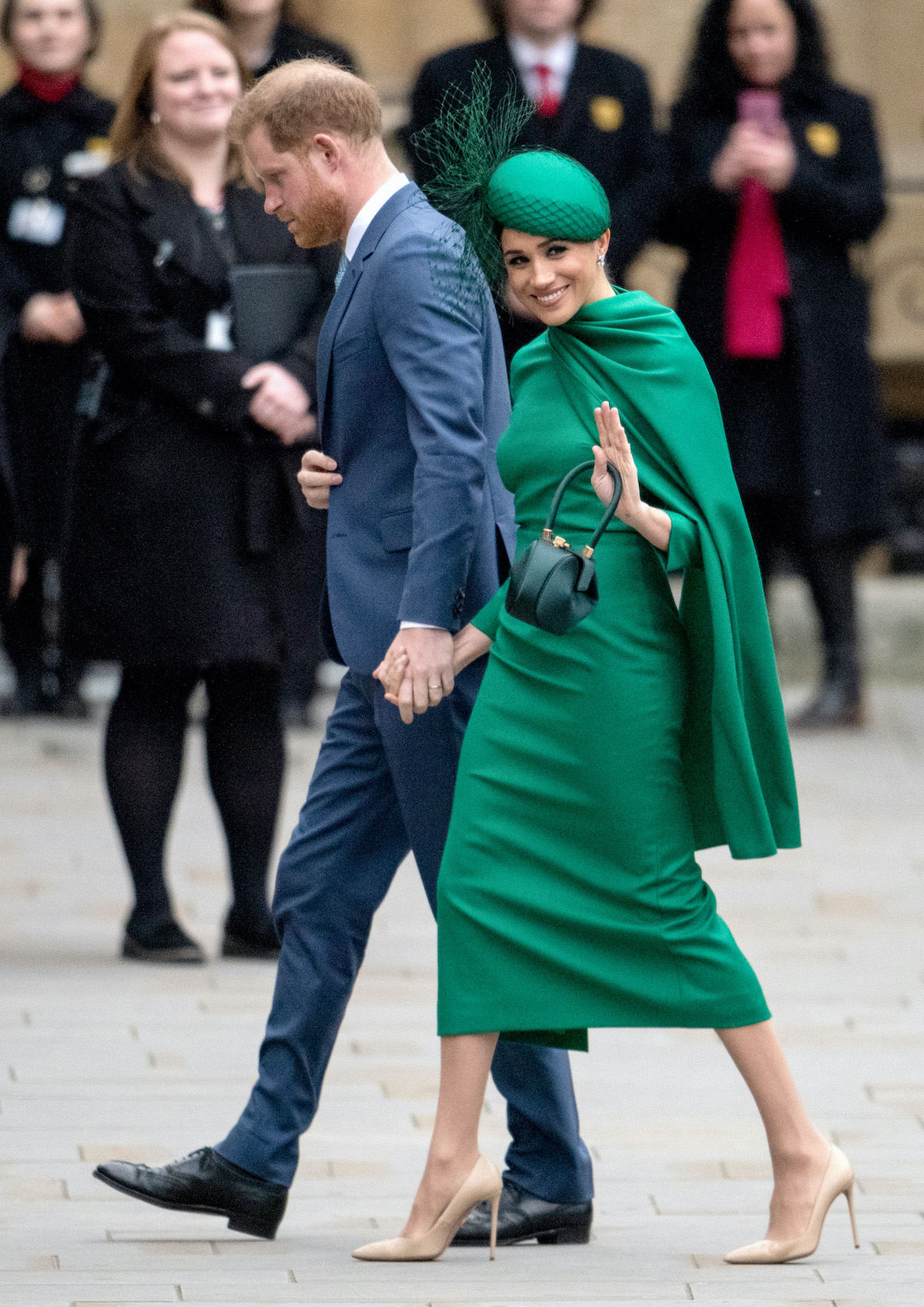 Prince Harry and Meghan Markle are making new holiday traditions in 2020, reports say
Neither Prince Harry nor Meghan has directly commented on the 2020 holiday season or their plans for it. However, a source told HollywoodLife in a report published on Dec. 11 that they're thrilled about it.
"Meghan and Harry are really looking forward to their first Christmas in their new home." the source shared. "It's a big change for Harry because he's used to a cold Christmas. But, apparently, he's quite looking forward to making new traditions."
The insider mentioned that under normal circumstances, Prince Harry and Meghan would have gone overseas to be with the royal family. But with the coronavirus pandemic raging on, they allegedly decided to play it safe and stay home.
"If things were different, they would have traveled back to the U.K. to spend time with his family and friends, but it's just not in the cards this year so they're going to make do with video chats, just like lots of other families will," the source continued.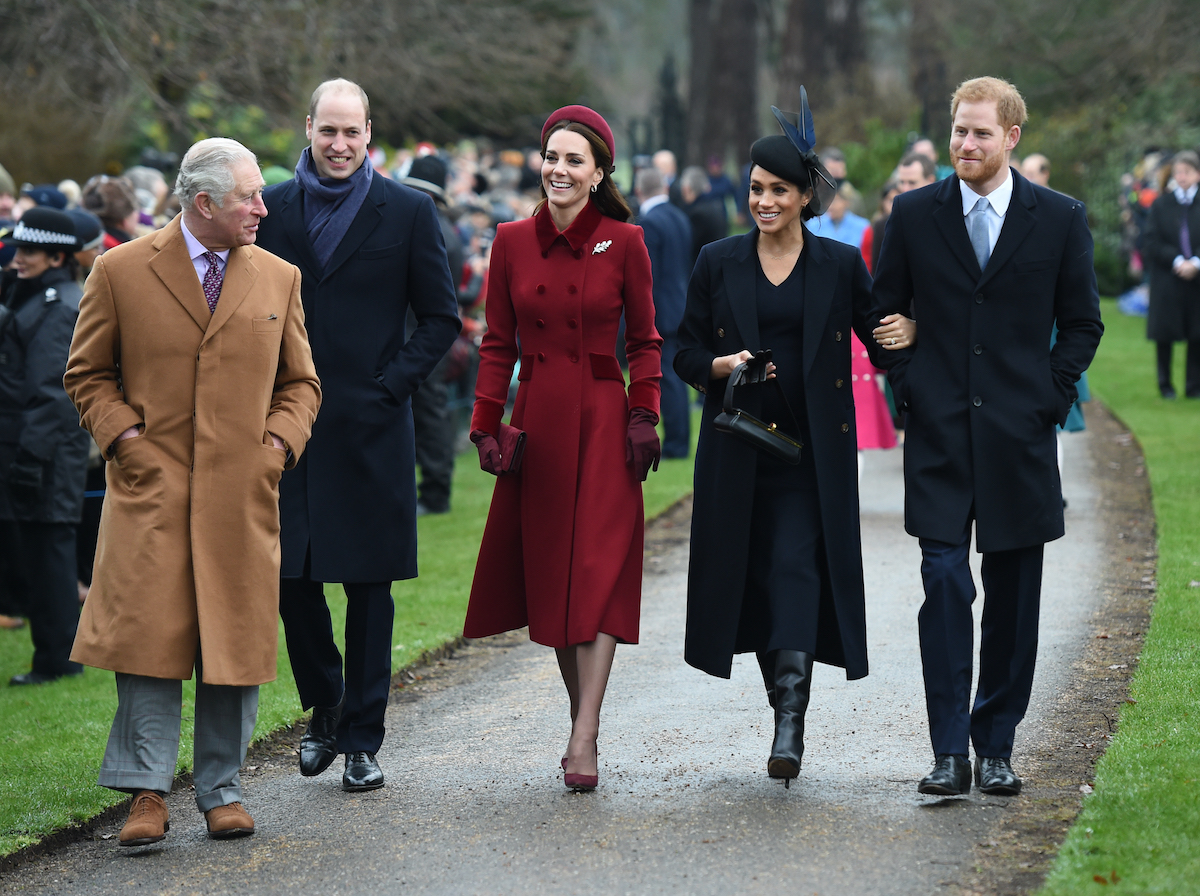 However, 1 family member will reportedly be with them during the holidays
Even though they won't be able to see their family and friends overseas, there's still a lot to be excited about.
"One silver lining is that they can both totally relax and focus on enjoying Christmas with Archie," the source added. "He's very tuned in now, very aware, so they will really get to see him enjoy Christmas this year. And Meghan's mom will be with them, she's in their bubble and having her around is a Godsend."
That's definitely a bright point, if you ask us. With that, here's wishing all of them a very happy holiday season!