How Prince William's Alleged Affair Is Different From His Father's Affair
Royal fans can't stop talking about the alleged affair between Prince William and Rose Hanbury. Many are wondering what, if anything, did happen, and they are analyzing every aspect of the supposed situation, including how Kate Middleton is feeling.
The rumors regarding the affair have not been confirmed, and William and Kate seem to be doing just fine, further indicating perhaps nothing is wrong. They brushed off the negative talk and did not release any statements, continuing on with their royal duties as usual.
The members of the royal family have all dealt with their fair share of drama. Many years ago, Prince Charles dealt with the drama of his own when he famously had an affair with Camilla Parker-Bowles, who he is now married to. However, the situation regarding William is not the same at all. So, how is William's rumored affair different from the one Charles had so long ago?
Prince Charles knew Camilla Parker-Bowles for years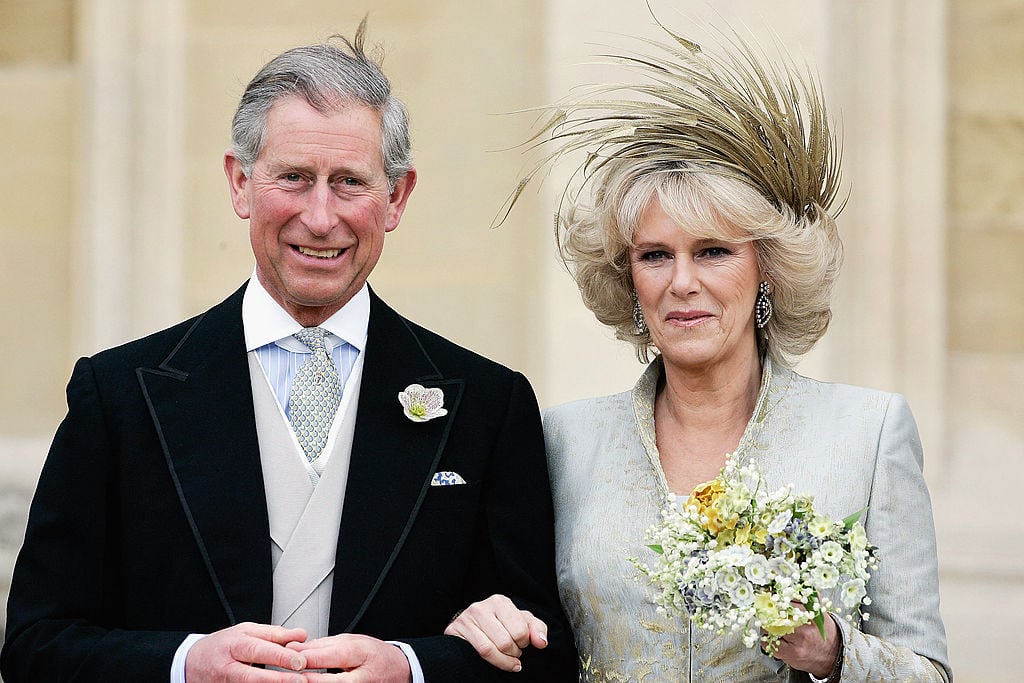 Even before meeting and marrying Princess Diana, Charles was romantically involved with Camilla. His feelings for her seemed to be quite strong, and he didn't exactly try to hide it. When the prince was 32 years old, he married Diana after only dating her for a short time.
The love between the two didn't seem to be that intense. In the couple's engagement video, Diana can be seen gazing off to the side when asked if she loved Charles and the future king stated that he wasn't even exactly sure what it meant to be "in love."
Princess Diana knew about Prince Charles' affair
Not only was Diana well aware of her husband's infidelity, but she also went so far as confront Camilla about the affair. The future Duchess of Cornwall initially denied the fact there was anything going on, but that didn't stop Diana from telling her exactly how she felt and what she knew.
Prince Charles' affair was long-lasting
The affair between Charles and Camilla went on for years. Everyone knew that it was really happening and the fact that Charles was cheating wasn't made up at all. It even caused anger among people around the world. In William's case, royal fans are not exactly sure what to believe, and although Kate decided to end her relationship with her one-time close friend Rose, there are many people who are still not convinced that an affair is a reason as to why.
Prince William and Kate Middleton have a solid marriage
Unlike Charles and Diana, William and Kate were together for years before deciding to get married. It is obvious to anyone who sees them together that they truly are in love, which was certainly not the case with William's parents. There always seemed to be some sort of tension between Charles and Diana, and it wasn't really a surprise when their marriage ended in divorce.
How is Prince William's alleged affair different?
Chances are, William's affair is nothing more than a huge rumor. The main difference is that Charles was actually in love with Camilla, and he still is to this day. William, on the other hand, is in love with his wife, and it does not appear anything is going to change that. Luckily, the rumors of an affair between William and Rose are beginning to die down. Hopefully, all of the talks will soon come to an end, and everyone can move on.