How Princess Diana Would Have Helped Prince Harry and Meghan Markle Escape Royal Life If She Were Alive Today
When Prince Harry and Meghan, Duchess of Sussex announced that they'd be leaving the royal family the response was largely: "Good for them." It's no secret that Harry and Meghan had been having a hard time. The feuds and disagreements that were said to have taken place within the family were never fully confirmed, but the tabloid media was relentless in its reporting of the rumors.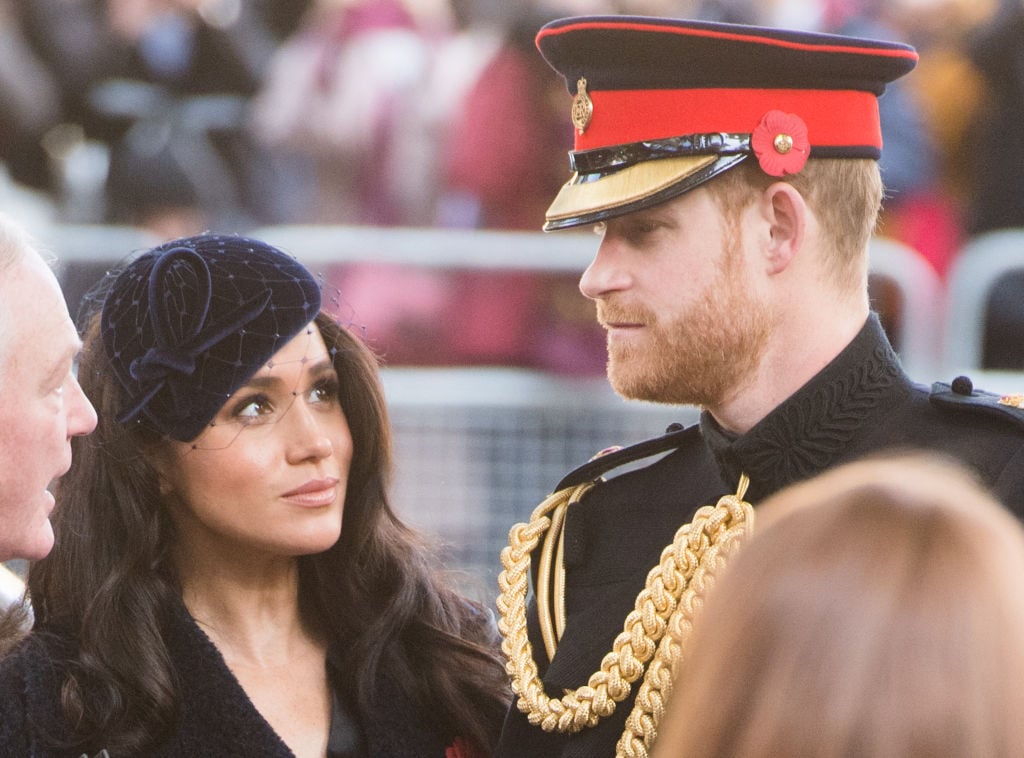 Historically, Harry hasn't had the best relationship with the press. He felt angry with them for years after his mother Princess Diana's death. She was being chased by paparazzi when she got into a fatal car accident. Even after the accident occurred, the media continued to take photographs.
Then there was Meghan's brutal treatment by the media. Harry had to intervene, to beg the tabloids to stop with the invasion of privacy and distasteful reporting.
It's no wonder the Sussexes eventually decided to exit the immense pressures of royal life.
Princess Diana also wanted to escape royal life
Like mother, like son. Diana Spencer also craved an escape from the royal spotlight. She, too, was treated brutally by the tabloid media and yearned for an escape from the intense scrutiny that came with being "the people's princess."
According to Diana's former butler, she had plans to move to America, even Malibu, as Harry and Meghan are reportedly considering.
"A lovely house … saw all the plans for it. It was going to be in Malibu," Paul Burrell told ABC News in 2007. "She said, 'This is our new life, just won't it be great, think of the lifestyle the boys — nobody's judgmental here in America, you don't have the class system, you don't have the establishment."'
The things Princess Diana could have taught Prince Harry and Meghan Markle
Were Diana alive today she could have surely provided her son and Meghan with sound advice for escaping the royal family and making the move to California. If anyone knows what Harry and Meghan are going through, it would have been Diana. She could have told them how to navigate the press, best handle their relationships with the family, how to continue working on projects they care about after they made the move.
If anything, people became more interested in Diana after she left the royal family. Just because she wasn't married to Prince Charles anymore didn't mean the media let up with their intense coverage of her. There's a good chance that the same will occur with Harry and Meghan. There's paparazzi in California, too. The couple certainly could have used Diana's advice on how to navigate around the insatiable tabloid media post-royalty where they don't have the same privacy measures.
Harry and Meghan don't have Diana to look to for advice during this time in their lives. But one thing's for certain: like Diana, Harry wants to do what's best for his family and he believes what's best for his family is to remove them from the pressures and scrutiny that come with being royal.
Read more: The Measures Royals Take to Hide Their Homes From the Public