How Queen Elizabeth II Reacted When Princess Diana Threw Herself Down the Stairs While Pregnant
It may have seemed like a fairy tale in 1981 when a future king married a beautiful woman in a storybook wedding watched by millions. However, the marriage of Prince Charles and Princess Diana was far from perfect.
The lack of attention from Diana's husband led to her taking some drastic measures including throwing herself down the stairs when she was pregnant with Prince William. Here's how Queen Elizabeth II reacted to that incident.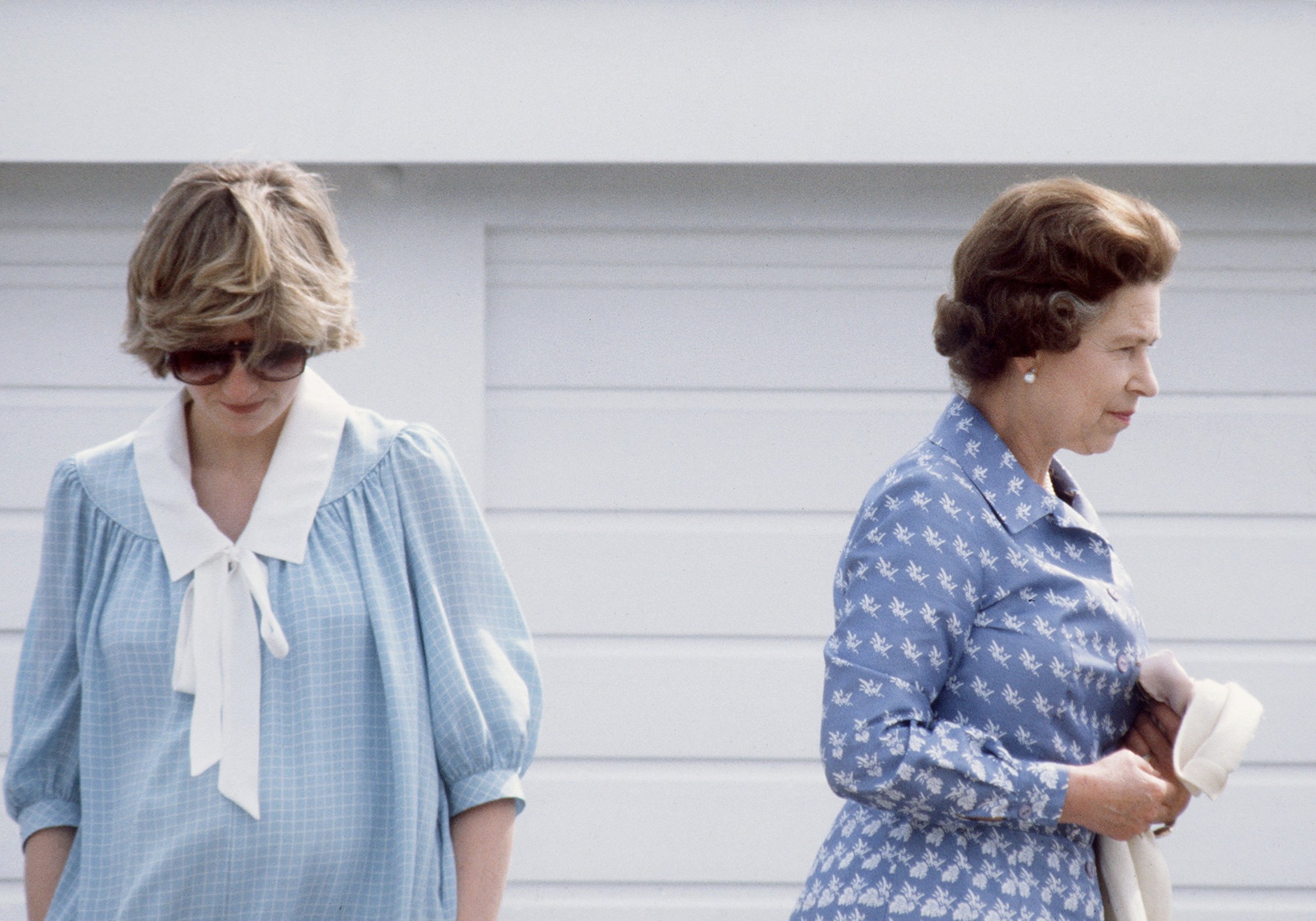 Princess Diana didn't have a great relationship with Queen Elizabeth
Multiple reports over the years claim that the queen thought Diana knew what to expect as a royal and therefore the role wouldn't be a burden to her. However, it soon became clear that she was wrong. And while the monarch was sympathetic toward her daughter-in-law at times, their relationship became very strained in 1992 after the publication of Andrew Morton's book Diana: Her True Story.
Diana denied that she was involved with its creation or was the source for the material in it. But members of the royal household, including the queen, still suspected it was her and didn't trust the princess.
It was until after Diana's death in 1997 that Morton revealed she was in fact the source for the information in the book.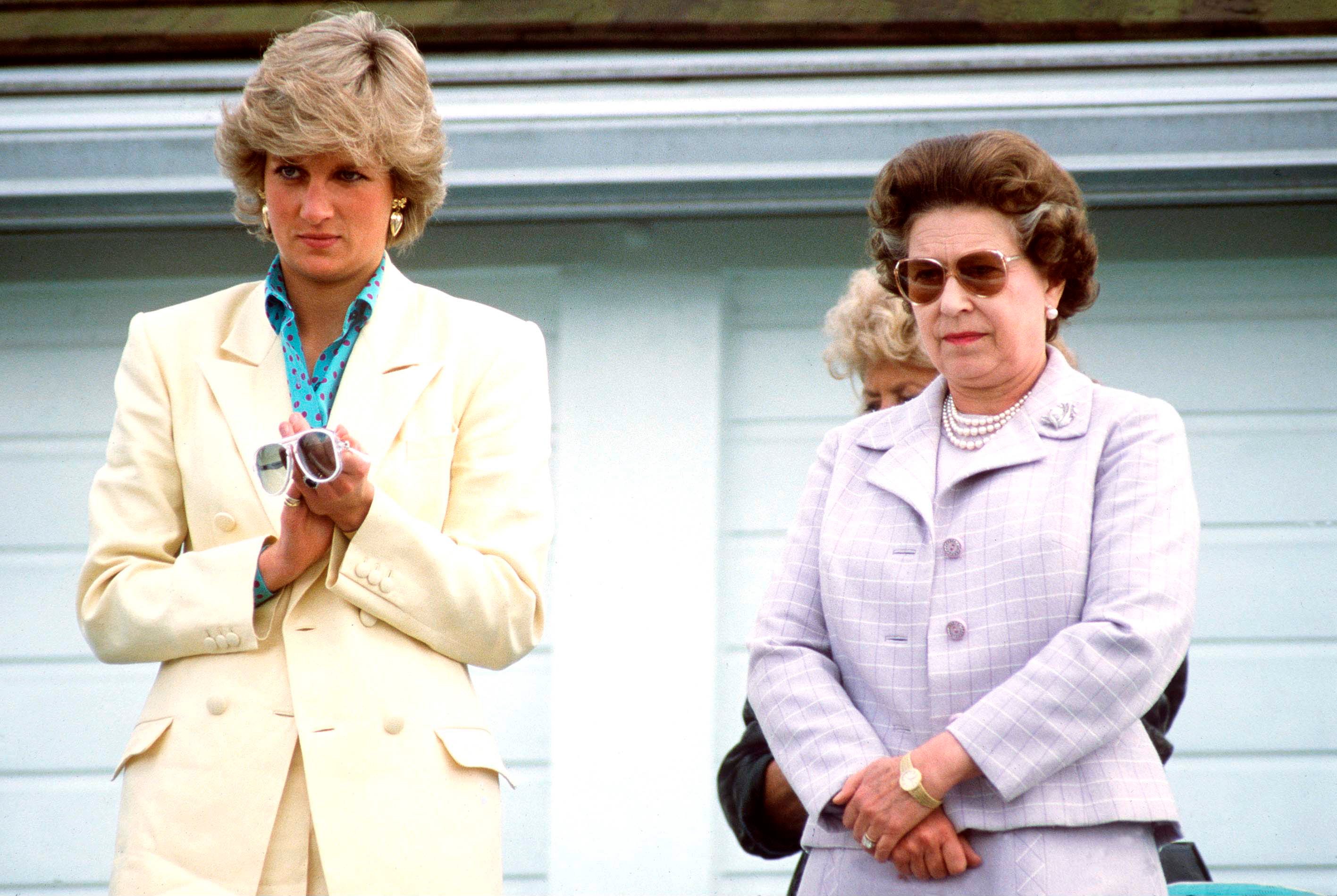 RELATED: Queen Elizabeth's 1 Odd Rule At Night Drove Princess Diana Crazy
How the queen reacted when Diana threw herself down the stairs
Diana recorded a series of audio tapes for Morton in which she detailed her unhappiness in her marriage and within the royal family. She even spoke candidly about one desperate attempt to get attention from her husband when she was four months pregnant with their first child.
"I had told Charles I felt so desperate and I was crying my eyes out. He said I was crying wolf. 'I'm not going to listen,' he said. 'You're always doing this to me. I'm going riding now.' So I threw myself down the stairs," Diana confessed. She then revealed that her mother-in-law's reaction to what she did was "absolute horror."
"The queen comes out, absolutely horrified, shaking — she was so frightened," the princess recalled.
Diana added that what she did was another cry for help and after her fall she did have some bruising around her tummy but she "knew I wasn't going to lose the baby."
How the queen reacted when Diana told her Charles was having an affair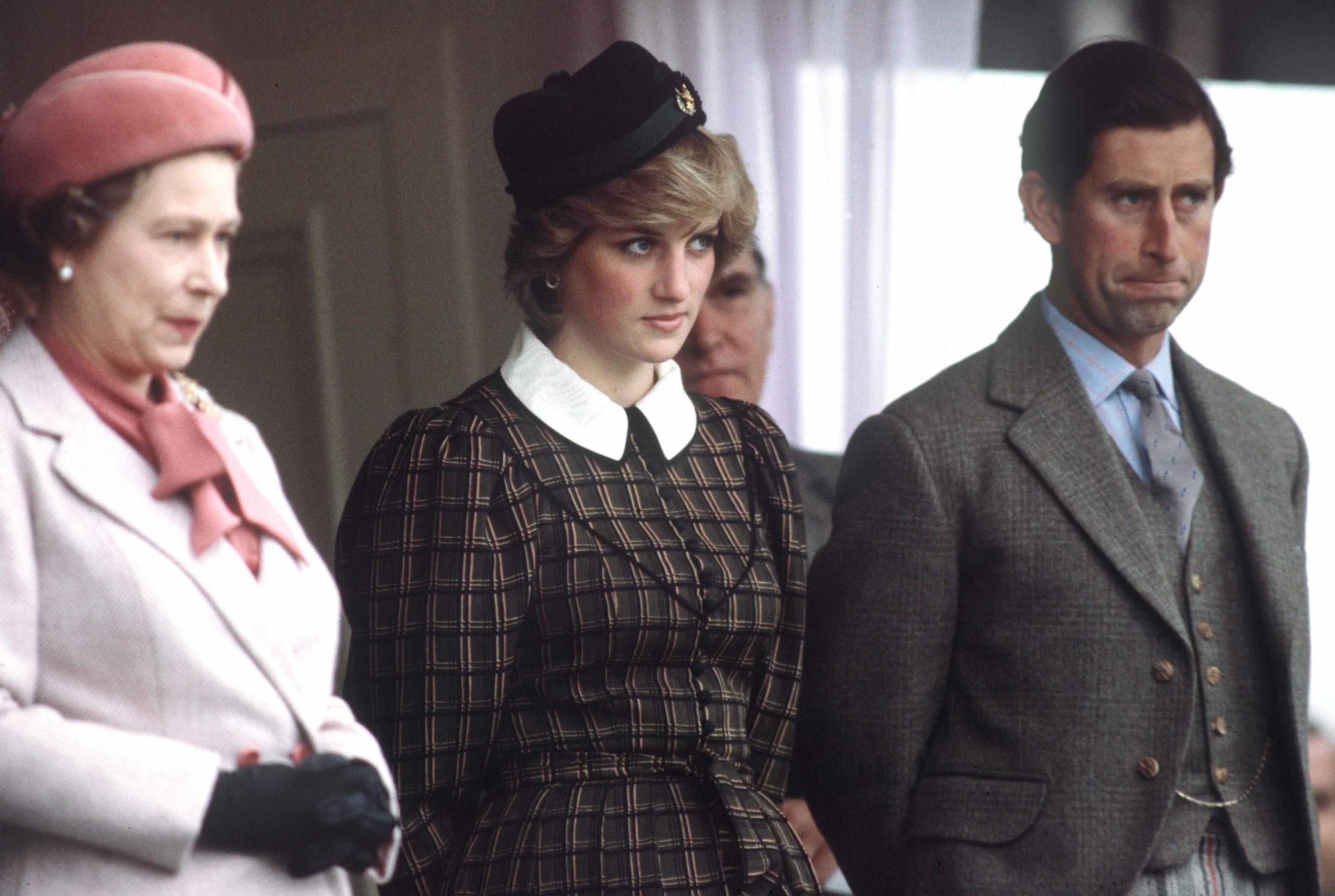 RELATED: Rare Photos of Princess Diana With Long Hair
In those secret recordings for Morton, Diana also described what Queen Elizabeth told her when she went to her about Charles cheating with Camilla Parker Bowles.
"So I went to the top lady, sobbing, and I said 'what do I do. I'm coming to you, what do I do?' And she said 'I don't know what you should do. Charles is hopeless,'" Diana recalled. "And that was it, and that was help."
The queen was very upset though when her son and Camilla's affair became public knowledge as she did not condone adultery. The Daily Mail noted that in the book, Rebel Prince: The Power and Passion and Defiance of Prince Charles, biographer Tom Bower wrote that the monarch was so angered at the time that she described Camilla as a "wicked woman."