How Queen Elizabeth II Reacted When Princess Diana Told Her Charles Was Having an Affair With Camilla
Find out what Queen Elizabeth's reaction was when Princess Diana told her that Prince Charles was cheating on her with Camilla Parker Bowles.
After their fairy tale wedding in 1981, the marriage between Princess Diana and Charles didn't turn out so great. The two separated in 1992 and both admitted to having extramarital affairs. It was the future king's affair with Camilla Parker Bowles though that became public knowledge and was seen as the main reason their marriage failed.
At one point Diana confronted Camilla, but Charles and his mistress continued to see each other. When she felt she had nowhere else to turn Diana went to the prince's mother, Queen Elizabeth II, about her son's behavior. Read on to find out how the queen reacted after hearing about her son's infidelity.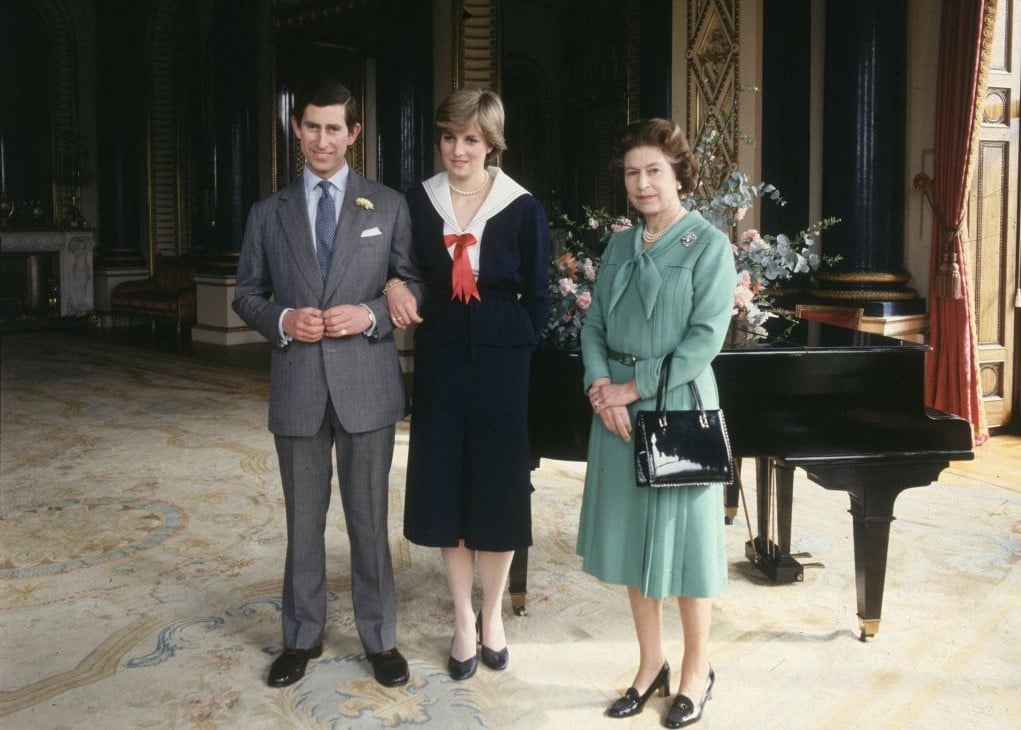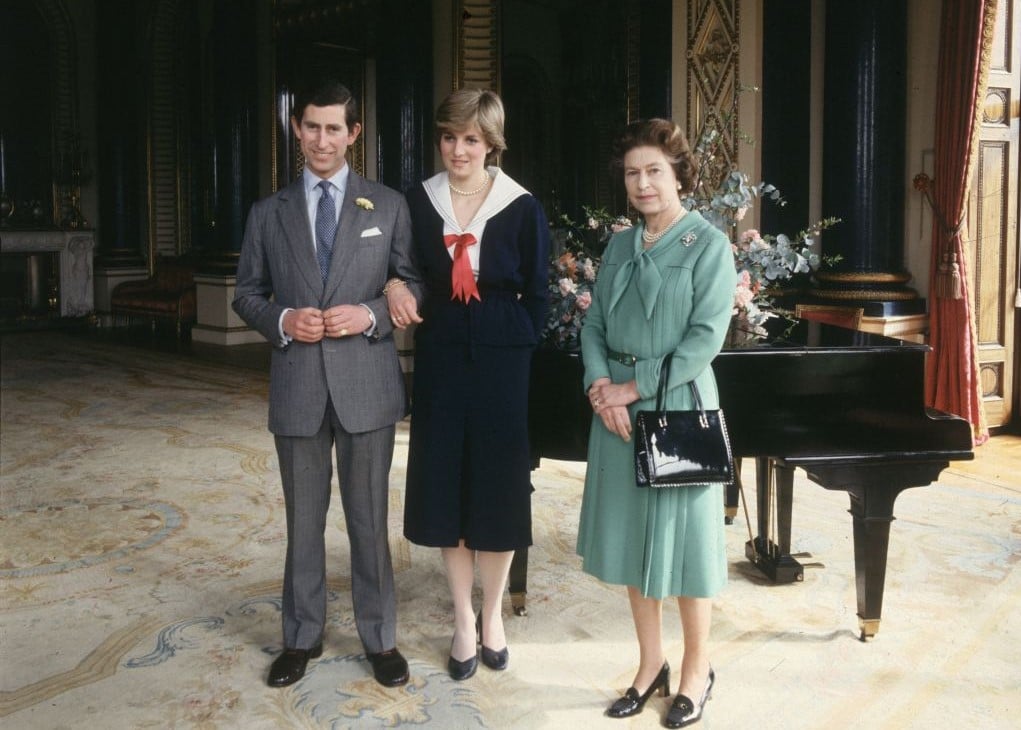 Diana claimed Charles' father told him to cheat on her
The princess claimed that it was actually Charles' father, Prince Philip, who put the idea in his son's head that it was OK to have an affair.
"My father-in-law said to my husband 'if your marriage doesn't work out, you can always go back to her after five years,'" Diana alleged in her recordings shown in the documentary Diana: In Her Own Words. "Which is exactly — I mean, for real I knew that it had happened after five [years] — I knew something was happening before that but the fifth year I had confirmation."
The princess also said that when she confronted Charles, he acted as if it was perfectly fine for him to have another woman because of his royal status telling his wife: "I refuse to be the only Prince of Wales who never had a mistress."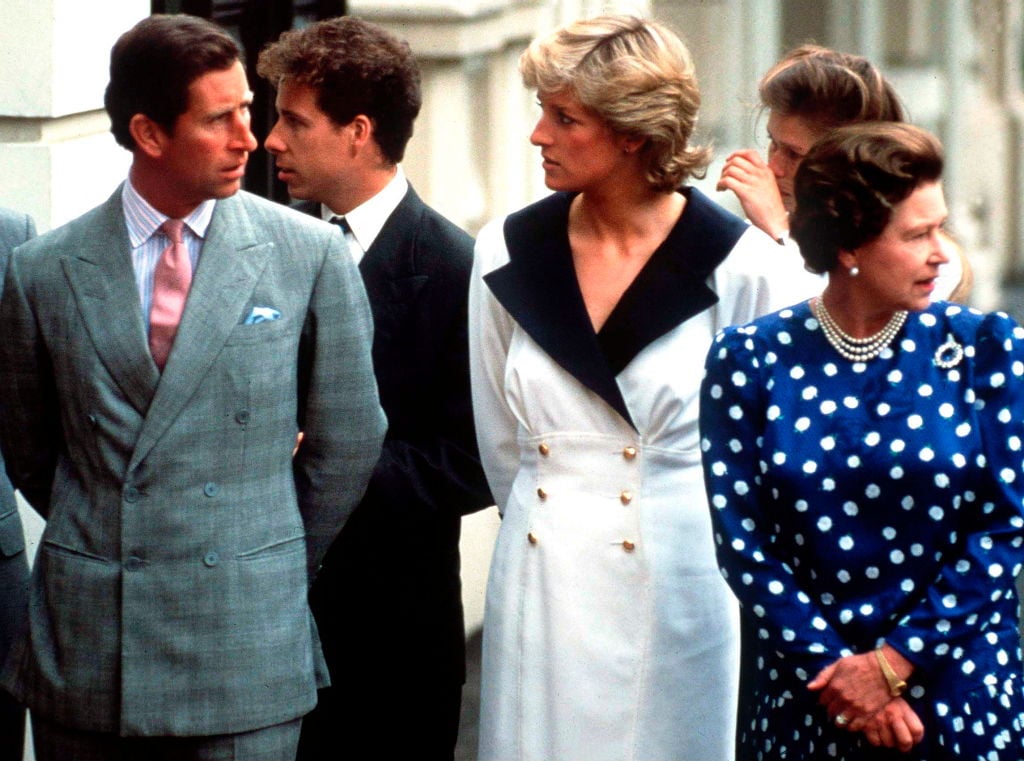 How Queen Elizabeth reacted to Charles having an affair
In those secret recordings, Diana described what Queen Elizabeth told her when she went to Her Majesty seeking advice on everything.
"So I went to the top lady, sobbing, and I said 'What do I do? I'm coming to you, what do I do?' And she said 'I don't know what you should do. Charles is hopeless,'" Diana recalled. "And that was it, and that was help."
The queen was very upset though when her son and Camilla's affair became public as she did not condone adultery. In his book Rebel Prince: The Power and Passion and Defiance of Prince Charles, royal biographer Tom Bower wrote that the monarch was so angered over it that she described Camilla as "wicked."
According to Bower, after several martinis, Queen Elizabeth told Charles that she would never forgive Camilla and called her that "wicked woman" who she wanted "nothing to do with." Camilla was also reportedly banned from the palace for some time as the man she was married to and cheated on with Charles was the Queen Mother's godson, Andrew Parker Bowles.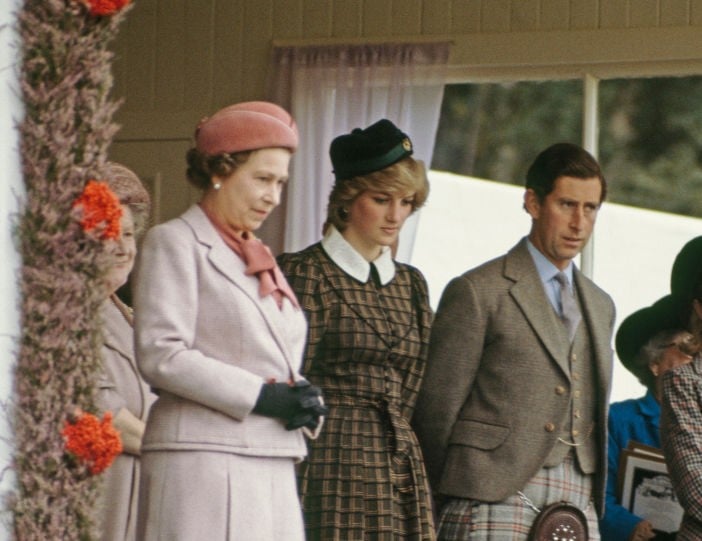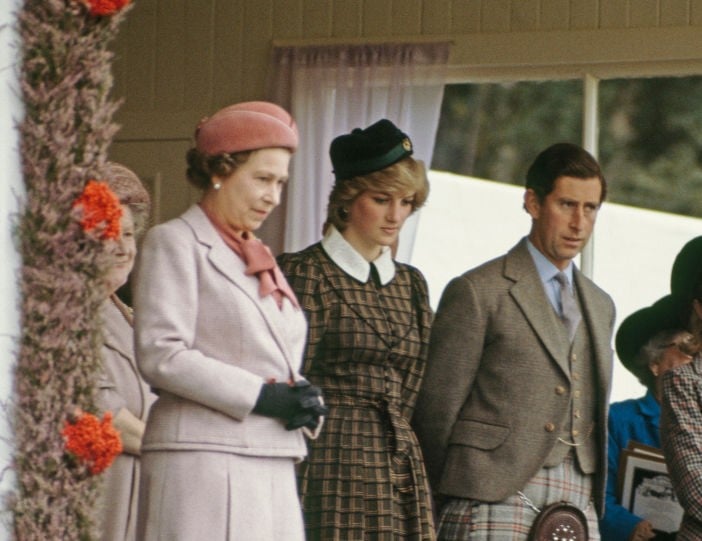 Charles' parents always blamed him for his failed marriage to Diana
Although she didn't offer Diana the support she sought, royal expert Robert Lacey claimed that while many people believe the queen blamed Diana for how unhappy Charles was and their marriage ultimately unraveling, she did not.
"It would be a great mistake to say she [the queen] blamed Diana for what went wrong," Lacey said.
In the documentary Princes Of The Palace, Lacey went on to explain why the royal family matriarch placed the blame on Charles' shoulders.
"She and her husband, Prince Philip, put more of the blame on Prince Charles," Lacey said, adding that the reason was because "Charles of course, as we since discovered, was already committed emotionally to another woman."
Read more: The Heartbreaking Thing Prince Harry Saw Before He Knew Prince Charles Was Cheating on Princess Diana With Camilla